It seems that when people think of New England kitchens, they visualize one of two things: colonial country-style eating areas (think lots of rusty tones and exposed brick), or a whitewashed shabby chic interior. Obviously, these are two very different styles, and distinguishing which is best for your home can be a challenging task.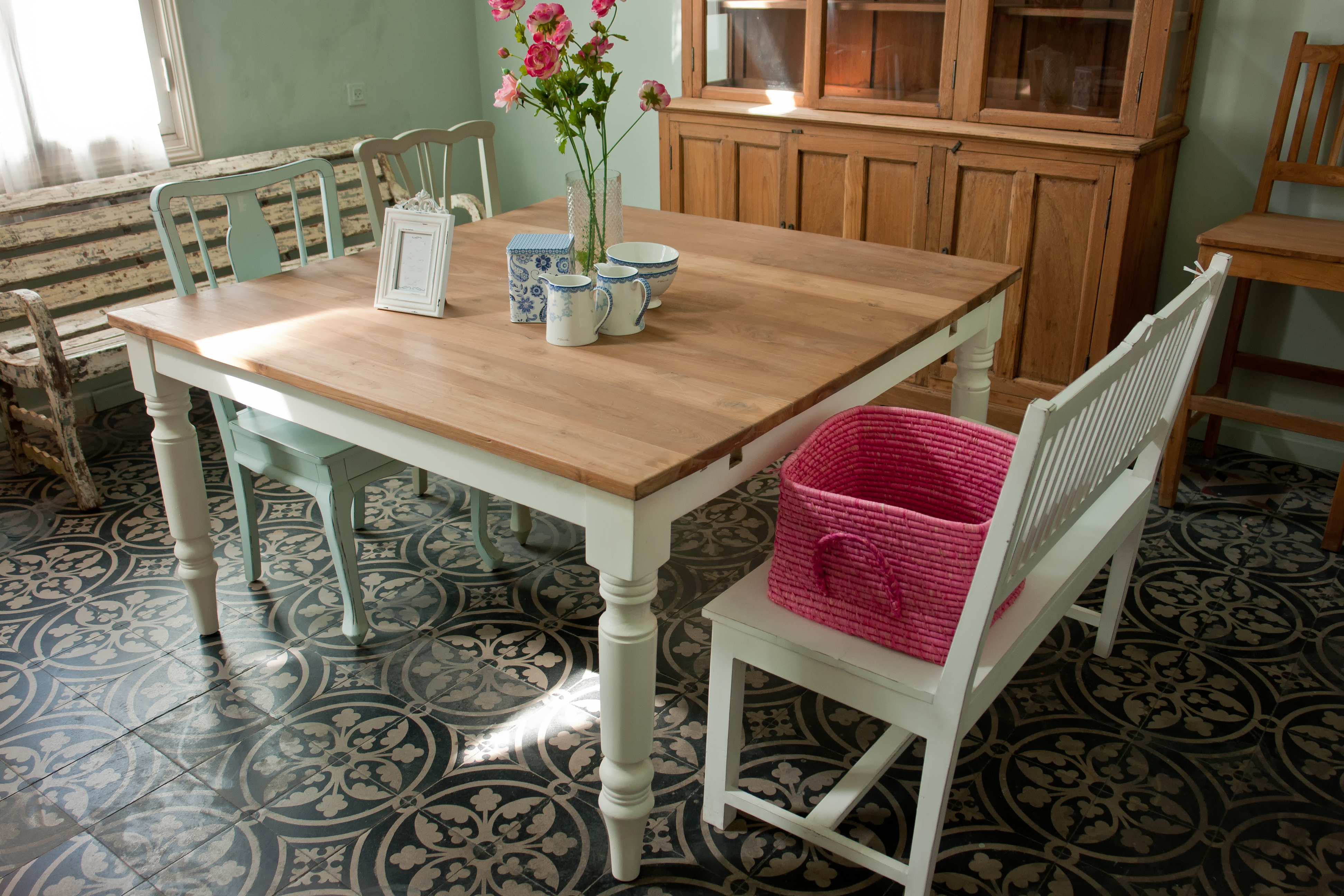 So what do interior designers mean when they speak of the elusive New England kitchen? And how can you bring a bit of the settlers' cozy and traditional style into your own home? How does decorating a New England farmhouse differ from prepping a commuter residence in the Connecticut suburbs? Read on the find out.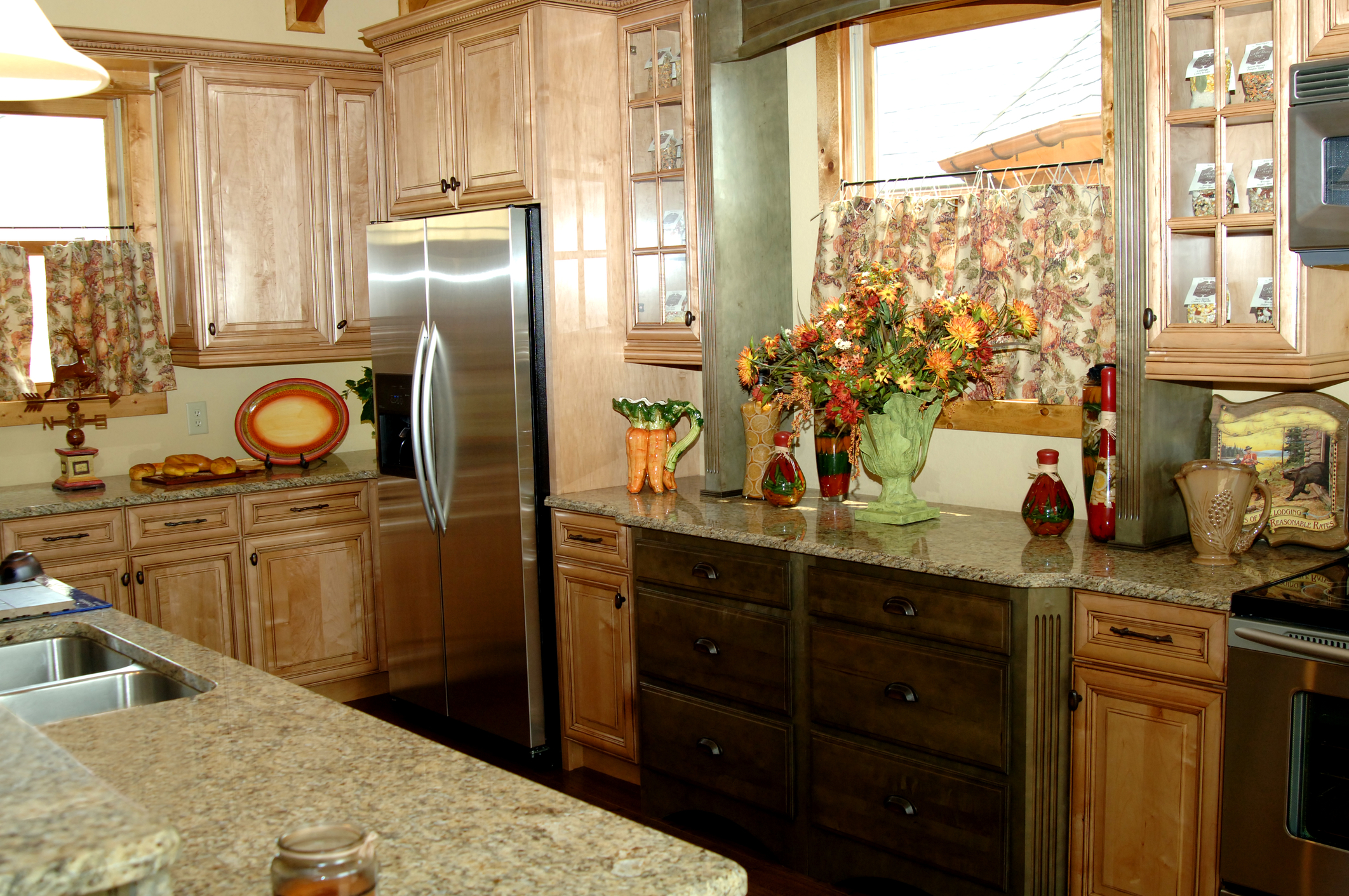 Establish a Color Scheme
The key to a warm and inviting interior New England-inspired space is making sure it all ties together nicely. Decide whether you want to stick with pure white tones or create a rustic, lived-in ambience — complete with a roaring fireplace. It all comes down to personal preference; some people are overwhelmed by too much color, and feel more relaxed surrounded by soft whites and greys.
When introducing furniture into a space like this, it's safer to stick with gently distressed vintage pieces in warmer shades. Lacquered pine or poplar wood offers the best of both worlds: refined, elegant, and yet rustic enough to look perfect in a quaint New England kitchen. During the long winters common to this region, a white interior can instantly improve your mood.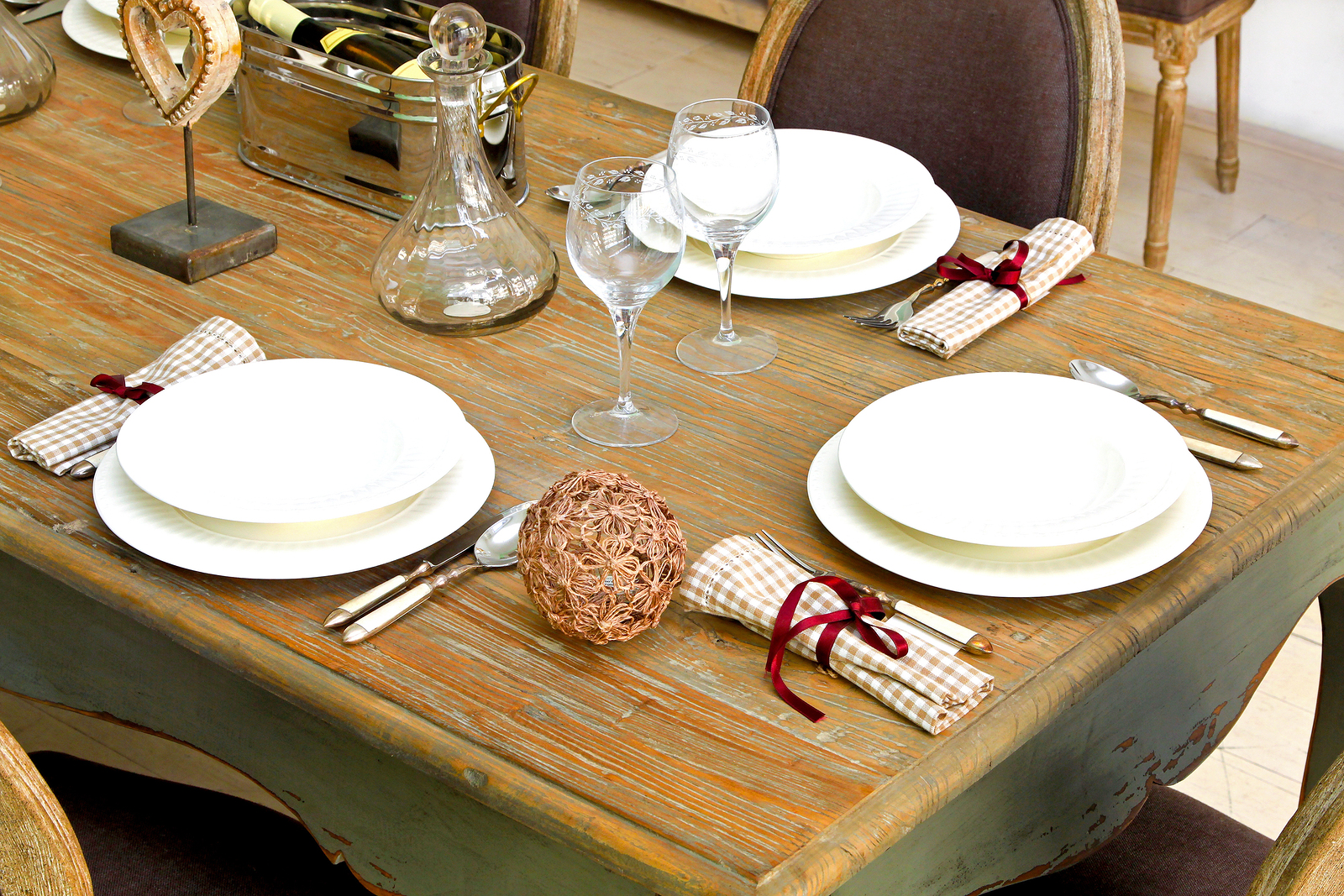 On the other end of the spectrum, there are homeowners who dislike the stark brightness of a white kitchen, and prefer to work with richer, darker tones: auburn, russet, burgundy, black. The sky is the limit, particularly if you're lucky enough to have a fireplace or a wall of exposed brick in your kitchen or dining area already. If you don't, you can mimic the appearance by painting the walls with earthy brown tones and filling the space with dark-colored cabinetry.
Think About Where You Live
If you're a New York City commuter, your interior design style will inevitably be influenced by the proximity to the concrete jungle. You might prefer to add a touch of the city to your New England kitchen. Exposed brick can go both ways; it's become popularized by hip Brooklyn millennials, but never looks out of place in a modest home in the country either.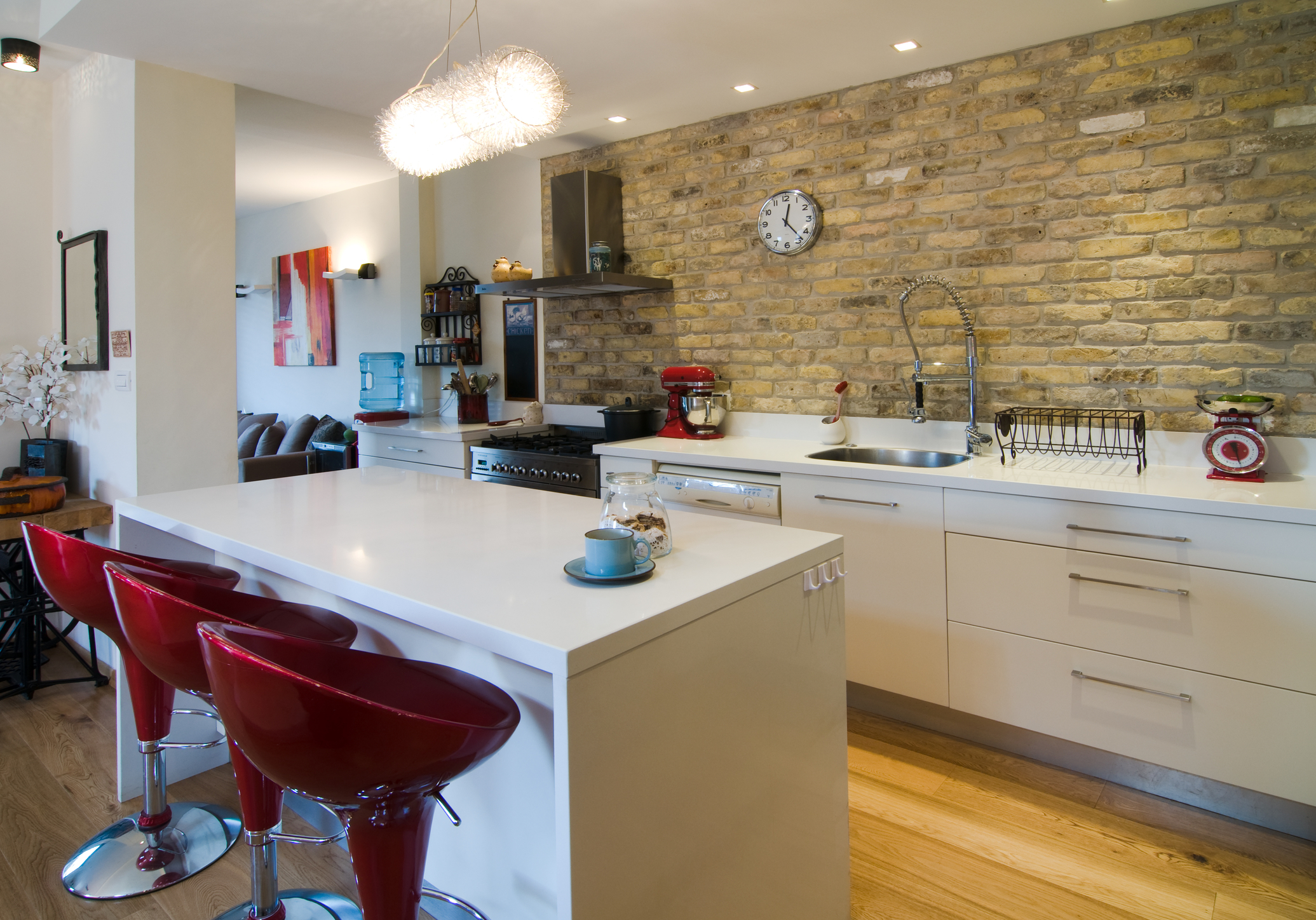 On the other hand, if you've been lucky enough to find yourself an old-fashioned Vermont farmhouse, you'll likely want to stick to your roots. When there's nothing but the sound of bird calls for miles around, you can easily become inspired by the natural landscape. This eclectic Maine farmhouse offers an example of what you can do when you embrace the high ceilings, long hallways, spacious interiors, and worn-in feel of an old country home.
You Can Have It All
Hardworking European settlers built communities throughout New England and helped to create a long-lasting interior design style that calls to preserve images of the "good ole days" in America's youth. But in today's fast-paced world, it can be difficult to maintain a lifestyle that leaves room for anything resembling slow living.
Decide what your personal taste is first, and what specific brand of Americana you would like your home to represent. Pastoral or progressive? Bright or bold? Clean or cozy? The key to a livable space that will move with you and your family through the years is balancing both extremes. It's simple to capture the essence of the classic New England kitchen without leaning too far to either side.
Images used with permission, courtesy of www.dreamstime.com and www.bigstock.com