Every home needs an ample amount of lighting. While it's wise to incorporate the current light sources in your home into any remodel, there is room for some innovation with the latest lighting technologies. Here are three creative ideas for lighting your home.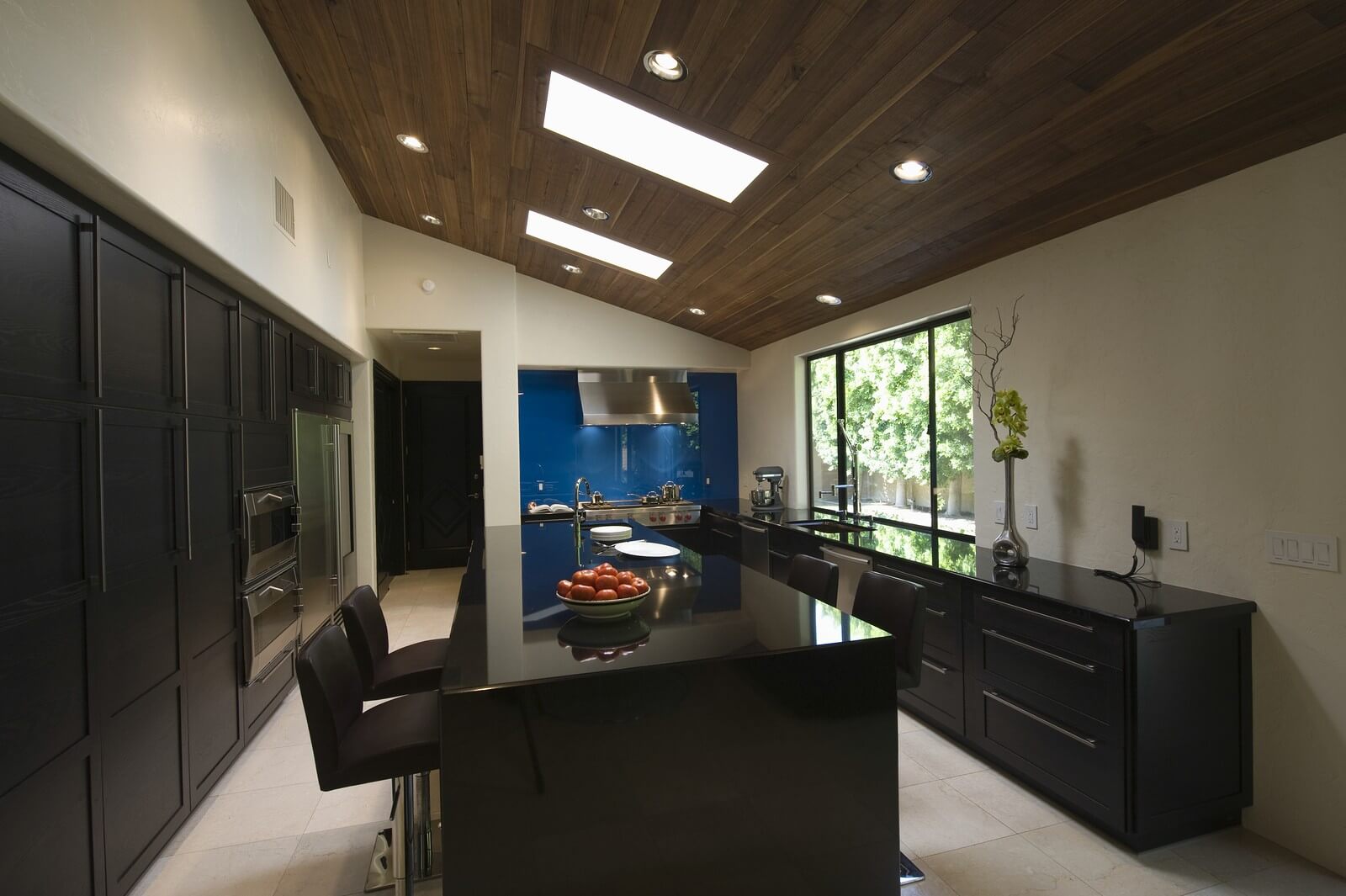 Photo by sirtravelalot on Shutterstock
Solar Tubes
If you want the feel of a skylight but aren't ready to install one in your home, there are alternative lighting options that produce similar effects. One of these options are solar tubes. Designed as a scope to bring sunlight through thicker walls, the tube has one end that captures the sunlight and transports it back into the house. It's generally on the roof just like a skylight and transports the light to the room of your choice. It's not as bright or open as a traditional skylight, but it still offers an extra source of light.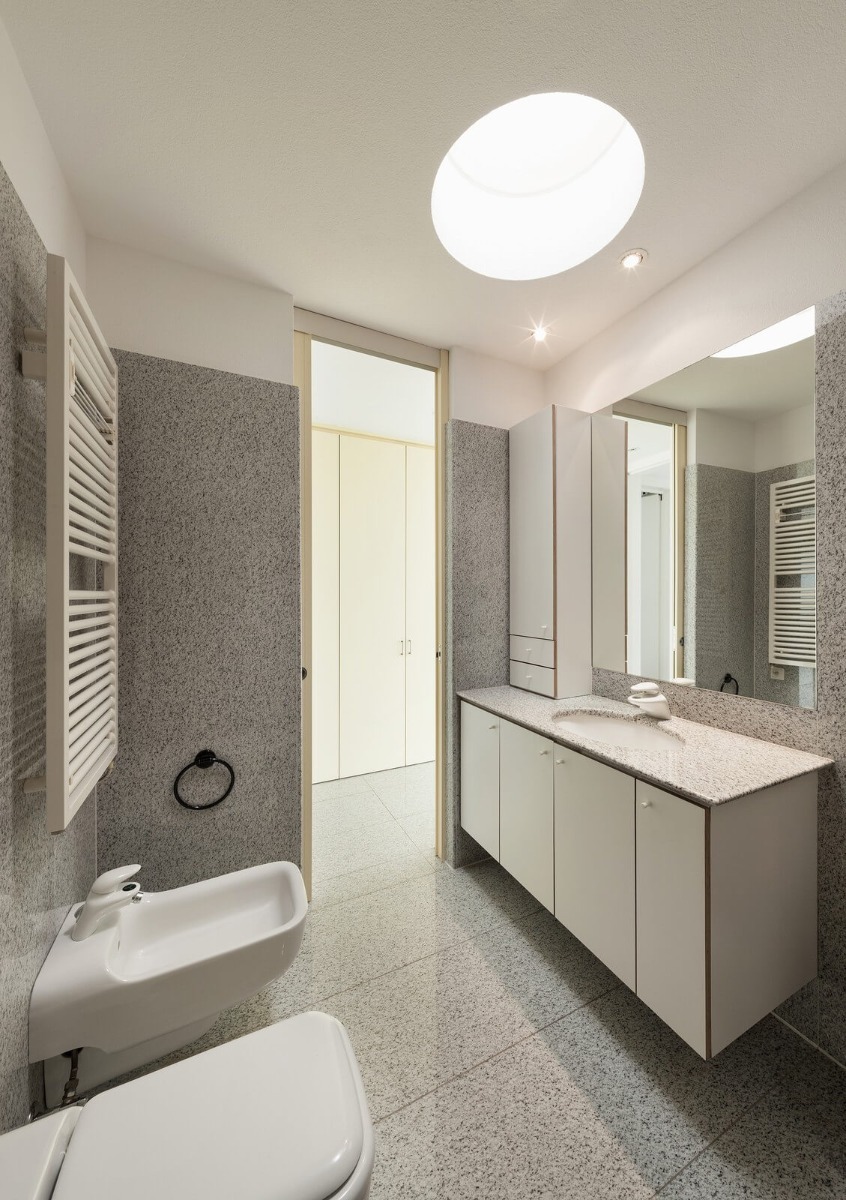 Photo by alexandre zveiger on Shutterstock
Recessed Light
Try recessed lighting to make soft lights illuminate from the floor or crevices near the ceiling. This is a great option if you have low ceilings and don't want to lose space with large lights hanging down. It can even be used in the walls. Install the lighting about six inches above staircases for extra illumination and safety at night. Though still rare, this unique look is gaining popularity in the design world because of its creative edge
.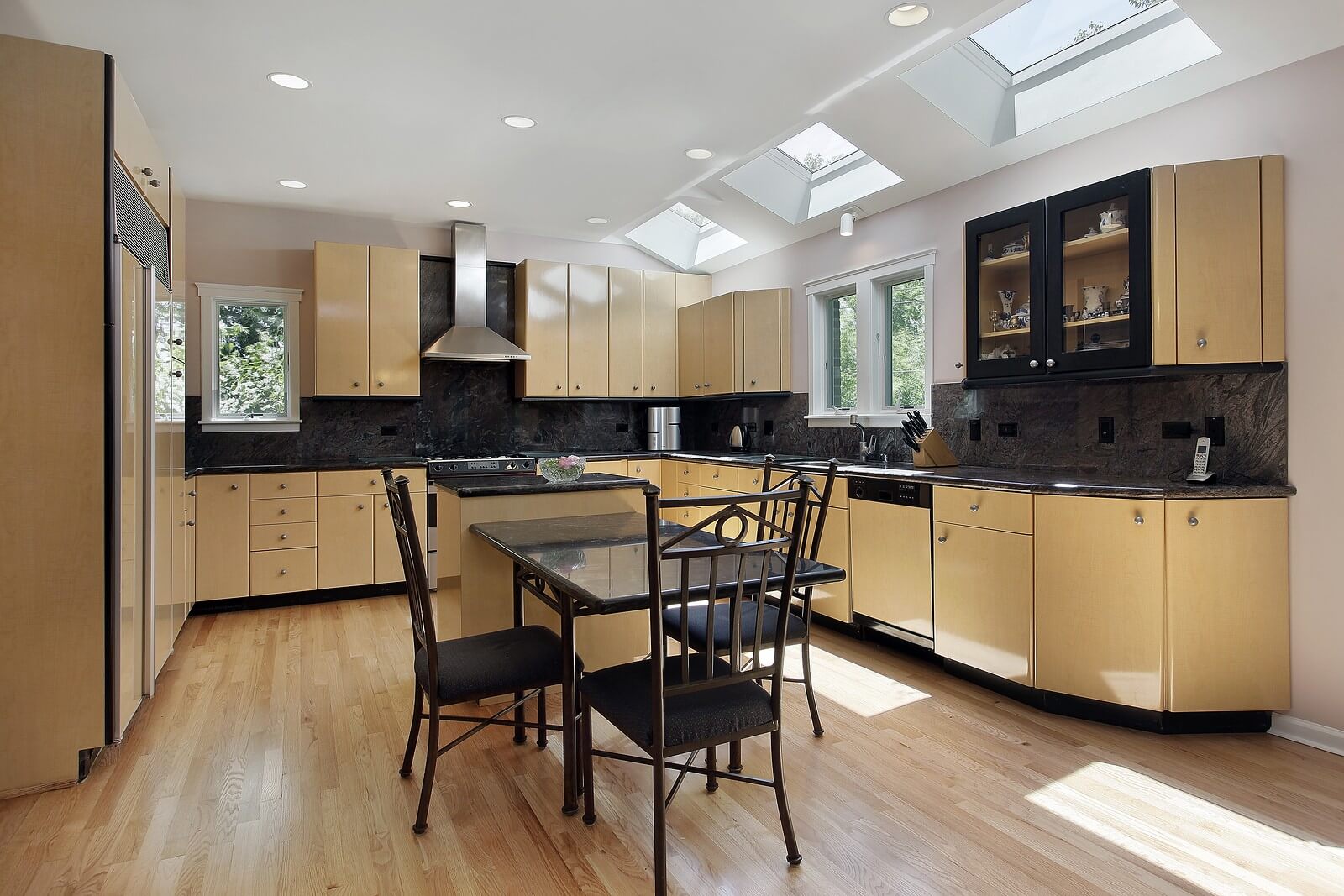 Photo by pics721 on Shutterstock
Hanging Lights
There are useful versions of holiday string lights that can look great in any home. Hanging fairy lights along the perimeter of a room, or draping them along the molding of your foyer while entertaining. The extra light can add a cozy, welcoming feeling while maintaining an air of style and refinery. Bedrooms are another prime location for hanging lights. You can find colored bulbs to add a fun splash of color or stencils to give the light shape. Also, try these lights outdoors. If you have a patio, carefully hang lights on the banister and railing to illuminate your property where home lights may not reach.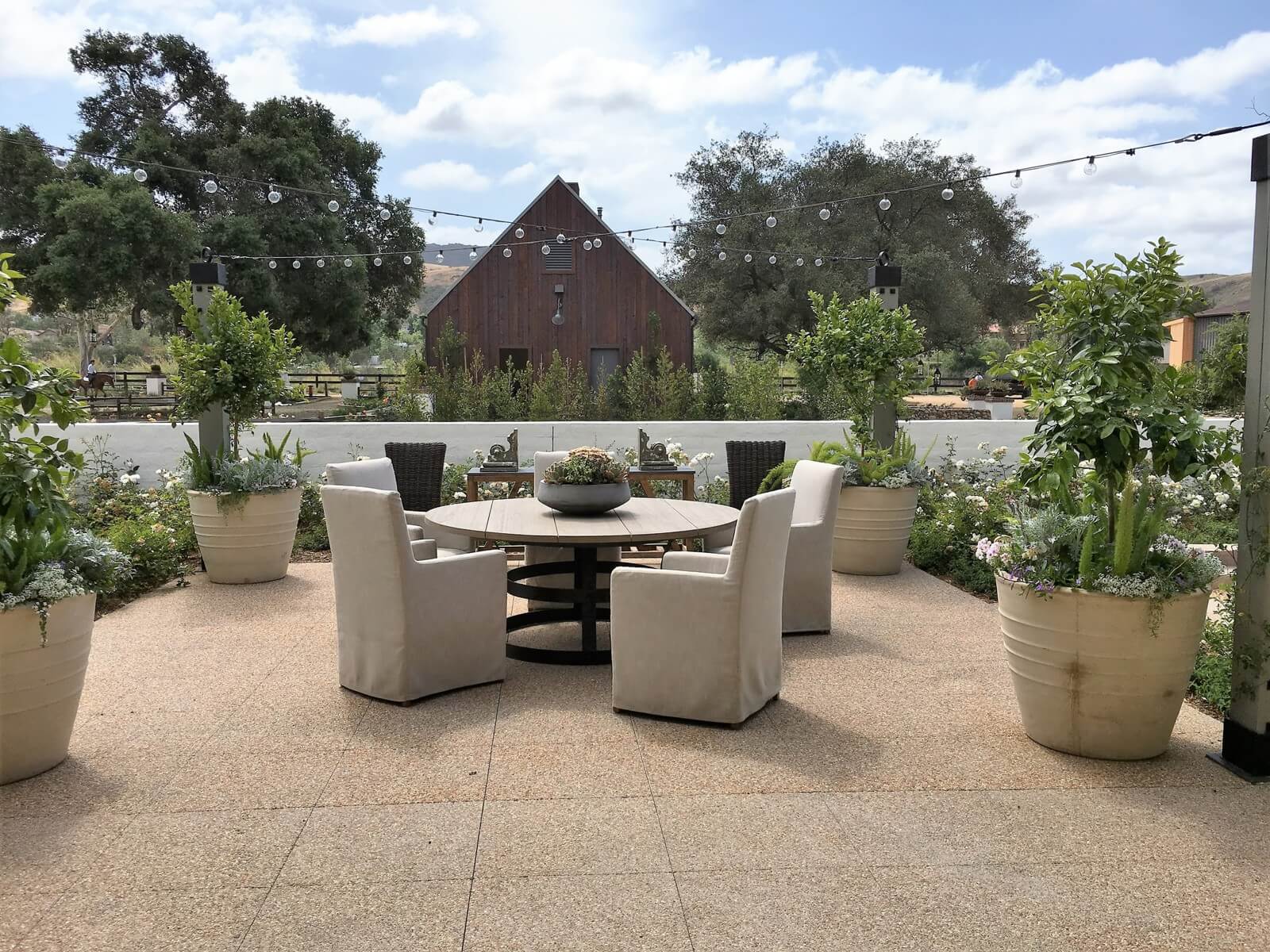 Photo by Starletdarlene on Dreamstime