Women need caves just as much as men do, and maybe a bit more. It's important for anyone to have a space of their own to unwind and relax. This article will focus specifically on women caves and how to construct one perfect for you.
The Space
Where you choose to locate your woman cave is up to you, but we suggest finding a way to separate it from the rest of your family. If it is in or near a common area for everyone, it's not private, it's not yours, and it's not a "cave." Opt for the whole garage or shed if you can, not just a corner.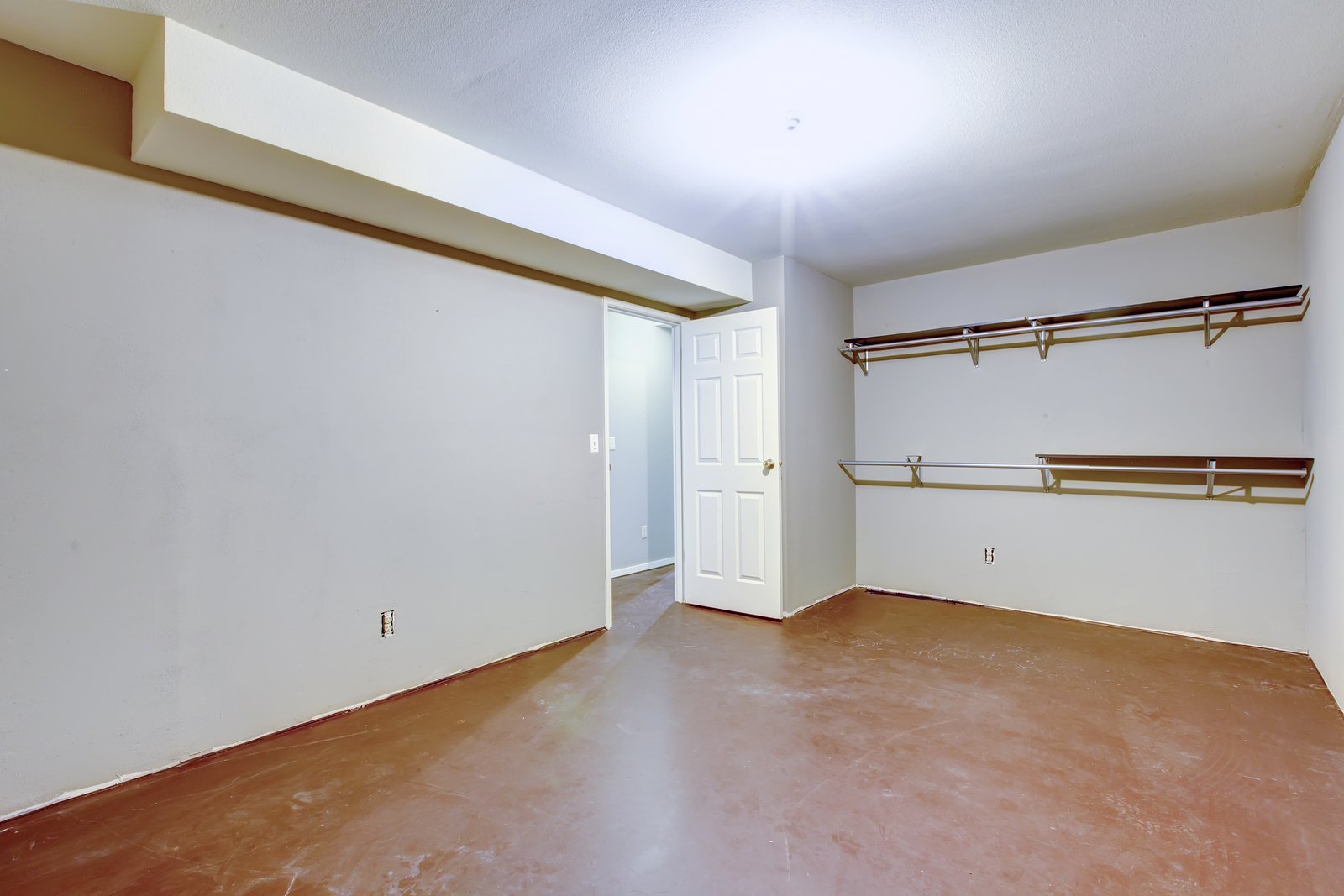 You could create your woman cave in a spare room, but if you're going to do that, make sure it truly belongs to you. That means you get rid of all the clutter, the stuff stored in boxes in the closet, and anything else that isn't uniquely yours. You're starting from scratch. Other good locations could be an unused shed, or even a baby barn built and brought in specifically for the purpose. Now, let's talk about what you need in your special space.
A Big Desk
Everyone needs a desk of their own, so if you've been sharing a home office with someone else, this will be a good opportunity to get your items out of there and into your new space. Get a big desk of your very own, in a style that pleases you, or one that you can re-finish to your liking. You need a place where you can journal, send and answer emails, or work on the craft projects you love to do, but don't seem to have time for.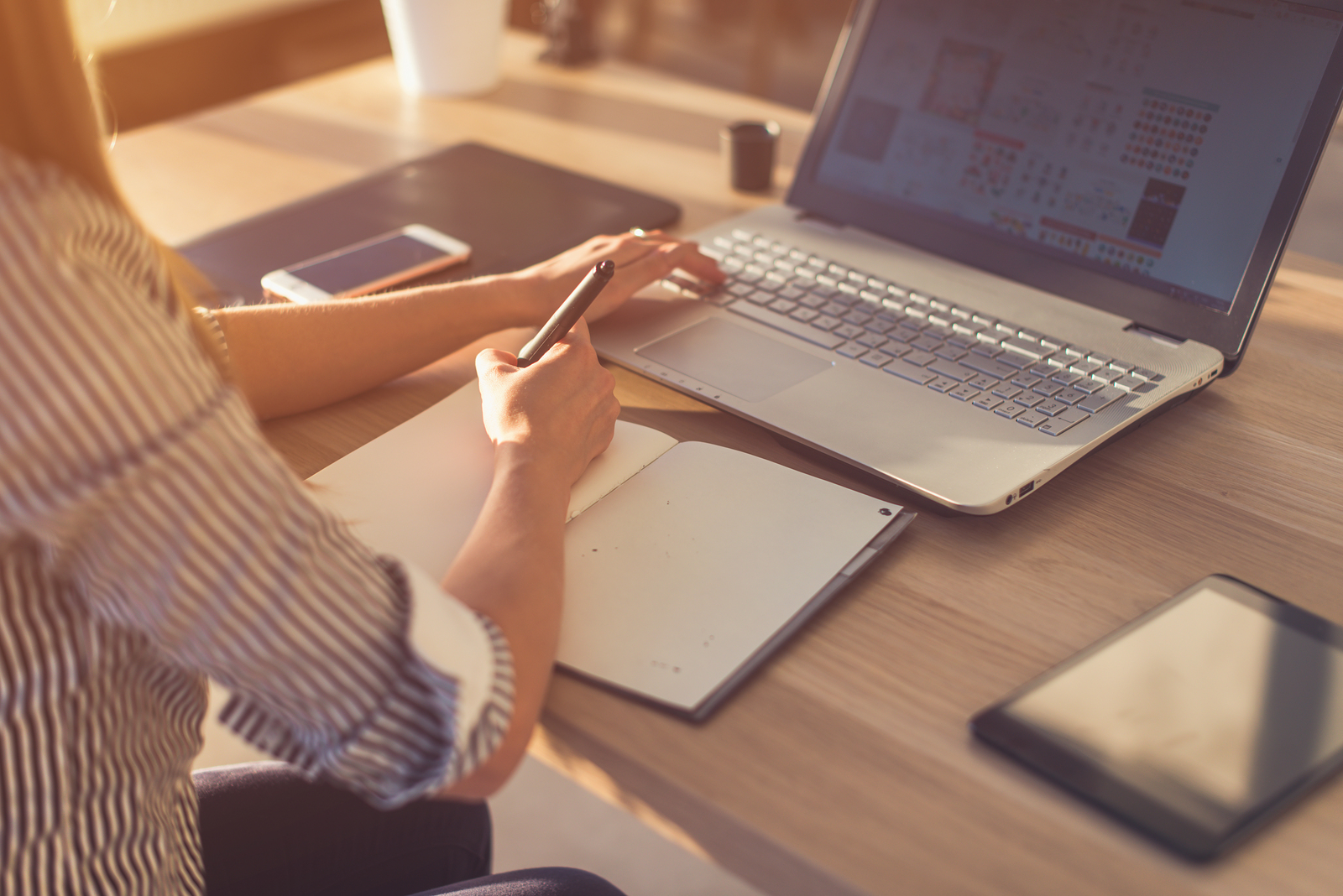 Things That Soothe You
You know what relaxes you. Perhaps you love scented candles, or a brisk ride on your exercise bike makes you feel ready to face the world. You could include a wine rack and a chiller, or maybe a fridge if you're the kind of gal who prefers a nice cold beer. You might even want to think about including an electric fireplace for additional ambiance.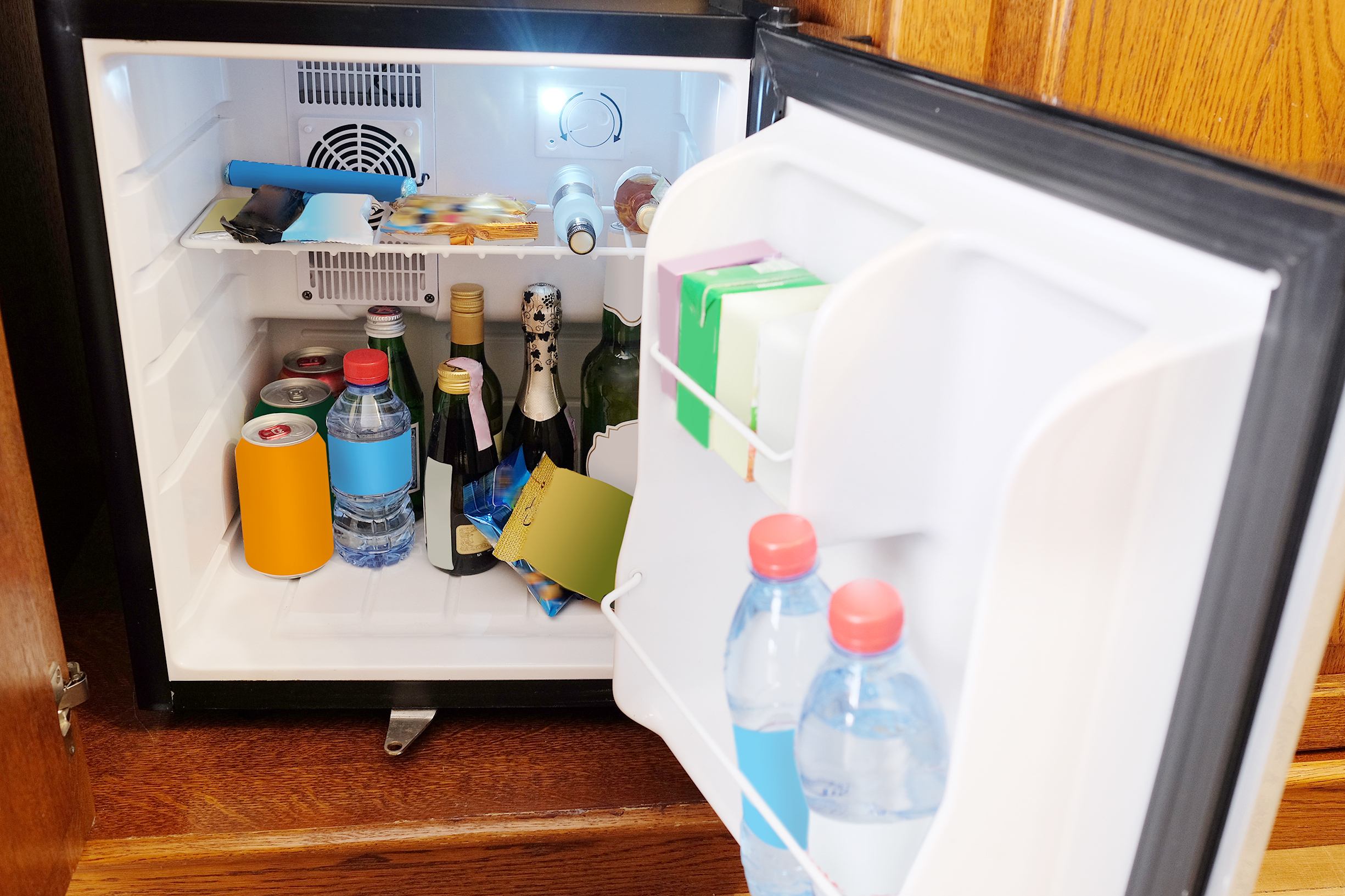 A Place to Rest
You want to be comfortable, and that means you're going to need a big couch, or a chaise lounge with lots of pillows. Lay back and take it easy, read a good book or check out the magazines you have left piling up.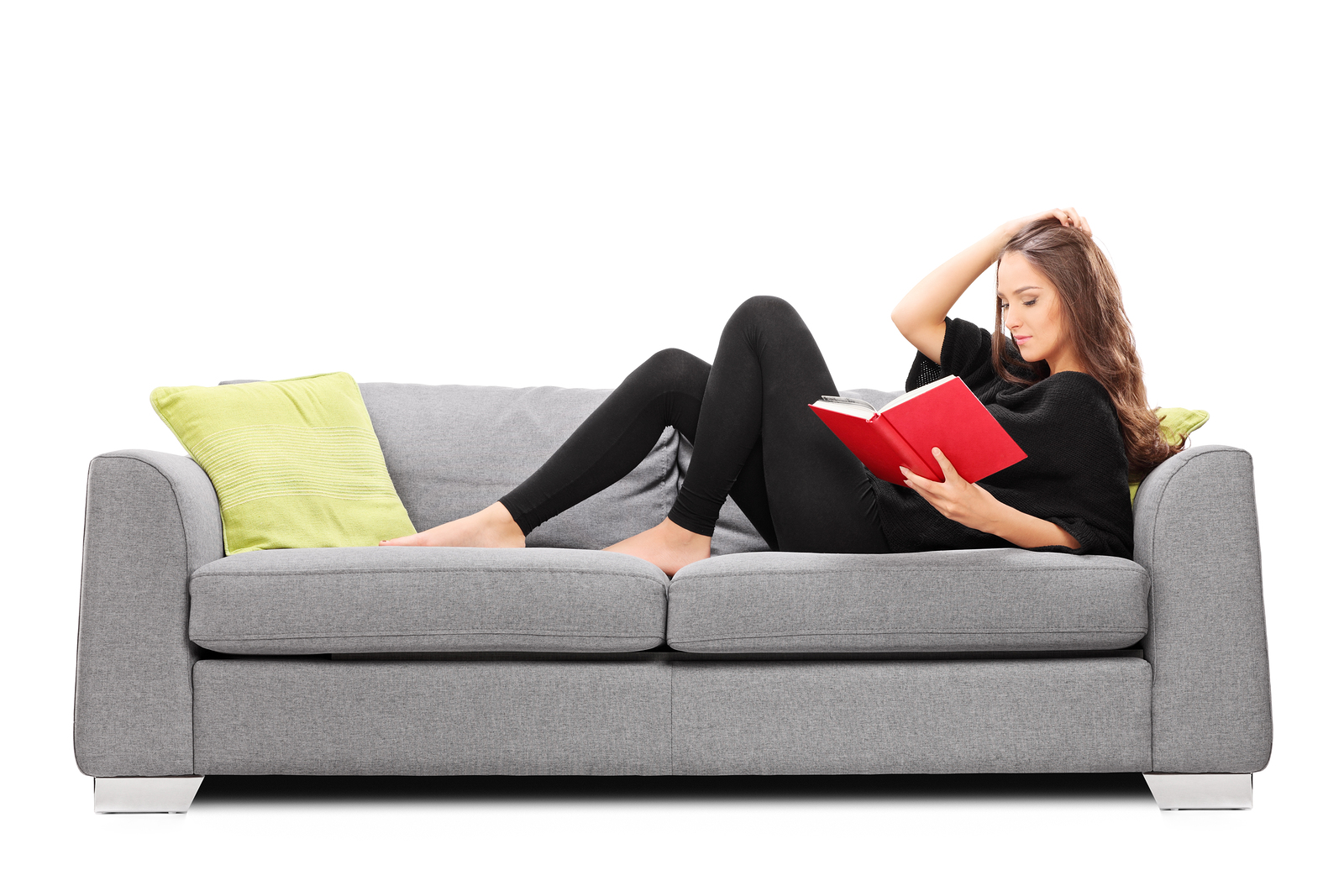 Visual Entertainment
When you think of a man cave, you probably imagine a wide-screen television mounted to the wall. Why shouldn't you have one as well? After all, you might want to kick back and watch a movie, or binge-watch a series on Netflix.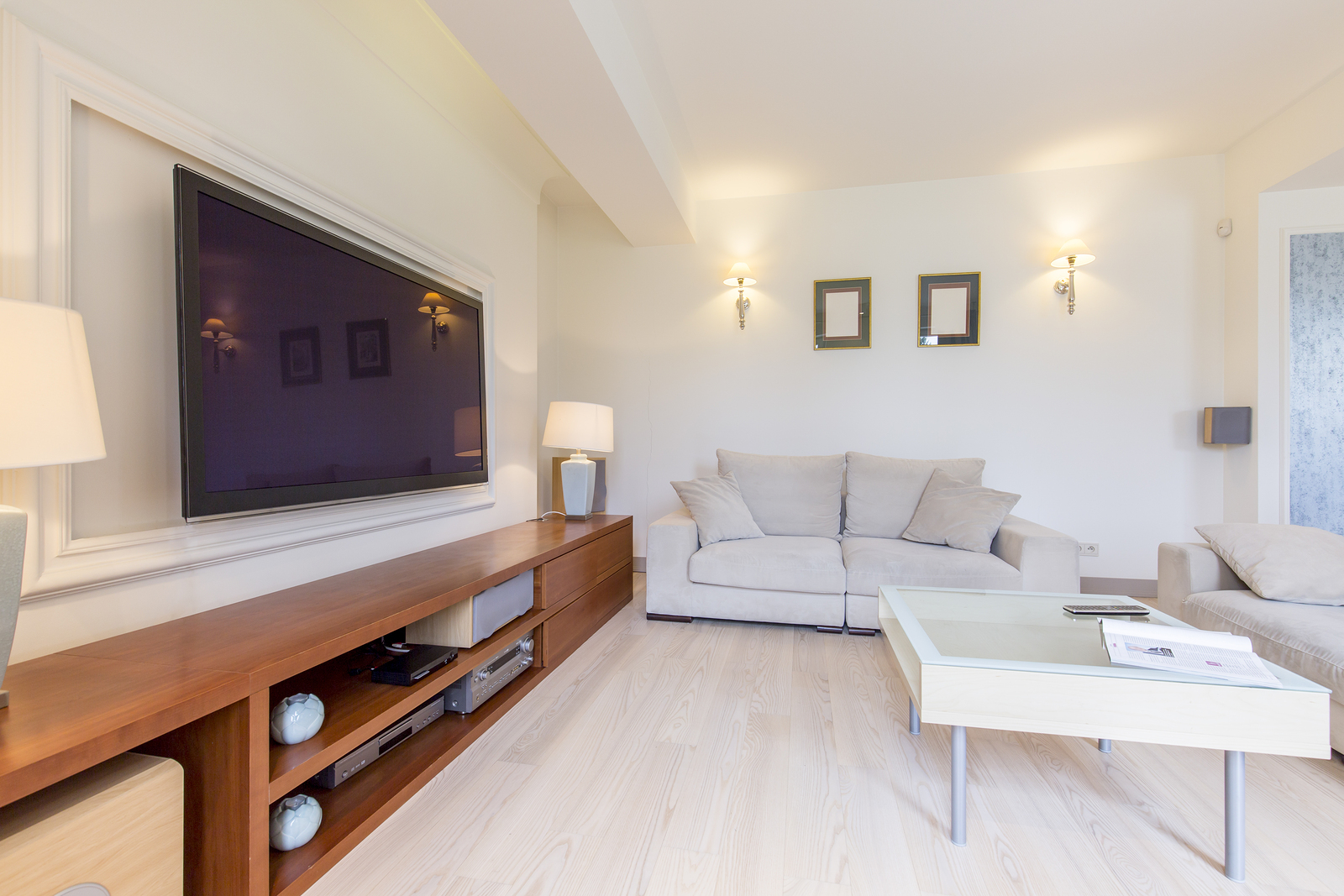 Every woman is different, so what you want in your woman cave is entirely up to you. We have suggested a few of the basics, but you probably have ideas of your own. Wherever you locate your woman cave, and whatever you choose to adorn it with, the important thing is that it's all about you.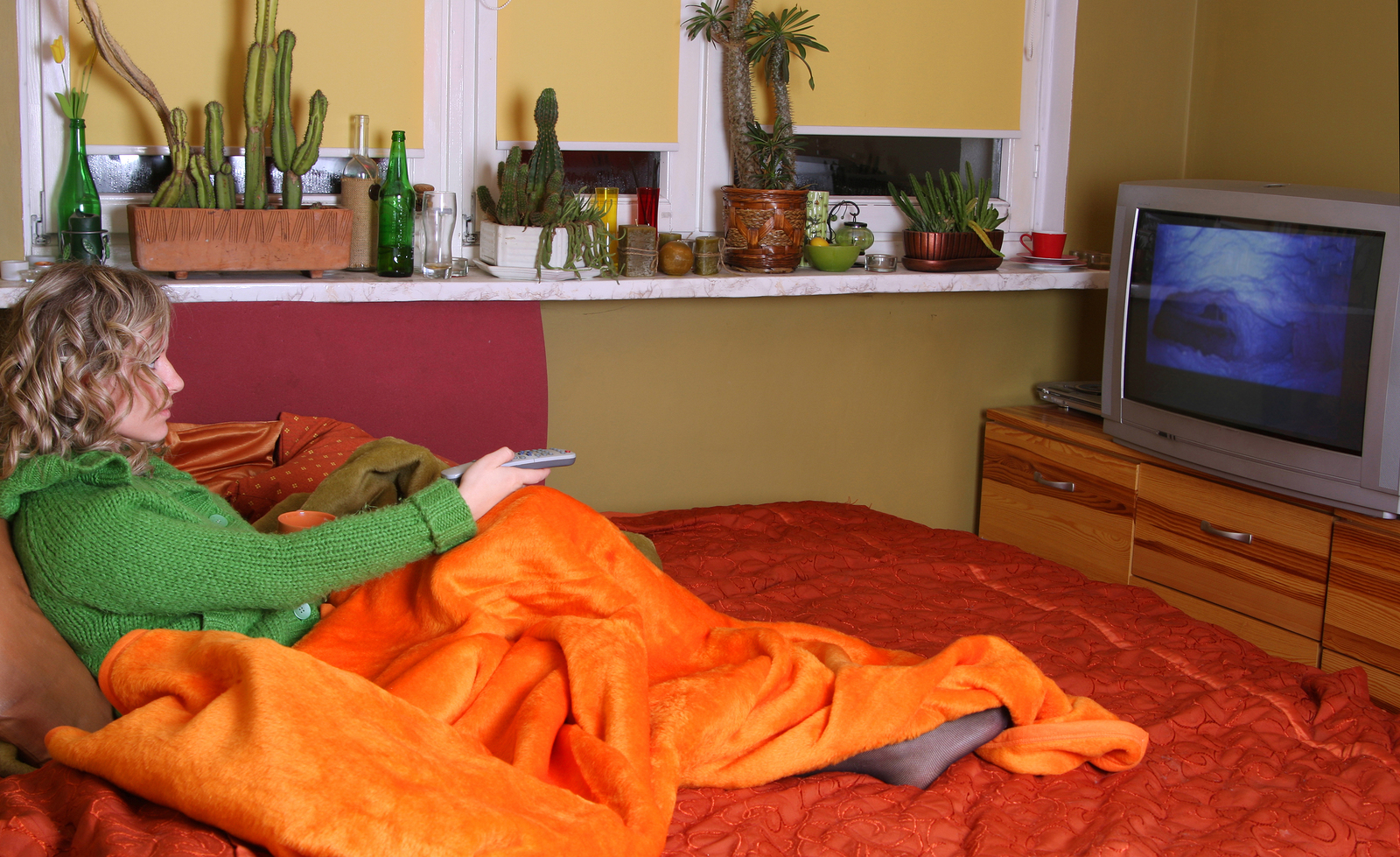 Images used with permission, courtesy of www.bigstock.com and www.dreamstime.com