When it comes to home design, the most overlooked part of the house is likely to be the hallway. Your living room will get the fireplace and your kitchen the marble center island, but it can be difficult to make the hallway as attractive as the rest of the house. After all, it's just a hallway. However, with a little bit of creativity and work, you can turn the hallway into a space where people want to stop and look. Best of all, it's relatively easy to do, and you can find ways to tie it in with the other décor in your home. Here are some simple things that you can do to give that boring hallway a bit more personality.
Add a Rug
Using a runner or a rug in the hallways will create interest and style. It will introduce some color, and you can even use the rug to create the illusion of more space. If you have a relatively narrow hallway, consider getting a rug that features horizontal stripes to achieve this. It makes the hallway feel wider.
Photo by Iriana Shiyan on Adobe Stock
Try to find a rug that is the same length as the hallway. If you can't locate a rug that long, you could use several of the same style together. One of the great things about decorating with rugs is the sheer number of options available. You can discover many different colors and styles that will work well with the décor in the rest of the house. You could also make the hallway unique if you choose.
Before you buy a rug, measure the length and the width to make sure it will work with the space you have. Once you have chosen your rug and purchased it, adding it will only take seconds. You will be surprised at what a difference it can make.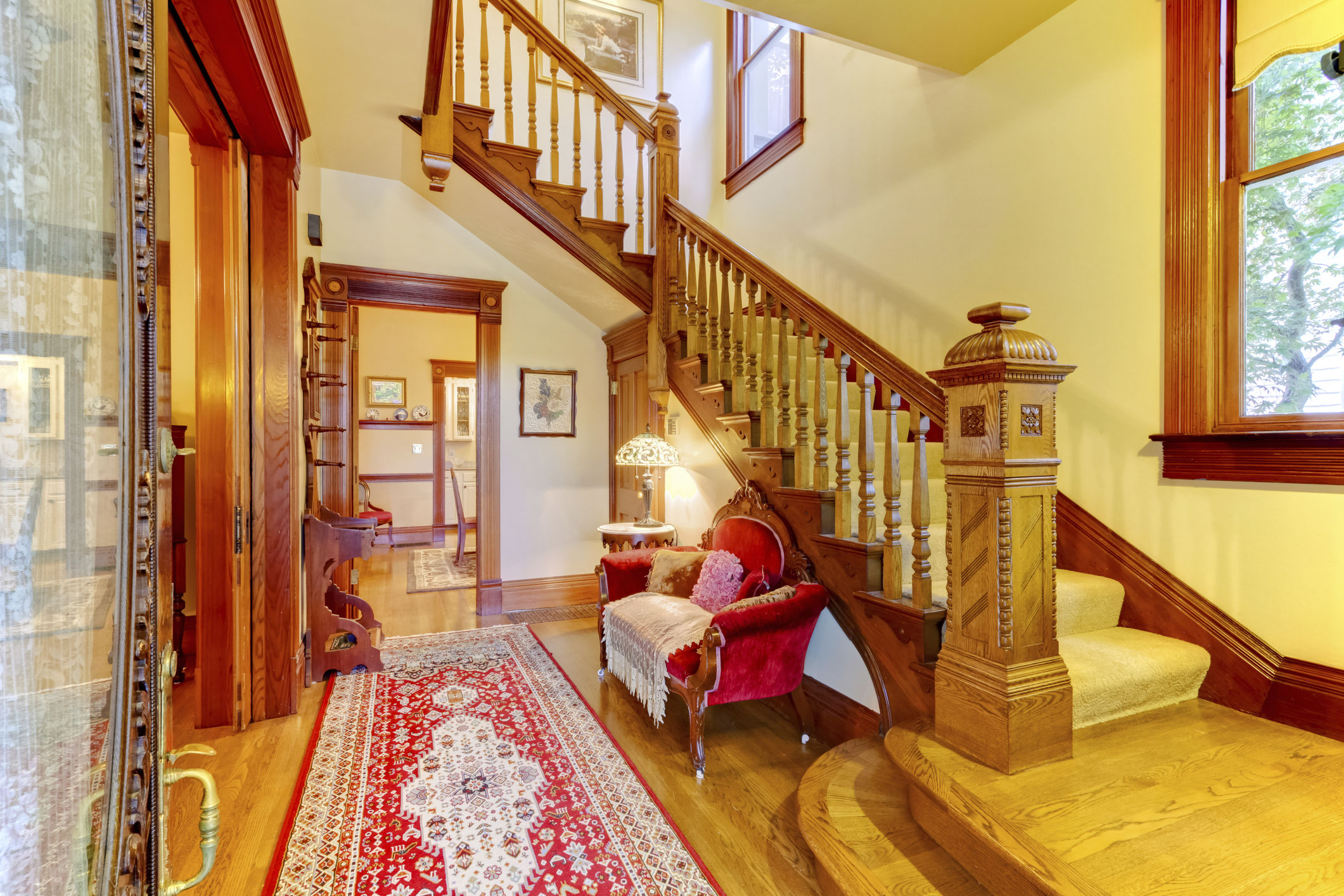 Photo by Iriana Shiyan on Adobe Stock
Artwork and Photos
Here's another trick to generating more interest in your hallway. Adding framed pieces of art or photos is not only easy, it's also fun. You could select some of your favorite art prints, or even create your own art. Put up some photos of the family, your pets, or artistic photos that you've taken. You have countless options.
If you have children (even if they're adults now), you can take old drawings or greeting cards they made when they were kids, and frame them. It's an incredibly powerful design idea because it will supercharge you every time you look at it, and the frame delivers class and permanence.
You could decide to use frames that are the same size and color along the hallway, or you could select a variety of different styles for even greater personality. When you are choosing your pieces for the wall, you want to be sure that you have enough to go the length of the hallway or it may look too sparse.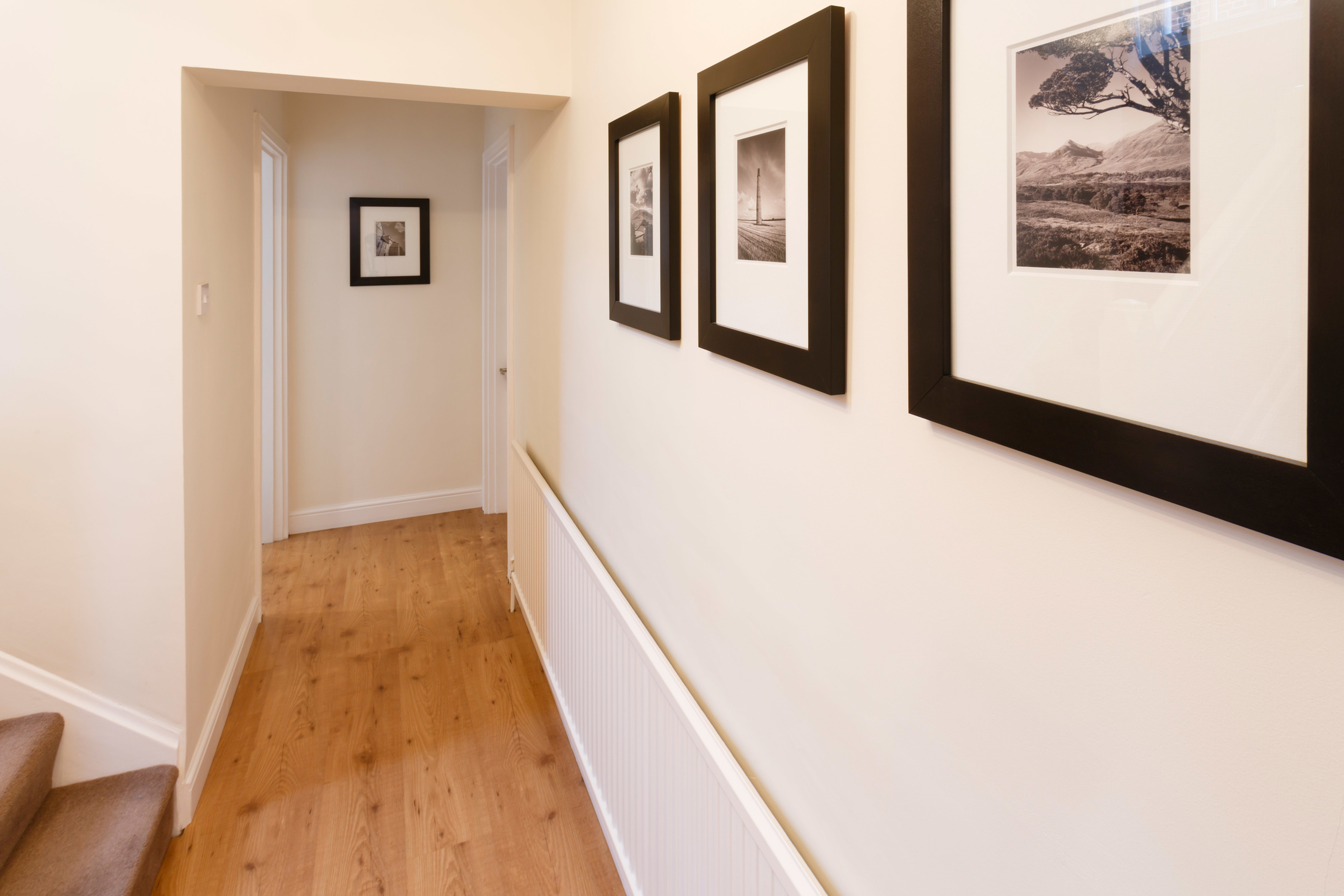 Photo by Paul Maguire on Shutterstock
Introduce a Shelf or Cabinet
If you have wider hallways, you could consider some floor cabinets or shelves. You could use the cabinets for more storage, placing decorations, knickknacks, photos on top. Follow the same strategy with shelving on the walls as well. Just make sure you still have plenty of room to get up and down the hallway without bumping into anything.
Bookshelves are another option to add character to the hallway, and putting the bookshelves in the hallway will free up room in other parts of the house.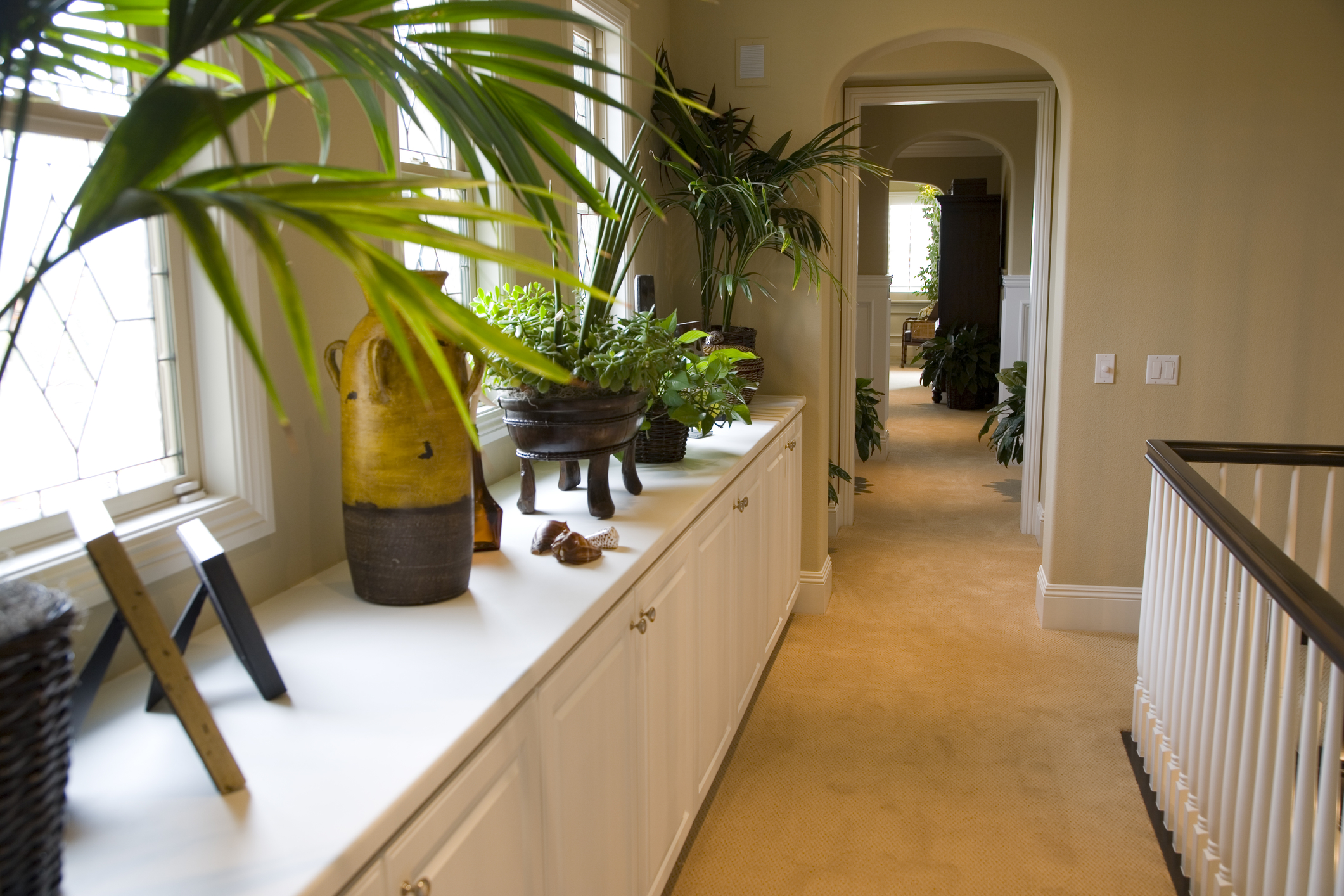 Photo by Rodenberg Photography on Shutterstock
Pendant Lighting
If you have a long hallway, it probably gets dark and dreary at certain times of the day. Even at night when you have the other lights on in the house, the hallway may be short on illumination. Solve the lighitng issue by hanging some pendant lighting from the ceiling, which will double as a beautiful accent for your hallway.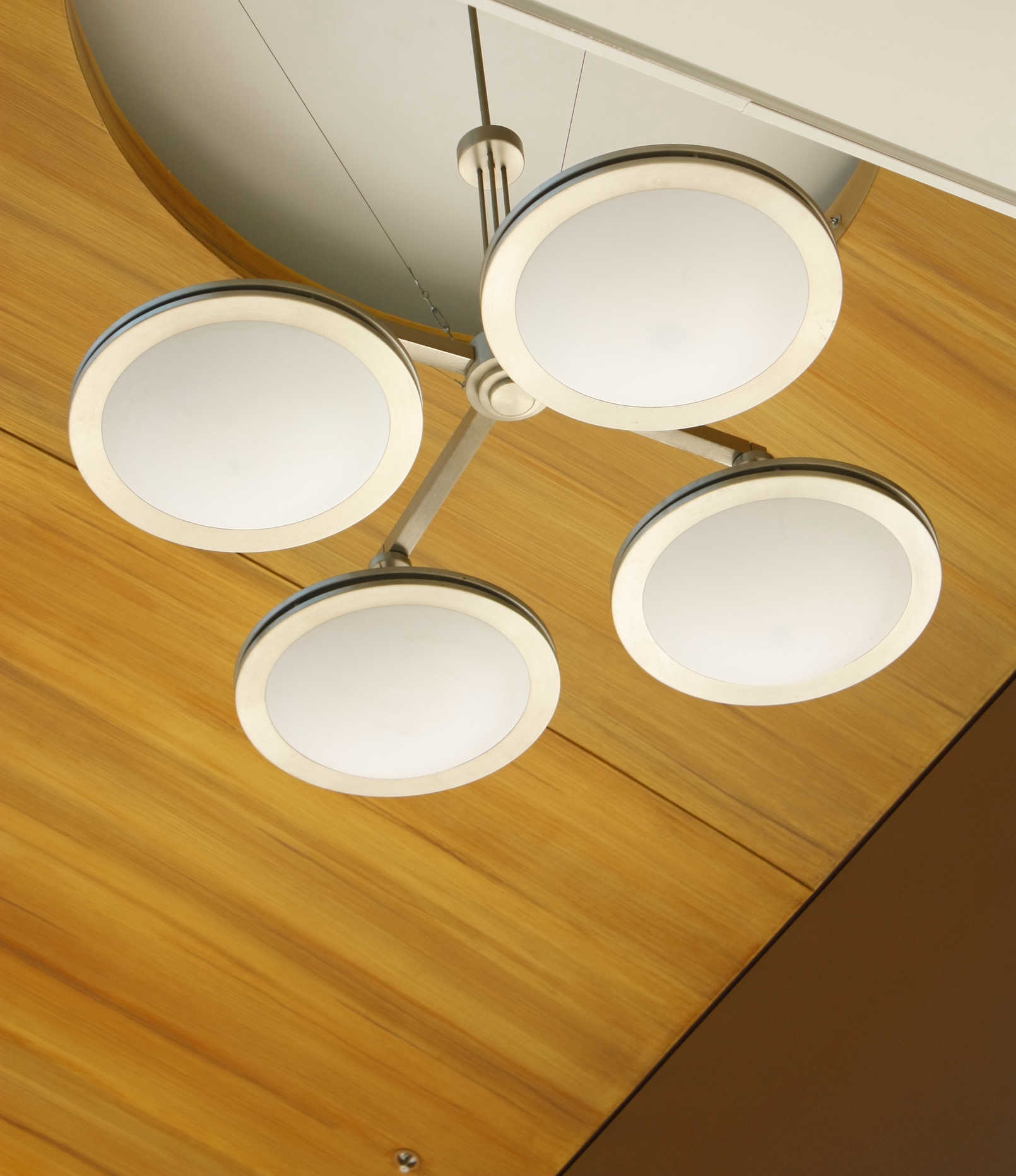 Photo by Thaerjoseph on Dreamstime
These are some of the easiest ways to infuse style into a dull hallway, but no doubt, there are many others as well. Reexamine your hallway and come up with some unique and fun techniques to make your space special.