Your mailbox is your home's connectivity to the world. Whether your mailbox is mounted on your home's exterior or placed curbside, it can change the overall appearance of your home's look. There's no reason why your mailbox must remain a merely functional aspect of your home. Your mailbox can become another design element to create the curb appeal of your dreams for your home. With these tips, you can subtly or entirely transform the style of your mailbox to improve the complete look of your home's exterior.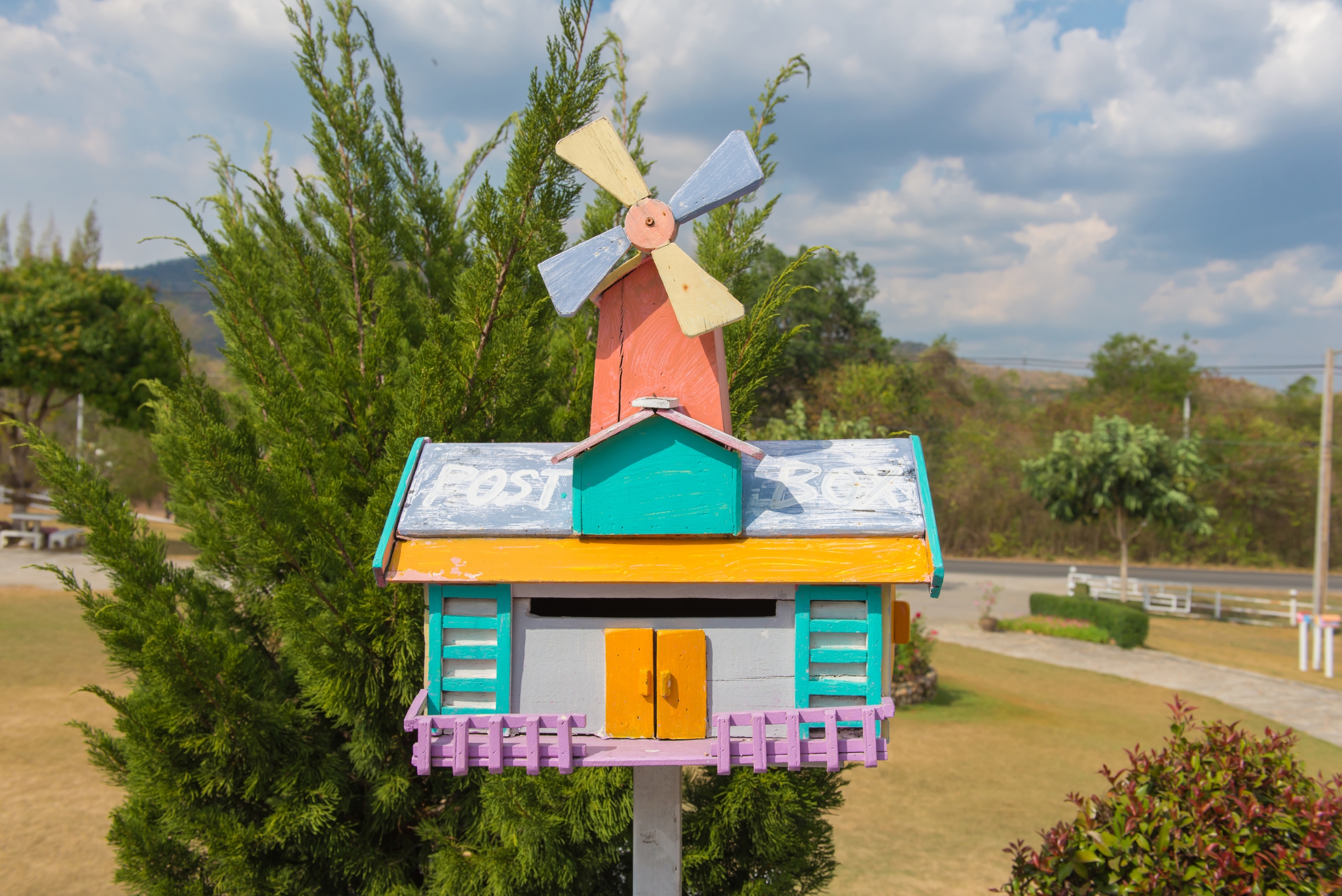 Photo by Westudio on Shutterstock
Dress Up Your Current Mailbox
A new coat of paint can transform your mailbox and give your curb appeal a cohesive look. If you're fond of bold colors, consider painting your mailbox vivid red, forest-green, or dark teal. Straying from the standard white box will show that you have planned out your design from the smallest detail. Similarly, you can allow your mailbox to become a piece of décor without even touching it. Planting flowers or other foliage around your mailbox can create a focal point in your home's design while also tying into your landscape.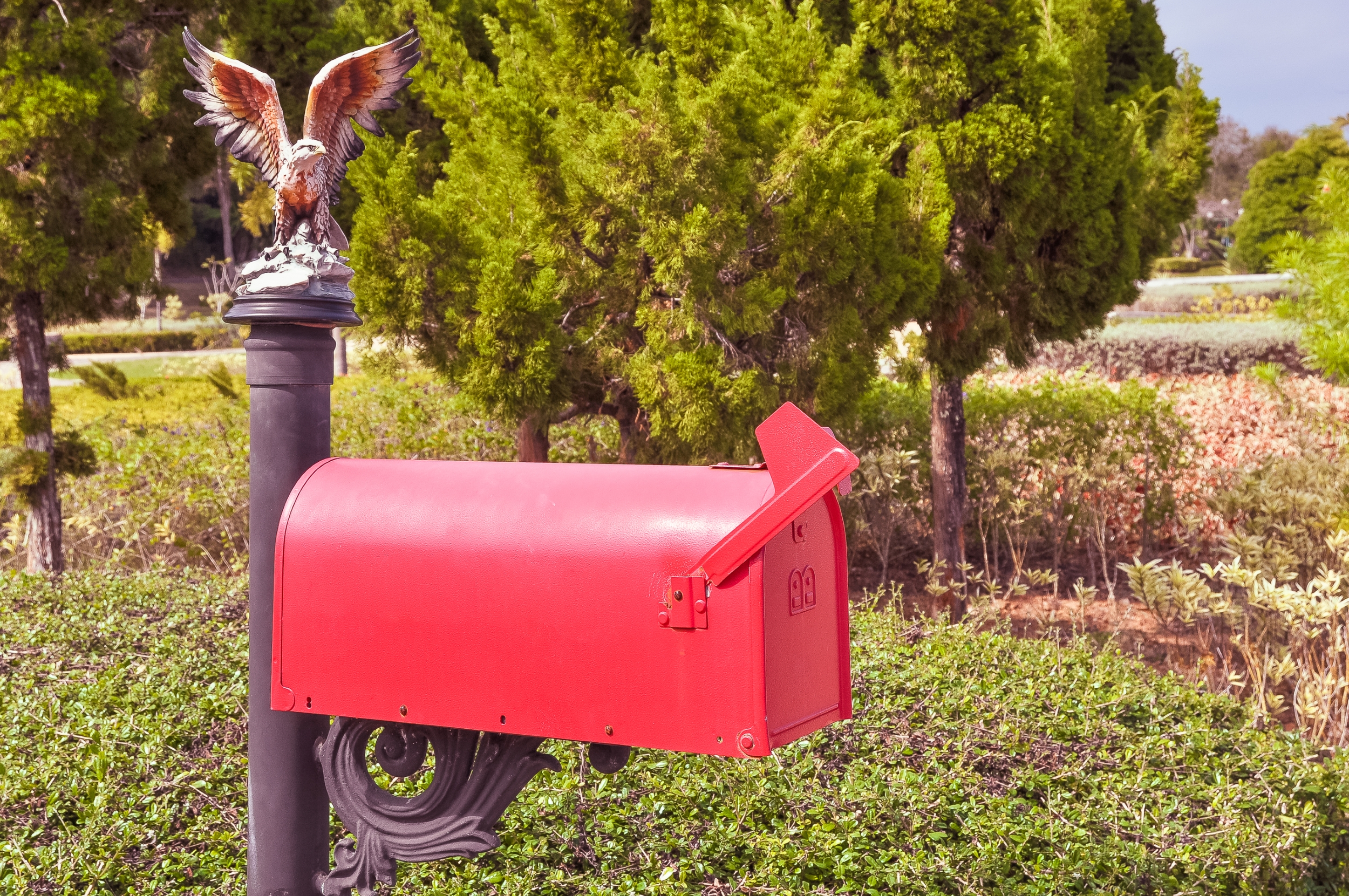 Photo by alsem on Shutterstock
Turn Your Mailbox into Art
One sure way to turn your mailbox into a design element is to use it as a medium for artistic expression. For example, you can use stencils to create intricate patterns on your mailbox's face to set it apart from other mailboxes. You may also consider working with local artists to design a one-of-a-kind piece to display on your mailbox that represents your interests or ties into your home's theme. Whether you're adding polka dots to your mailbox to express your quirky design sense or you commission a detailed work of art, your mailbox can be transformed into a decorative piece for your front yard.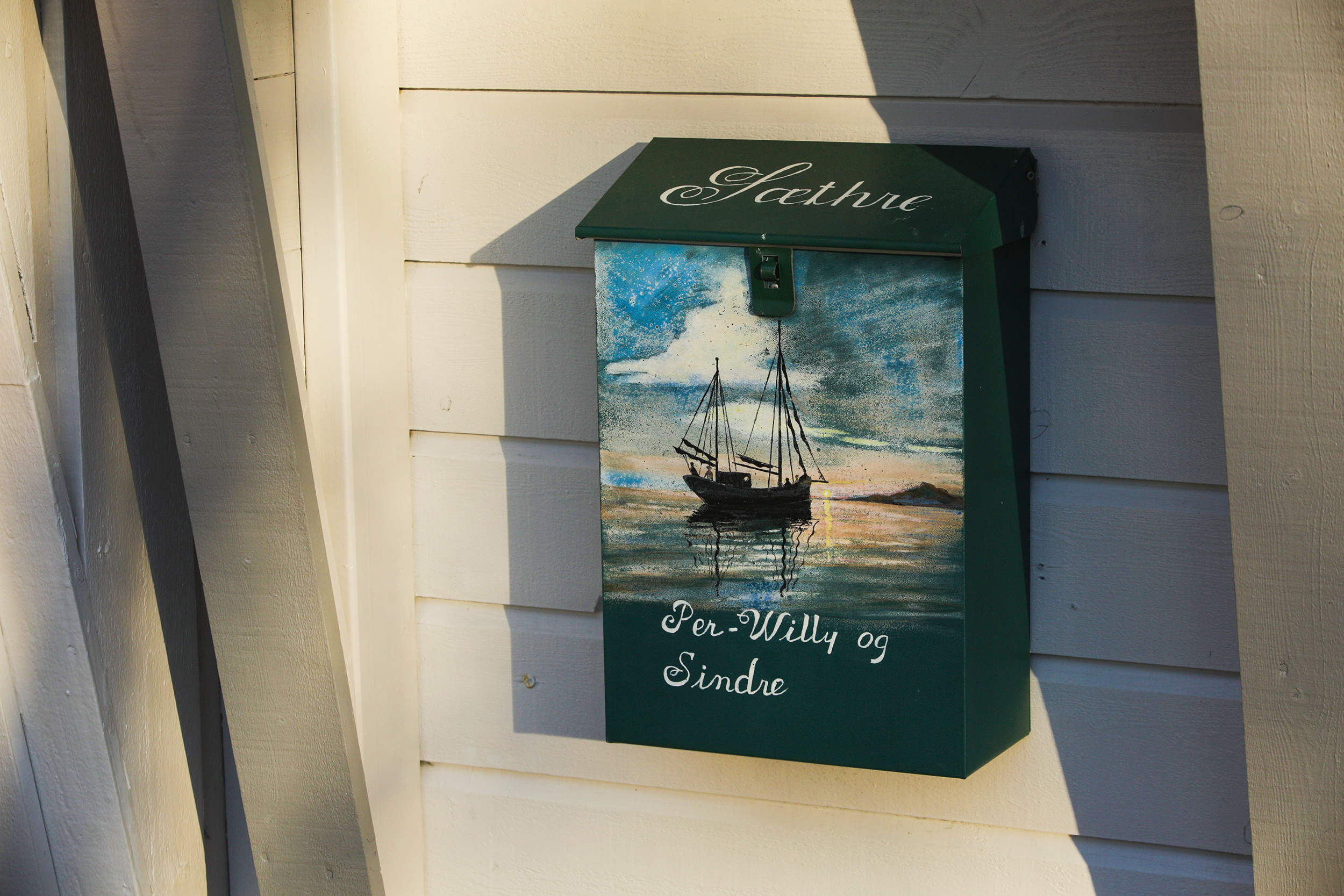 Photo by Scharfsinn on Shutterstock
Add More Letters Than Simply Mail
Accent letters can also improve the design of your mailbox by giving it a personal touch. Intricate, bold letters with your home's address or a name can adorn your mailbox with a classic look. Another option is to emblazon "Letters" onto your mailbox to liken back to a classical style, shaping your home's theme. Unconventional fonts, colors, and materials can create a unique mailbox to suit the aesthetic of your home's exterior.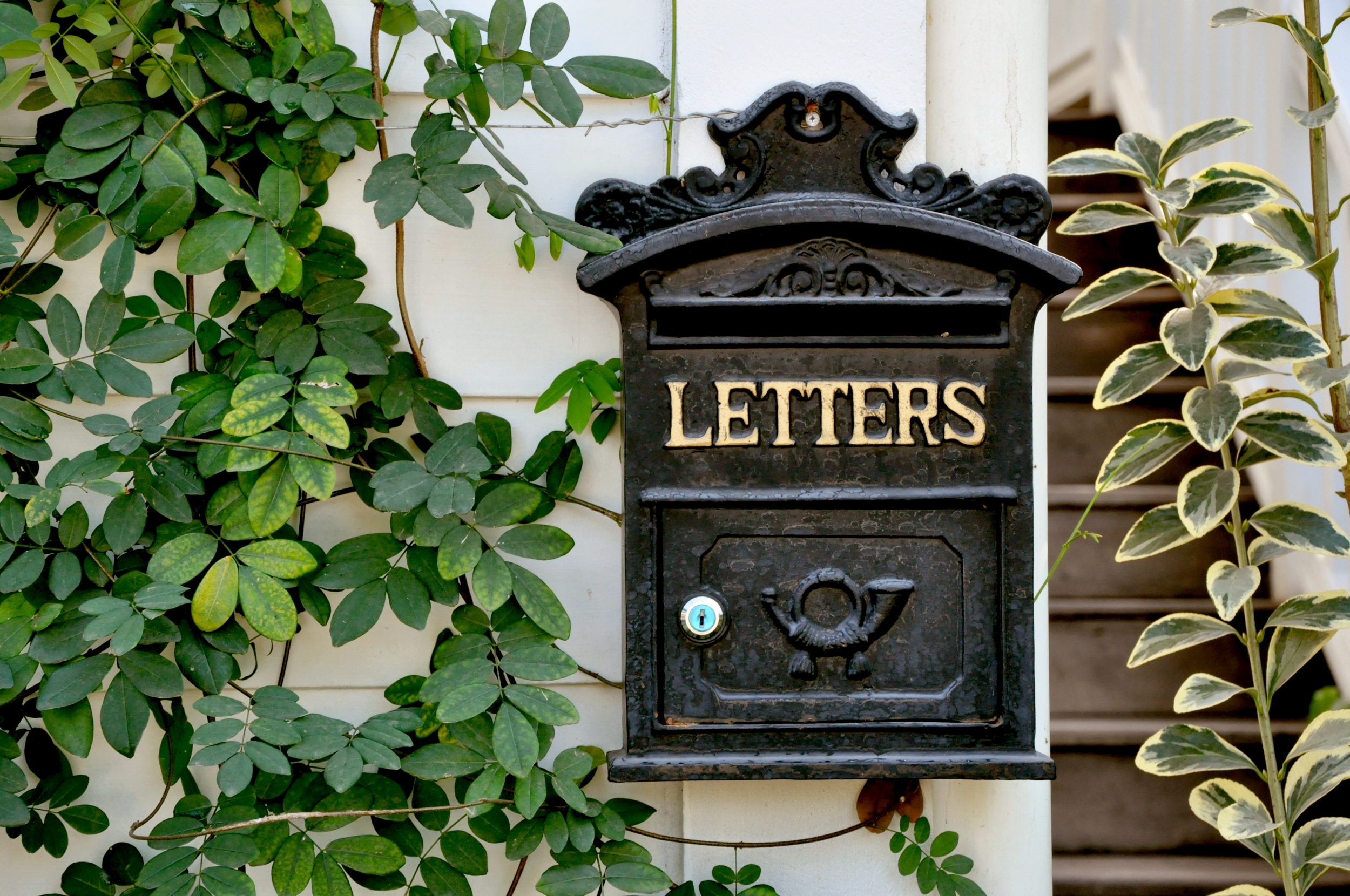 Photo by sasin on Shutterstock
An Ornate Update
If you're looking for a major redesign of your home's exterior, you may want to consider investing in a mailbox that suits new style. There are many mailbox styles complete with ornate features, embellishments, and engravings. For a truly timeless look, choose a mailbox with an entirely black or white exterior.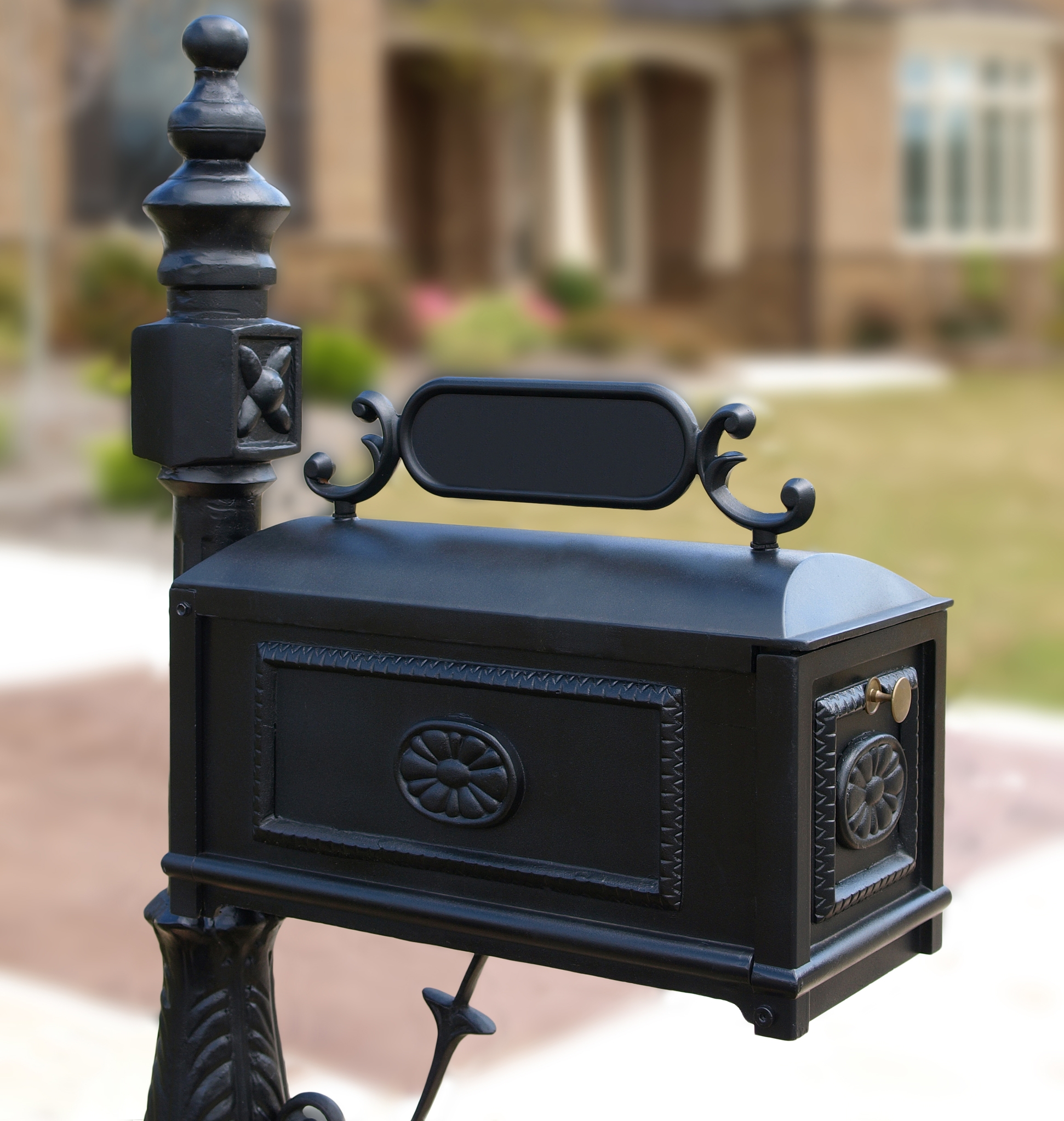 Photo by Anthony Berenyi on Shutterstock
Embracing Rustic chic
A contrast to modern design aesthetics, rustic chic styles are gaining popularity in the home design community. Designers appreciate more natural, textured décor pieces, including unstained wood. If you're interested in rustic or country-inspired designs, a wooden-slated mailbox may be right for you. Mailboxes with wood accents will look minimally designed but tie into a rustic chic design scheme.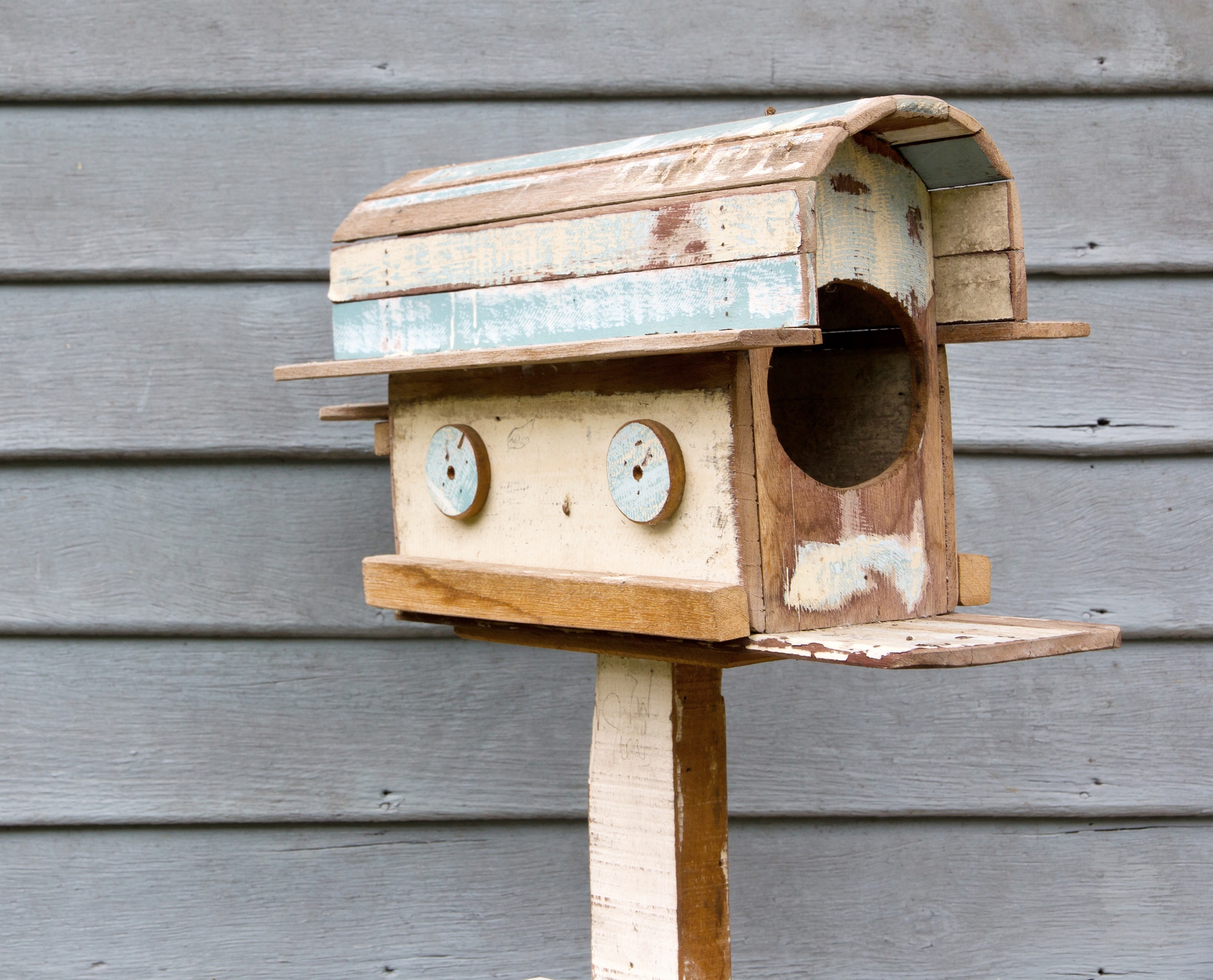 Photo by Speed Stock on Shutterstock
An Unconventional Approach
Your mailbox does not have to adhere to a set style but can fulfill your personal sense of design. Whether your design calls for a standout piece or you're looking for certain materials to tie into the grand scheme of your curb appeal, there are countless options to pursue. Mailboxes can be fashioned from different metals for an industrial look. Vintage, worn mailboxes can contribute to a more electric, free style. Perhaps, you may even look to give your mailbox a tropical look fashioned entirely from bare wood to complement your beach home or your homegrown, tropical foliage. Find the best mailbox for your home without feeling constrained by the confines of common designs.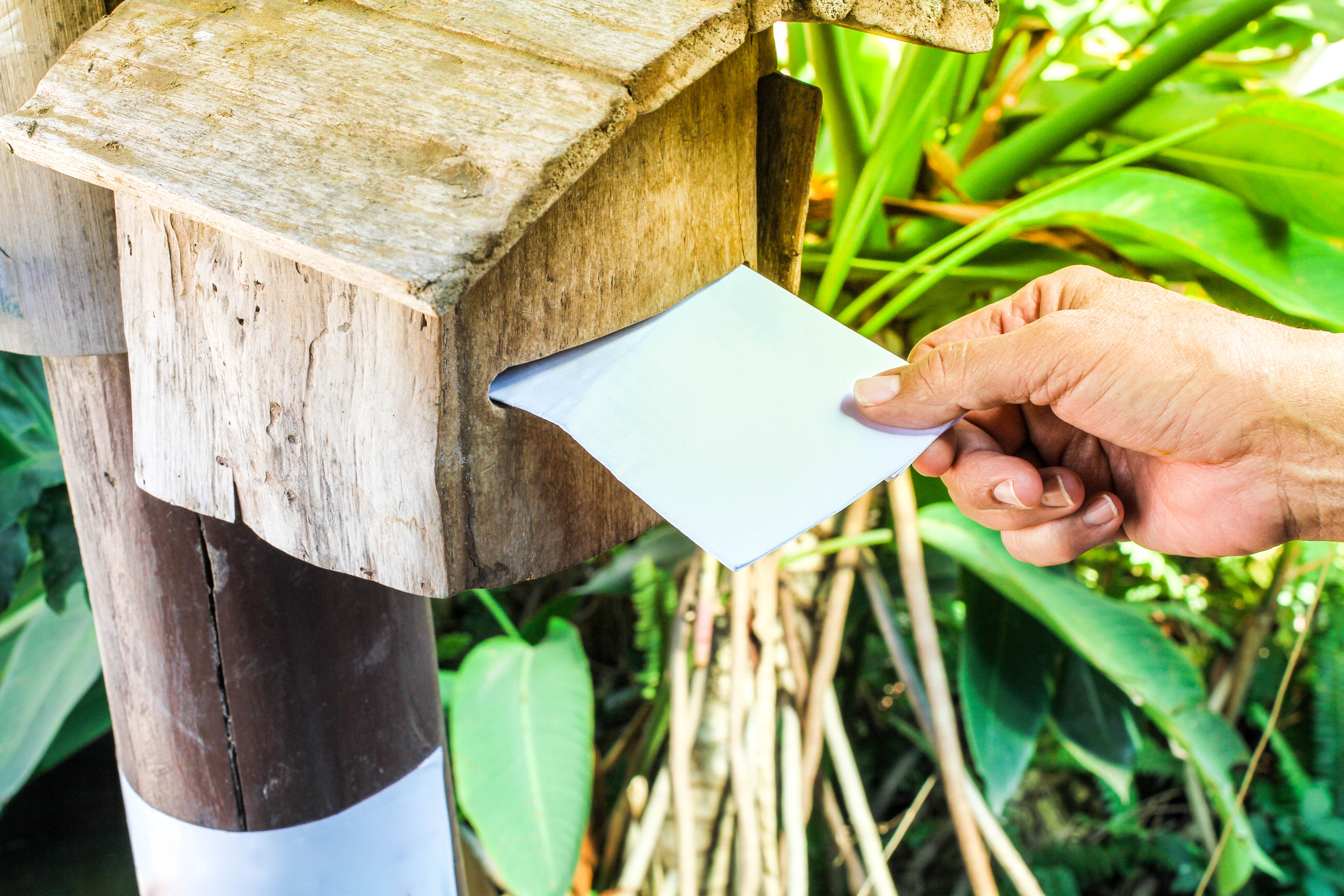 Photo by Sajee Rod on Shutterstock
Although your home's exterior is made up of countless design elements from its windows to the front door to the landscaping, your mailbox can be a key component to create cohesive and attractive curb appeal. Simple paint color can complement your mailbox to the other parts of your home's exterior and show the key attributes of careful design. Your mailbox can also work as a medium for your artistic side, or become a focal piece for your style of choice. When updating your home's exterior for maximum curb appeal, don't leave your mailbox out of the equation.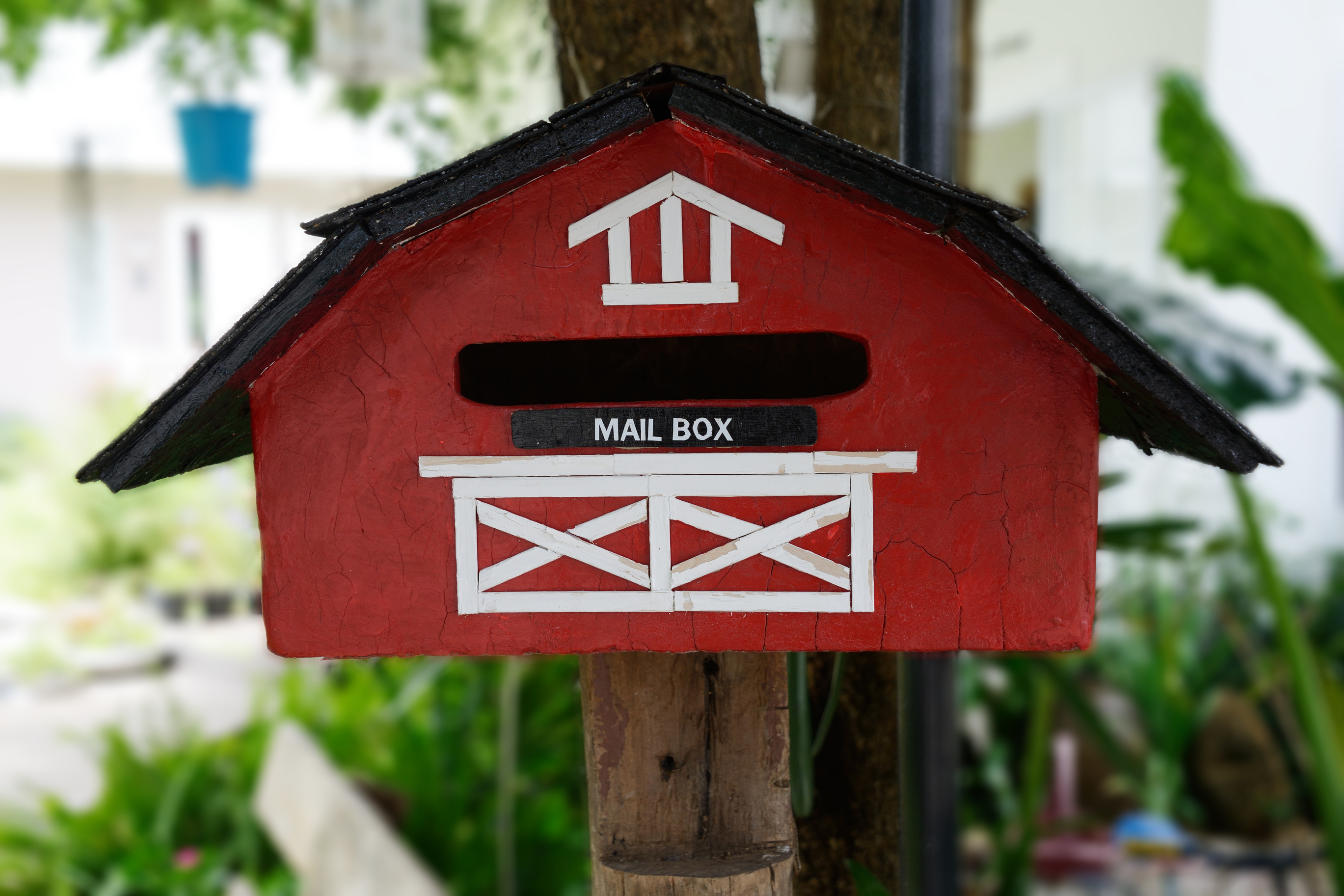 Photo by pandpstock001 on Shutterstock