Paintings and photos used to dominate wall space and were, quite frankly, what kept framers in business. After all, what is museum-quality, no-glare glass good for if not to protect a beautiful painting or print? As it turns out, so much more! Here are some simple, design-friendly ways to step up your frame game.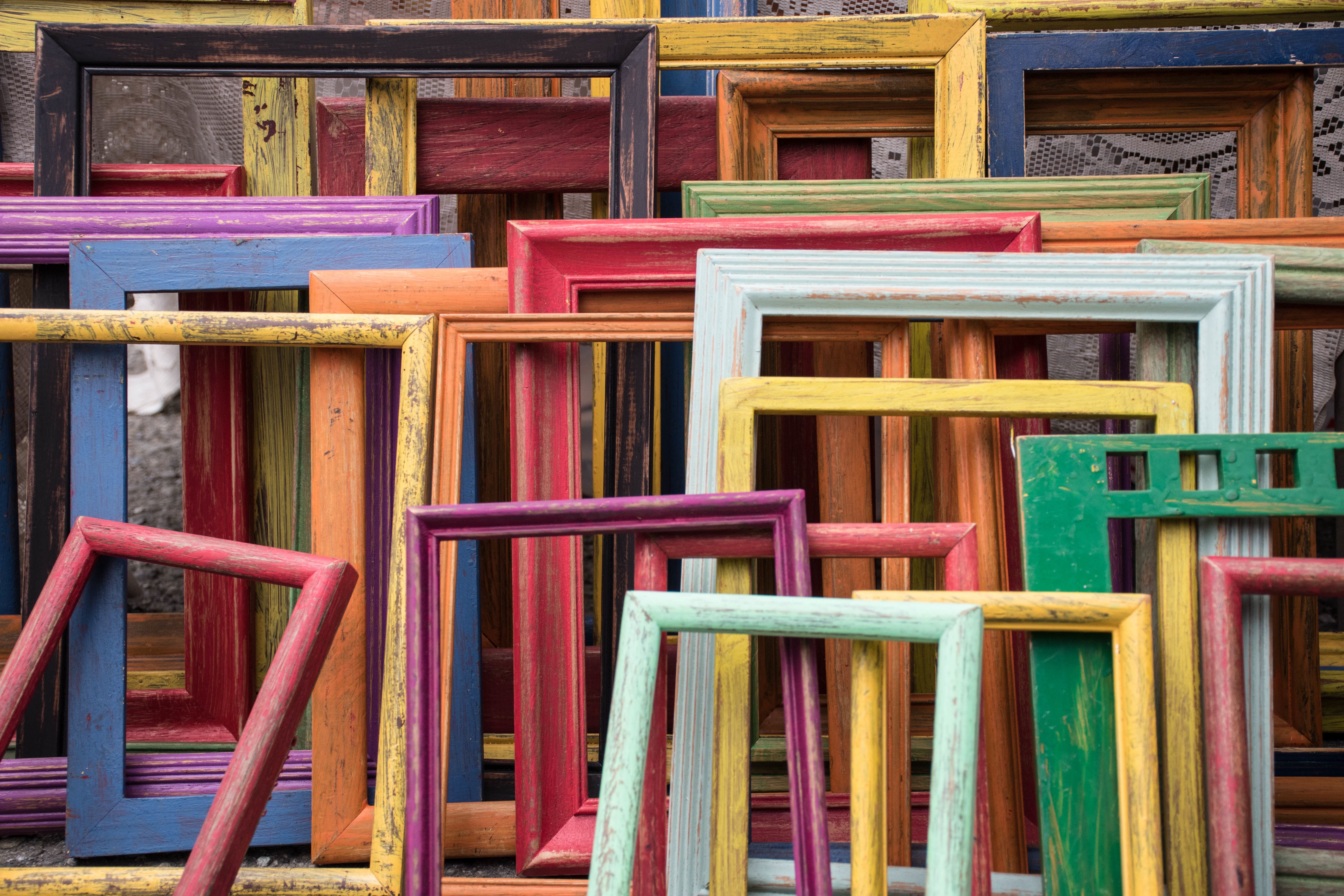 Get Board, But Not Bored
Game boards can be used for much more than their original purpose. Have you ever noticed how much artistic work goes into these childhood treasures? A great way to commemorate that time you won second place in the beauty pageant or dominated your entire family in Sorry! is to hang the game board on your wall.
Here's the fun part: The frame becomes an important piece of the art. Because there are usually so many colors popping out of a game board, you have a virtual rainbow of hues to choose from, depending on your tastes.
If you want to keep your décor low-key, I recommend obtaining an Ouija board (if you dare), and framing with a bold, black frame that features matte, no-shine glass. This will make the board a perfect decorating tool that doesn't distract from the rest of your décor while still standing on its own as a unique piece of art.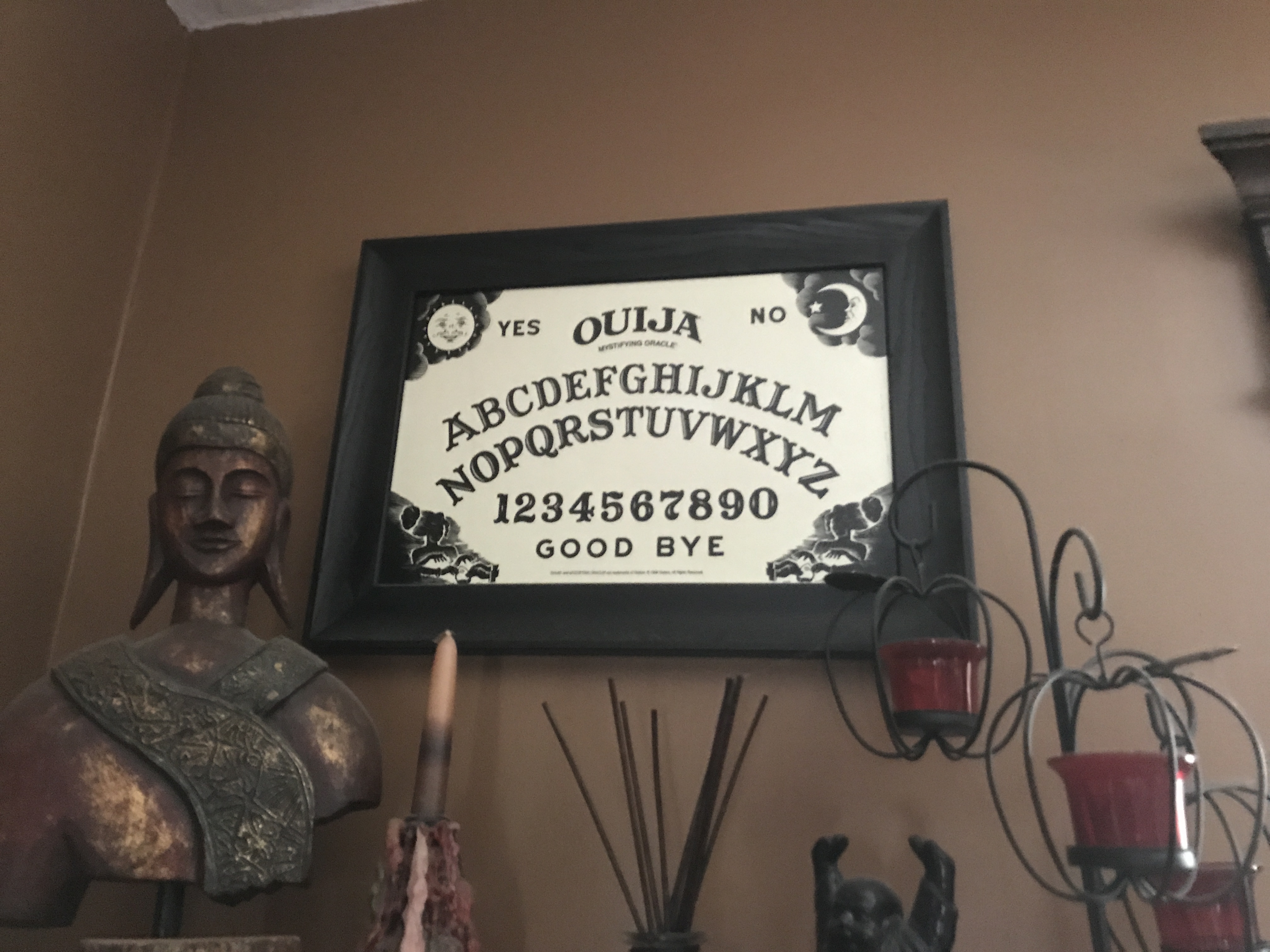 Paper Trail
This technique is cool for all the history buffs out there. Old newspapers are typically not something you want to see in piles around your house, but a vintage paper framed to perfection is a conversation piece when hanging with dignity on your wall. Newspapers that denote specific historical events are highly sought after, but if you can't get your hands on a facsimile, try something a bit more personal (an old paper that shares your wedding date, for example).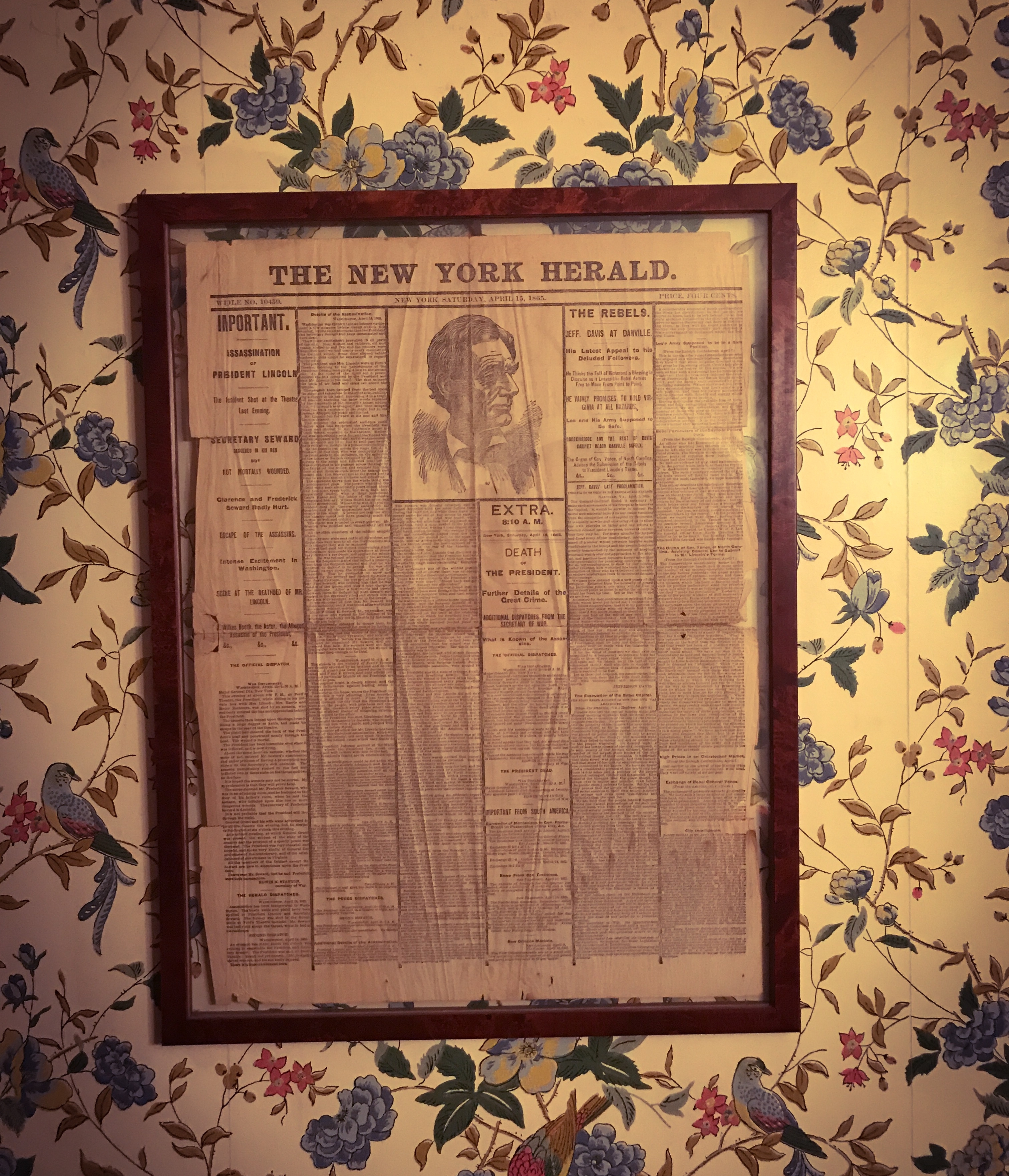 The important thing to remember when displaying newspapers is to go border-less. You don't want the paper against anything but the glass and actual frame. A white border would confuse the eye and take away from the gravity and antiquity of the actual document.
If historical newspapers aren't your cup of tea and you instead like a burst of color from an old magazine, be sure to use a border. This separates the color of the document and the frame so that you have more freedom to work around a room's color scheme.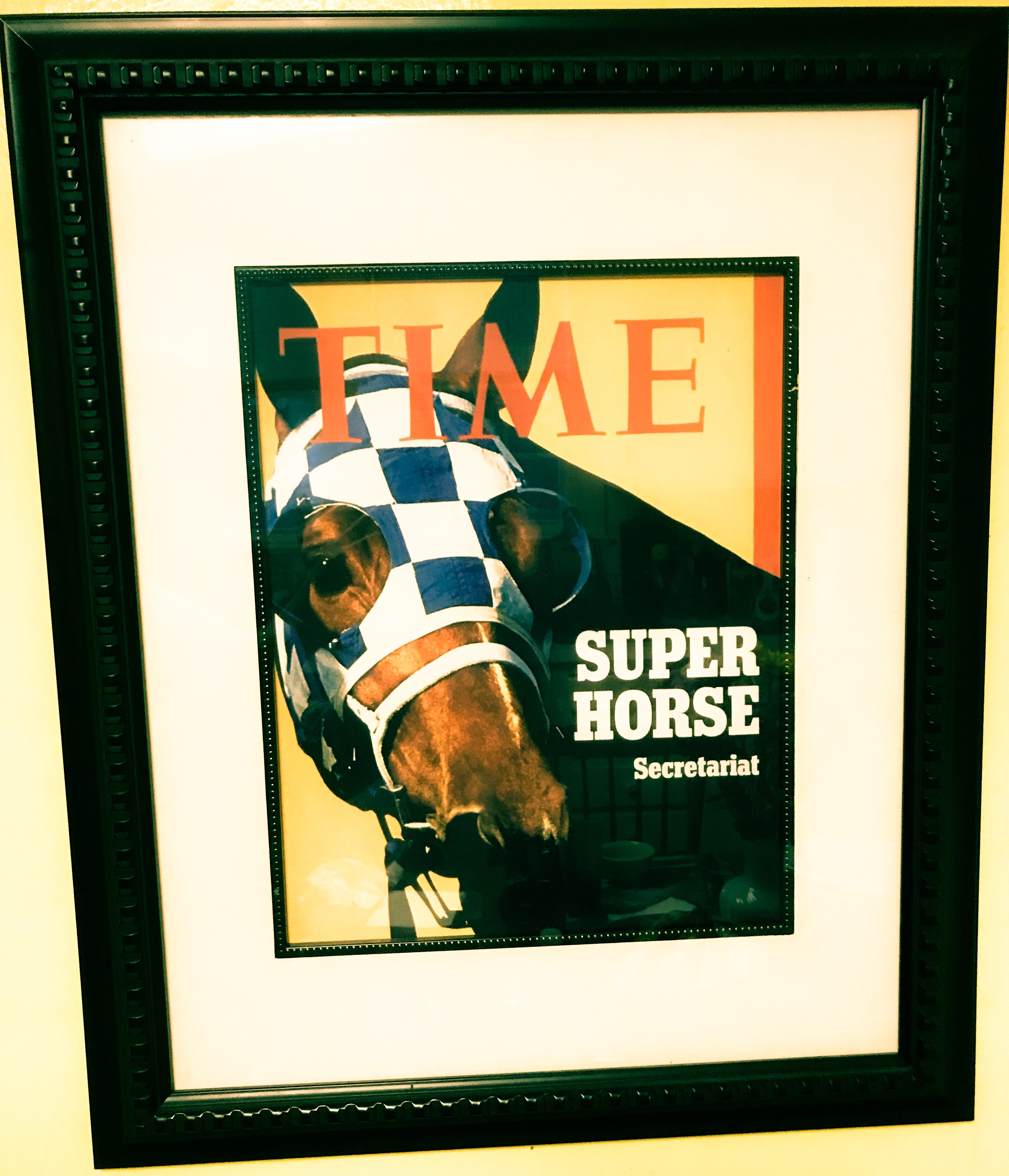 Go Patriotic
A very cool way to get your patriotic style on is to frame a flag. The best part of this technique is that there are so many ways to go with this. If you want a more rustic feel, framing and preserving an old flag that has been through some history in a shabby-chic, light colored frame will do the trick. Be sure to once again use matte glass for the best effect. If you want a crisper look, choose a frame with thin, straight lines and no embellishments for a beautiful way to honor your country.
Chalk Talk
This is the one time you MUST go glass-less. Chalkboards have made their way out of the classroom and into our homes as helpful tools to keep everything in check. Make your chalkboard a little more artful by placing a cool frame around it, transforming it from a utilitarian board to a cool part of your décor.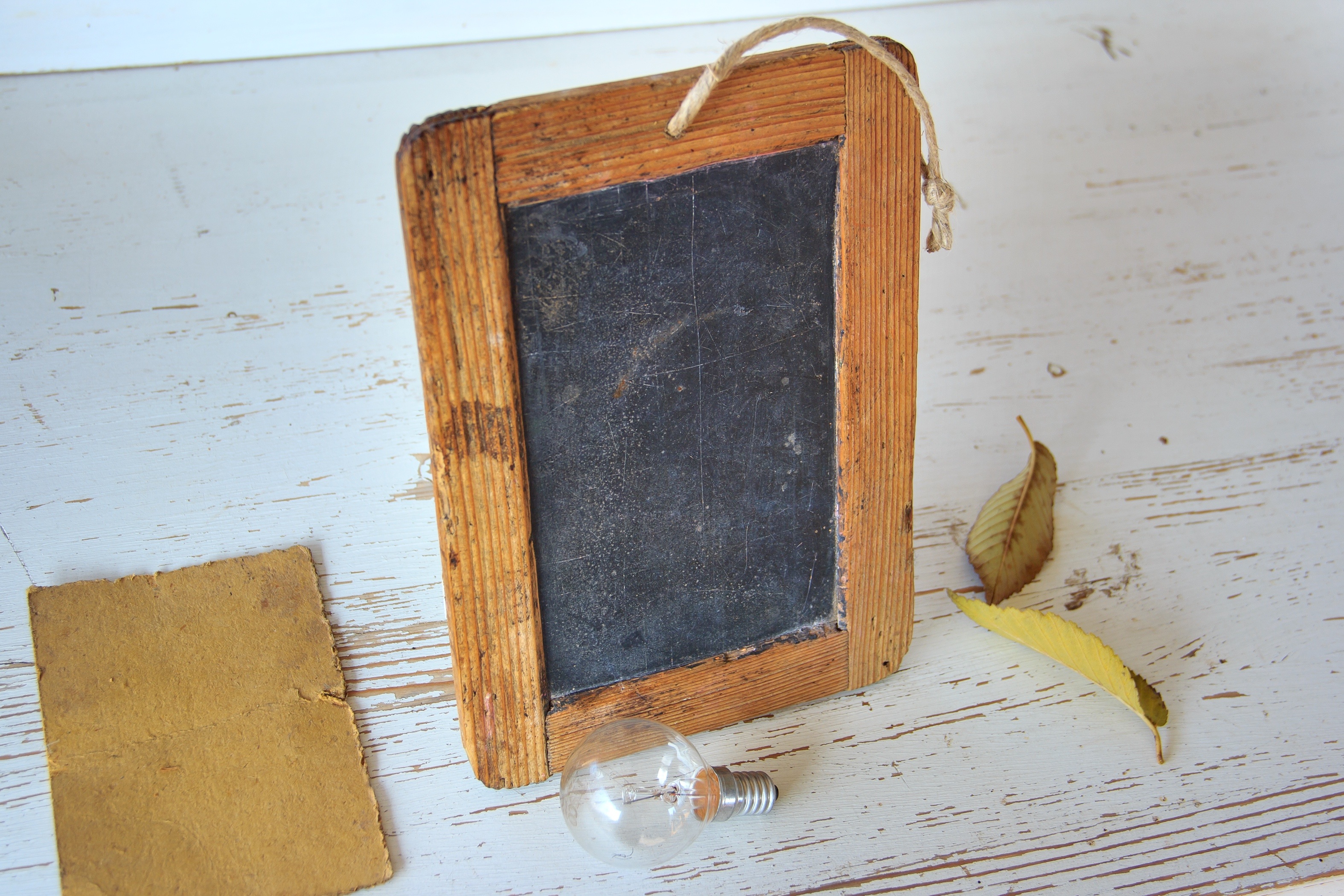 There is still a place for frames in our home, but there is no need to stop at the conventional. Showing off your quirky style in the right frame and glass can do wonders for your home and add a hint of magic in a classy way. Work your own magic with our Virtual Rooms and 3D design tools and see what kind of amazing designer you can be.
Images used with permission, courtesy of Kathleen Wolak and www.pexels.com