We typically don't hear the words "modern" and "rustic" used together. They are by their nature very different design concepts. But did you know that these two competing ideas can live in harmony and look great doing it? Read on for a modern approach to decorating with rustic, woodsy elements.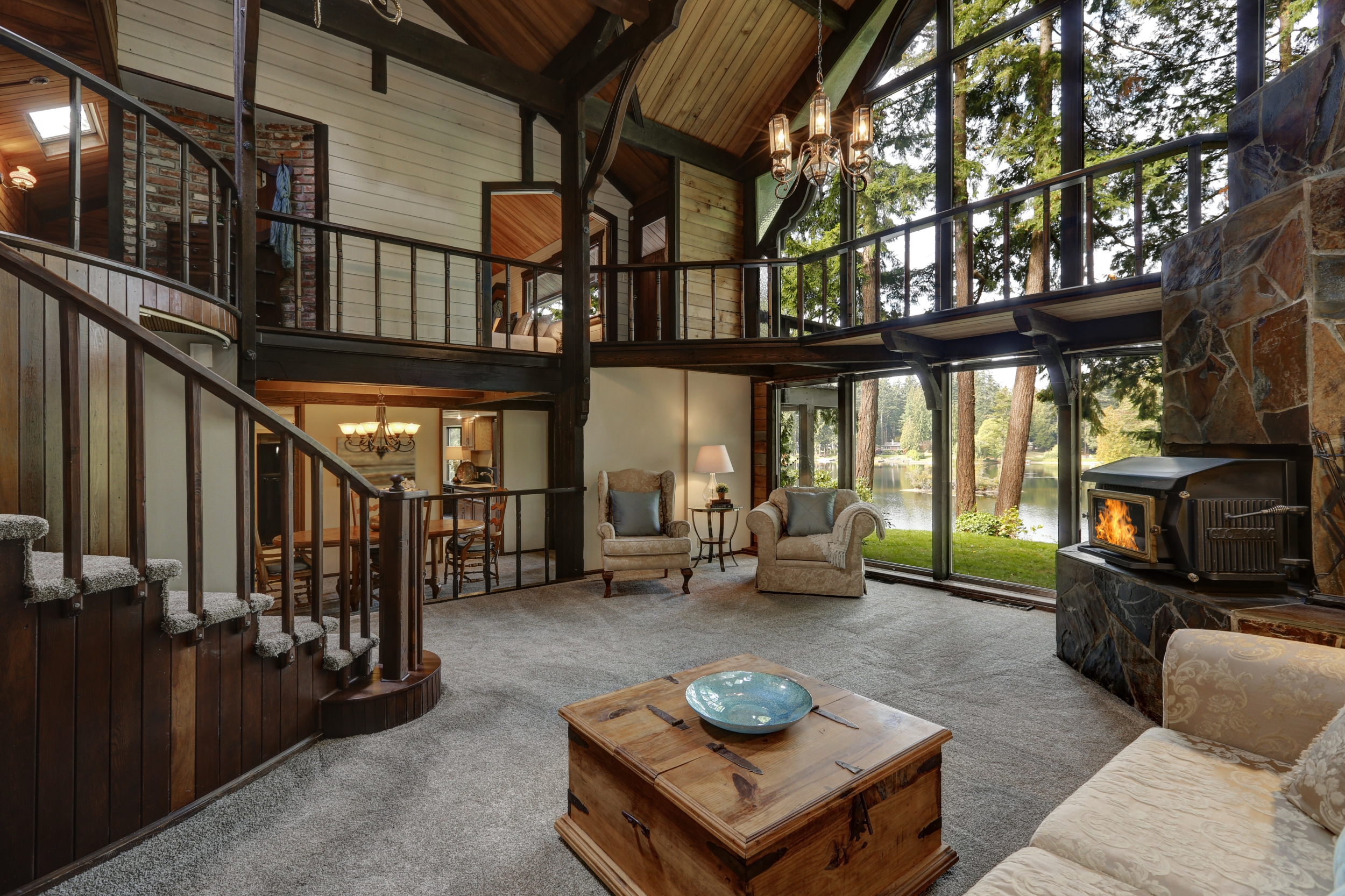 Photo by Artazum on Shutterstock
Trophy Life
We've all seen movies or television shows where a rich hunter relaxes in an impeccably decorated room full of morbid "trophies" that look on with utter disdain. A modern (and cruelty-free) take on this decorating technique lies in the metallic buck.
While faux, stuffed trophies are available, using a metallic version of the buck head is a much friendlier way to pay homage to the outdoorsy life while keeping your décor chic and modern. I call this the Roosevelt effect. It consists of mixing elements of the hunter (Teddy) with the chic, urban elements of Franklin's Hyde Park. 
Buck Wild
No woodsy cabin is complete without the appearance of buckhorn. As with the trophies, I recommend going faux with this design tool as well. Many designers use a light wood to accomplish the look.
Buckhorn is super versatile as décor, and can be made into majestic lighting fixtures, decorative bowls, and sweet accent pieces. The sturdy appearance coupled with the beautiful curves of the horn work in both the modern and rustic sphere flawlessly. 
The Barely-There Paint Job
This shabby-chic technique will transform an everyday piece of furniture into an interesting, rustic piece. Raw wood is a staple in most cabins, but if you still want a hint of color, break out the sandpaper. Choose a piece of furniture that you want to transform into a rustic statement piece and start sanding. Sand off as much or as little paint as you like and breathe new, rustic life into your furniture.
I recommend doing this with light-colored furniture. The light paint looks much better against the exposed wood, and it keeps the peace between woodsy and modern. This also works on non-wood accents like doorknobs and door knockers, but you will have to paint them first.
The Whole Barrel of Apples
It is amazing what you can do with a simple apple barrel. These make great, sturdy table bases, but if you are feeling particularly adventurous, cut one in half and let your rustic imagination run wild. I've seen these used in modern homes for shelving, food storage, and decoration. Their versatility makes them a must-have if you are trying to revamp your home with function in mind.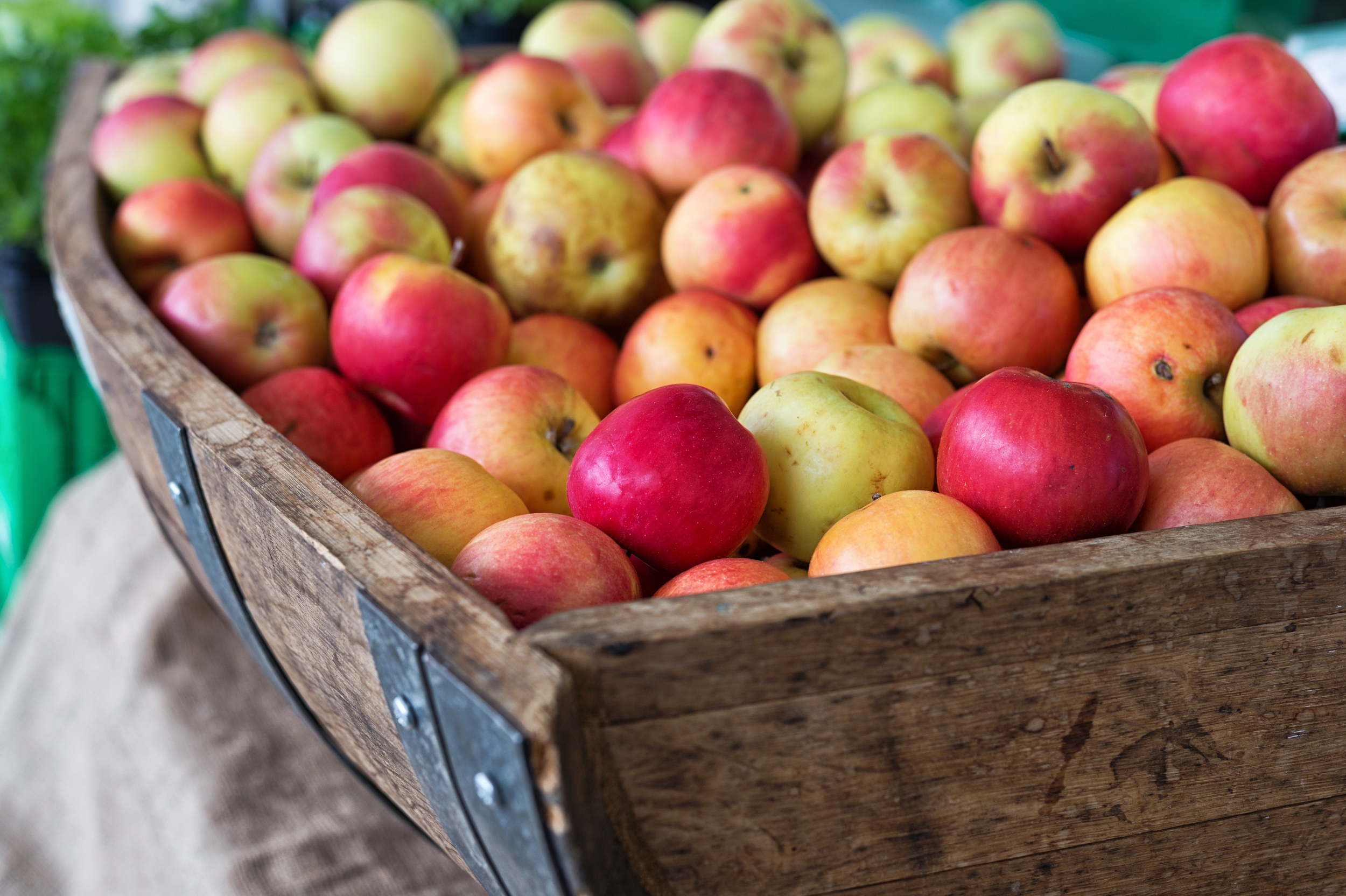 Photo by KaliAntye on Shutterstock
Modern and rustic can work together, and the result is usually a very approachable, warm home. Incorporating natural elements into a modern home is a fun way to achieve design harmony. Be sure to check out our virtual rooms to see what kind of harmony you can create with our 3D interior-design tools!
Photo by Pixabay