As an interior designer, you have plenty of things on your mind. Pleasing all of your clients requires hundreds of different roles. You have to be a personal shopper, a confidante, and an advisor, as well as performing all the technical aspects of your job. And that doesn't even cover the behind-the-scenes work like paperwork, scheduling, and maintaining a social media presence. It can become overwhelming if your business starts picking up.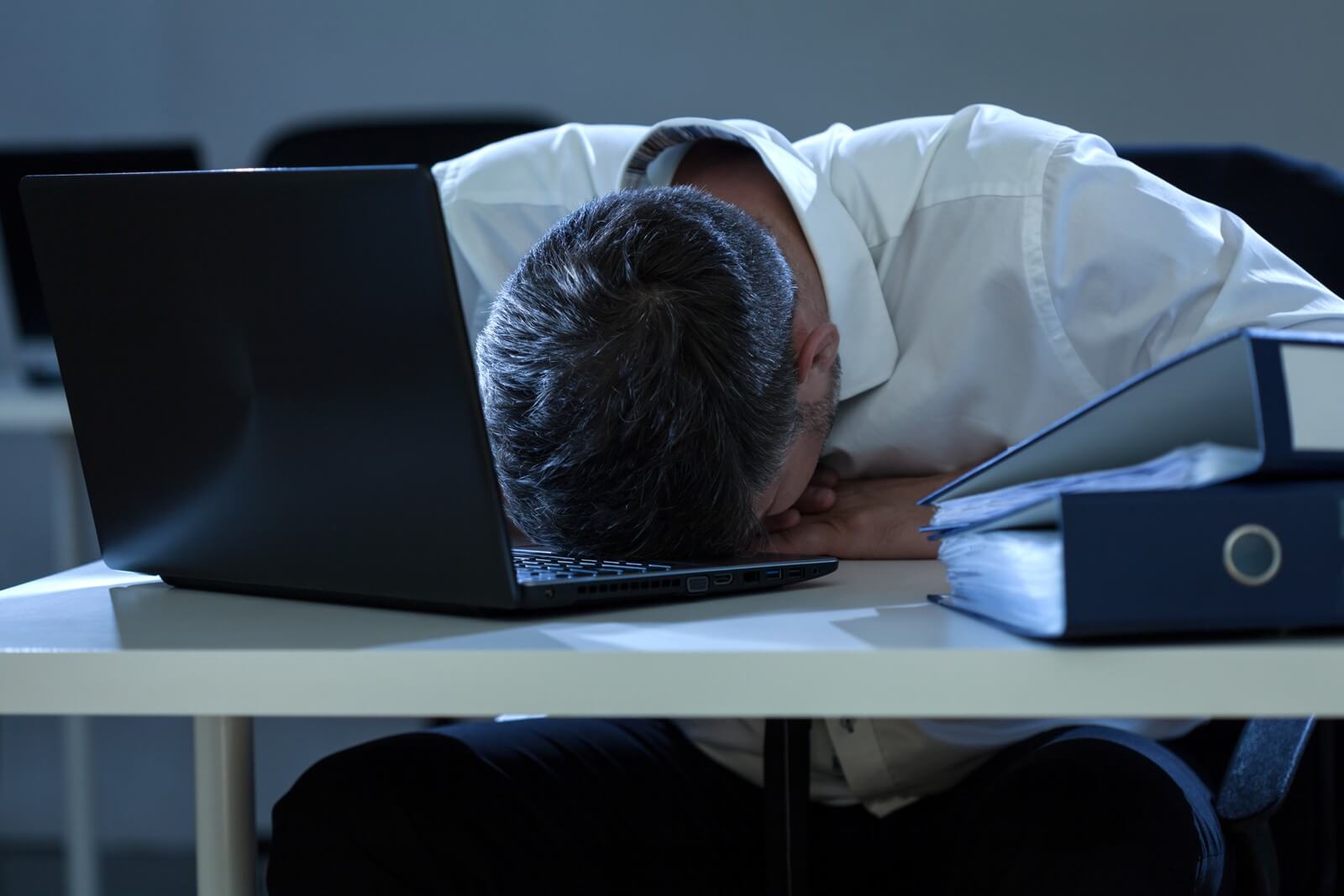 Photo by Photografee.eu on Shutterstock
Hiring an assistant is a great option that many designers eventually choose, but paying someone to be with you can create a whole new set of problems. You may not need a full-time assistant, or the right person may not be in your area. An easy solution is to hire a virtual assistant.
Remote Assistance
A virtual assistant is someone who works for you over the Internet from anywhere in the world. This person does anything you need them to, including answering your phones and scheduling, maintaining social media accounts, even bookkeeping, invoicing, and tax filing. The right VA will be able to do all of this and more. The plus side of working with someone from anywhere is that you aren't limited to only what your local area has to offer. If you travel often for your business, and can't or don't wish to pay for the travel of a second person, a VA is the perfect solution. On the downside, someone who isn't local to your clients may not be able to establish the same kind of long-standing relationship with them that you have.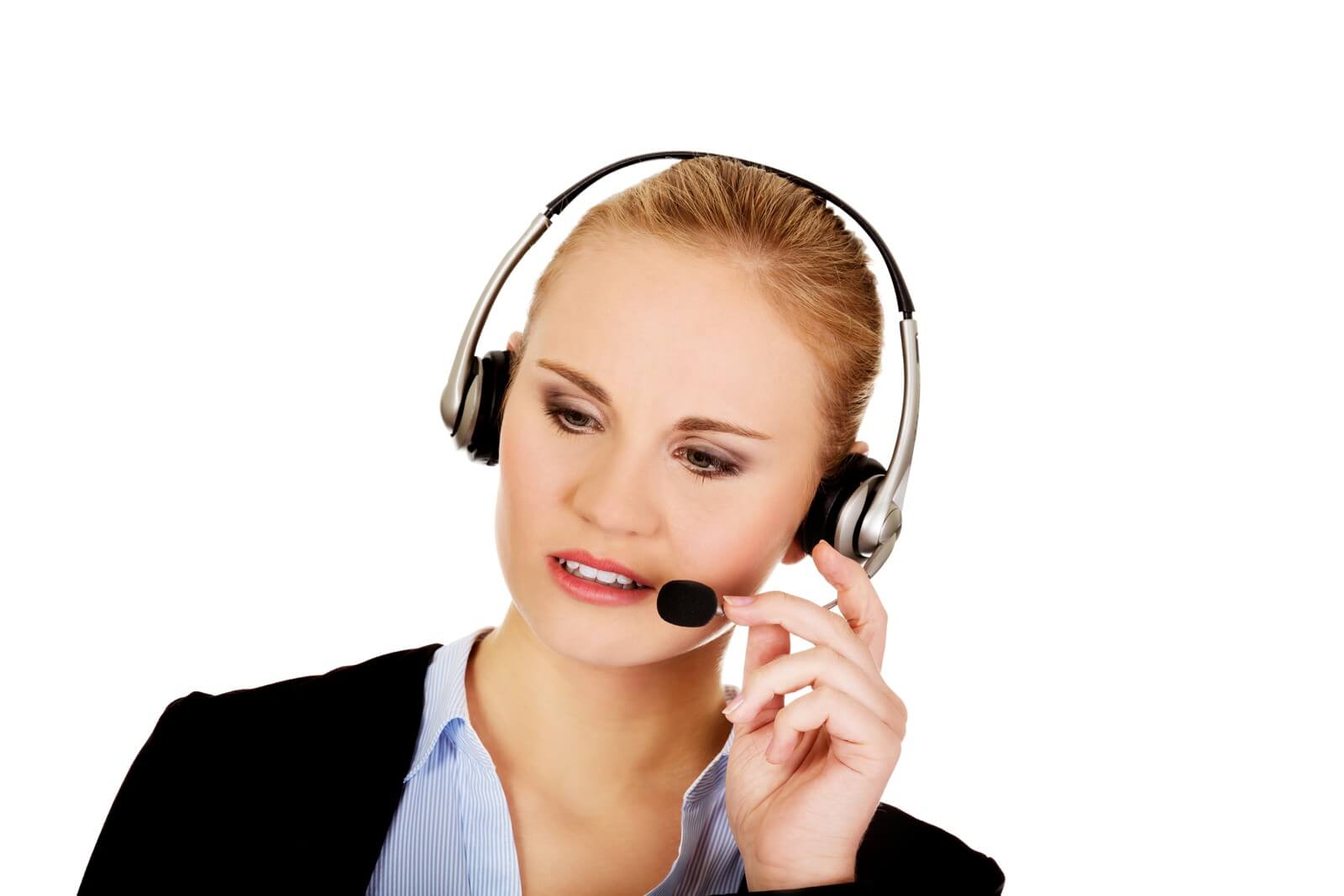 Photo by B-D-S Piotr Marciński on Shutterstock
Affordable
Most virtual assistants are freelancers, who are able to charge lower prices thanks to having multiple clients themselves. A full-time assistant also costs you in benefits like vacation, sick leave, and holiday time. Virtual assistants are usually considered self-employed, so you also save money by not being responsible for paying out employee taxes. Hiring someone to take care of your scheduling or paperwork in part-time batches is always much cheaper than having a full-time employee. If you choose to go with a virtual assistant through a company, there are usually competitive pricing plans that make it easy to get only the services you need and nothing more.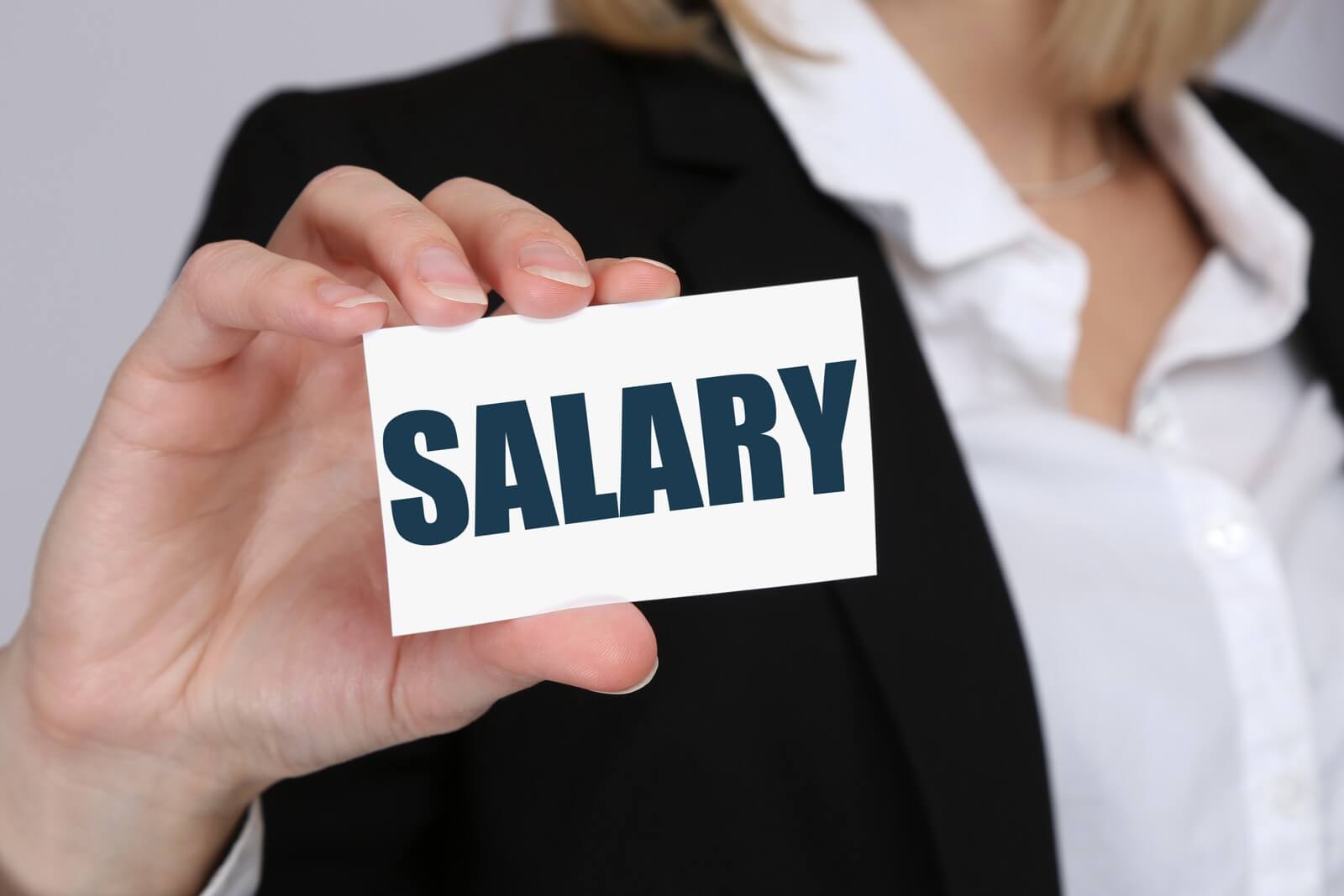 Photo by Markus Mainka on Shutterstock
Social Media
Having your virtual assistant focus on your social media presence is a fantastic way to build your interior design business, especially when you are spending long days fulfilling your other obligations. They can schedule posts to various social media sites, create content for your website, and interact with potential clients online. Pinterest, as an example, is an absolute hub for DIY fans and people planning their next remodel or redesign. Your VA can be tasked with setting up your business as a useful resource on Pinterest with valuable links, pictures of "Before and After" jobs, as well as quick but helpful tips. If done right, this will generate new business as well as awareness of you and your home design business.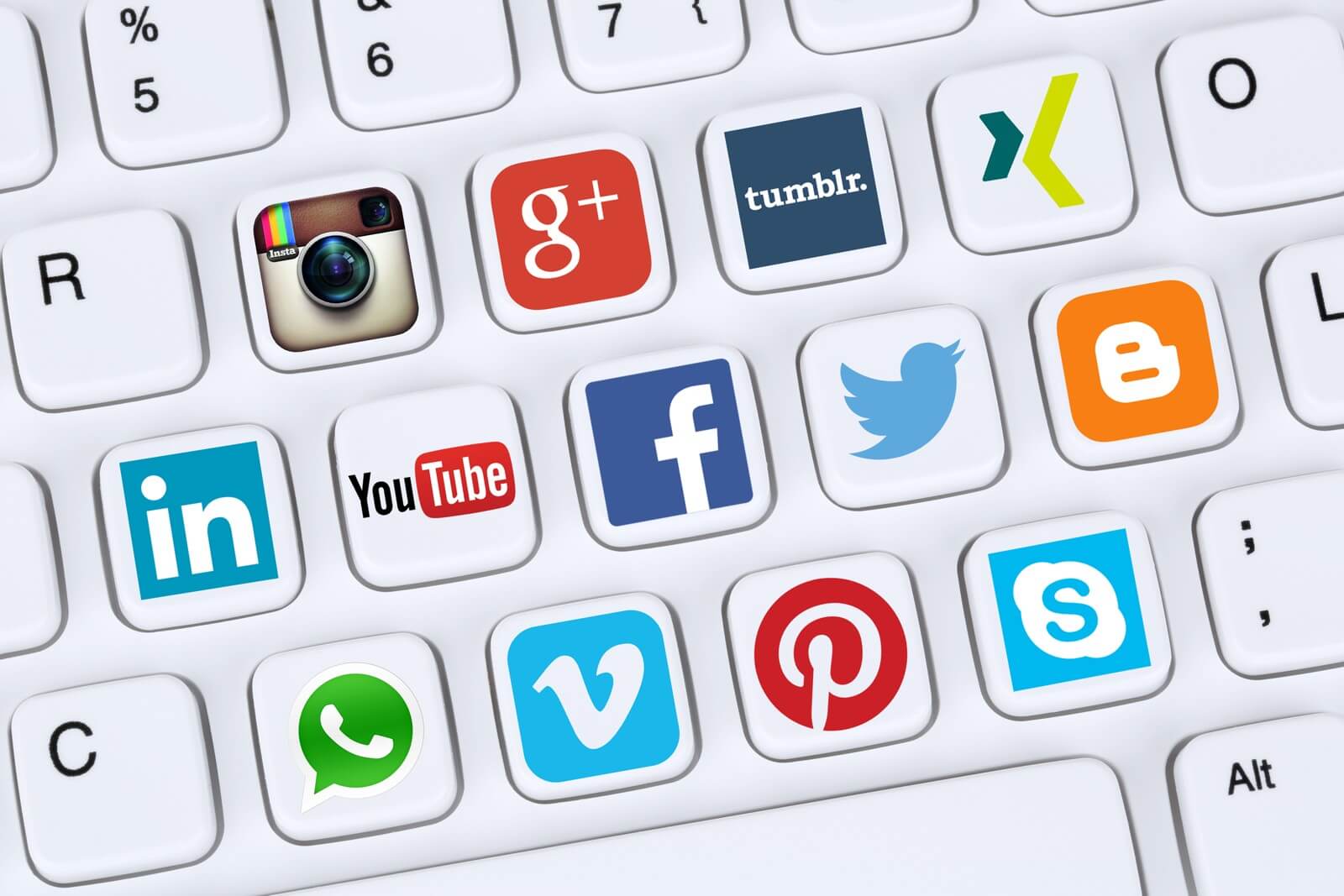 Photo by Markus Mainka on Alamy
In fact, all you will need to do is meet with your assistant weekly or monthly via the Internet or over the phone to ensure that the right type of presence online is being maintained (or depending on your style, have daily debriefings to ensure nothing gets overlooked). It's a stress-free, hassle-free way to establish yourself as a leading name in the interior design business.
Virtual assistants can be found at many online aggregate sites, like Guru.com, Elance.com, and even Craigslist.com. You'll want to take your time to talk to them first to ensure that they have all the skills you need, and are the right person to interact with your clients. Once you've found the perfect virtual assistant to help you with all your extraneous business needs, you'll be able to focus on providing the best quality services to your clients, while your business grows right before your eyes.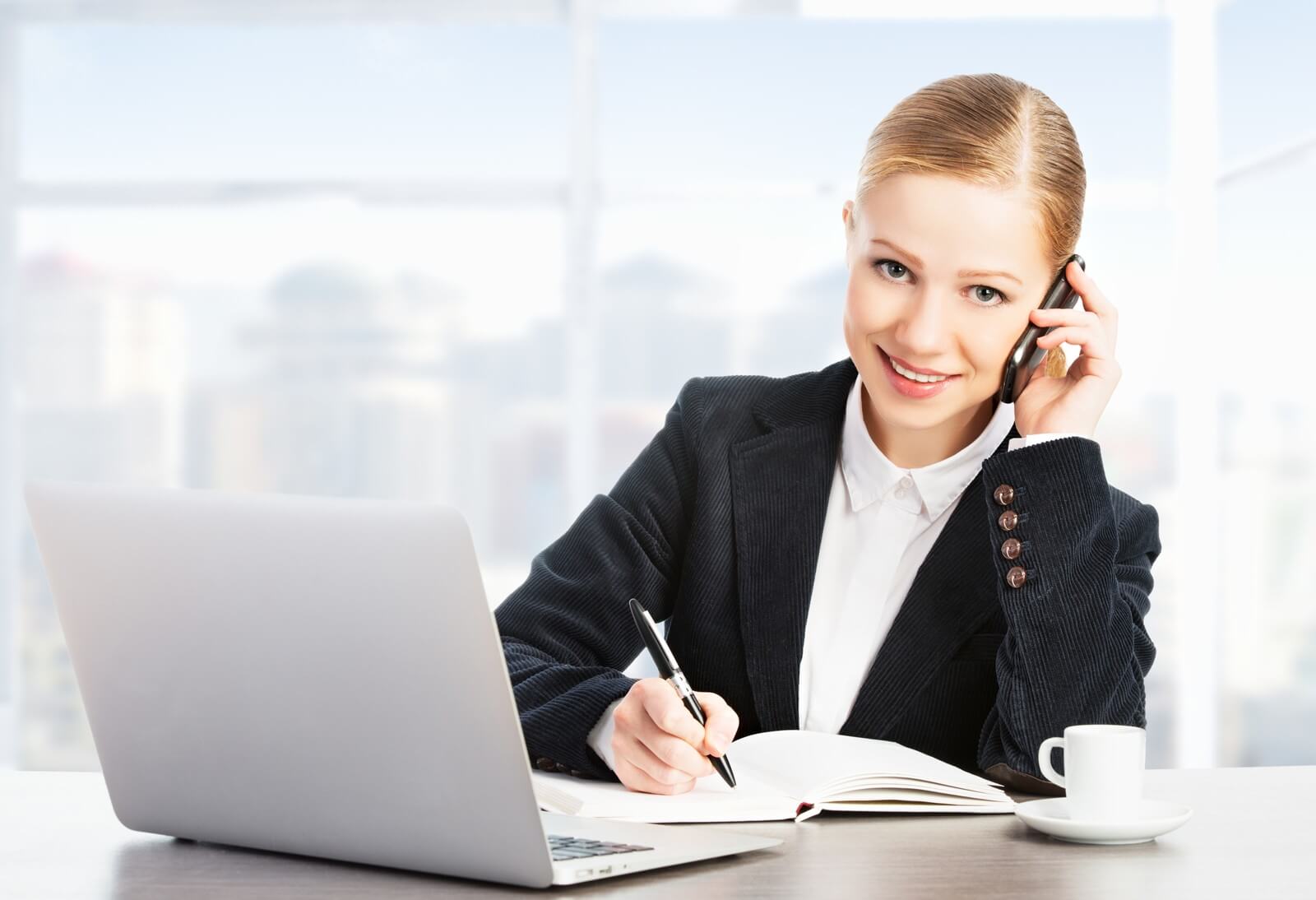 Photo by Evgeny Atamanenko on Shutterstock