There is no denying the Middle-East is home to some of the most beautiful architecture and décor in the world. Warm, rich colors and ornate fixtures have graced gorgeous palaces for centuries, but did you know there is a way to bring the magical history of these mysterious lands into your own home? Read on for tips on how to warm up your home with Middle-Eastern flair.
Folklore Décor
Growing up in a Lebanese household, I learned early on that plates are an important way to impart history and folktales. These range in material from metal and copper to wood. If you want to use plates as handy interior-design tools, I would recommend obtaining a simple wooden circle and painting one central image.
A popular symbol of Middle-Eastern culture is the Tree of Life, which is easy to replicate. Several plates in succession on a wall will provide a warm space and tell a great story.
Another way the Arab people share history with décor is through the use of hanging tapestries. Traditional tapestries typically show an everyday scene or ornate patterns.
A simple way to replicate this is to use a blanket or throw. Hanging a thin, decorative throw on your wall will bring a little Moroccan magic to your living room. For a more permanent option, stretch the throw over a canvas or frame it before hanging it on your wall.
Wild Flowers
Rich jewel-toned flowers like orchids, lilacs, and blue stars are a fresh, attractive way to incorporate the vibrant natural colors of the Gaza-strip into your home. These delicate bursts of color will bring to mind the splendor of the Lebanese countryside. The natural colors from this area inspire the luxurious fabrics that many designers travel to the United Arab Emirates to purchase.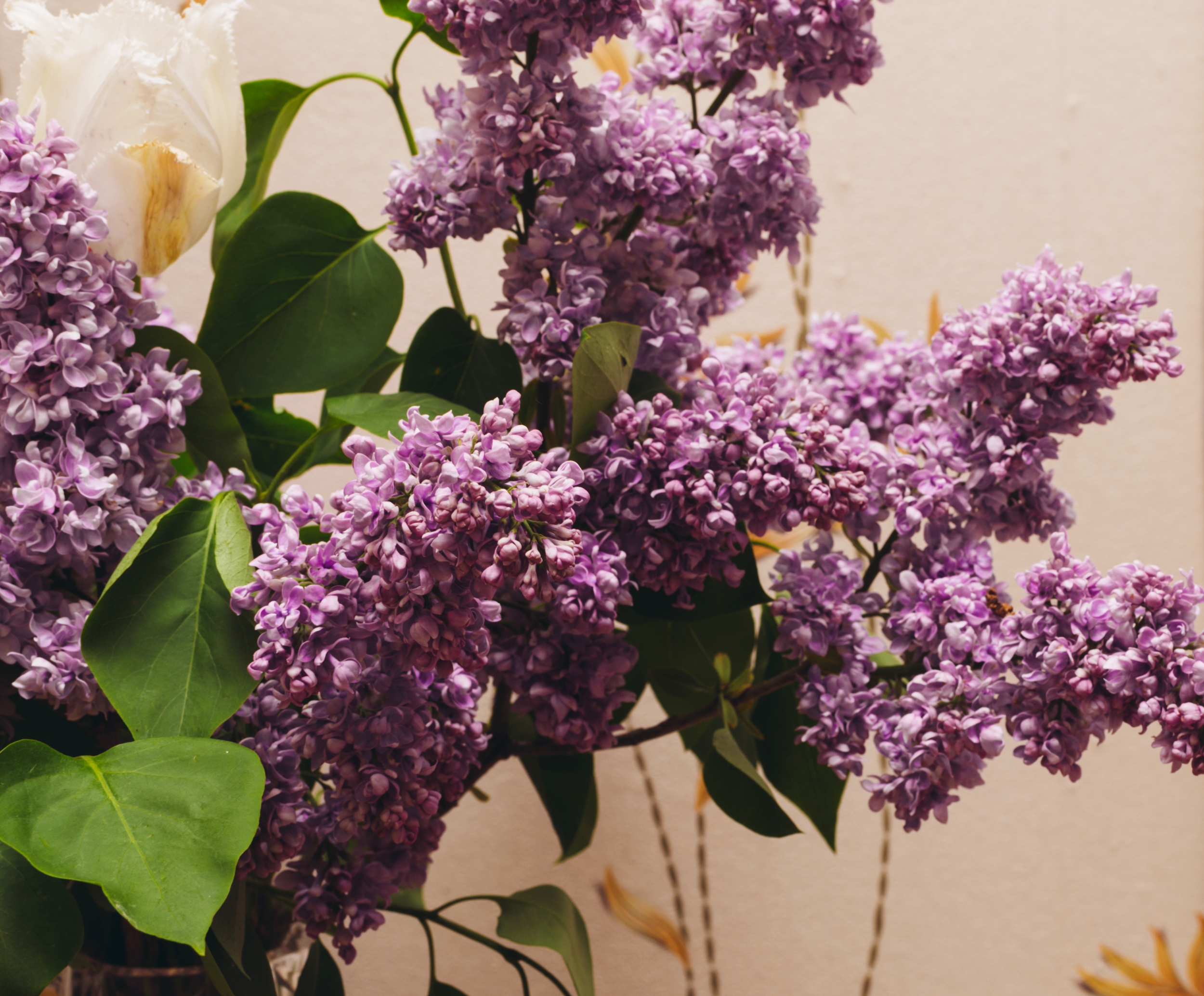 Photo by Ray Bond on Shutterstock
Fake the Ornate
Ornate artifacts that adorn Middle-Eastern homes can be hard to come by, but not hard to fake! Slender teapots, drums, ornamental hookahs, and lamp bases are readily available online. The trick is getting the color right.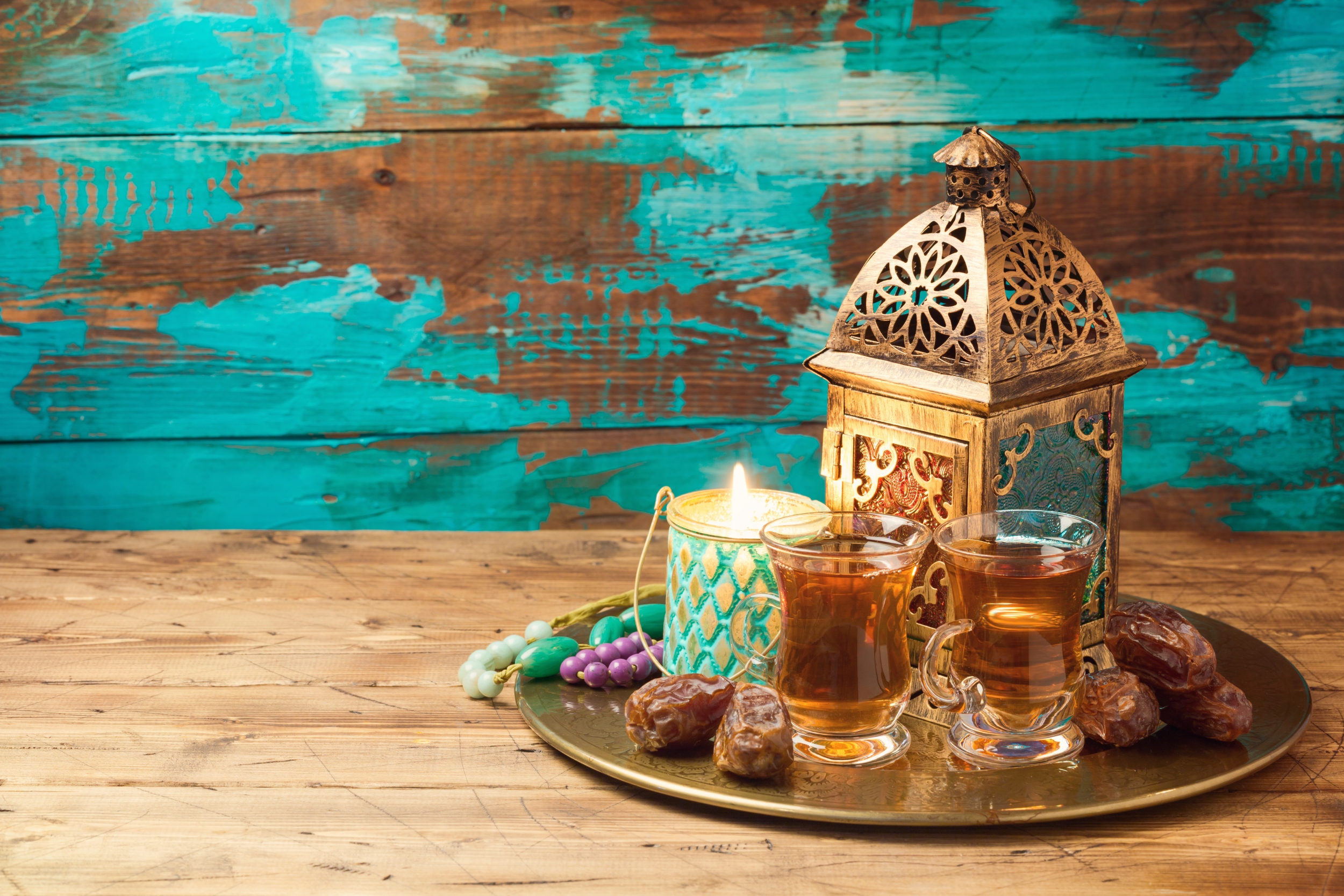 Photo by Maglara on Shutterstock
The palette that many find so pleasing includes vibrant colors mixed with aged gold. This effect can be easily obtained using spray or acrylic paint. Be sure to keep the objects small so they do not oppress the room. Placing them in the outer corners on tables or shelves will help pull the room together and provide strategic eye-catching spaces.
I also like to use patterned glasses as vases or straw-holders for a subtle nod to those complicated patterns. These touches will work well with jewel-tones. They create an aesthetically pleasing, exotic space that is fit for royalty.
The beauty of the Middle-East is undeniable and can easily be incorporated into any home. The rich, colorful décor has been popular for centuries, as it manages to convey a rich history amid luxurious design. To get a feel for design, check out our 3D virtual rooms and start planning!