You feel creeped out when you look at your shed. You think about it being dirty and dusty, and full of bugs and spiders. Just the thought of opening the door stresses you out. But, have you ever tried looking at that old, dilapidated little house in a different light? If that could be any structure, what would you want it to be? Way in the backyard, tucked into the trees, it would certainly make for a nice little retreat after a little remodeling.
What about those books you've been thinking about reading, but never find the time to, or your old love of writing? You used to keep journals when you were young, but you've been too busy for that over the last decade or so. Wouldn't that shed make the perfect little place to run away to and enjoy a good book? It might even inspire you enough to get writing again. How about it? Transforming a shed is easier than you may think.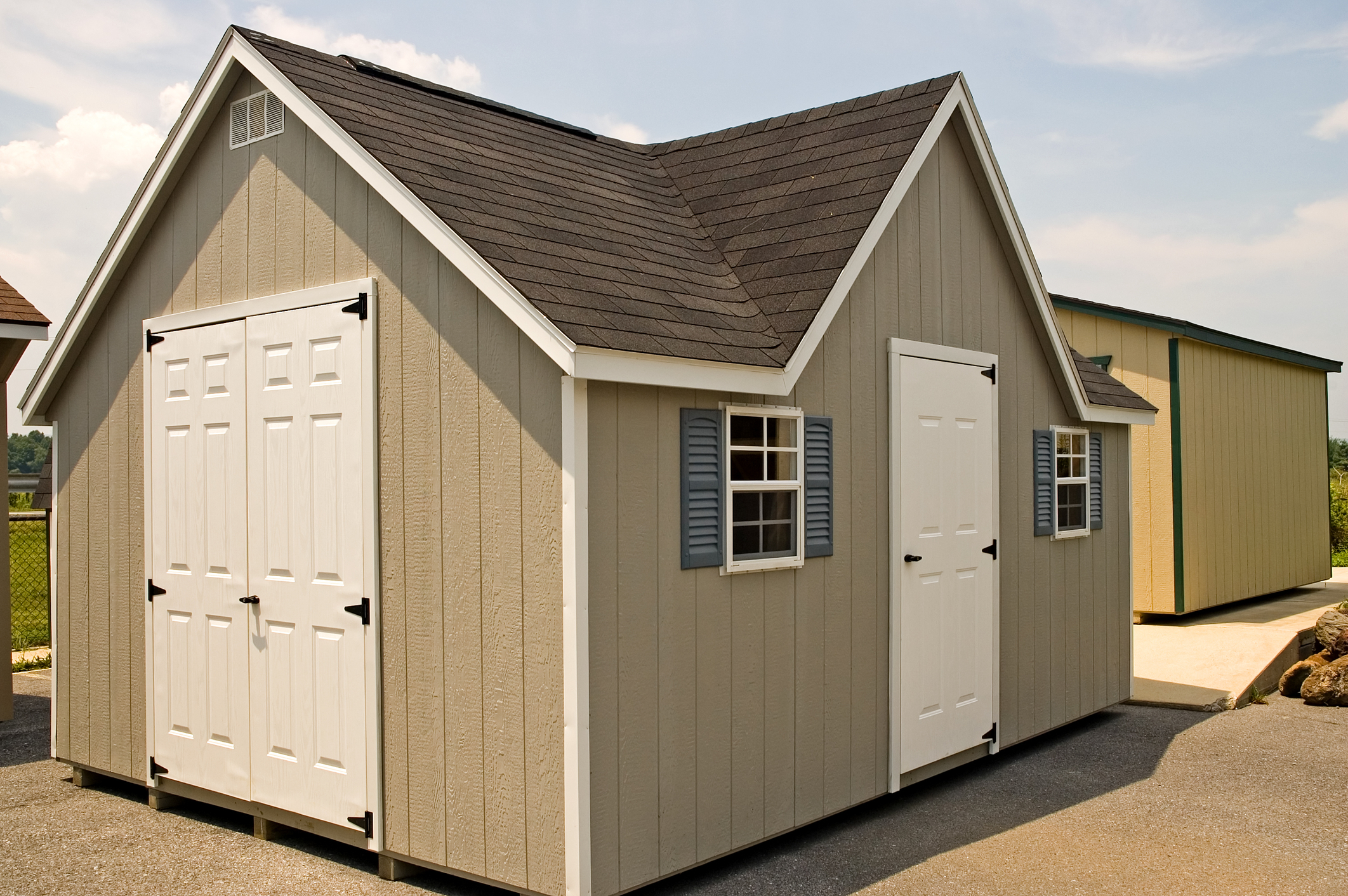 Getting Started
Just go for it. If you're too creeped by the creepy crawlies to do it all by yourself, hire someone to help get the remodeling party started. Clear out the inside and put up some insulation. Depending on the condition, it may need new walls. You may want to knock one wall out and put a pane of glass there instead, which can be really inspirational if you have a nice view outside.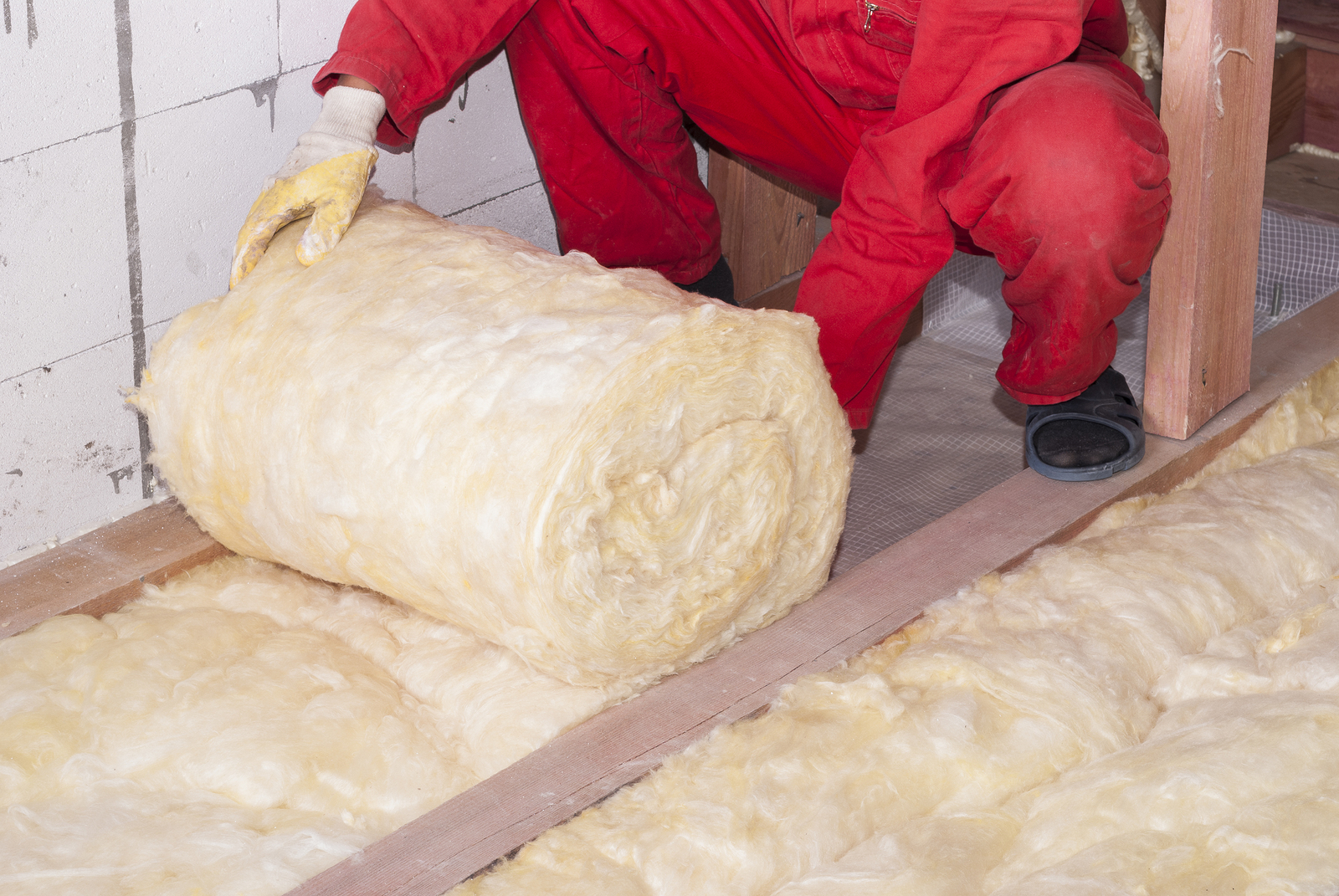 Reading Nook
Install a bookshelf in the shed. Be as creative and innovative or traditional as you want to be, but make sure there's enough space for the books you'll want. Near the bookshelf, set up a cozy reading nook. A comfortable cushion, pillows, and a throw blanket are essential.
You'll probably want electricity hooked up for a lamp, unless you want to go old fashioned with a vintage oil lamp or camping lamp, which can add to the atmosphere. Whatever you choose, keep the lighting relatively dim and warm as it will help you relax.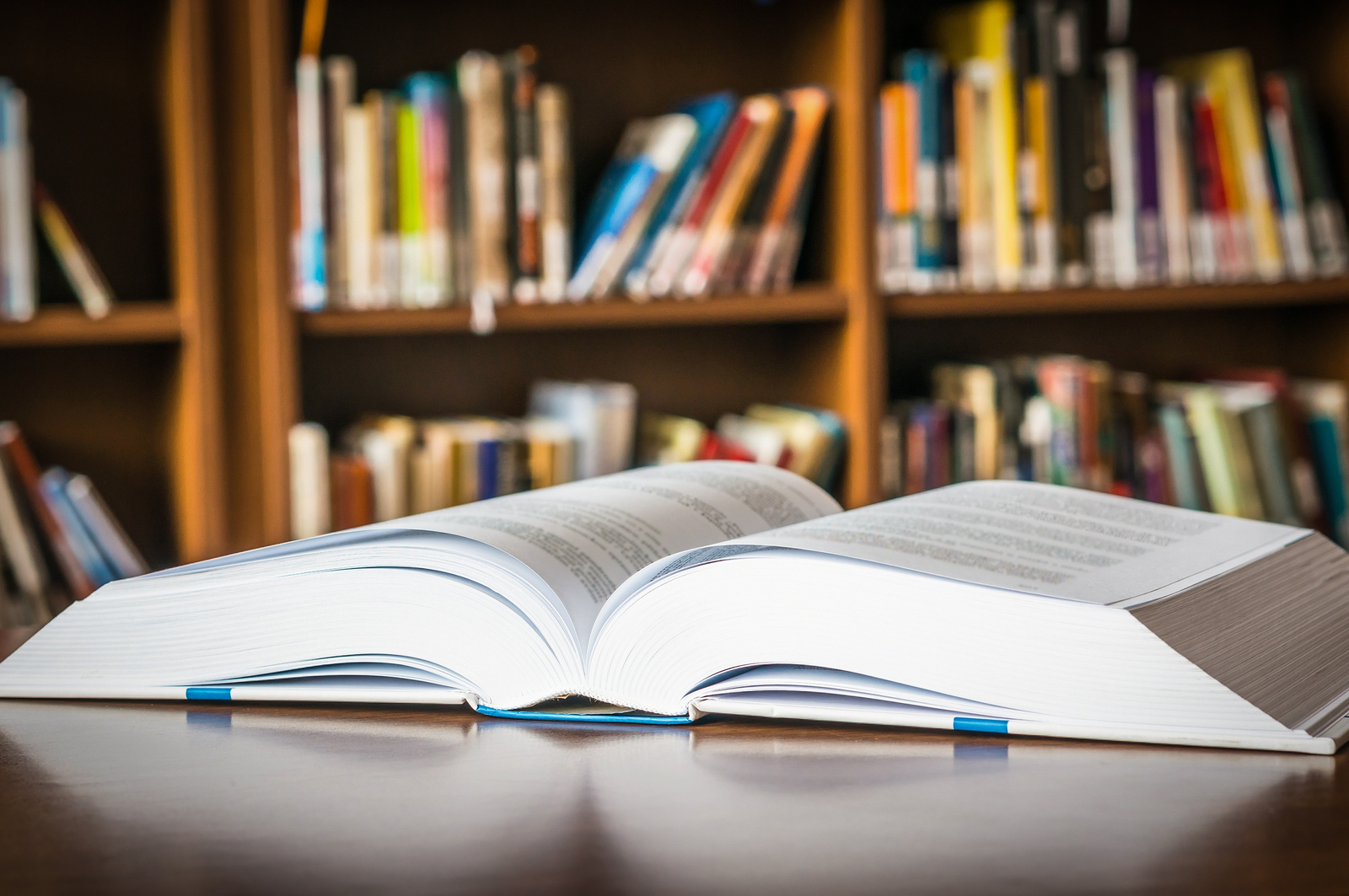 Writer's Den and Study Space
Use one wall to fit a desk in your backyard retreat. Go modern or stick with a wooden writer's desk – whichever suits your tastes. You may choose to leave a computer out of the picture as the purpose of the den is to disconnect with the world and tune into your creative side, but if you choose to have a computer setup, look for a desk that will provide enough space and compartments for you to keep writing materials as well.
Keep the desk stocked with your favorite stationary. You never know when inspiration will strike, so you should always be prepared. Add some accessories and knick-knacks that you love, and maybe some framed photos.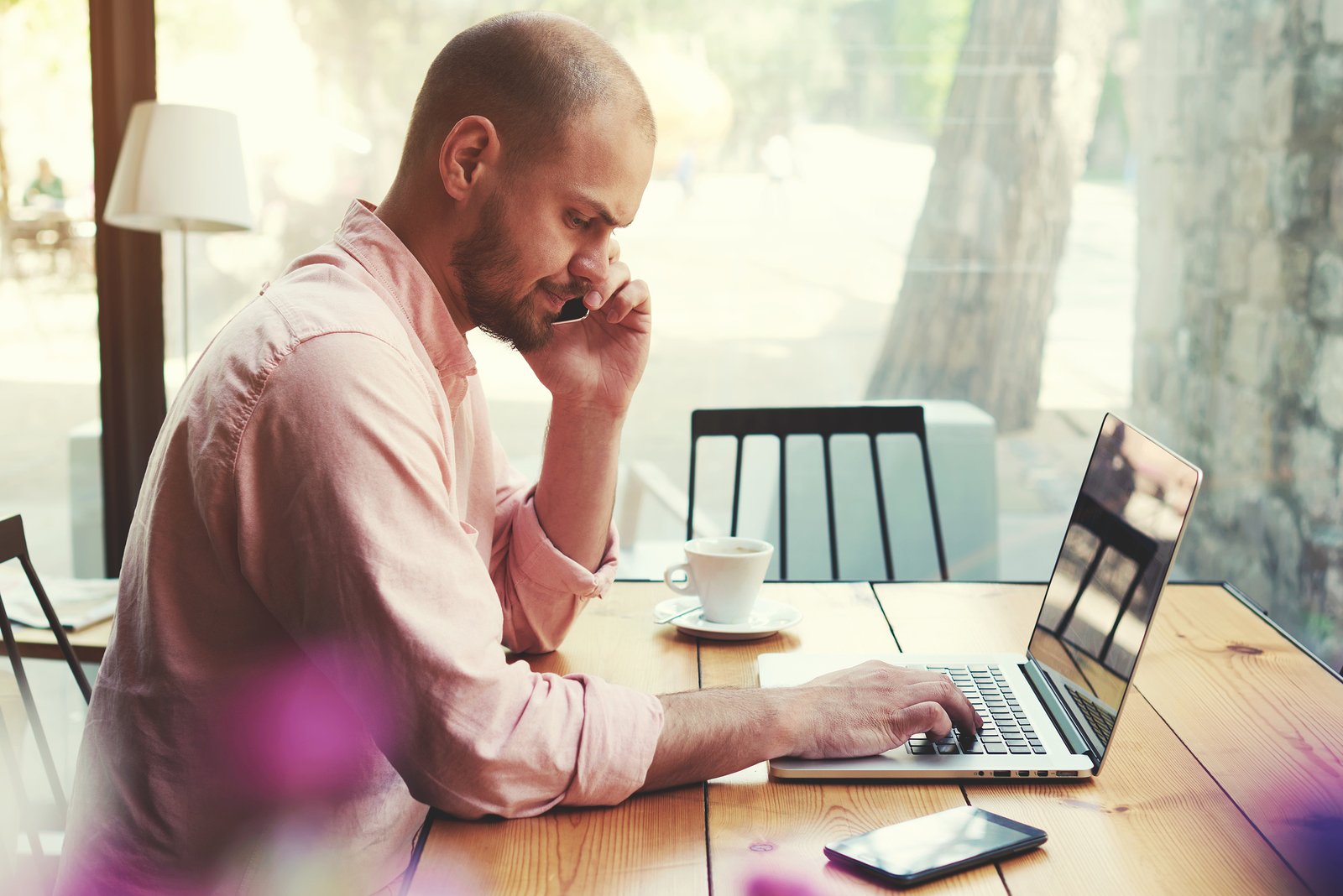 Down to Earth
Keep the theme of your retreat earth toned, even if you choose to add modern elements. Warm colors and elements like wood, metal, and silver will keep you calm, clear-headed and in tune with nature.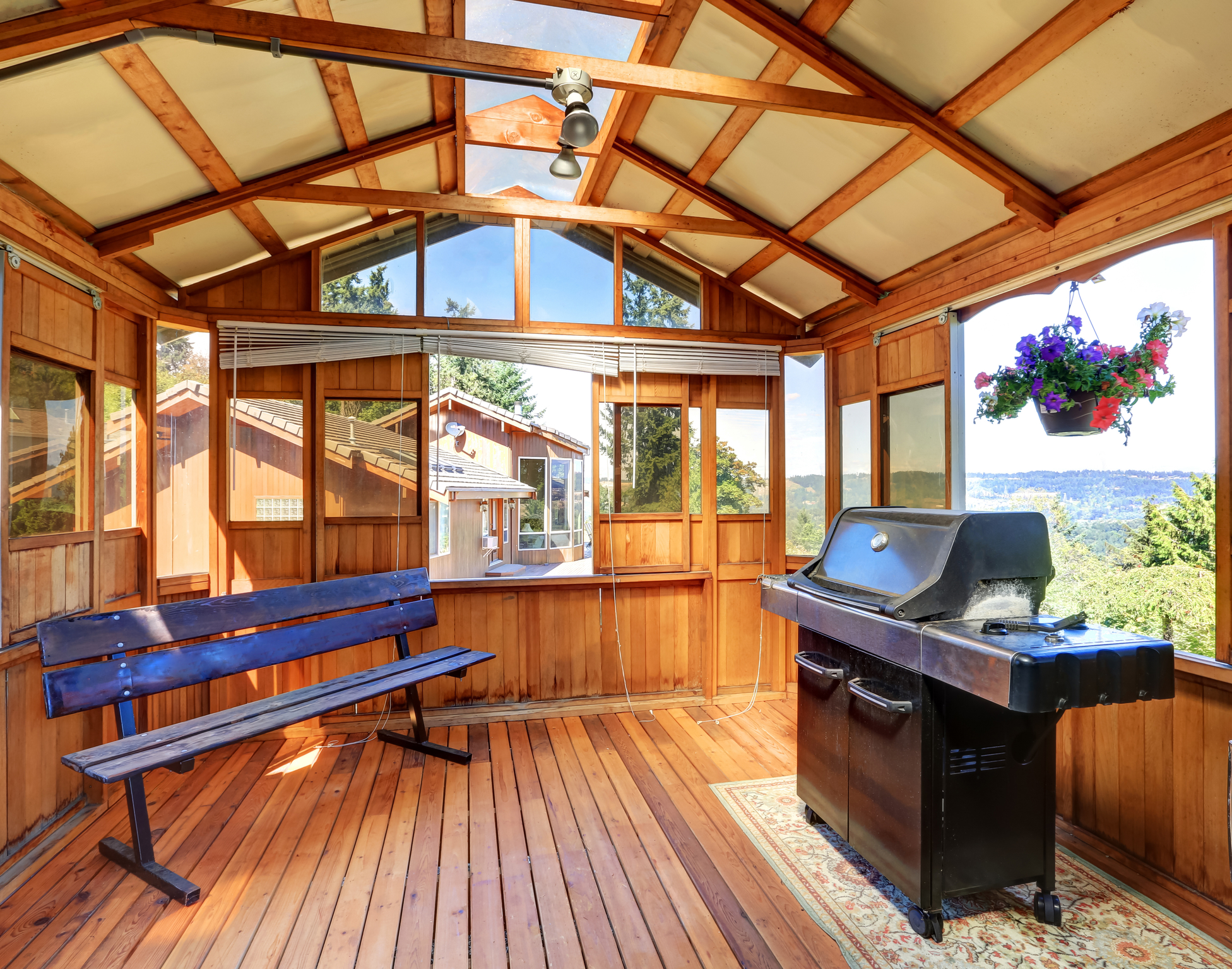 Extras
If there's enough space left over, or if you want to expand the area of your shed, consider adding some convenient extras, such as a cooler or mini fridge, or a bar if a nice glass of wine or whiskey will help you unwind. You may also want to consider adding some musical elements to the space if music is one of the things that helps you tap into your creative side.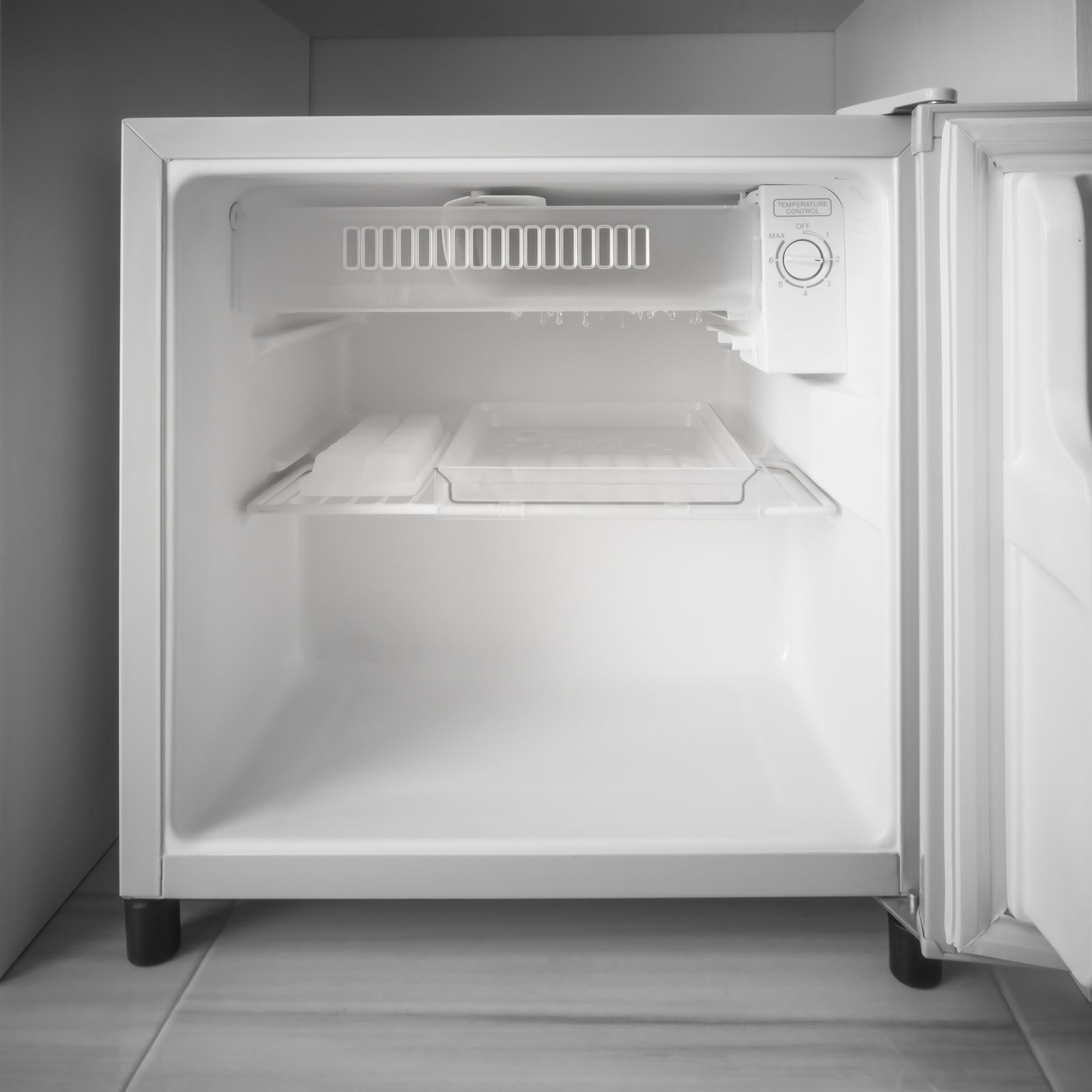 Add some meaning and purpose to your hectic and stressful life by doing something creative with a space you once considered meaningless. Your little old shed might just be the key to a happier, healthier, and more creative you. Get to work and see what kind of masterpiece you're capable of creating when you have a chance to retreat into your very own den, away from it all.

Images used with permission, courtesy of www.bigstock.com and www.dreamstime.com