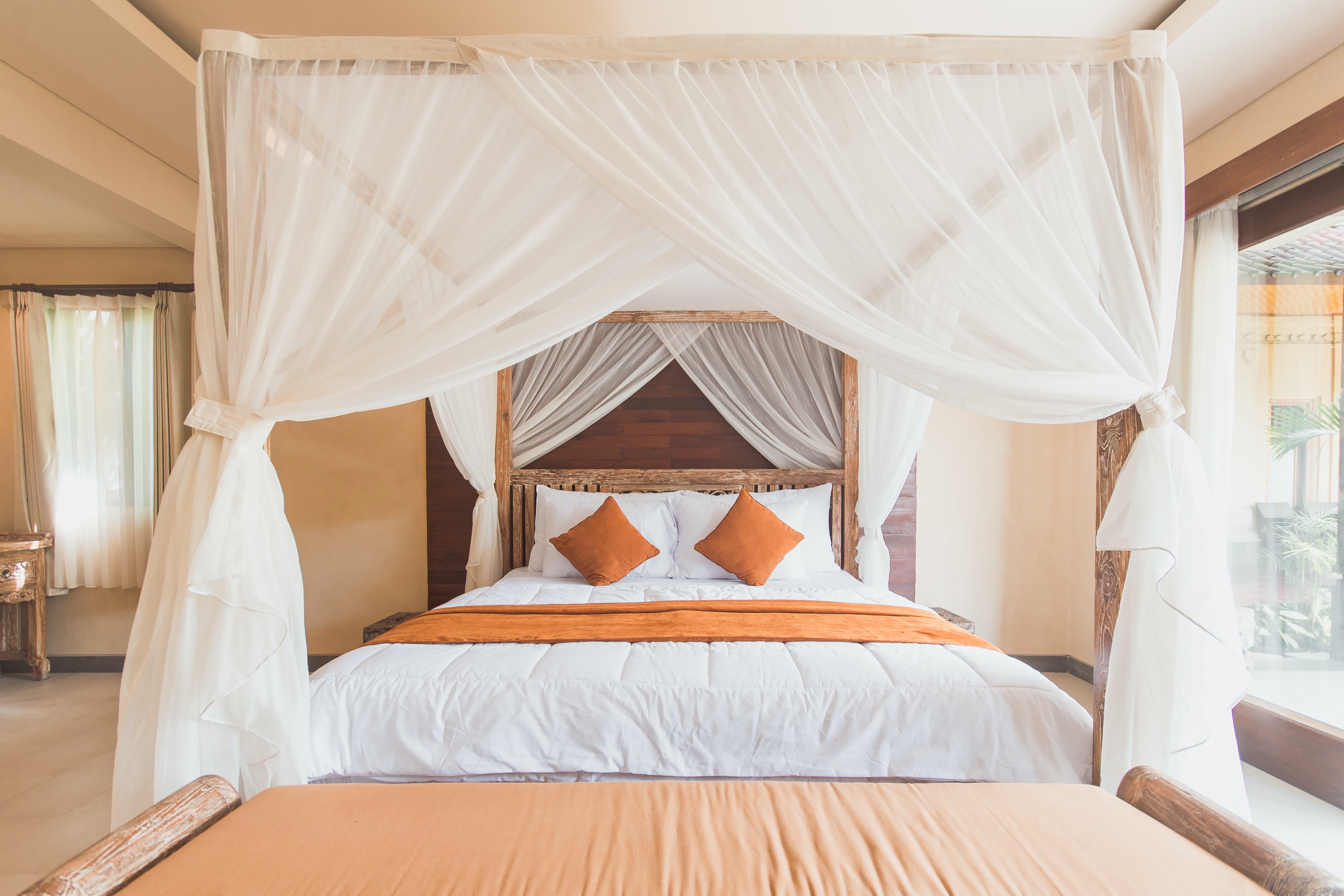 Homeowners that want better framing for the mattresses in their homes will have an easier time knowing that there is a wide variety of bed frames for them to choose from.
Each of the frames will have their own advantages and disadvantages, whether it's through the aesthetic or the purpose. And like Goldilocks, homeowners should want frames that are just right for them.
The average cost of a professional frame installation will likely range from $150 to $175, the low-end amount that homeowners should expect is around $40, while the high-end cost will average about $500.
| | |
| --- | --- |
| Average Range | $150-$175 |
| Low-End Cost | $40 |
| High-End Cost | $500 |