House Tipster's Room Designer features virtual rooms which can be customized to your tastes in fine detail. Mix and match materials, textures, finishes, appliances, and accessories. Change them instantly and experiment with different designs until you find the look you like best. The advanced Room Designer planning tools are created to give homeowners and professional designers alike the opportunity to experiment with nearly limitless high-end design schemes and complementary color combinations, all rendered in ultra-realistic 3D imaging.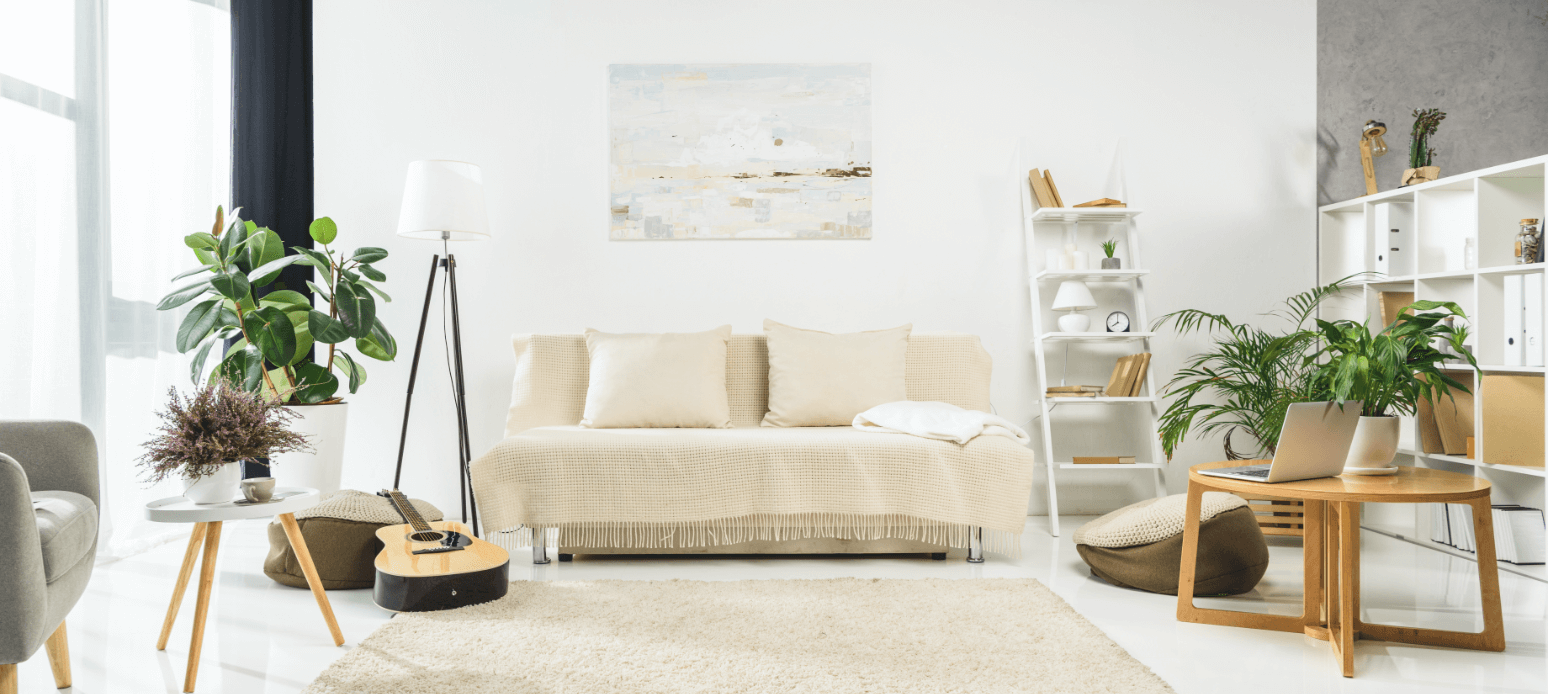 Design your dream project and step inside
How it Works
Select Your Room

Start with a room layout that matches your own. Select from hundreds professionally curated rooms, including kitchens, bathrooms, living and dining rooms, or any other space you're looking to upgrade.

Select Your Finishes

Select finishes on all surfaces available, including flooring, wall paint, furniture, appliances and more. With hand selected finishes provided by our expert design teams, there are no wrong choices.

Shop, Share and Save

Shop the created look through our state-of-the-art marketplace, or simply share, save, embed, or print your designs with a click of a button. Your ideas deserve recognition, we make it easy to share the creativity.
Quick Answers
Room Designer is a 3D virtual interior design tool, created to allow homeowners and designers to browse thousands of finishes in professionally curated virtual environments. Room designer is an inspirational and innovative tool, that is always free to use.

How does the Room Designer work?

Room Designer is an extremely easy to use interior and exterior design tool. With our cutting-edge intuitive user interface, you will become an expert decorator in no time. Simply select your room and click on products available and change the finishes to create your dream space.

Is Room Designer available across all devices?

Yes, you can use Room Designer across all devices, including smart phones, tablets, and computers, as well as on all browsers.

Can I shop the items I have selected?

Items which are available for purchase through House Tipster's Market Place have designated labels indicating their availability. If you have questions about any items seen in Room Designer contact us at contact@housetipster.com

How can I share my designs?

Sharing your favorite designs is fast and easy. Simply hit the share button located on the bottom of the page and share your ideas across your social media platforms.

Can I save and come back to my designs later?

Yes, you can start working on your dream design now, save and come back to it whenever you are feeling inspired again. Simply create an account on housetipster.com and all your designs will be saved there and ready for revision.

Our team of professional interior designers are responsible for creating the scenes as well as selecting the color options available.

Can I use the room designer on my website?

To place the Room Designer tool on your website or to have your products displayed contact us at marketing@housetipster.com for more information.