The amount of homework even young kids are assigned these days can be downright daunting. Dedicating an entire room to homework would surely increase your children's productivity, but who has enough extra space for that? Luckily, with just a bit of thought and creativity, you can create a homework nook almost anywhere in your home.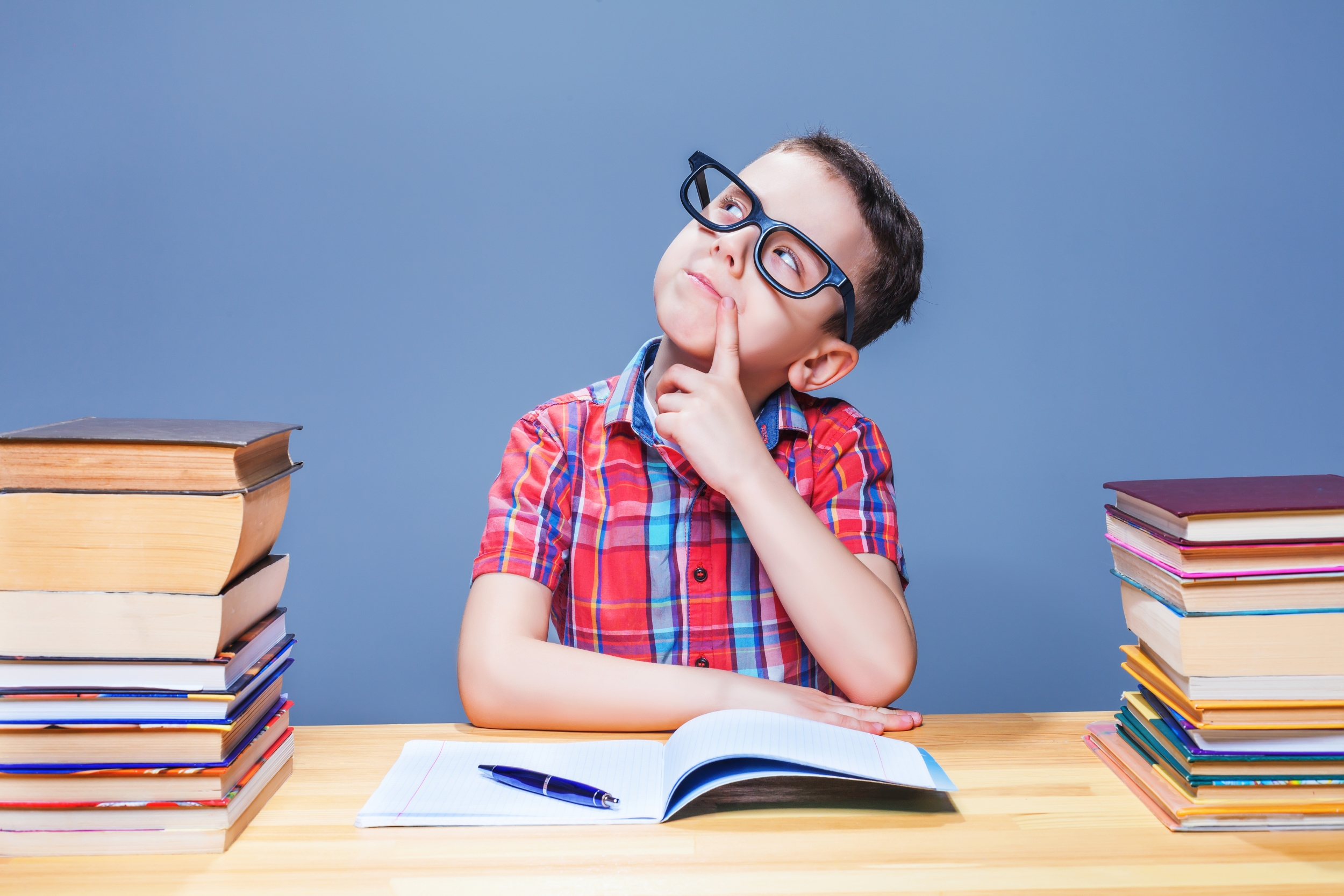 Pick the Right Spot
Choose an area that's not directly in the center of your home's activities, but off in a quieter section of the house. Look for bare corners, oddly shaped spaces that have gone unused, or even spots that tend to collect unwanted clutter and could use a new purpose. Finding space for a homework nook may take some creativity and require you to think outside the box. Maybe your child has bunk beds, but only sleeps on the bottom bunk. Perhaps stacking two side-by-side file cabinets in your office would open up an otherwise unavailable corner of potential study space. Do some open-minded exploring around your home, pick the right spot, and clear it out so you have a blank canvas to work with.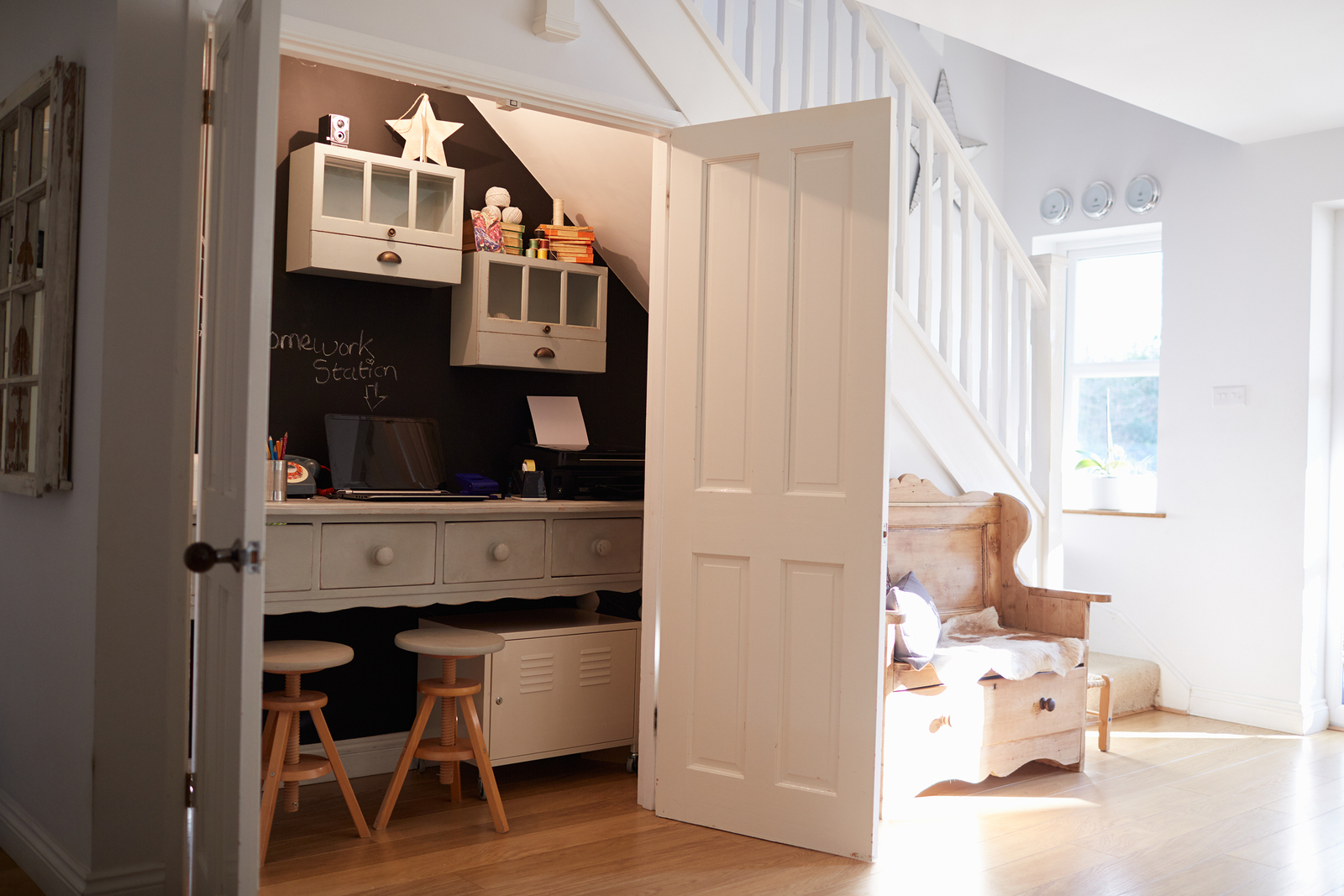 Add a Comfy Seat and Writing Surface
Not every study area needs a traditional school desk and a hard, uncomfortable chair. This is your child's home. Make it relaxed and pleasant, and your kids will be less likely to balk at the idea of doing their homework. Bean bags, inflatable chairs, video game rockers, or even a pile of big cozy pillows can all work just fine as seating in your child's homework nook. A portable lap desk, which can also be used with a laptop for online work, or even a simple clipboard is all you need to make sure he or she has a surface to write on.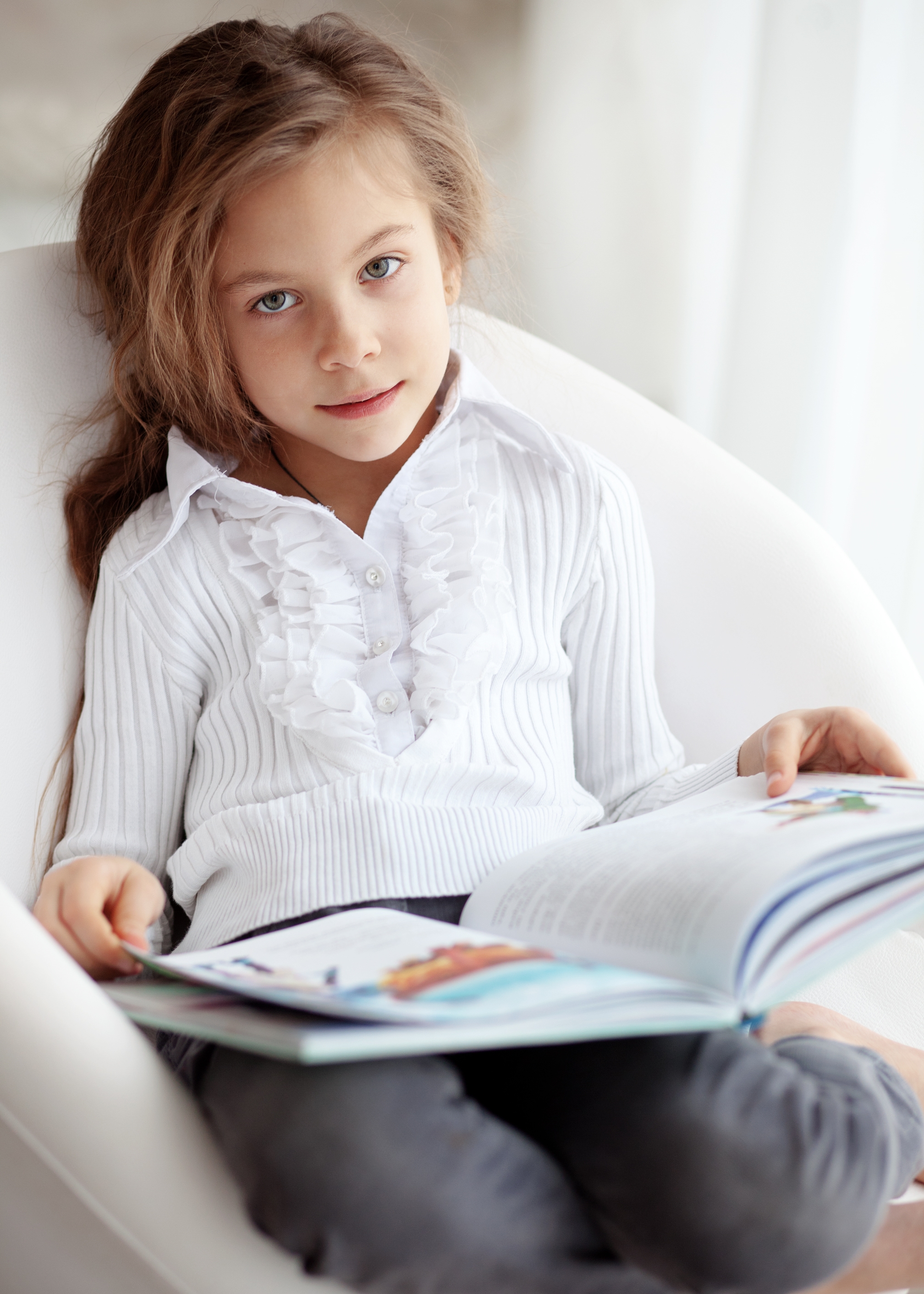 Keep Supplies Nearby
Nothing disrupts homework faster than having to go on the search for a pencil, ruler, or calculator. Make sure to keep common supplies, like staples, highlighters, erasers, scissors, glue, pencil sharpeners, and plenty of notebook paper on hand. Store these supplies nearby, but place them up on a shelf or tucked away in a basket, cubby, or drawer so that younger kids aren't tempted to play with them instead of working.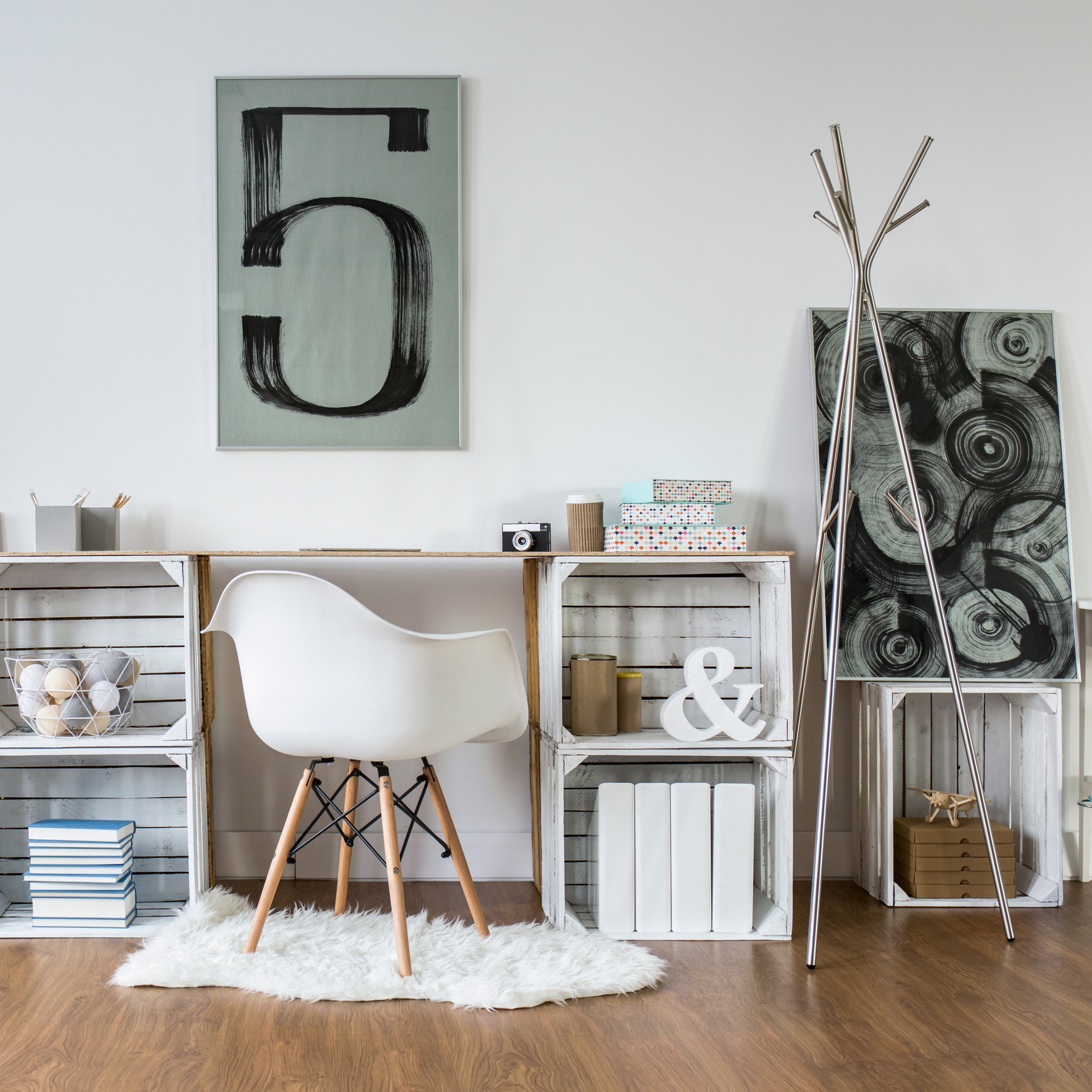 Add Some Flair
Bare walls and boring yellow pencils aren't going to make kids excited about doing homework in their new nook. Personalize the space for your child(ren)'s interests. If your daughter is a free spirit, get her the tie-dyed beanbag chair and hang a peace sign on the wall. If your son is obsessed with all things Spongebob, spend a few extra dollars for pencils and notebooks with his favorite characters on them. Frame your favorite quotes about motivation and hard work and hang them for extra inspiration. If your children are older, let them play designer and personalize their own space. Of course, House Tipster's Virtual Rooms are an excellent online 3D interior designing tool for a job like this. It will be worth the extra investment when your child enjoys doing homework, rather than fighting with you about it.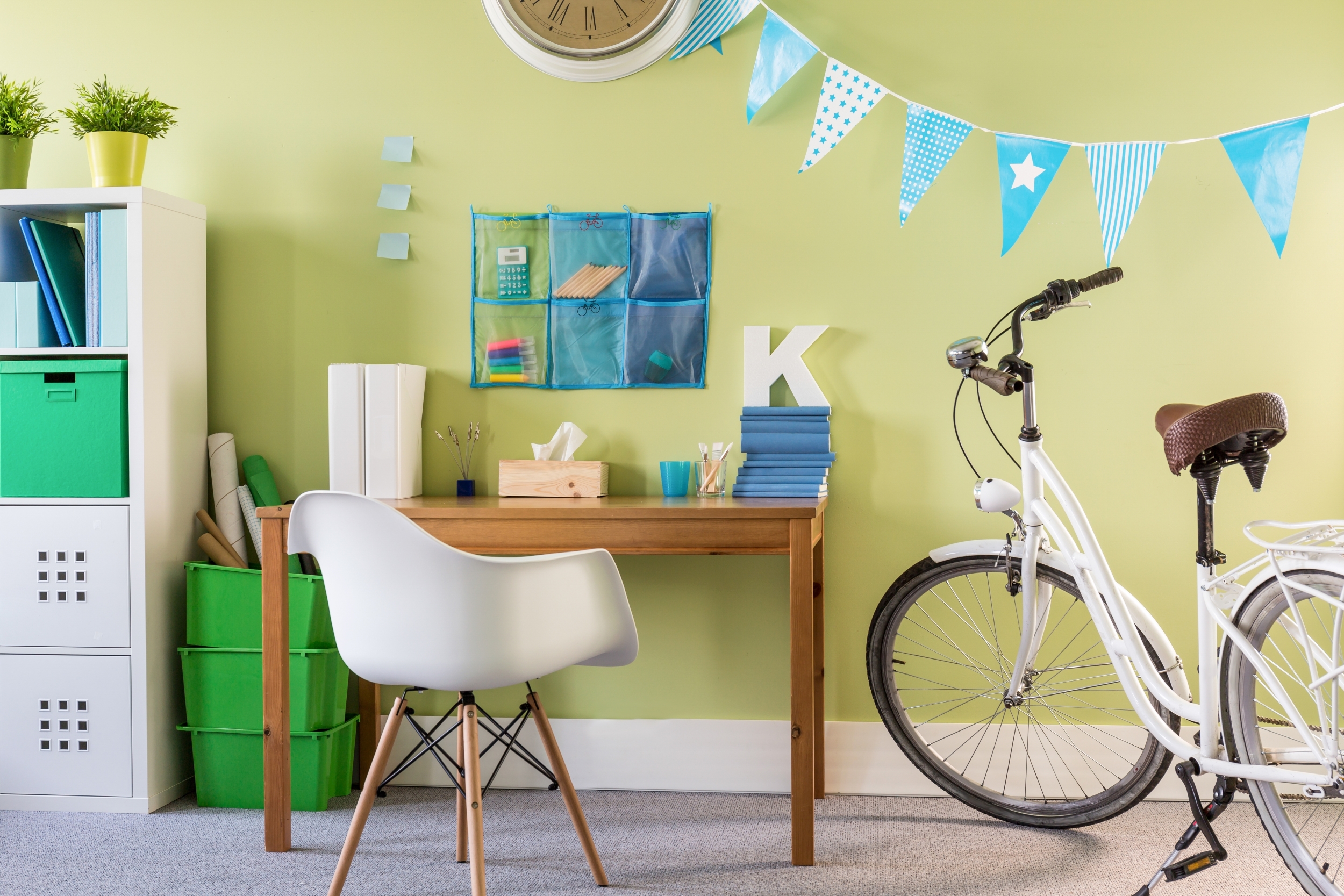 Providing your kids with a space dedicated to homework is as easy as looking around your home with a new perspective, providing some basic furnishings and supplies, and adding a bit of personalization and charm. Homework time will never be the same, and that's a good thing!
Images used with permission, courtesy of www.shutterstock.com and www.bigstock.com