"The hallway of every man's life is paced with pictures; pictures gay and pictures gloomy, all useful, for if we be wise, we can learn from them a richer and braver way to live." — Sean O'Casey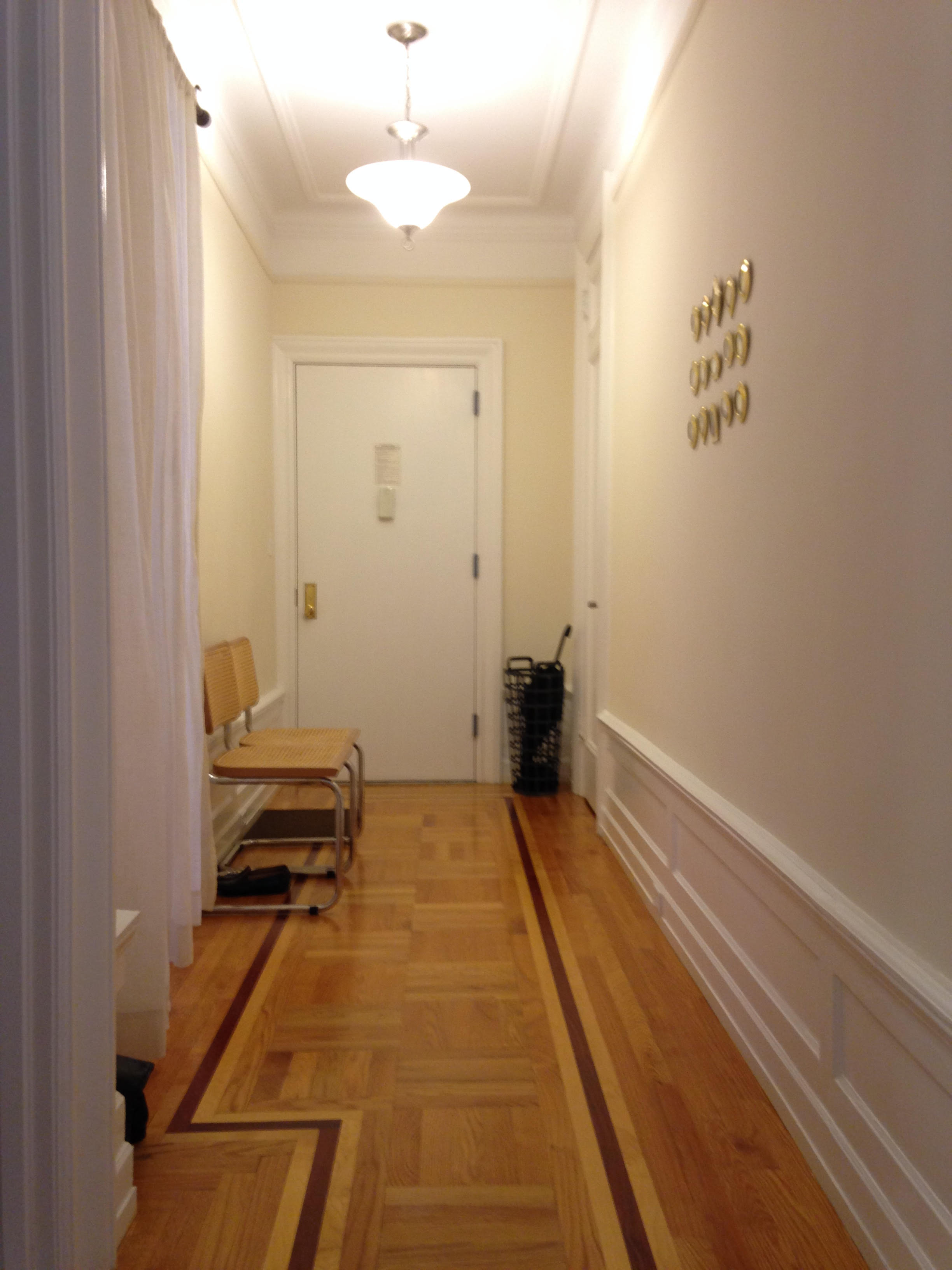 In every home, there's a space where most people enter. How that space is used as well as how it looks are of equal importance. It needs to function well and look amazing. After all, it's the first impression your guests have of you and your home.
But most of all, having a great hallway to go home to can affect your mood as well. So make it look amazing but choose items that help the space function well. As we all know, clutter can quickly accumulate in this space.
Luckily, we have some fun and easy decorating tips that can help you transform this space into a beautifully functioning place in your home. A space that you look forward to coming home to every evening but find it easy to leave every morning because nothing is missing or hidden underneath clutter.
All because you've merged form with function. Here's how.
Remove Clutter
Your entryway is an easy space to quickly fill with clutter. You're carrying in a lot of items from the day that all need to go somewhere. You can quickly eliminate clutter by following these three steps.
Remove everything that doesn't belong in the entryway.
Avoid using long tables or other surfaces that tend to attract clutter.
Assign everything you own space where it belongs and always keep it there.
Where to Place Items in Your Hallway
For items that need to be kept in your hallway, there are some easy ideas anyone can use to keep commonly used items nearby without adding clutter.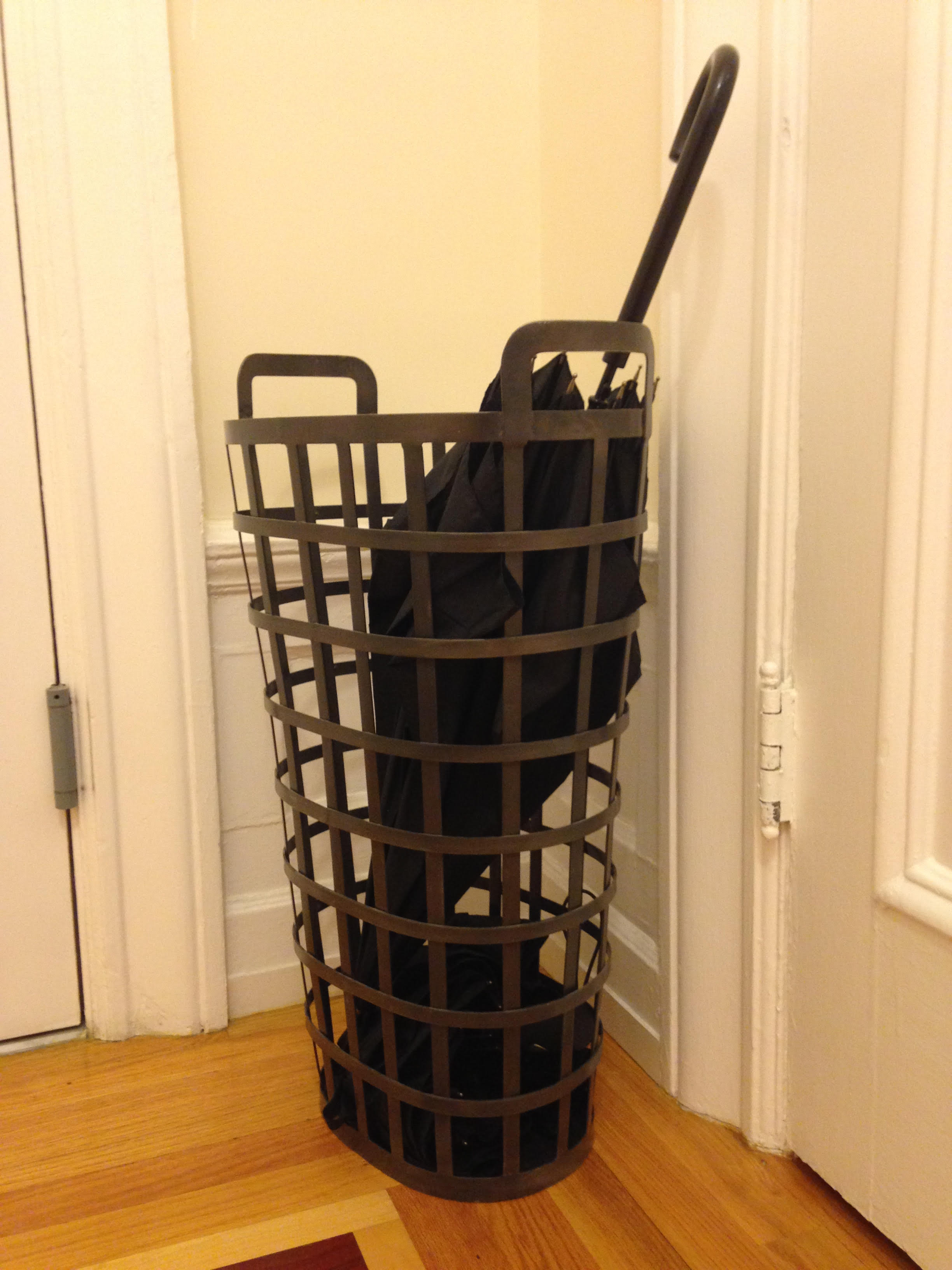 A well-placed umbrella stand in the corner beside the doorway helps eliminate unwanted water and dirt from entering your home. It also looks great as a decoration when it's not raining. Adding a few colorful umbrellas can help brighten up your space.
You'll also always have an umbrella when you need one!
Never lose your keys again. You'll save countless hours in time wasted when you place a decorative bowl nearby to hold your keys. For those without a spot to place a bowl, simply add a nice hook near the entryway to hang your keys on when you come home.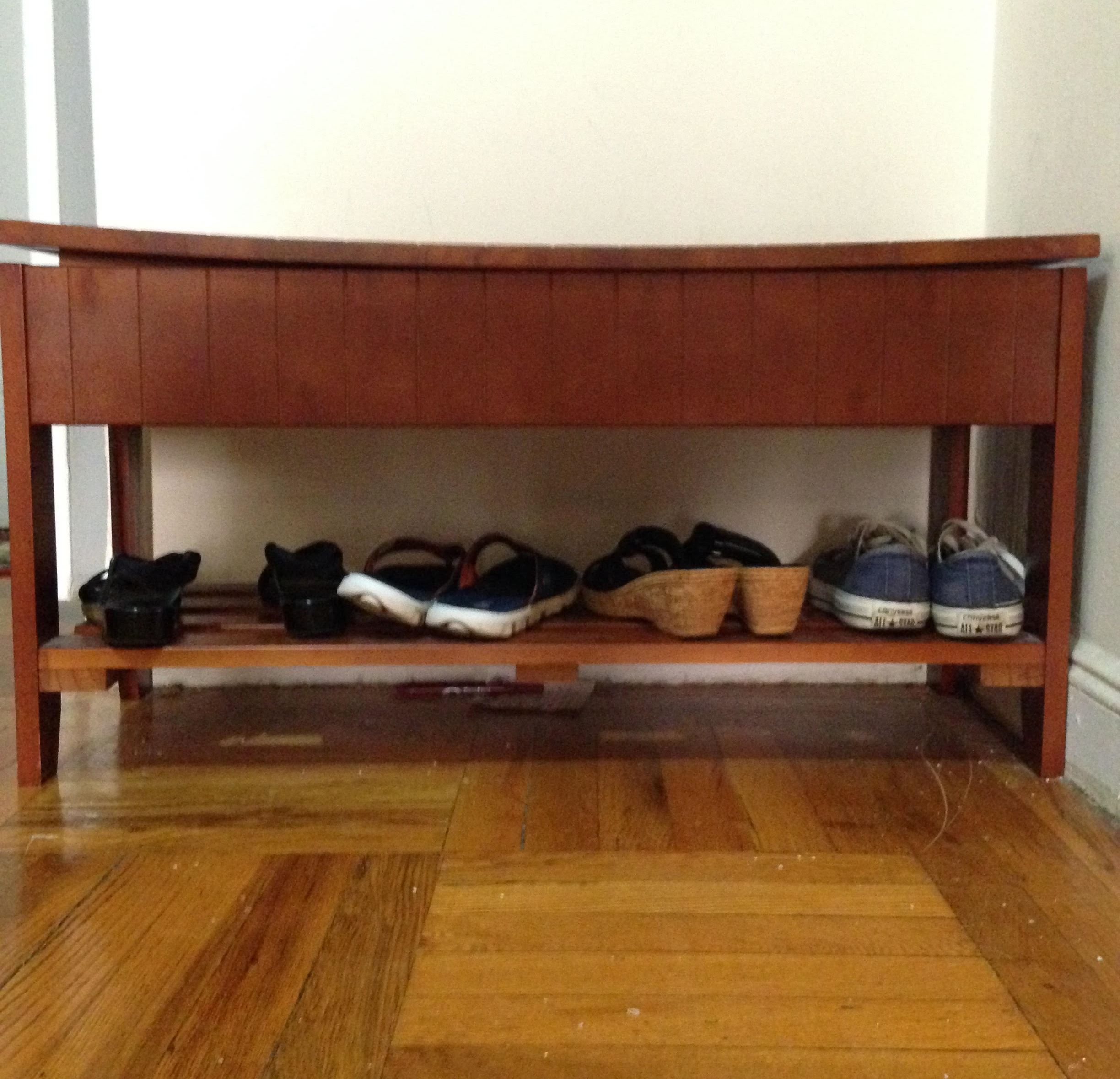 A bench is a great way to add form and function to your space. The bottom part of the bench easily holds your shoes. Lift the bench up for additional storage like your winter hats and gloves.
You can also use it to store your wallet or purse for safe keeping.
You'll also always have a great spot to sit, and a bench adds style to any hallway.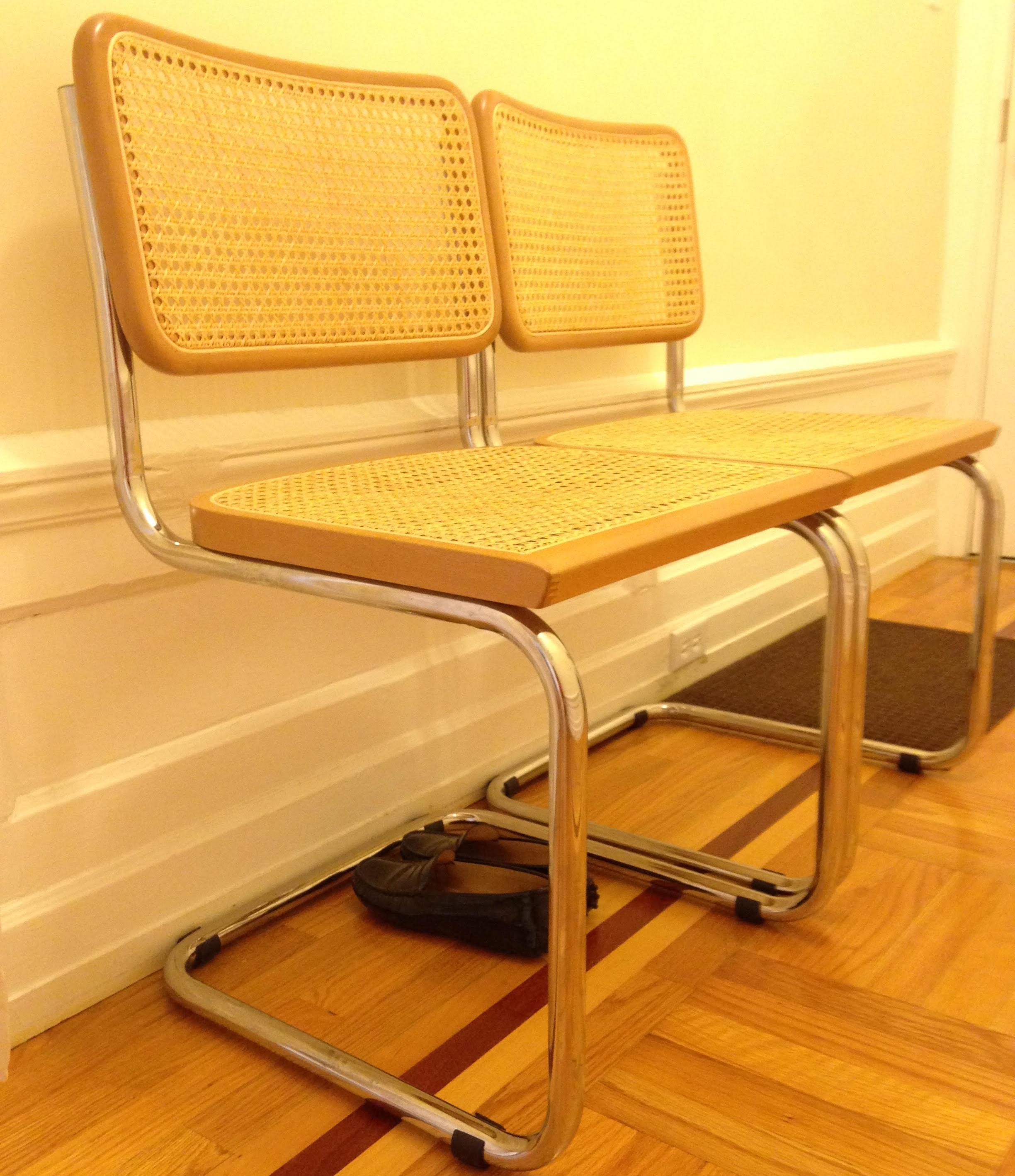 Chairs are also an easy way to add form and function to your entryway space. It's easy for guests to simply leave their belongings there for quick visits.
Chairs are also perfect for anyone who prefers or needs to sit while putting on their shoes. Chairs also come in all shapes, sizes, and budgets making it easy to find one that fits well in your space and looks great, too.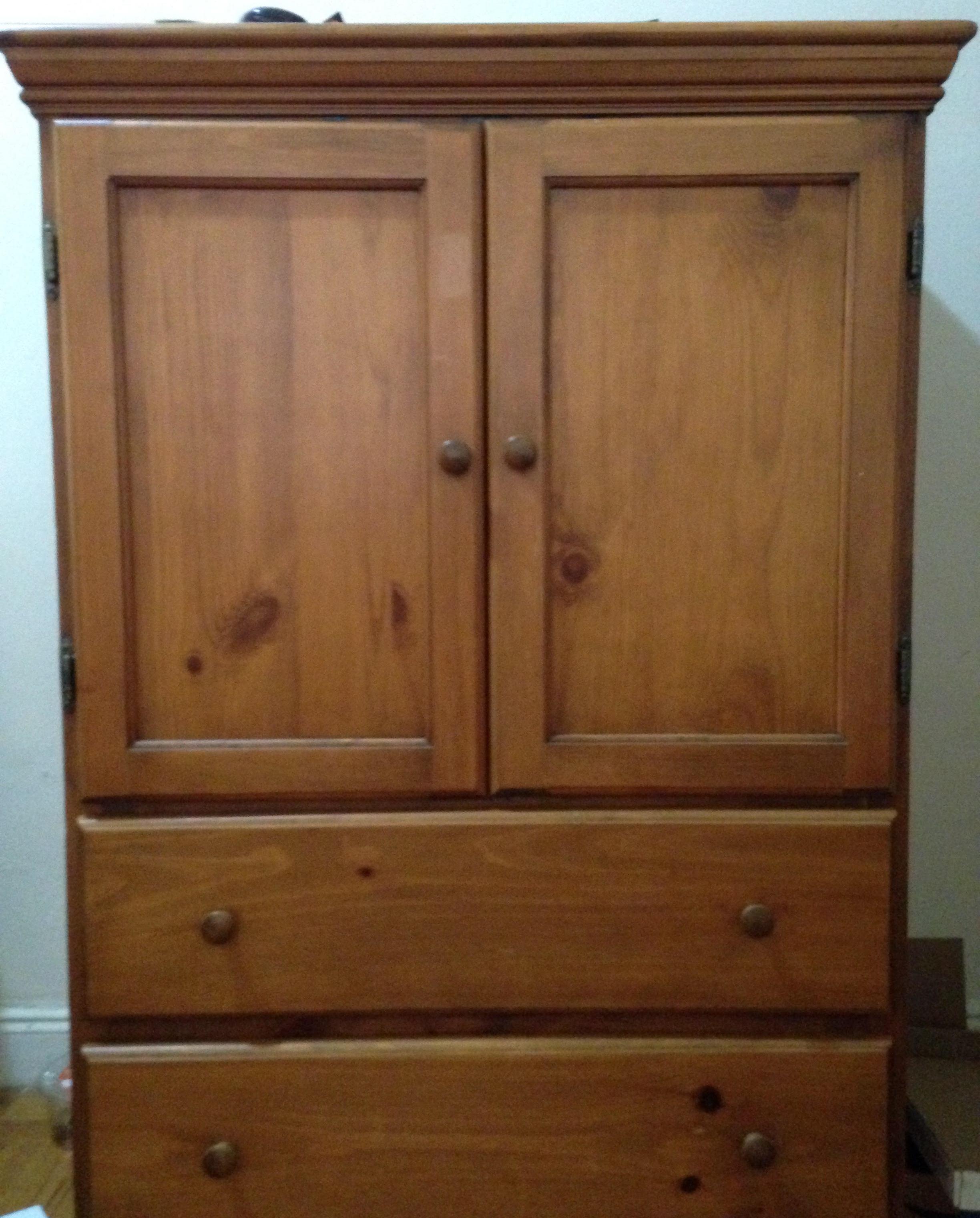 If you have the space, an armoire is a perfect place to hold many things, especially your mail.
How to Decorate Your Hallway
It's easy to decorate your hallway. Just don't go overboard. Here are a few things to remember.
Less is more. An overly decorated hallway will feel cluttered and stressful to you and your guests.
A picture is worth a thousand words. Choose artwork and other decorative items that you love looking at and make you happy. Your home's entrance creates the first impression for visitors, so you want to achieve a look that brings feelings of serenity, happiness, and positivity.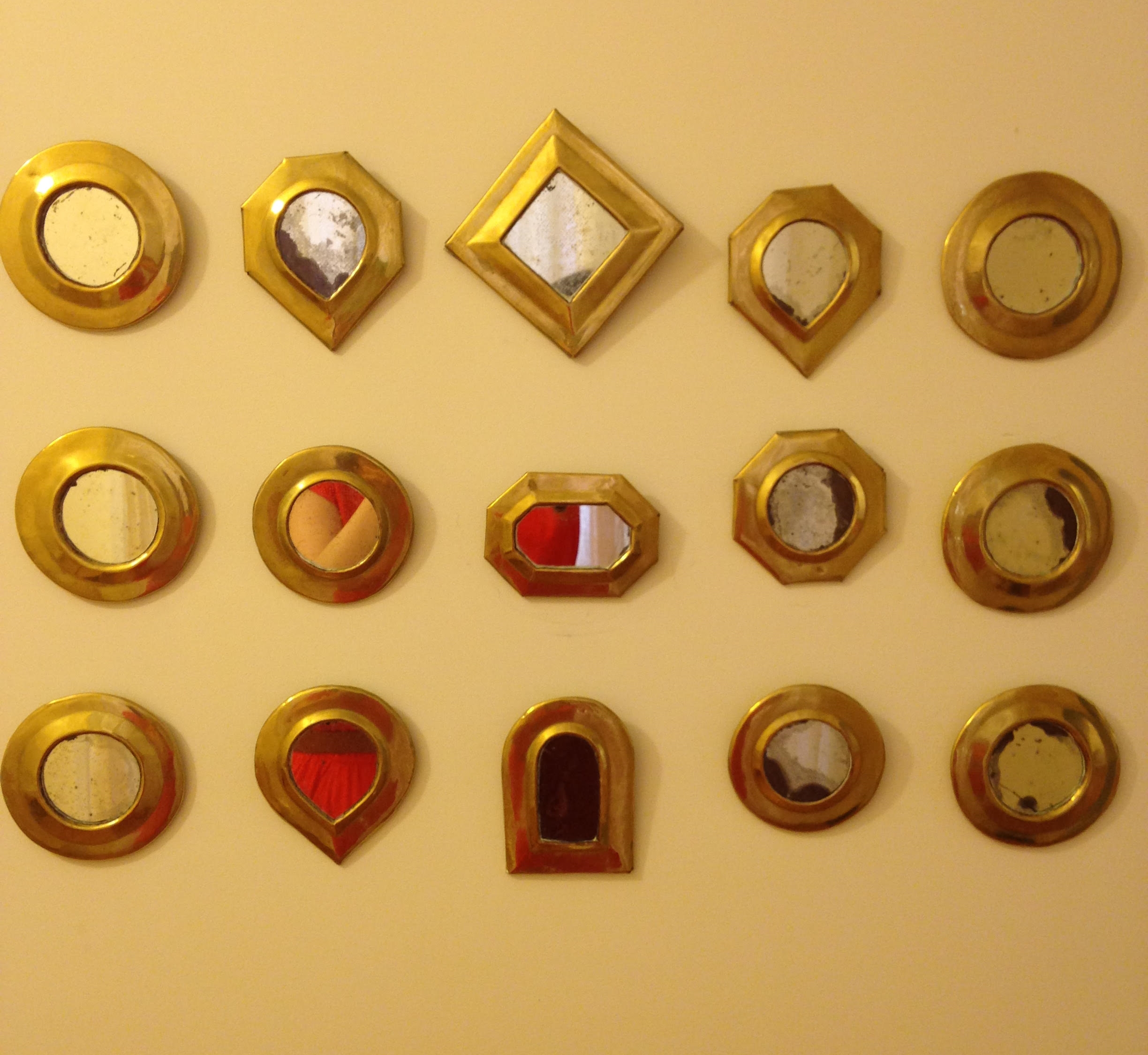 A few chosen mirrors placed close to one another along a long wall is a beautiful accent piece. There's no need to fill up all the space, rather choose something that makes a statement.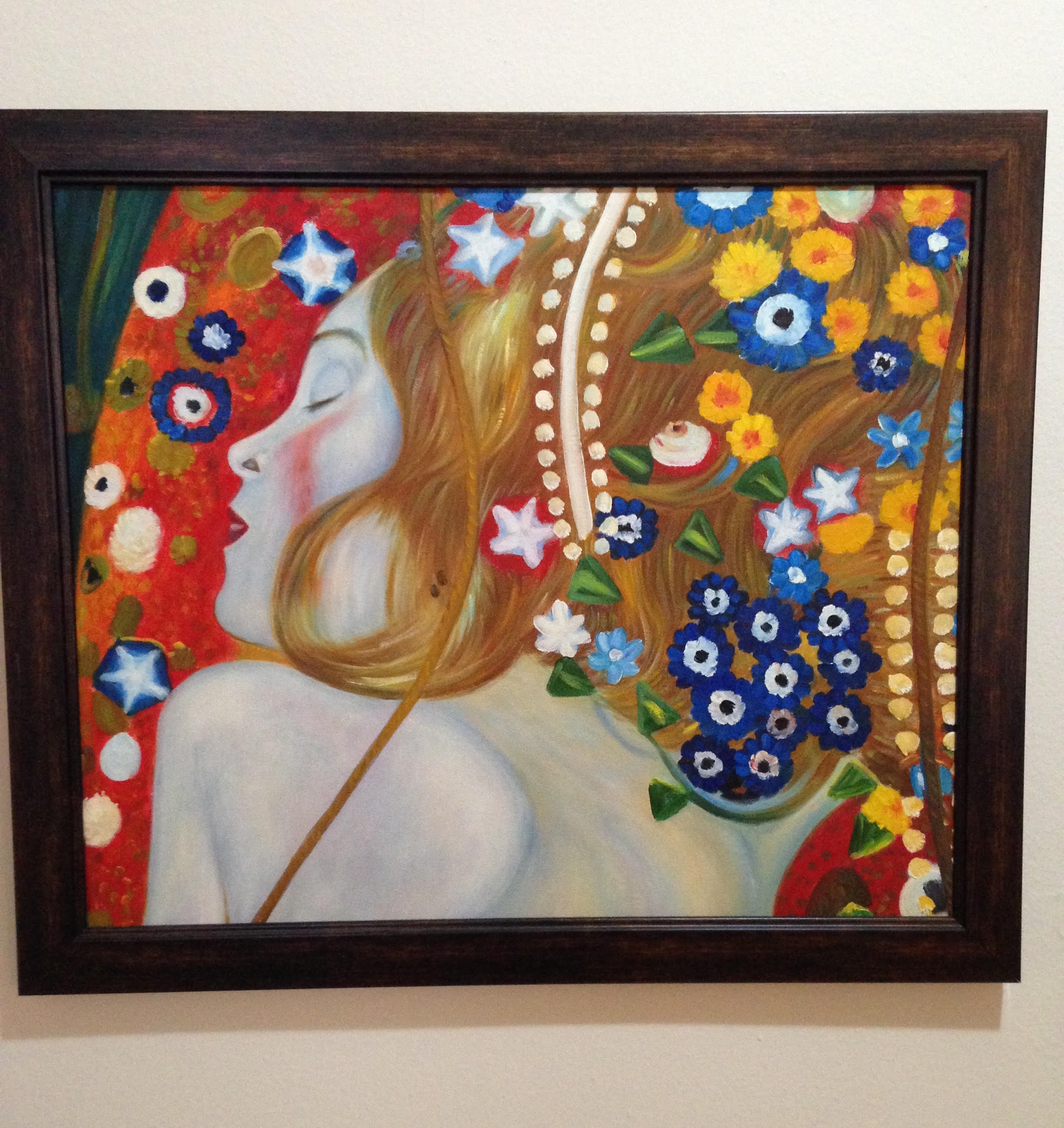 Artwork that has bright, cheerful colors is a great way to decorate a hallway. It automatically gives guests a sense of your style and makes them feel welcome.
No matter how you choose to decorate your hallway, remember to choose what you love and what works within your space.
Images used with permission, courtesy of Alison Kero