There is just something about a beach house. Even though they're usually kind of damp, with an ever-so-slight hint of mildew in the air, few people would say no to a stay in a beachy bungalow. But what if you could make your own living space just as easy, breezy, and beachy — no mildew required? Well, you can! Here are a few easy and fun coastal DIY's to turn your space into a mini vacation spot!
1. Pearly Sea Glass Jars
Shabby chic is the name of the game when it comes to beach décor. You want beachy accents to look imperfect and inviting, quirky and unique. That's where these awesome jars come in! If you want your home to look like it's been enchanted under the sea, here's what you need:
A jam or Mason jar
Acrylic paint or spraypaint
Any additional detailing you'd like (stick-on pearls or rhinestones are easy to apply and very inexpensive)
A paintbrush or sponge brush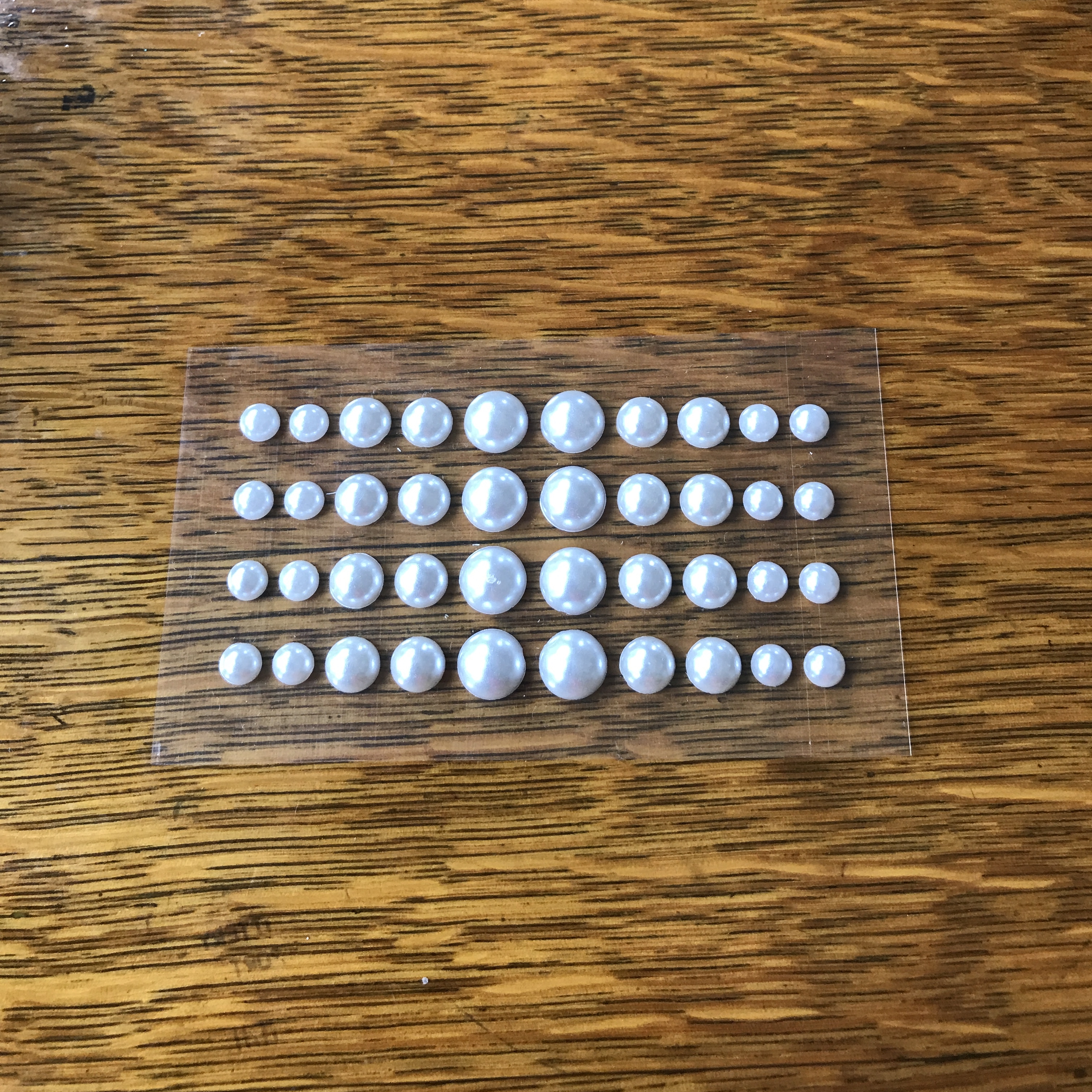 First, decide which type of look you want your sea glass jar to have.. Spraypaint gives glass a frosty effect, while acrylic paint gives the jar an antique matte look. You can also mix and match! Paint acrylic lines down a spraypainted jar (once it has dried, of course) for a nautical candy-stripe design.
After you decide what you want your base to be on the jar, set up a space to spray or paint. Make sure you're either outside or in a well-ventilated area. Now, if you are spraypainting the jar, try to find a thick piece of cardboard to set the jar-opening down on before you spray. The cardboard will absorb most of the paint that doesn't make it onto the glass. Once you have your jar sprayed or painted to your satisfaction (remember: less is more with beachy chic), let your jars sit for about 12 hours before adding any decorations to them.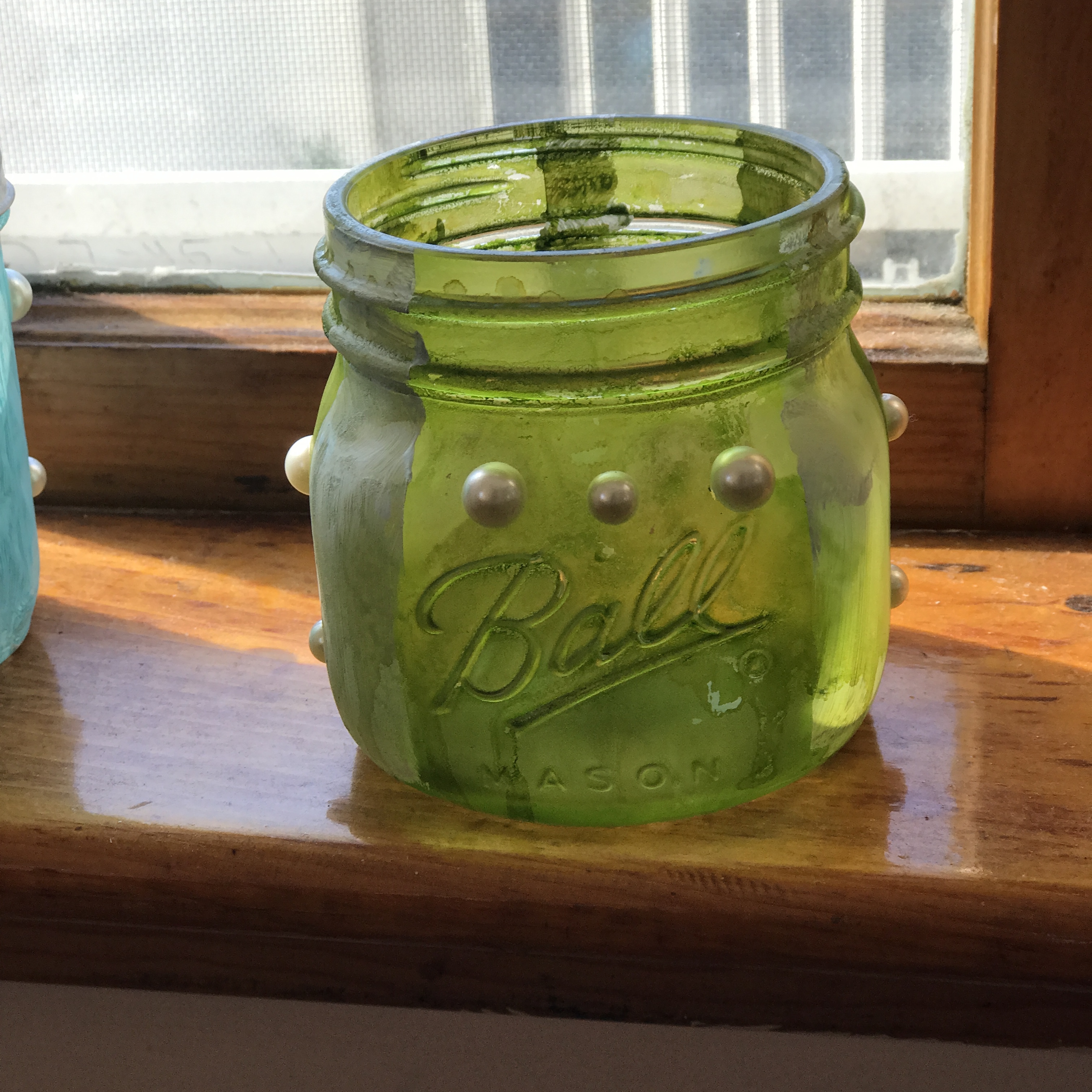 Once the jars have dried, add your decorations. You don't have to worry about making them "perfect!" Randomly place the stones or pearls on the jar and let it sit. Decorated jars like these are perfect for the bathroom, and make gorgeous makeup caddies. They're also a great way to nautical-ize your desk and bring on dreams of ocean breezes while you work!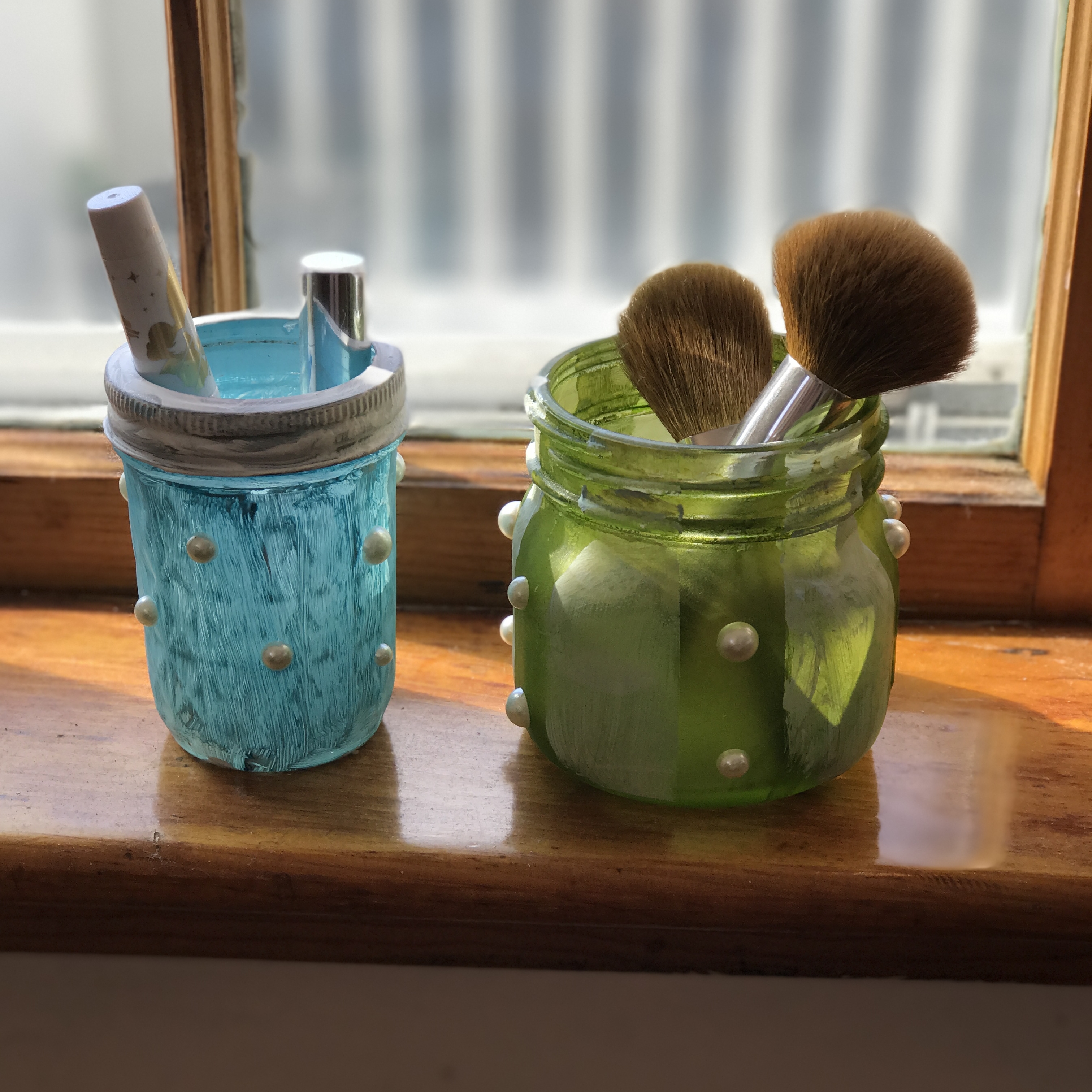 2. An Easy Breezy Masterpiece
You don't need to be an artist to create a beautiful ocean painting! Here's what you DO need:
A large white piece of cardboard. (If you spraypainted a jar on a piece of cardboard, it can come in handy here. If not, no worries. Start from scratch with a plain white piece.)
Spraypaint
Acrylic paint
Cardboard to make a stencil
A Can (if you didn't use the cardboard before when you spraypainted the jar)
First, cut the stencil into a nautical shape of your choice. I recommend starting with an anchor. These are easy, solid symbols that won't take too much out of the material. This makes it easier to reuse the stencil.
Next, you're going to spraypaint again, so go outside! Take the can and position it in the middle of the white cardboard. Quickly spray around the can. Take the can away and you should be left with a very cool hurricane eye. This is a beautiful jumping off point and creates an illusion of movement and light. Now, you're ready to use your acrylic paint and stencil! Again, don't worry about getting the images perfect. Just have fun and enjoy the results. The boldness of the acrylic paint through the stencils gives off a very cool effect next to the spraypainted circle.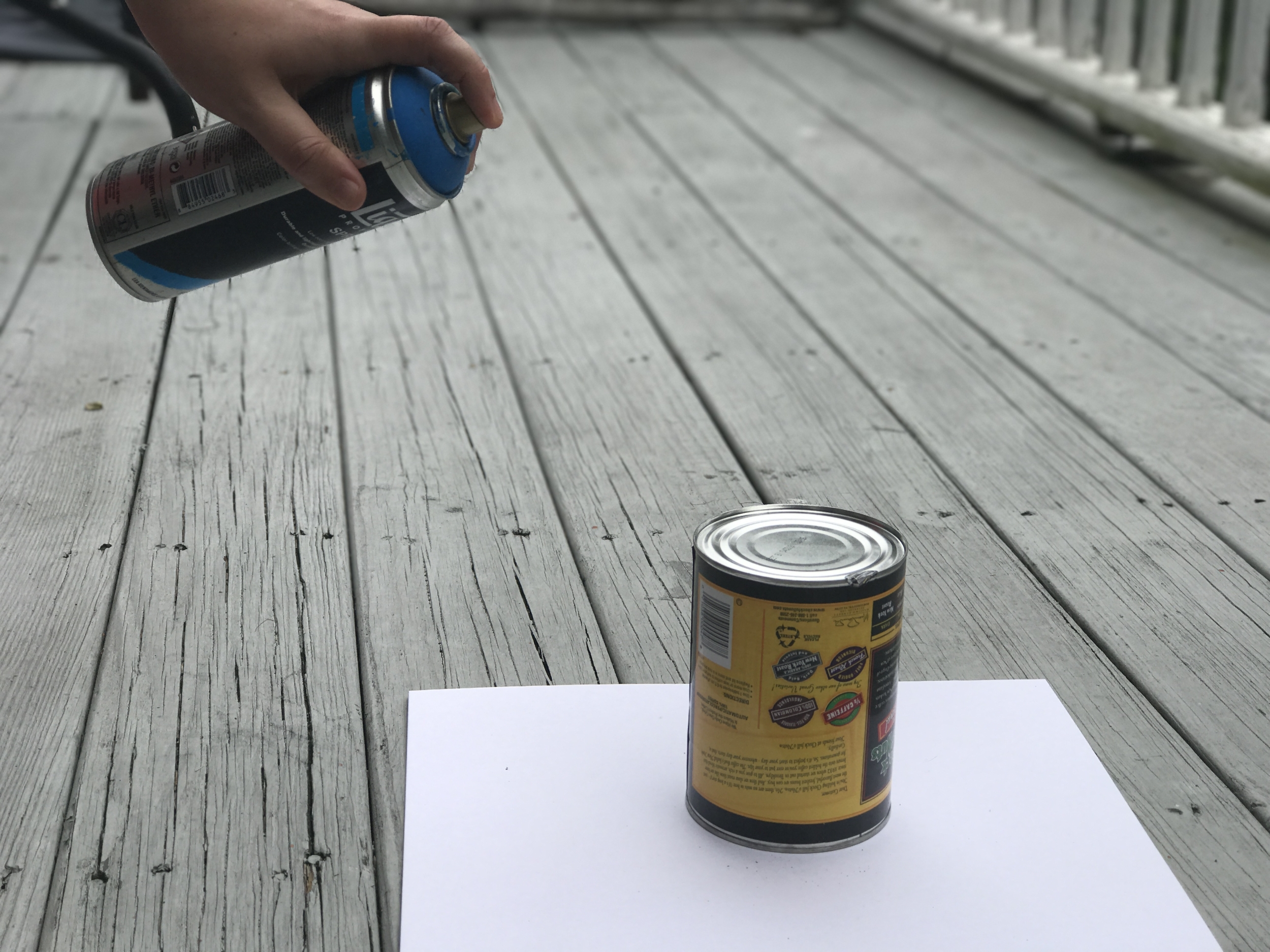 Let dry and enjoy your breezy masterpiece!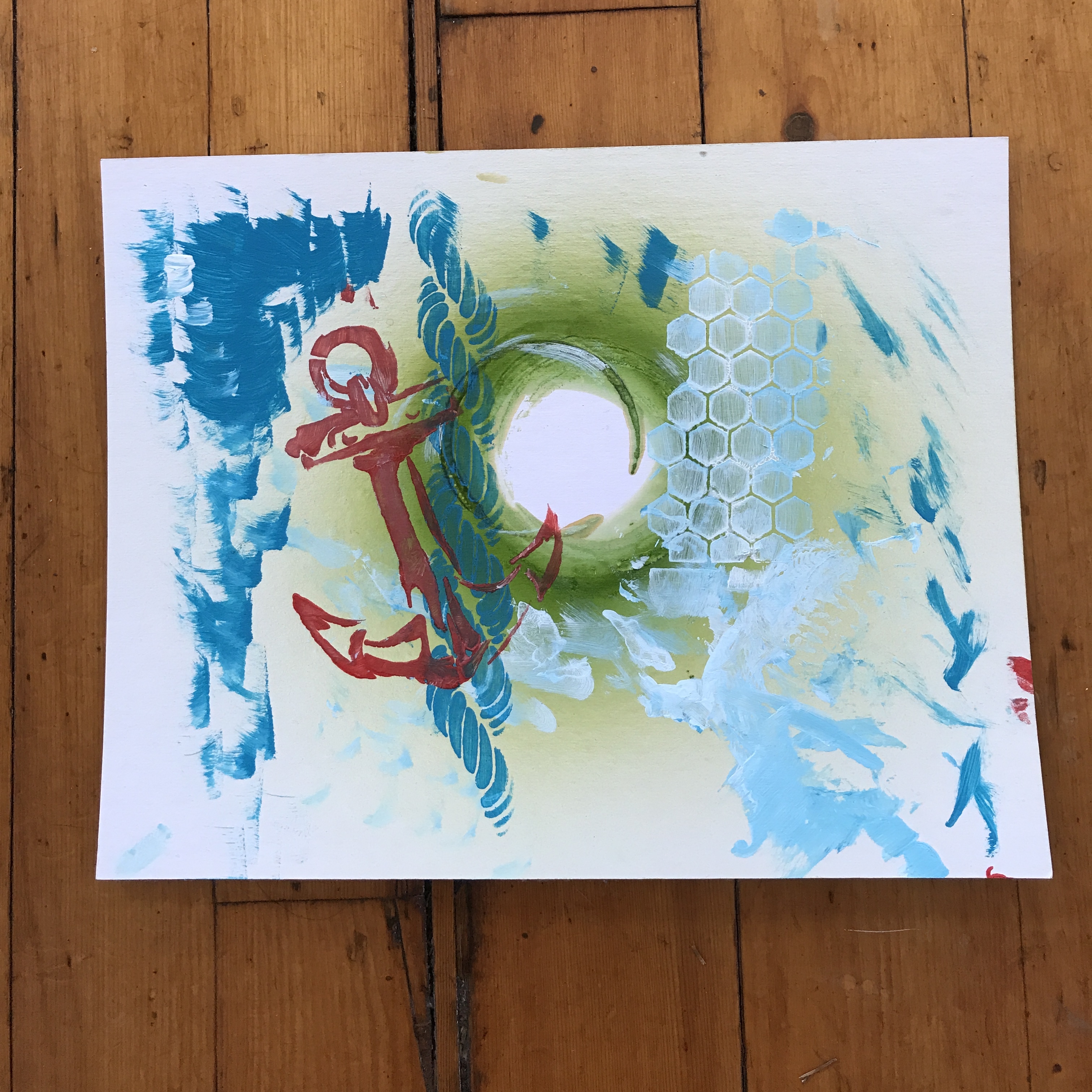 3. Shell Bead Hanging Planters
These are a cool and practical way to bring the ocean to your house! Here's all you need:
A small planter or clay pot
Wire
Shell beads
Glue gun
String the shell beads on the wire, keeping sure that it stays malleable. Next, form a basket pattern under the small pot. Glue the strands so they stay in place and gather the excess at the top. Form a loop, and voila! The perfect little accent to hang from your ceiling or windowsill!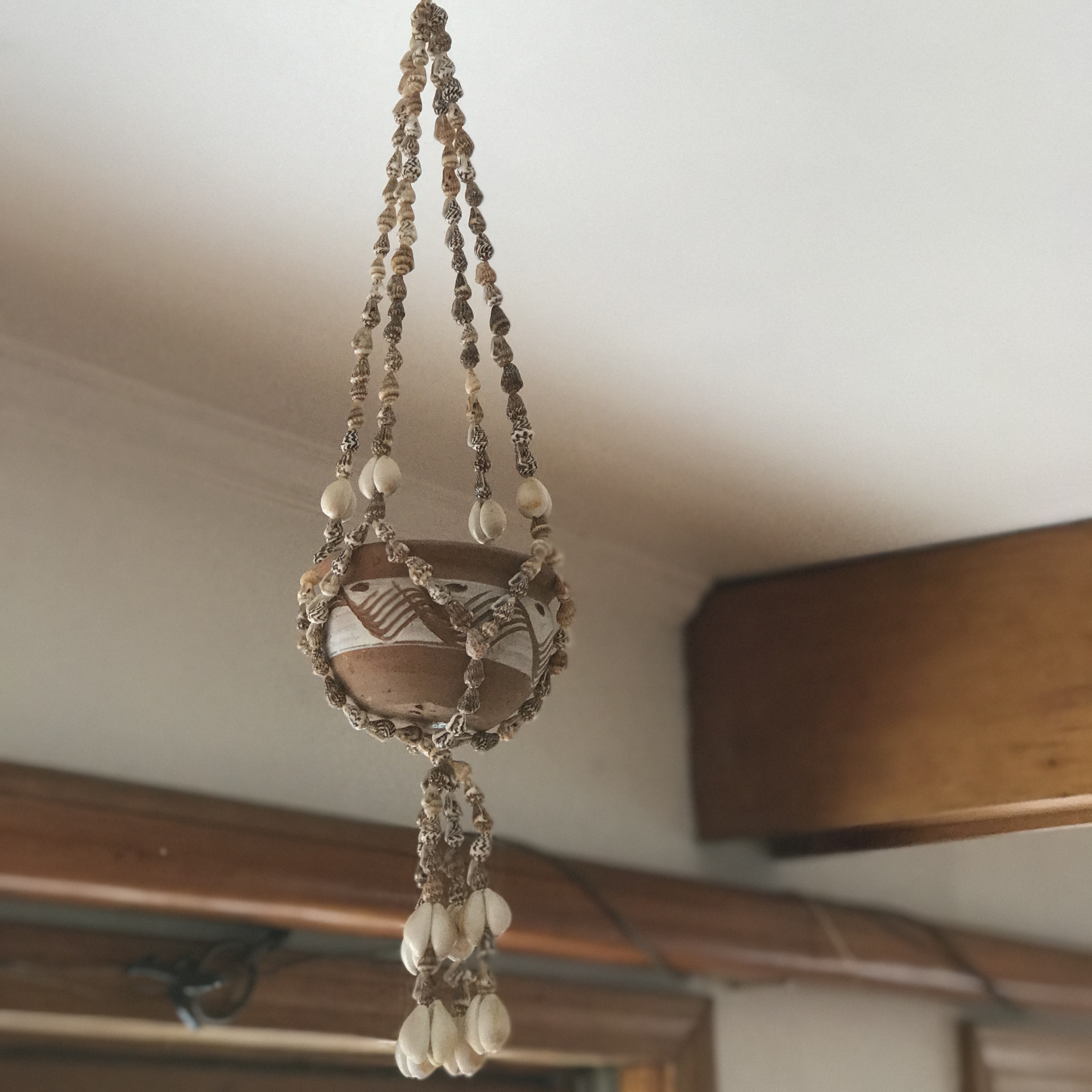 4. Sarong Song
Old sarongs make perfect beachy-chic drapes! They also act as a filter for the sunlight, so you can cast a gorgeous jewel-toned glow in your boho bungalow!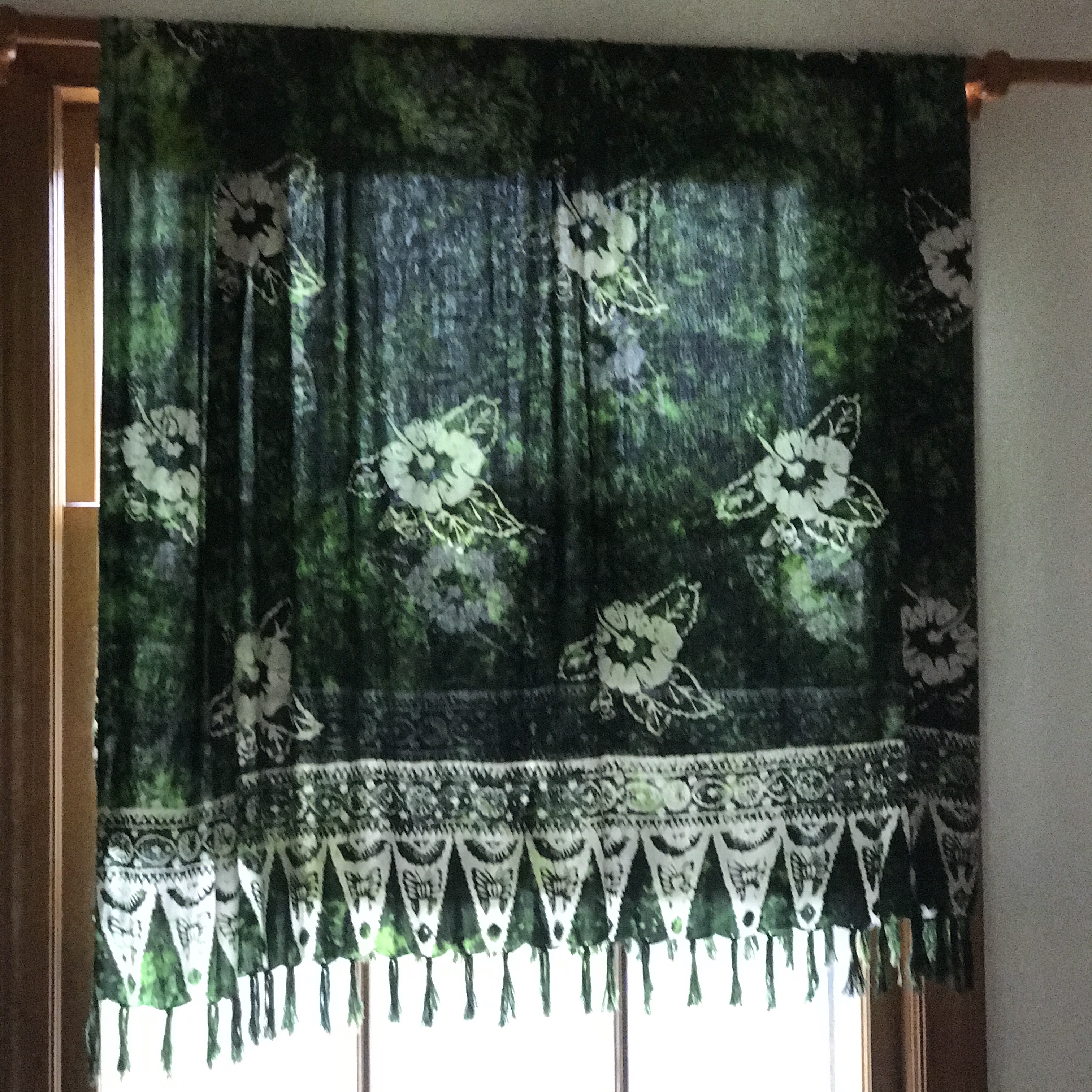 Everyone needs their day at the beach, and these are just a few fun ways to bring the beach home with you! What are your beachy DIY décor ideas?
Images used with permission, courtesy of Kathleen Wolak