We've all seen it. Plentiful bowls of fake fruit, numerous throw blankets, pillows galore, chunky area rugs covering hardwood floors begging to be envied, artificial plants in every corner, cluttered knickknacks, and mismatched décor that's not befitting to any interior – let alone to millennial homebuyers.
Real estate home staging and redesign should focus on marketing to the new generation of real estate buyers: millennials (Gen Y). Millennials are the generation born around 1980 and on top of being the most educated generation to date, they are re-defining luxury across the board. When selling real estate, the presentation of your home should appeal to this demographic. Why does it matter?
With more than 12 million U.S. millennials exceeding six figure incomes, they are more than likely the potential purchaser of the real estate you are looking to sell. Buyers under 40 years old are the largest group of home buyers and wealthy millennials are among the most active players in the luxury real estate market today.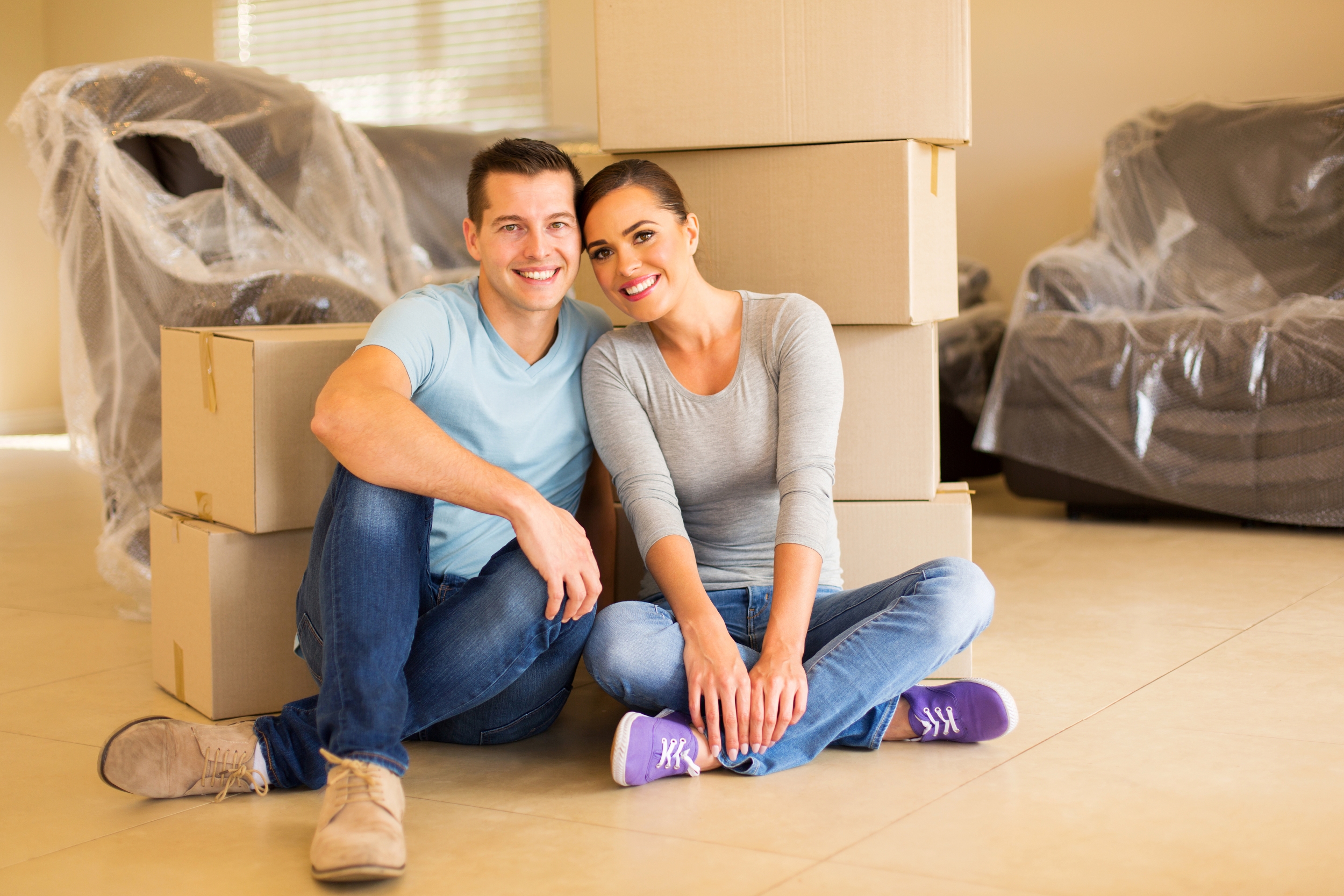 How effective are these real estate home staging tactics among millennial home buyers searching for that perfect luxury property?
I conducted a simple "millennial home buyer" survey to answer just that, and asked 20 millennials from Los Angeles and the Silicon Valley to New York and Boston questions pertaining to their home décor and interior design preferences. Here are some of the most interesting results:
• When asked to describe their style as either traditional, modern or both traditional and modern elements designed in a tasteful way, nearly all survey participants eagerly circled the third option (traditional and modern elements designed in a tasteful way). Do you agree?
• Area rugs are becoming a thing of the past – survey participants agreed they prefer to see hardwood floors or glossy concrete over dated, dusty oriental rugs and wall-to-wall carpeting.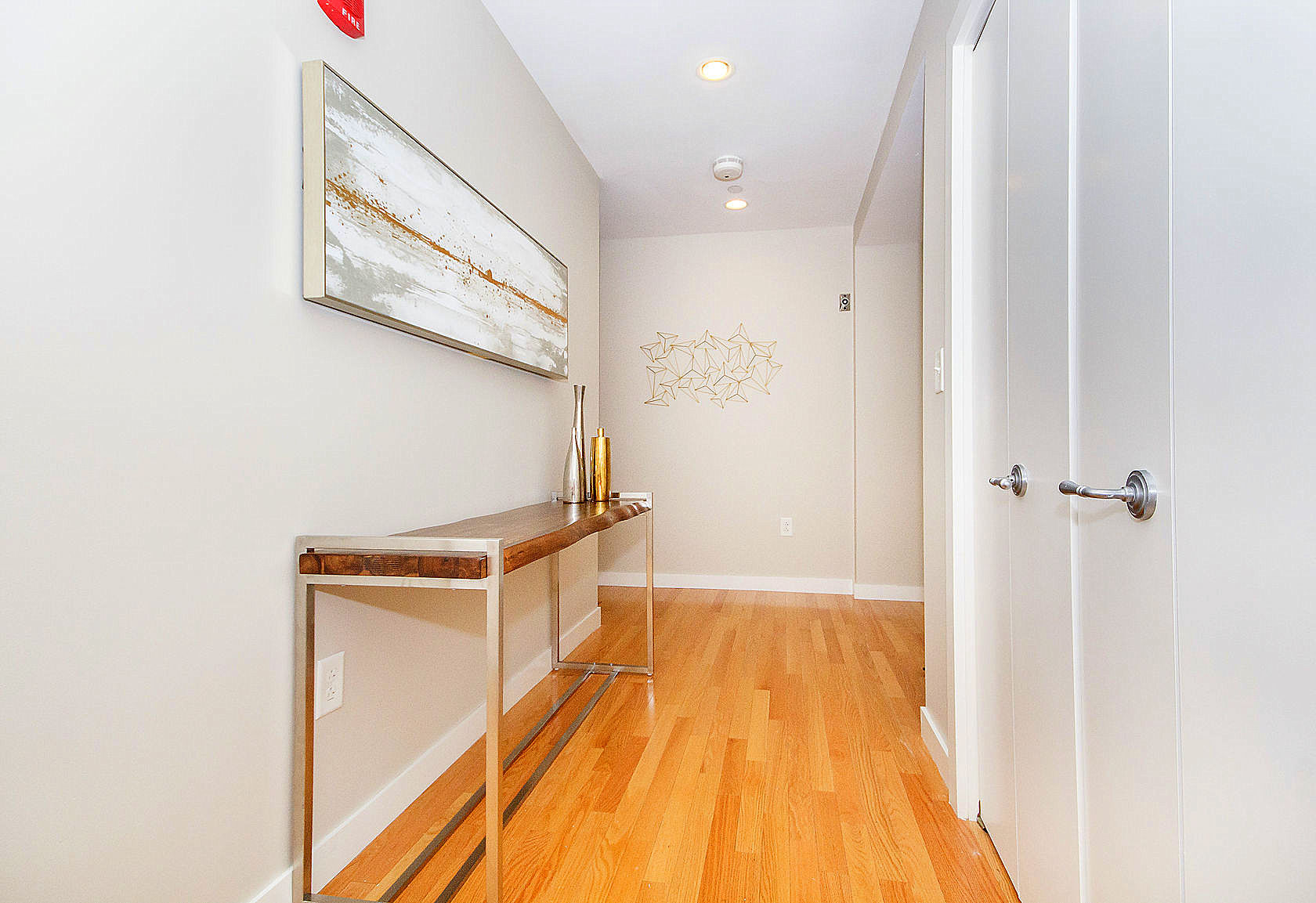 • Unanimously, the survey participants agreed they prefer minimalist design so they could envision themselves adding their personal touch to the spaces. Furniture doesn't necessarily sell a home, the architectural focal points do – like fireplaces, windows, views and molding.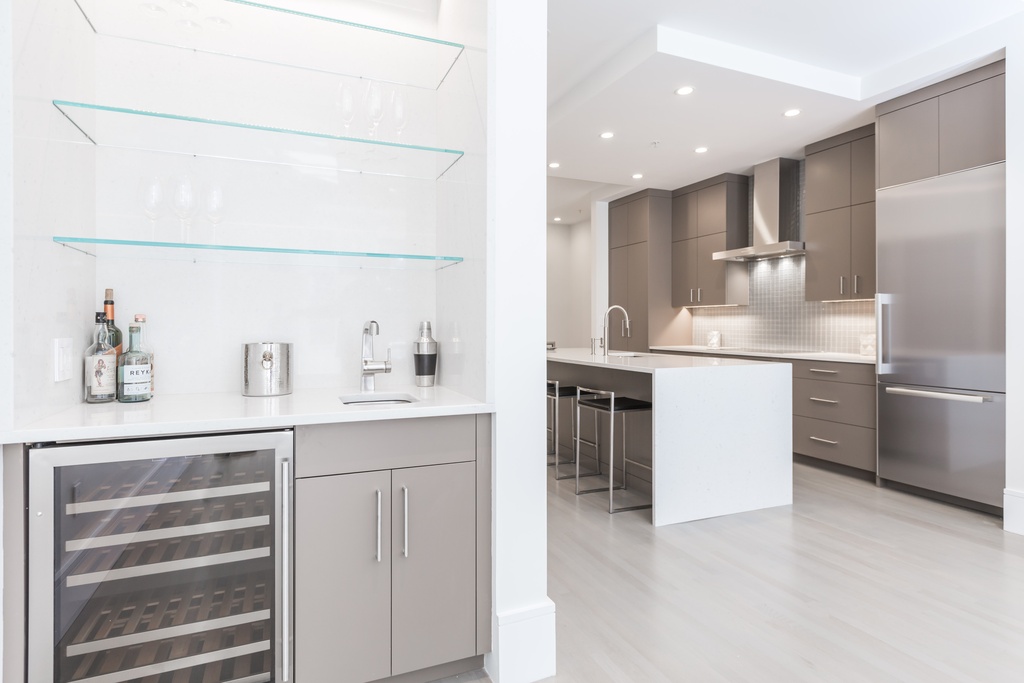 • Just say no to throw blankets. Many millennials said they're reminiscent of "Grandma's house" and feel out of place in pictures or at an open house, especially on hot summer days.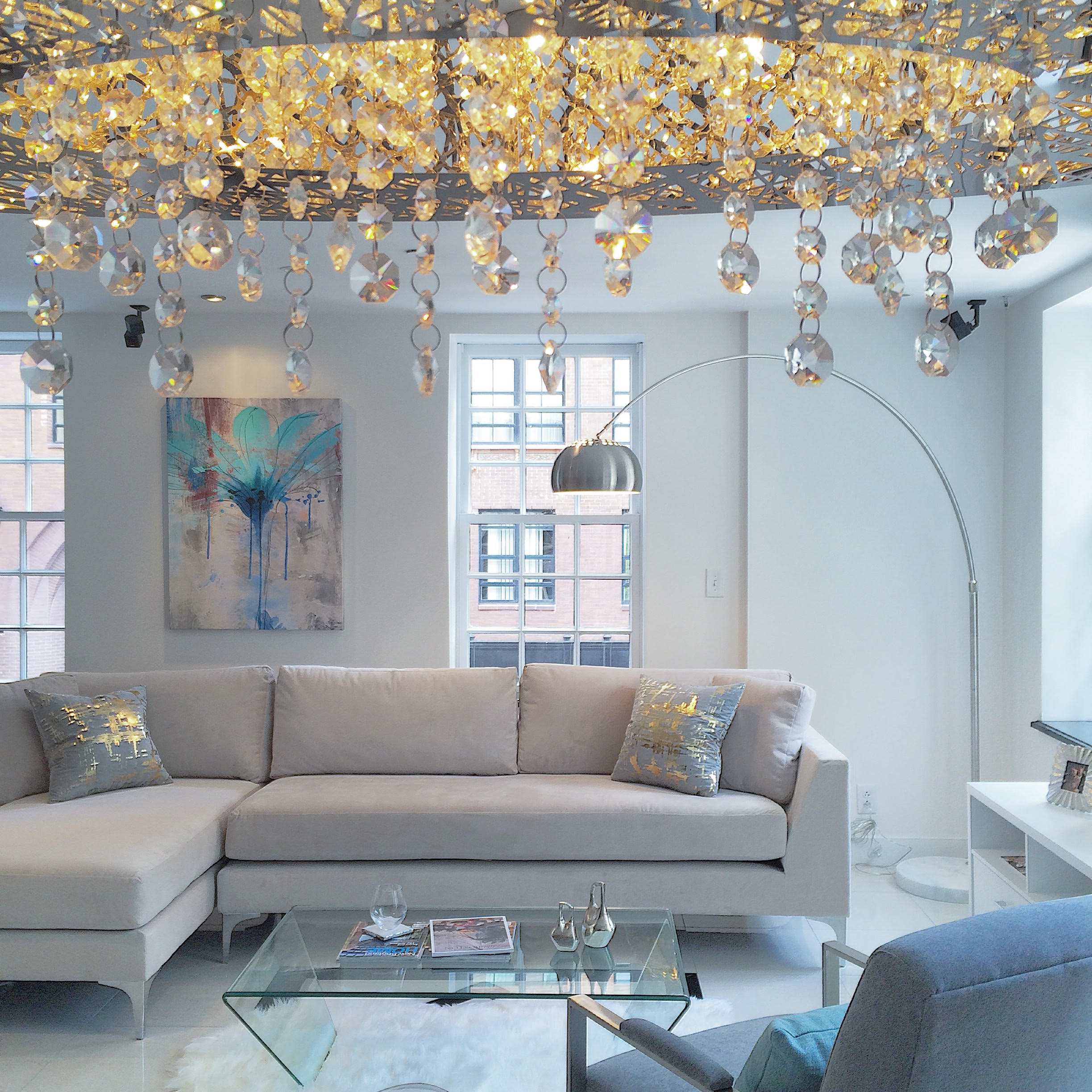 • Knickknacks equal clutter. Keep it simple – less is definitely more! Today's homebuyers don't necessarily want to envision your past in their future. Would you?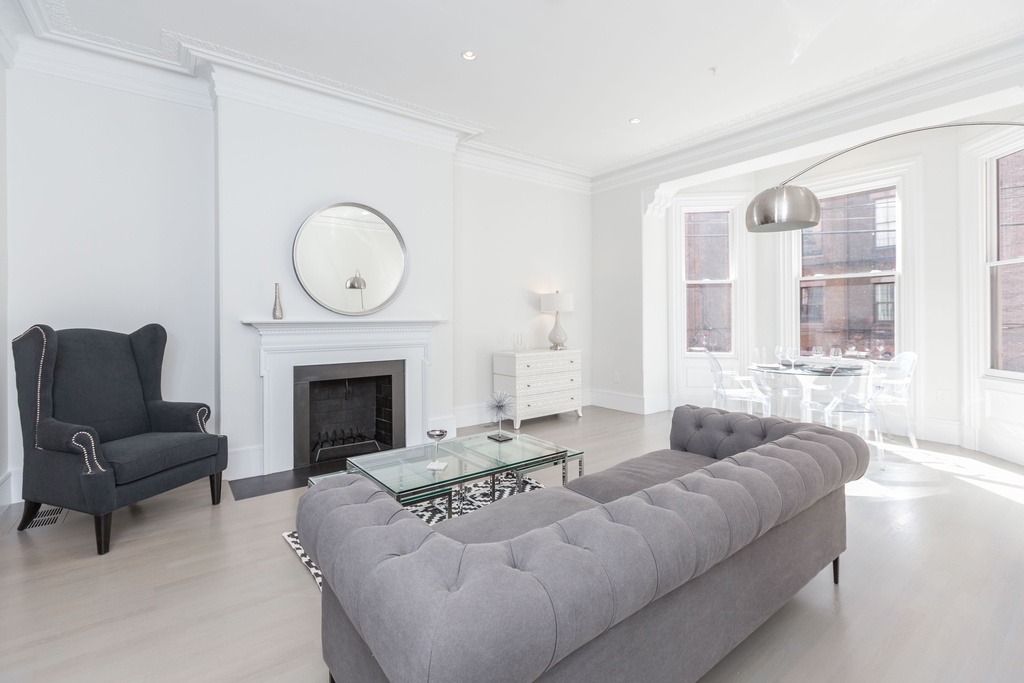 • Staging a dining room to look like a trendy restaurant you've been dying to get reservations at makes potential home buyers picture themselves throwing a dinner party with friends and family – which they will. Millennials dine out more than any previous generation and décor and design has become more important than ever before, thanks to Instagram. Cheers!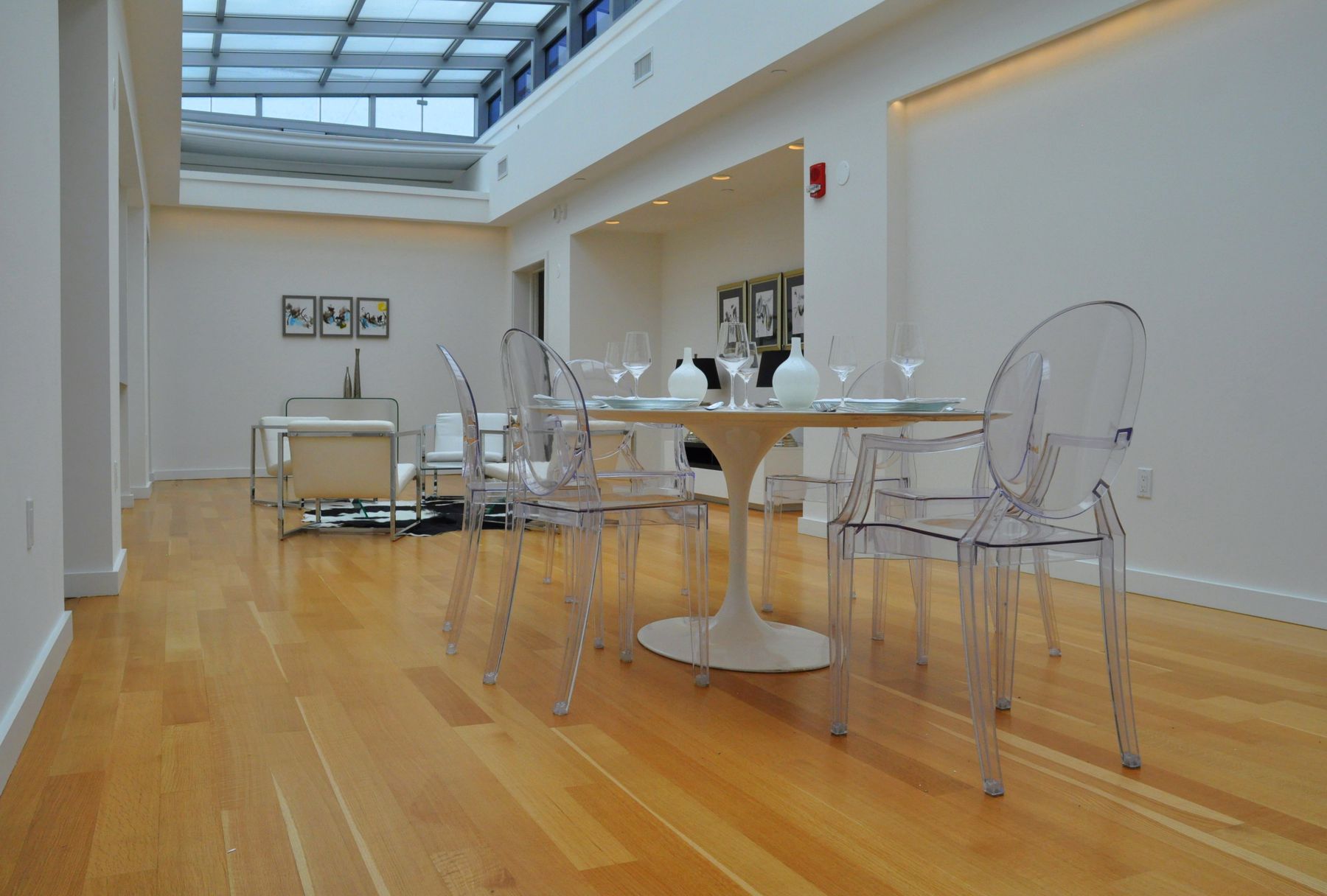 • As the most eco-friendly generation, millennials don't believe in fake plants. Spring for the real ones – green is good! Trust me, millennials will return the favor with more green in your pocket.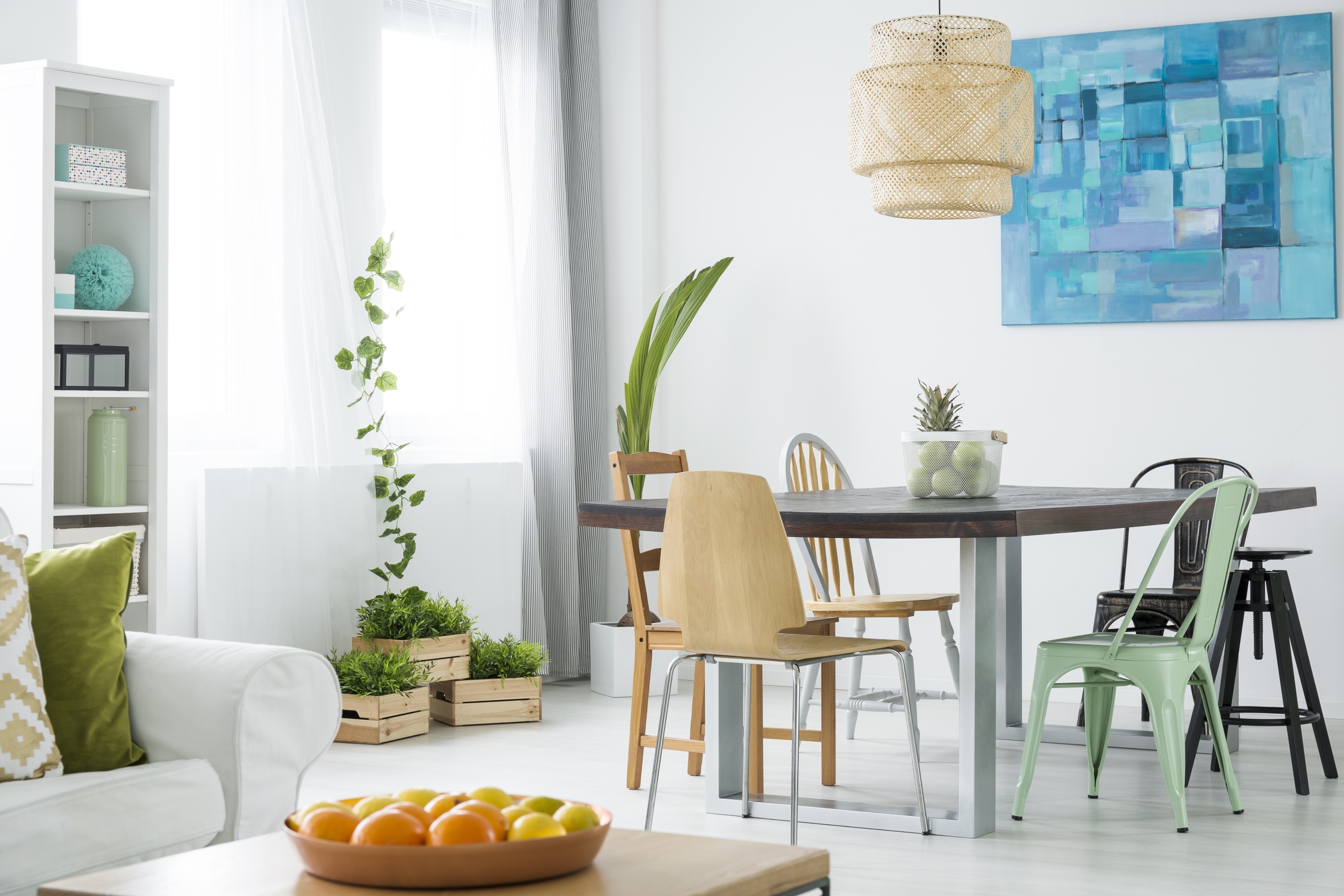 Images used with permission, courtesy of Adrian Bryce Diorio and www.shutterstock.com