Are you thinking about buying a rug or two to upgrade your home's interior design? This guide will tell you the best ways to incorporate a rug in each room of your home.
Rugs or handmade carpets are, in a way, the unsung heroes of interior design. They're utilitarian and subtle, but if used correctly, they can define spaces, add character, and set a mood. If you've moved into a new house or just want to try a new interior design in your home, this guide can help you choose the perfect rug for each room.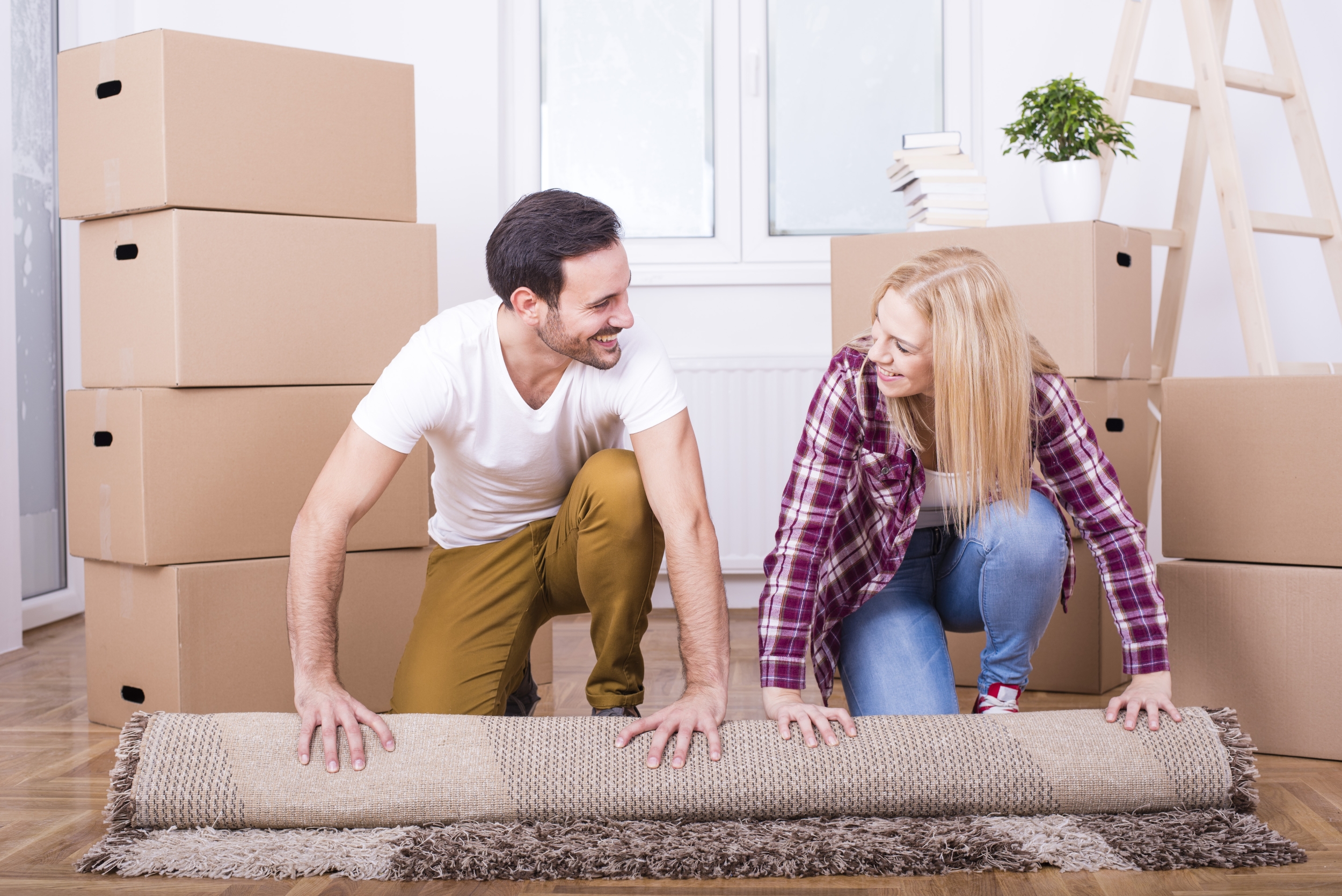 Entryway Rugs
Your home's entryway is the first thing visitors see when they come into your home, so it's important that your entryway makes a good impression. For this space, use a rug that's warm and welcoming. If you have a spacious entryway, opt for a subtle floor mat at the door and decorate the entryway with a luxurious handwoven rug. If the entrance is smaller, choose large patterns as they trick the eye into perceiving the space as bigger than it really is. If you're placing a rug at the door, make sure its width matches that of the door. That way, you'll avoid its edges curling and posing a possible tripping hazard.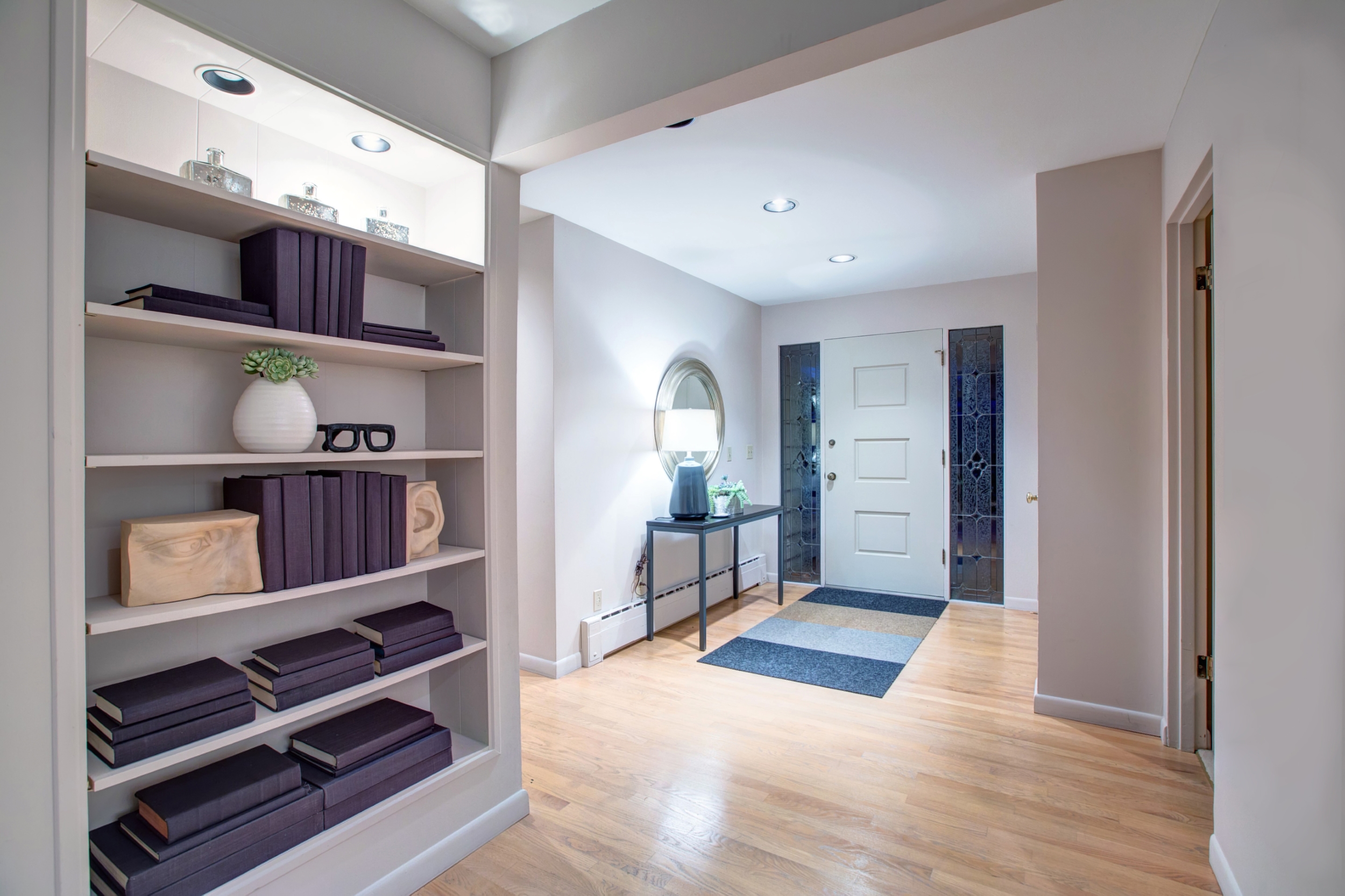 Living Room Rugs
Since the living room speaks volumes about a family's character, you want a rug in this space to be in sync with your family's personality. However, before choosing a rug here, keep in mind how much light your living room gets and how much open space it has.
If there's a lot of natural light pouring into your spacious living room, use brightly-colored carpets with interesting patterns and shades of blue and green to make the living room look livelier. But in the winter, you may want to opt for a darker rug to make your living room seem cozier.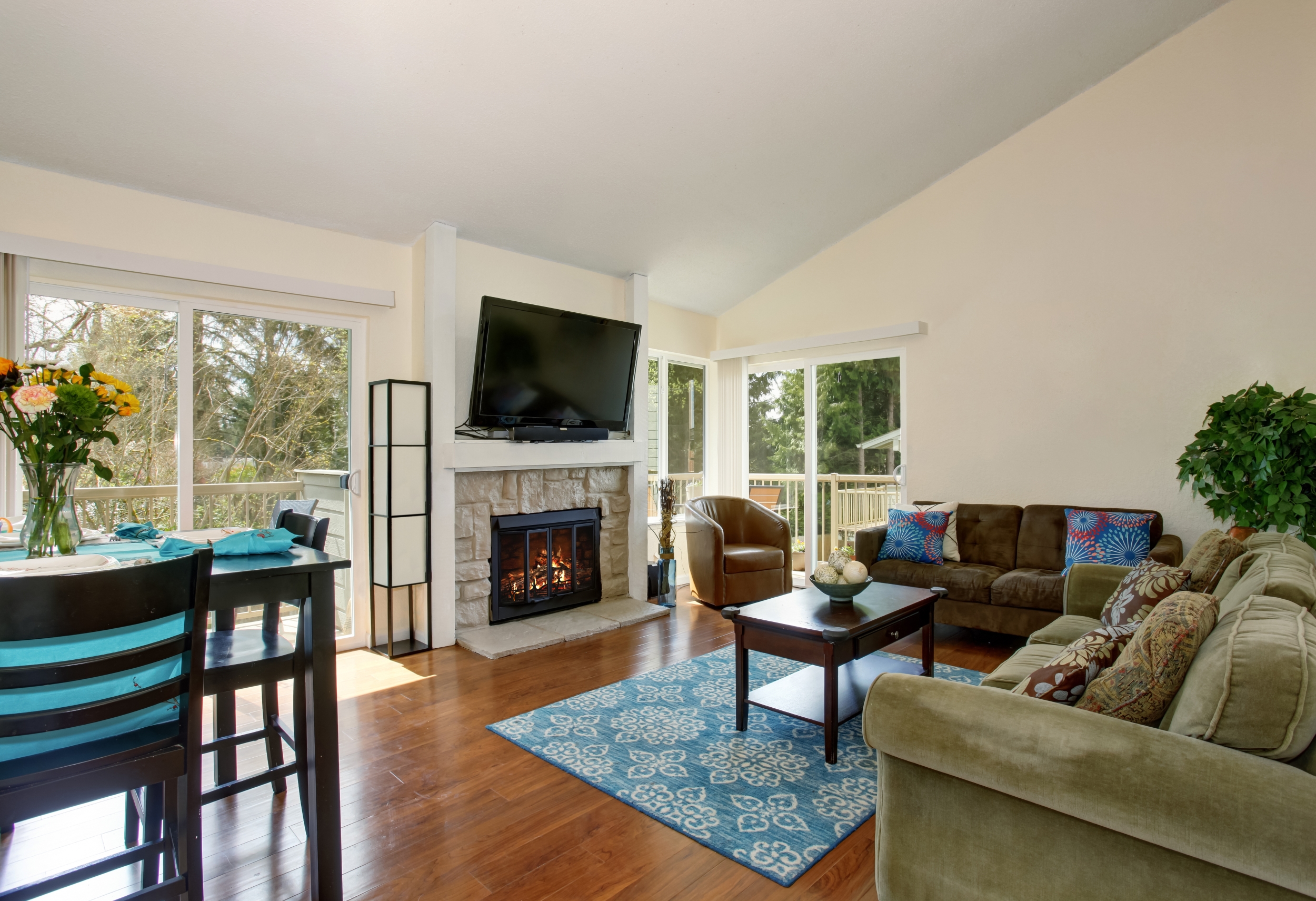 If you have a typical New York City-style apartment living room that is the size of a shoebox, or your living room doesn't get much natural light, opt for light-colored carpets that are on the smaller side. They can make a tight space look more spacious.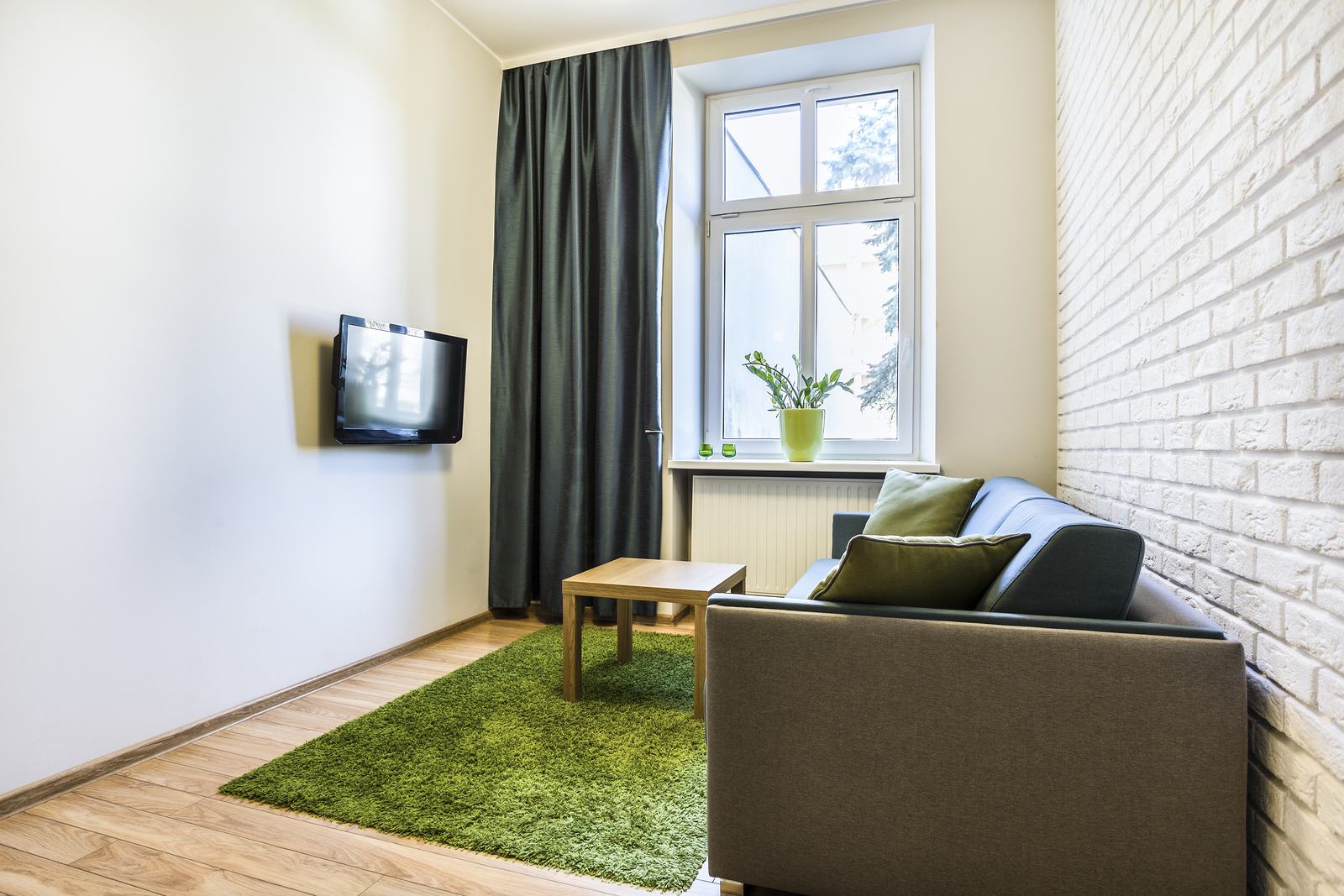 If you have kids and pets though, choose rugs (or carpets) that are dark, don't shed, easy to clean, and soft and warm enough for children to lie on and play. In addition, you could choose carpets that are stain resistant.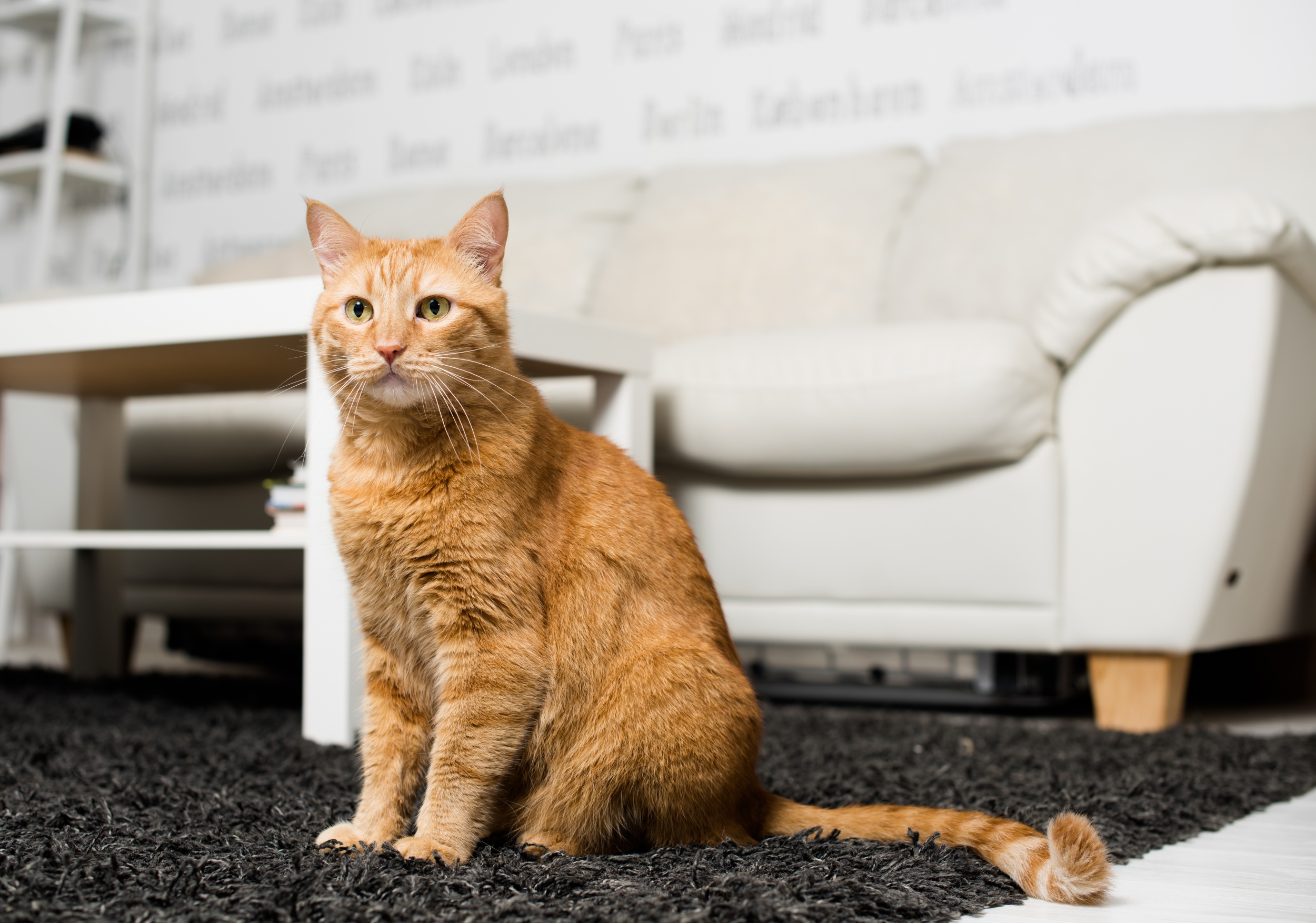 Dining Room Rugs
Spills and the noise of dragging chairs are sometimes unavoidable in the dining room. However, rugs can mute the noise made from chairs and work well hiding stains and spills. Therefore, a rug with short fibers, known as a short pile rug is ideal for the dining room. Short pile rugs also last longer than long pile rugs, making them sustainable for the dining room. When choosing the material for your rug, a stain resistant rug or cotton rug is recommended because it is easy to clean. Whichever type of rug you choose, make sure your rug extends generously on all sides of the table such that nobody trips while pulling out their chairs.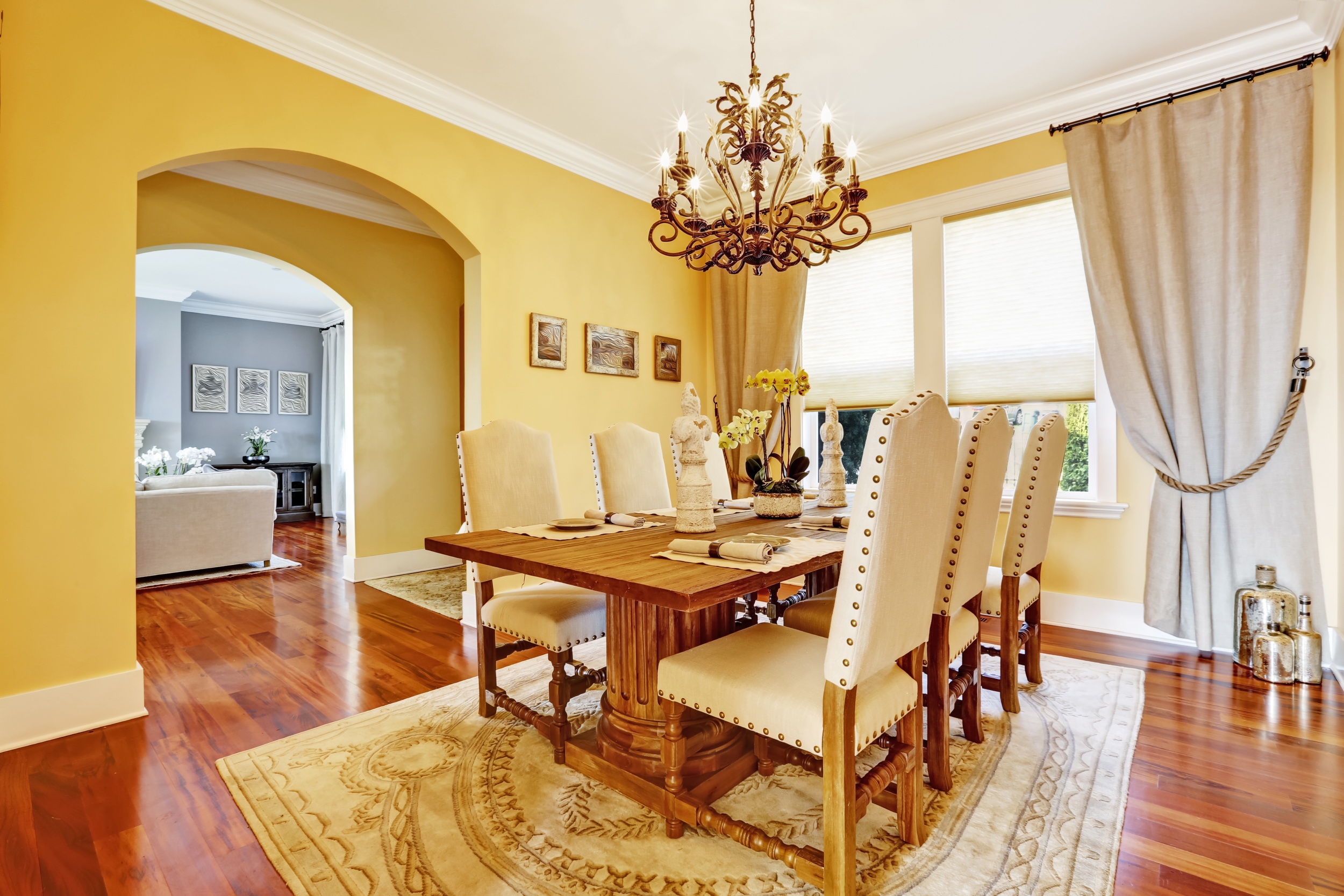 Staircase Rugs
Carpets or rugs used on stairs, balconies, and terraces can prevent slips and falls. A narrow runner rug is a great alternative if you don't want a carpet that covers your staircase edge-to-edge. If you're looking for colorful, sharp and patterned runner rugs, opt for cotton, polypropylene or PET. If you want soft, neutral shades, choose a wool material.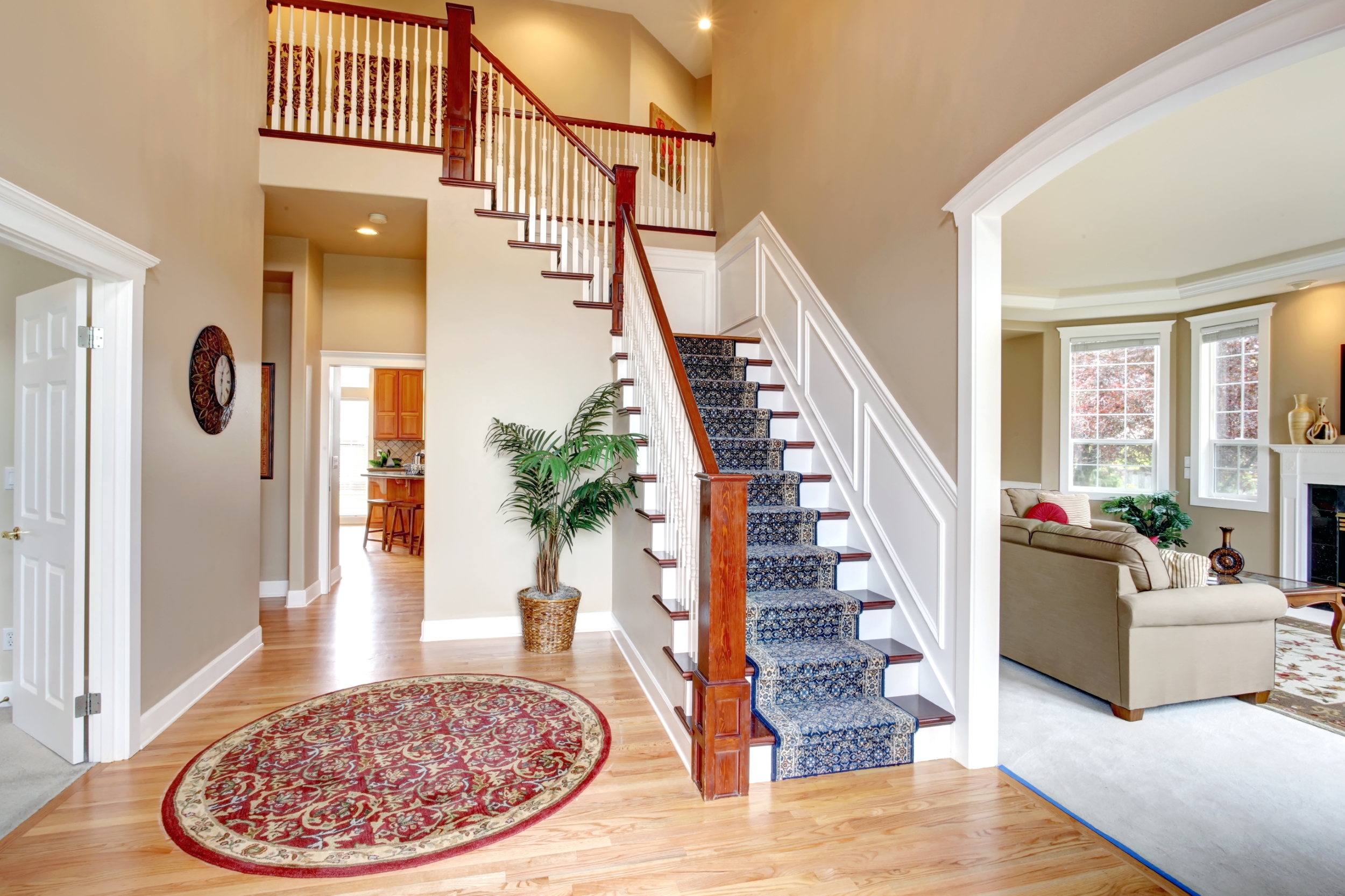 Bedroom Rugs
A good bedroom is one that makes you feel both relaxed and warm. The trick here is to play with color and texture to achieve the desired at-home feeling. Dark shades of cool colors work wonderfully in large bedrooms, especially if they are soft, furry and extend on either side of the bed. If you have a small bedroom, use a narrow strip of soft and colorful carpet along the length or width of your bed. It will liven up the room while making the room seem bigger. For a kids' bedroom though, colorful and patterned carpets are better because they can help stimulate learning. However, avoid geometric patterns because they can be jarring to the eye.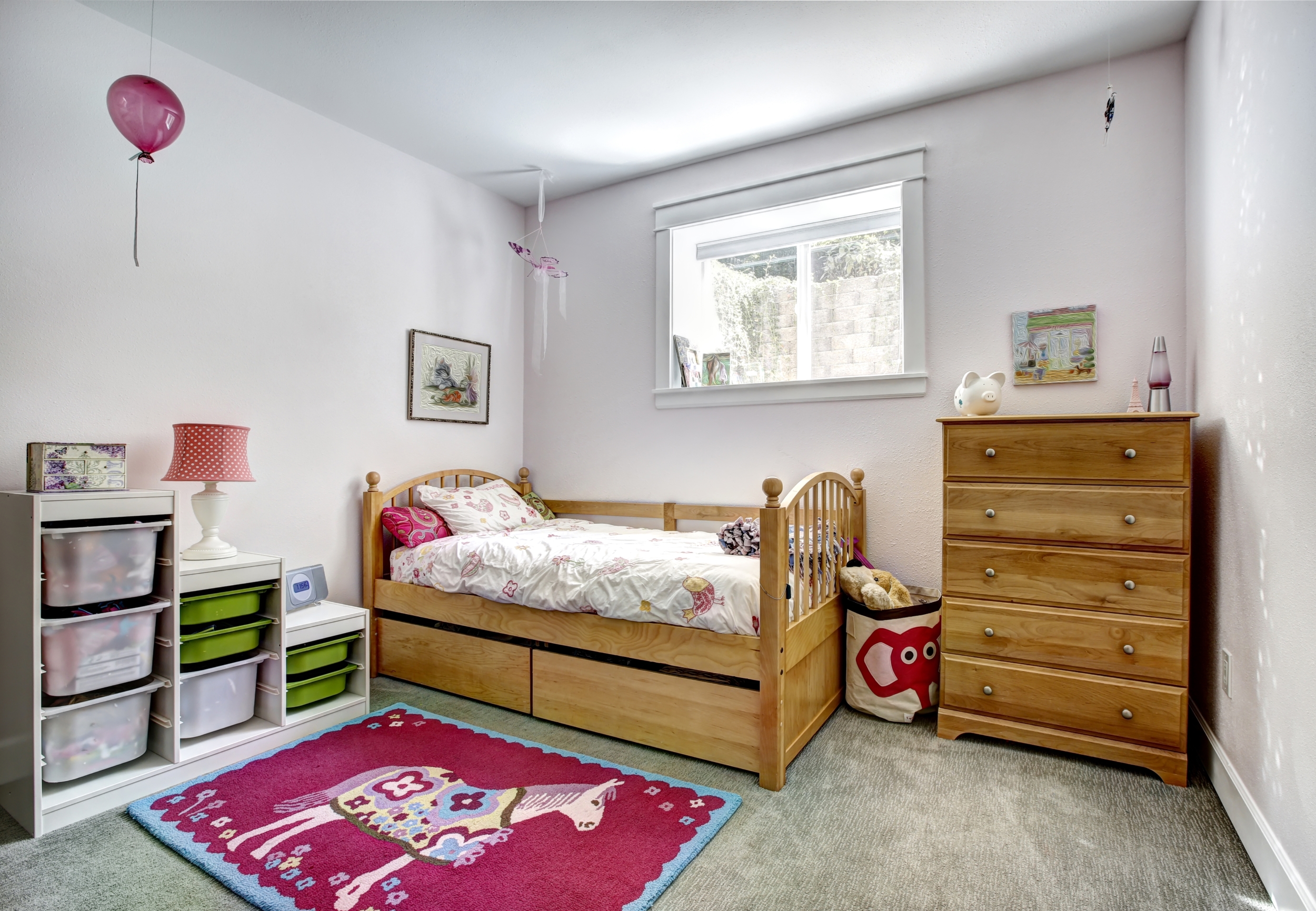 Bathroom Rugs
A soft and water-absorbing rug is essential in maintaining clean and dry bathroom. If you want to use smaller rugs in different areas of your bathroom, cotton or ultrafine fiber rugs with geometric patterns work well. If you're looking to create the feel of a spa, hues of blue and green will give your bathroom the desired look.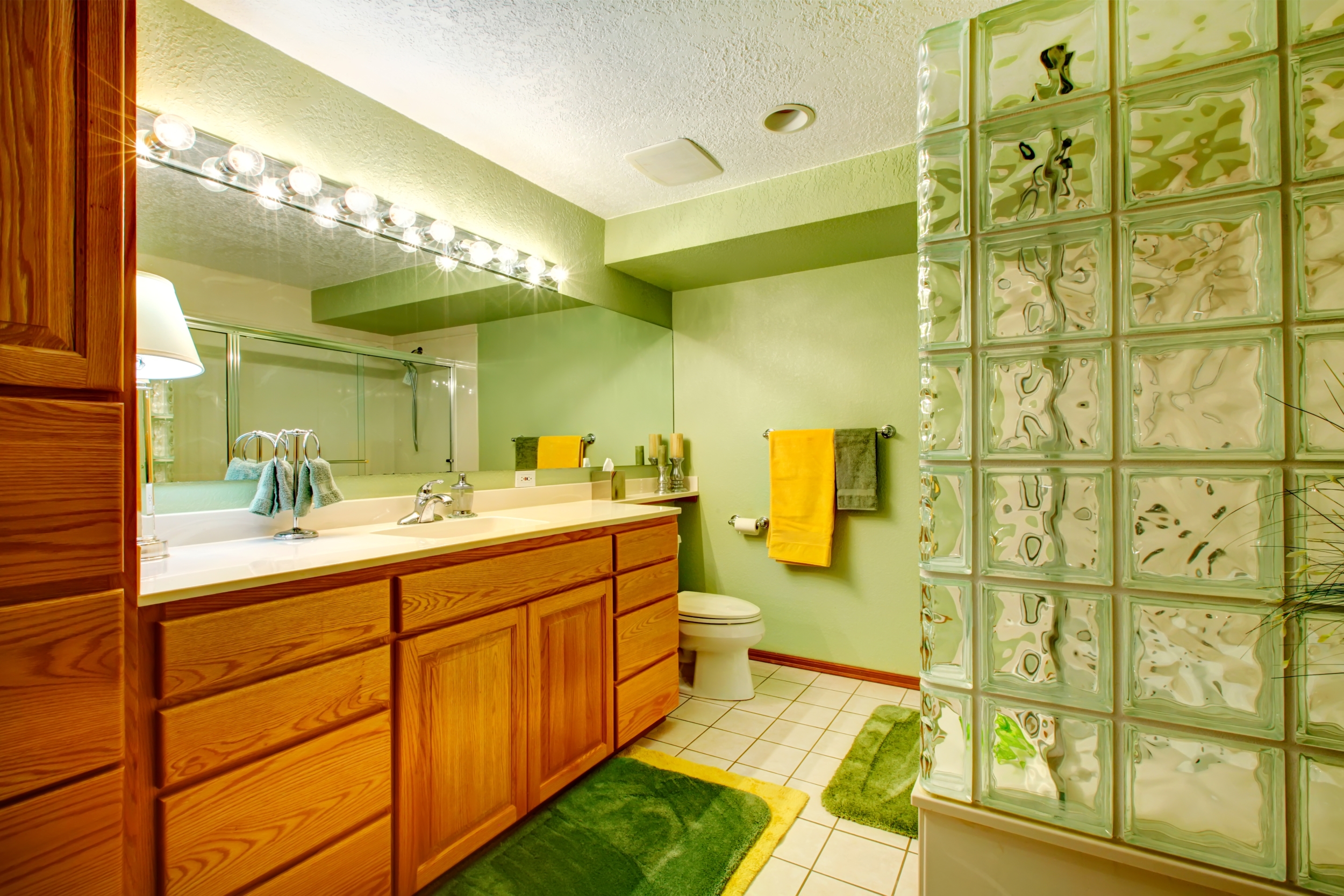 Although rugs were originally created to insulate heat and protect the feet against the cold, their meaning and usage has not only changed, but diversified over the decades. Explore the aesthetic and uses of rugs and you'll be surprised to see how much of a difference they make when decorating your house.
Images used with permission, courtesy of www.shutterstock.com, www.bigstock.com, and www.dreamstime.com