"Bohemian" style was originally a social movement centered around those individuals with an intrinsic artistic value in their lives. In today's terms, it's now considered to be a clothing style, and even more popularly known as an interior design style.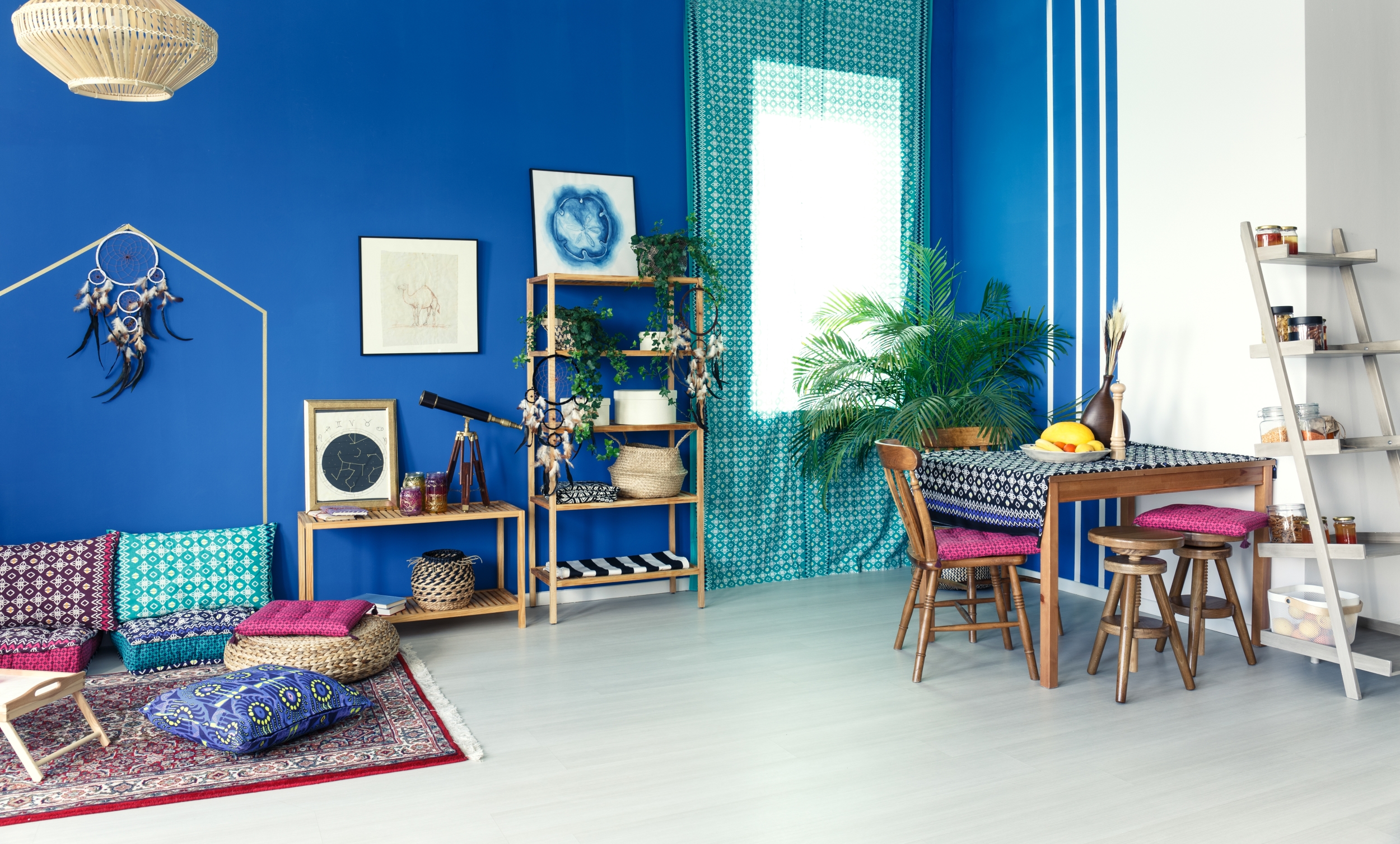 The unique and colorful style of bohemian, or boho, can create an eccentric and beautiful interior in your house or apartment. In order to achieve this style (without cluttering your space or overdoing patterns), it's important that you take certain aspects of this theme into consideration. First and most importantly, this style has a basis of rich textures and beautiful, deep, jewel-toned colors. However, it's important not to overdo any one aspect of the boho style, as it could create a cluttered and messy appearance. The boho style can be broken down into certain groups to help everything come together in a groovy way your home!
Five key points for Bohemian décor:
1. Moroccan Pillows
The key to any hippie boho-inspired pad are patterns with rich jewel toned colors. This can be achieved through floor rugs, Moroccan pillows, and throw blankets. Pillows are a great, smaller accent point to move in more color and patterns. Be sure to have various color combinations for the ultimate look. You can also find amazing floor pillows as well for extra seating purposes.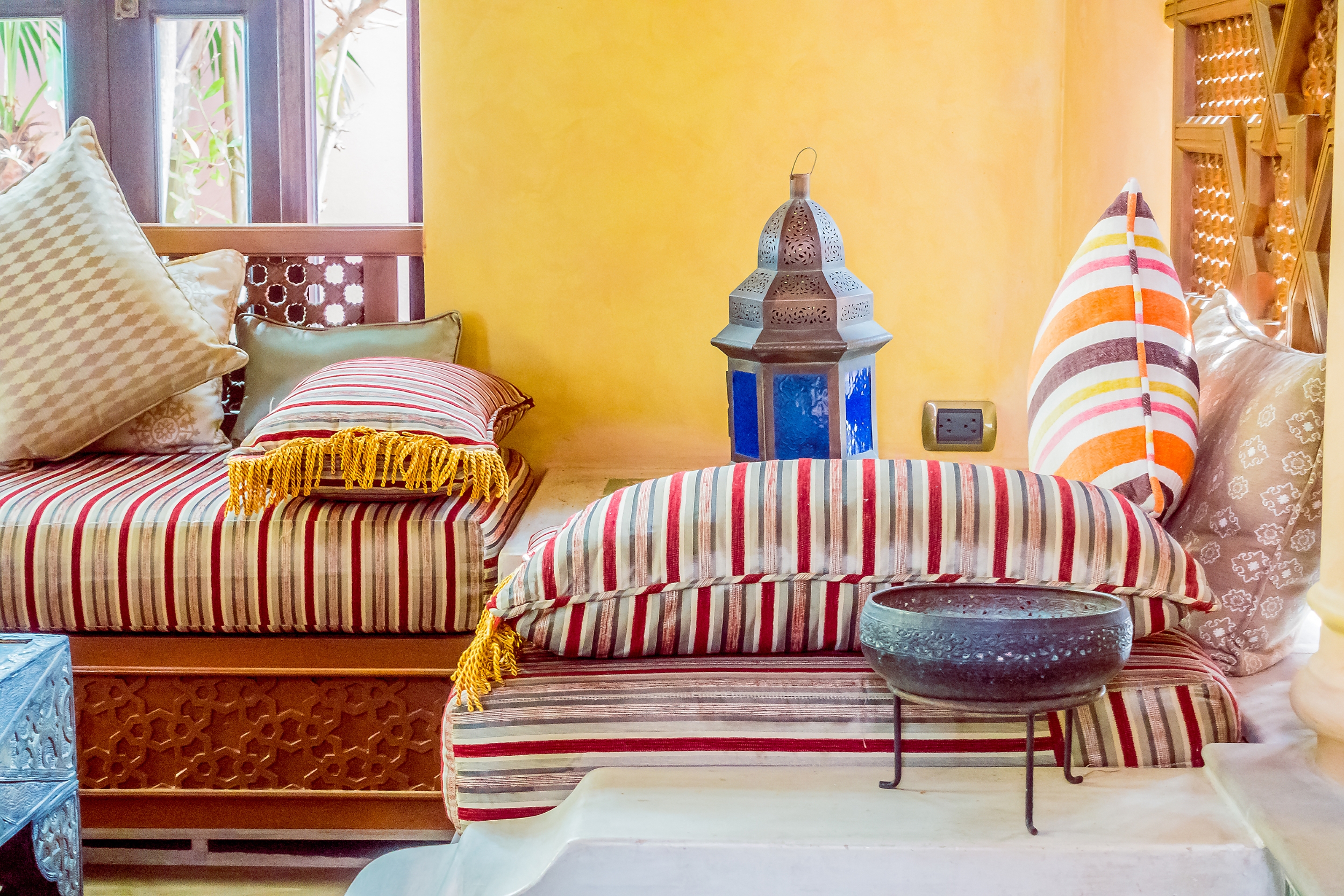 2. Indoor Plants
Contributing to the exotic vibe of this whole theme, indoor plants play a huge role in creating a unique vision to a room. Think green: large potted ferns, small succulents, and throw in some hanging potted plants as well. Again, size and variety can really create a beautiful and eccentric feel, plus, indoor plants are natural aerators for the air in your home, creating a clean smelling atmosphere. I advise you to selectively place plants in certain spots if you have small children or mischievous pets in your home!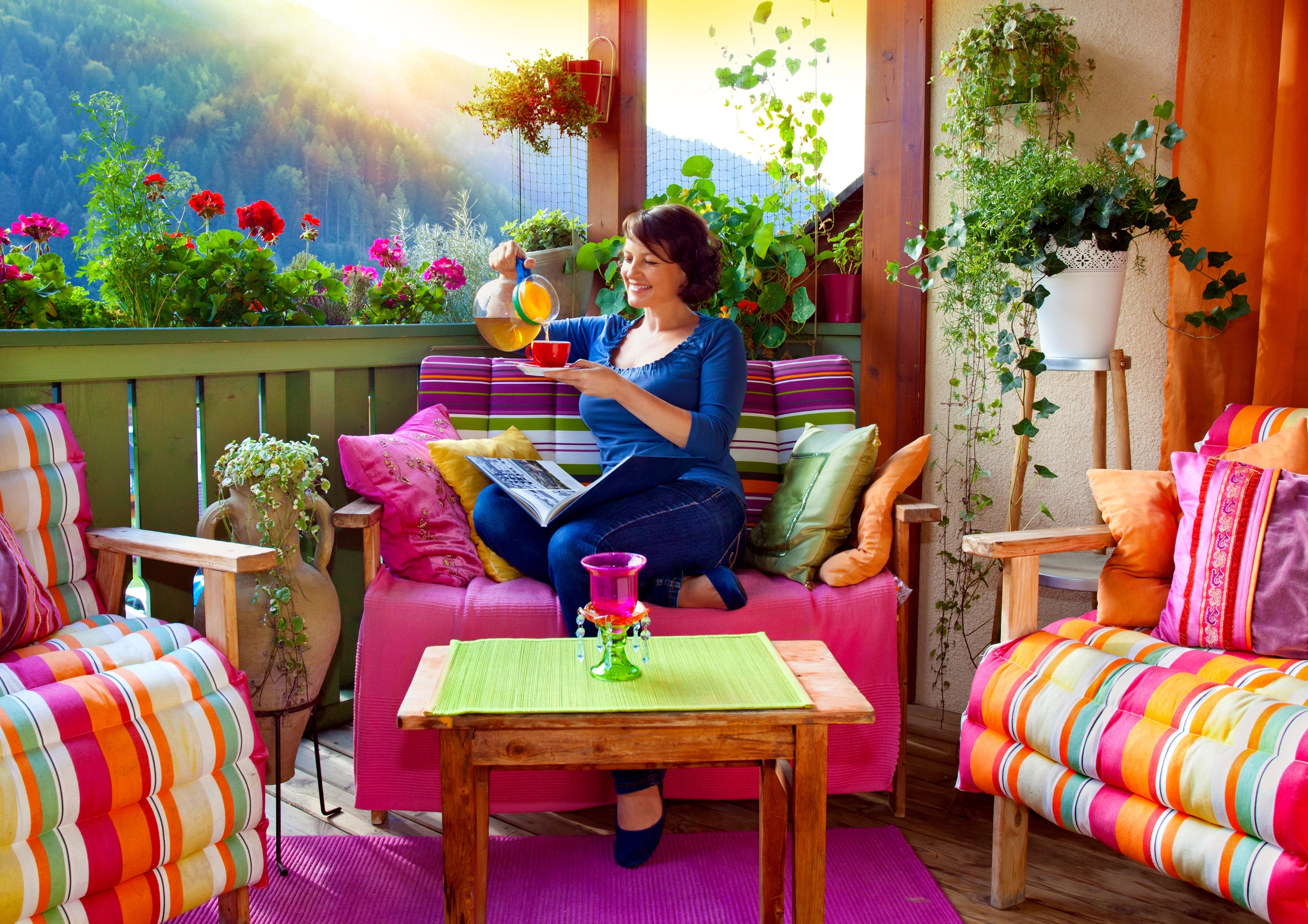 3. Large Colorful Area Rugs
This goes hand in hand with the first point about color and patterns. Even though they are on the floor, an amazing rug can be a great focal point for a room, and you also have the ability to get really creative with the colors and patterns. Think of rich, luxurious colors, combined with unique and fun patterns. Try different sizes or even overlapping similar rugs.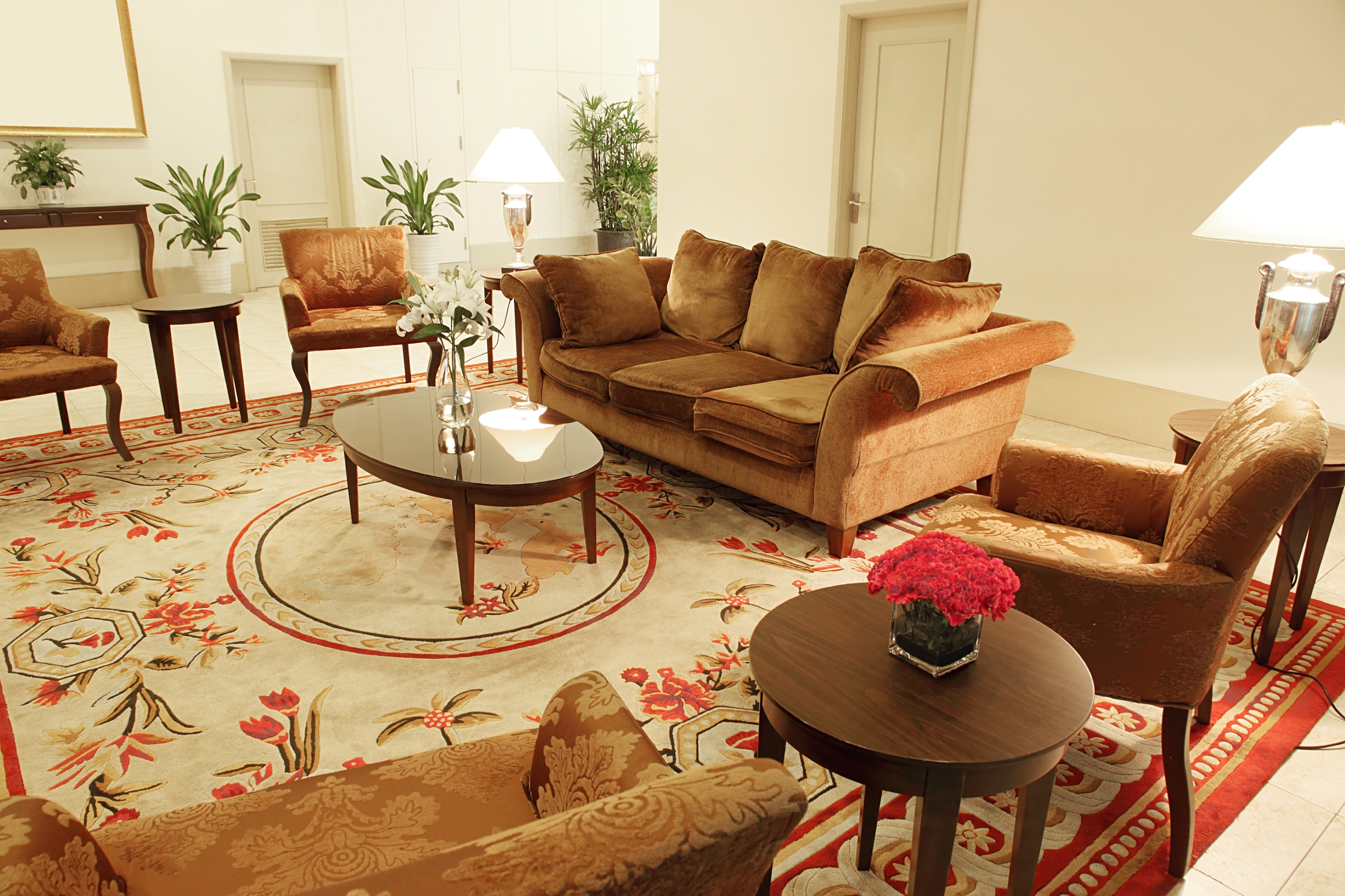 4. Decorative Indoor Lighting
Specifically, this lighting should be soft and soothing. Indoor twinkle lights can create a beautiful atmosphere, like something out a fairy garden. It's important to not get too crazy with indoor lighting like this however, because you may find yourself bordering on tacky — an easy thing to do when you're already combining so many various colors and patterns.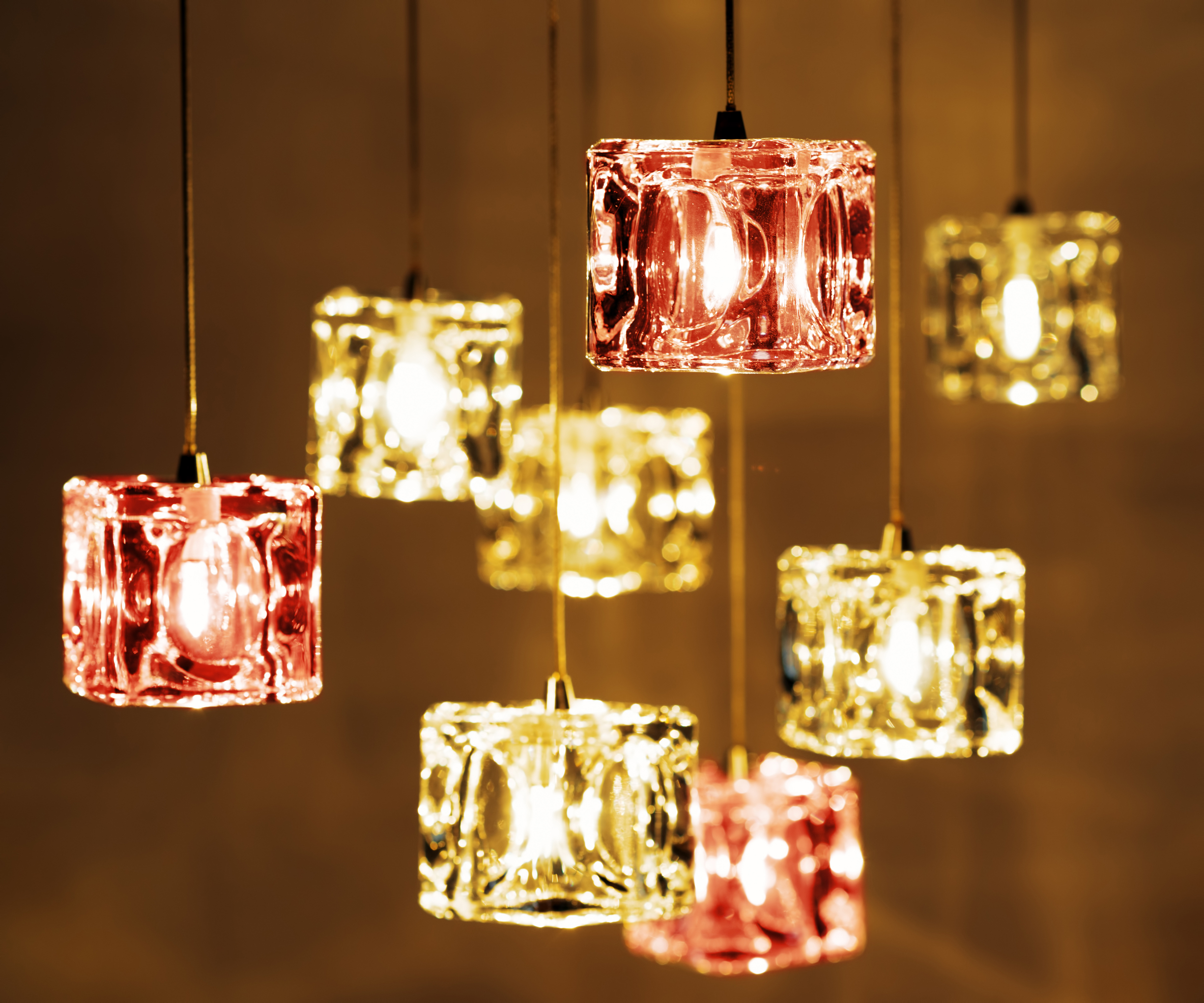 5. Tapestries
Debatably one of the most beautiful and underutilized interior decorating techniques. Tapestries are a great way to cover a large amount of bare wall, without cluttering it with pictures and shelves full of knick-knacks. Tapestries should preferably compliment the colors in the room that have already been pulled together. A tapestry with a neutral base always works.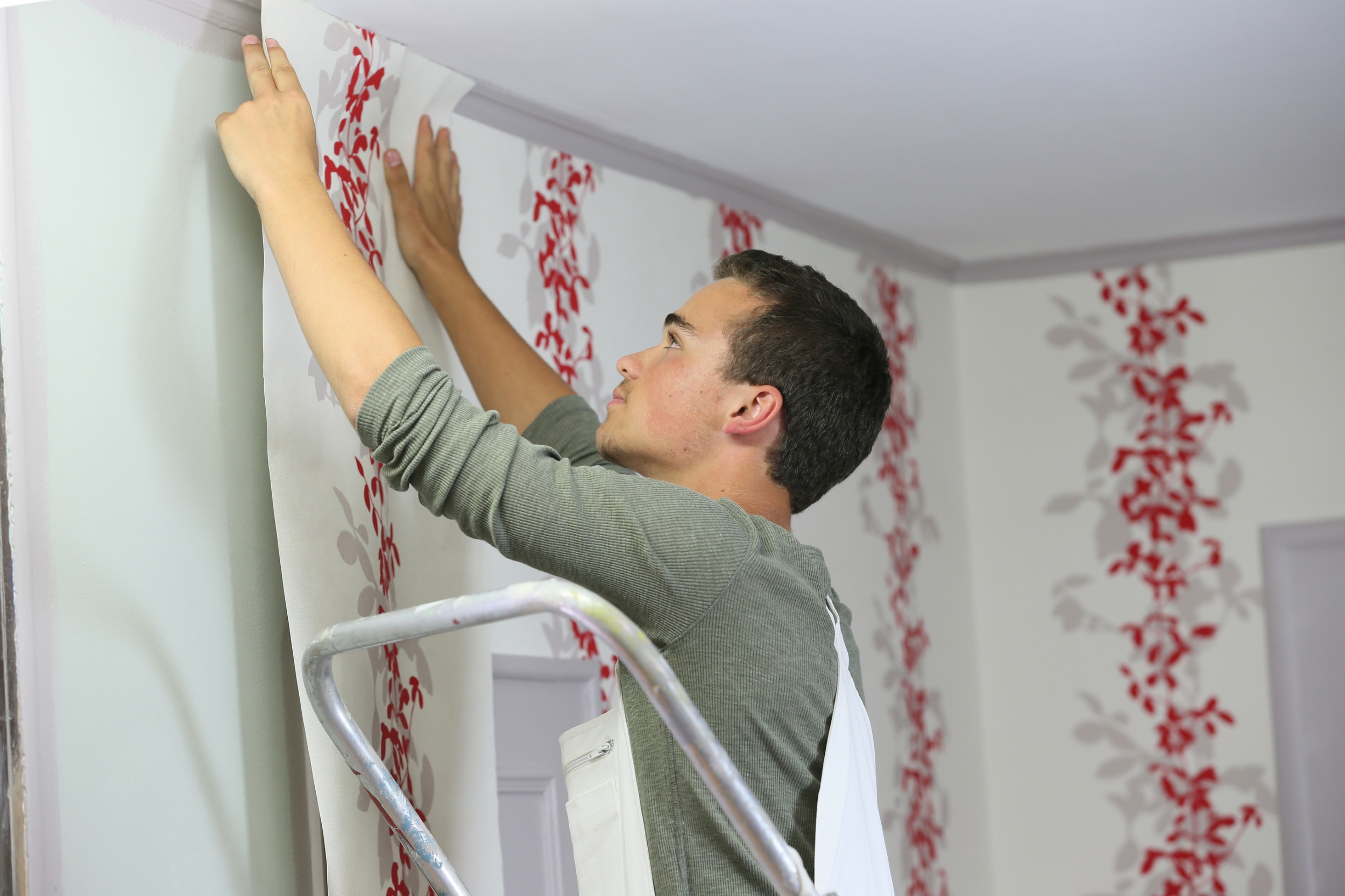 By following these five guidelines, your home will be a beautiful epicenter of bohemian delight, and a sanctuary to call your very own!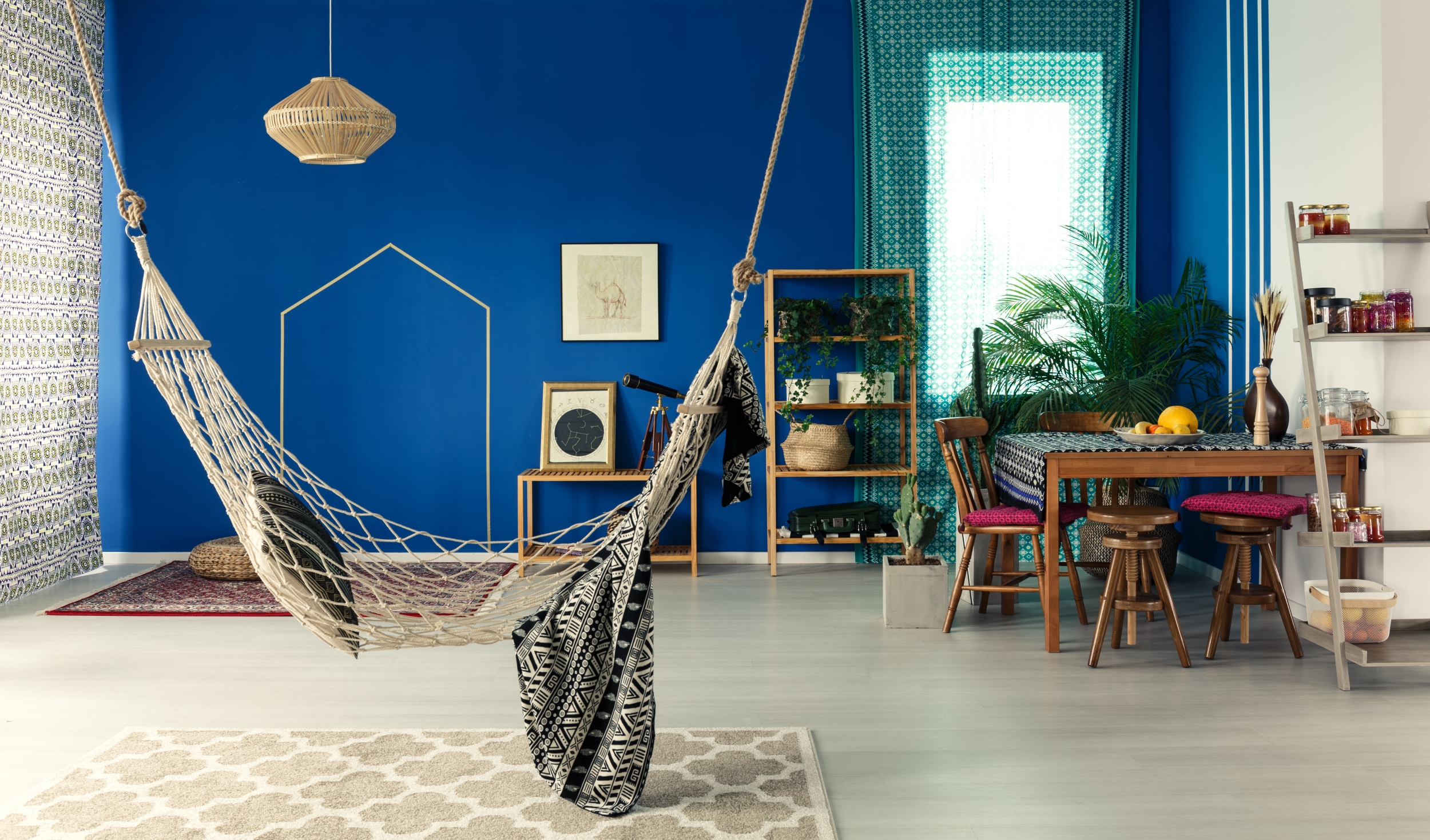 Images used with permission, courtesy of www.shutterstock.com and www.dreamstime.com