After you've found your dream home or finished some key remodeling projects on your current one, the next step is to adorn it with your personal style. The furnishings and décor items that you choose create the atmosphere that reflects your values, interests, and needs. Many homeowners spend years choosing the perfect combination of accessories and furniture and may never settle on one particular style.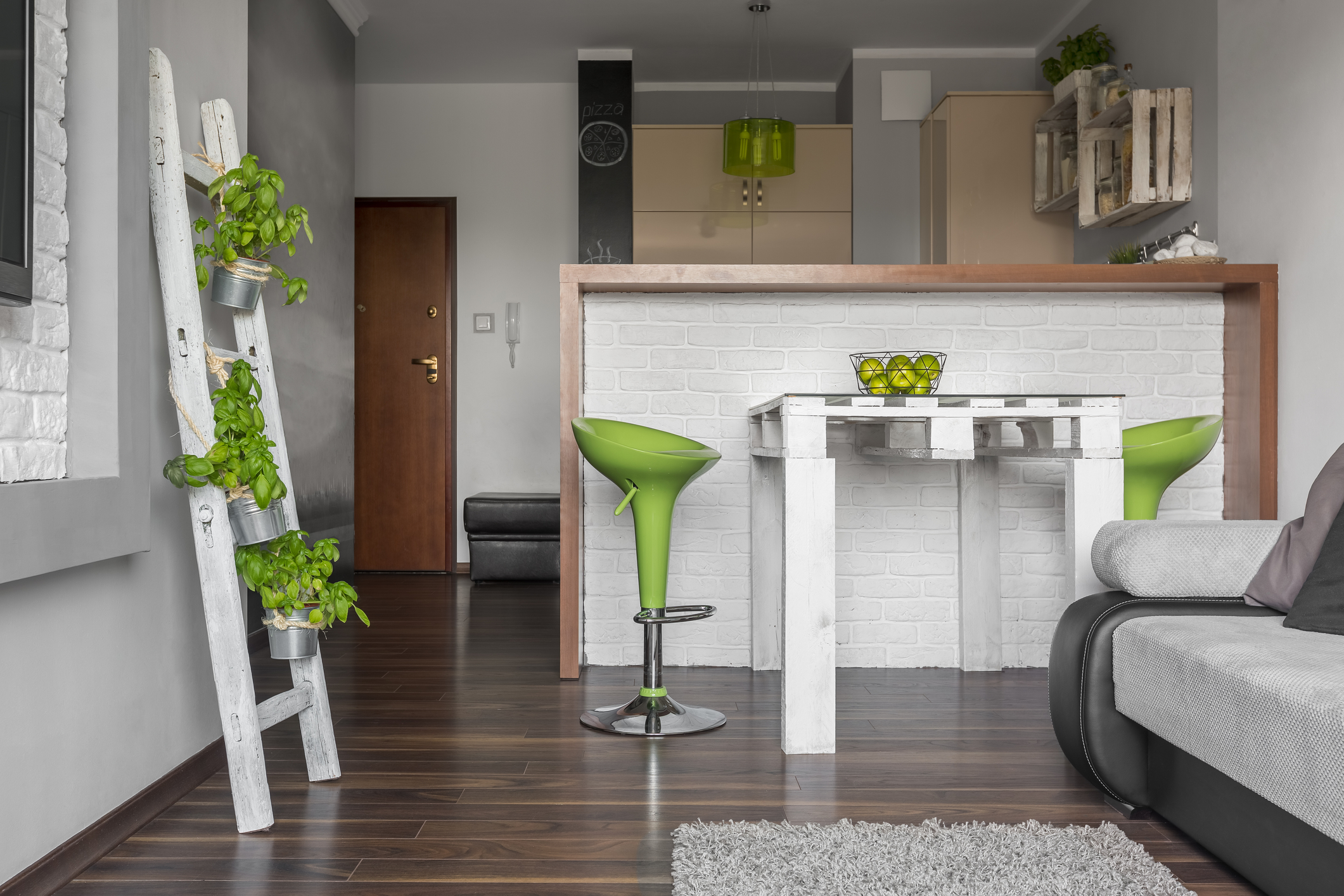 For others, their personal style is firmly settled in their minds and choosing décor is a simple matter of finding the right pieces. One consideration active in recent years is achieving a stylish home using only eco-sustainable, or "green", materials. From linens and picture frames, to knickknacks and decorative lighting, the world of design has many elements in shifting towards green products.
There's a misconception deeply rooted in the minds of some people, that the "green movement" sustainable products are unattractive. The days of burlap clothing and exposed pipe in lieu of wasteful sheetrock are long gone! Going green can be every bit as stylish as the modern designer rooms you're used to seeing in magazines. Here are some ways that you can incorporate eco-friendliness into your home décor while keeping your style intact.
Recycle
Far beyond any other change you could make in your home is the choice to recycle instead of purchasing brand new items. Even the production of eco-friendly products comes at a price to the Earth. Instead, you can reuse items that have already been in circulation.
Assess what you already own, and try to find a way to recycle your own items. An old dresser might need a new coat of paint to work perfectly in your bedroom. An old bookshelf could be gutted and refinished to create an entertainment stand. Hand-me-down chairs could become stylish new accessories with updated fabric coverings. An old poster from your college days could be the perfect retro display when professionally framed.
Another great method is to check out second-hand stores, yard sales, flea markets, and antique stores where used home goods are sold. Keep an open mind when shopping; recycling older furnishings or décor items may take a little bit of elbow grease, but the results are often worth the time. You might also come across curtains, wall hangings, carpets, and other items that you can implement in your home. One eco-friendly way to frame your family pictures is to shop at second-hand stores for old framed artwork. Usually the artwork is generic and has little value; but pop the artwork out, and you have a brand new frame ready to go. A coat of white or black spray paint takes a gaudily carved wooden frame from outdated, to modern and unique.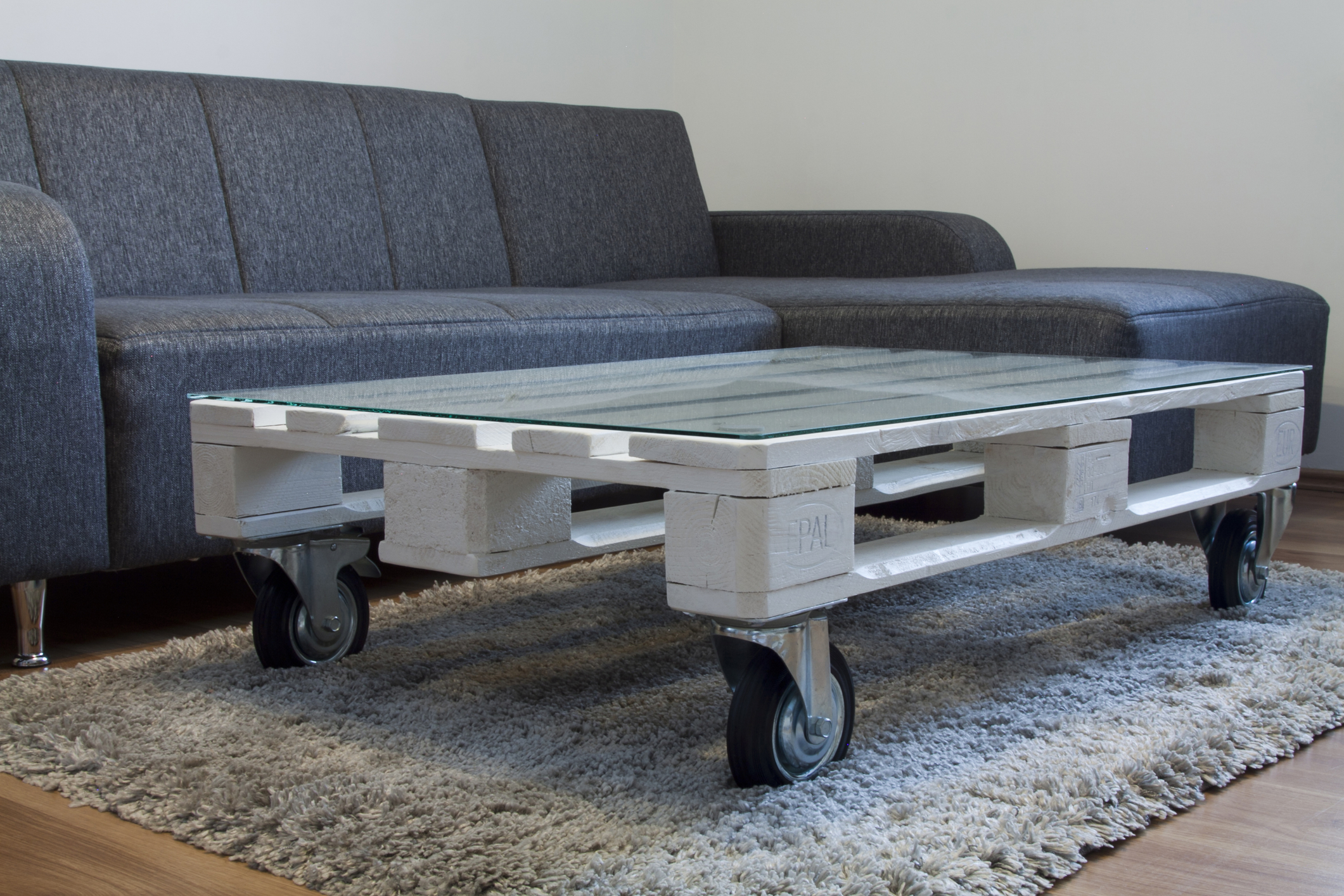 Lighting
You may not think of your lighting as a décor feature, but it truly is one of the most vital parts of any stylish home. In addition to highlighting your other décor, lighting provides instant mood to your rooms. The appropriate lighting fixtures can be the perfect final touch to a well-designed room.
Lighting is also one of the easiest ways to bring green products into your home. Eco-friendly light bulbs have been around long enough that they are now more advanced than many other types of lighting, so you aren't stuck with glaring white lights if you want to create a calming atmosphere. Clean energy light bulbs come in every color, shape, luminosity, and size to fit any style. Use long bar lights that give a space a bright, industrial feeling; or cozy yellow bulbs that make you feel like you're reading by the fire.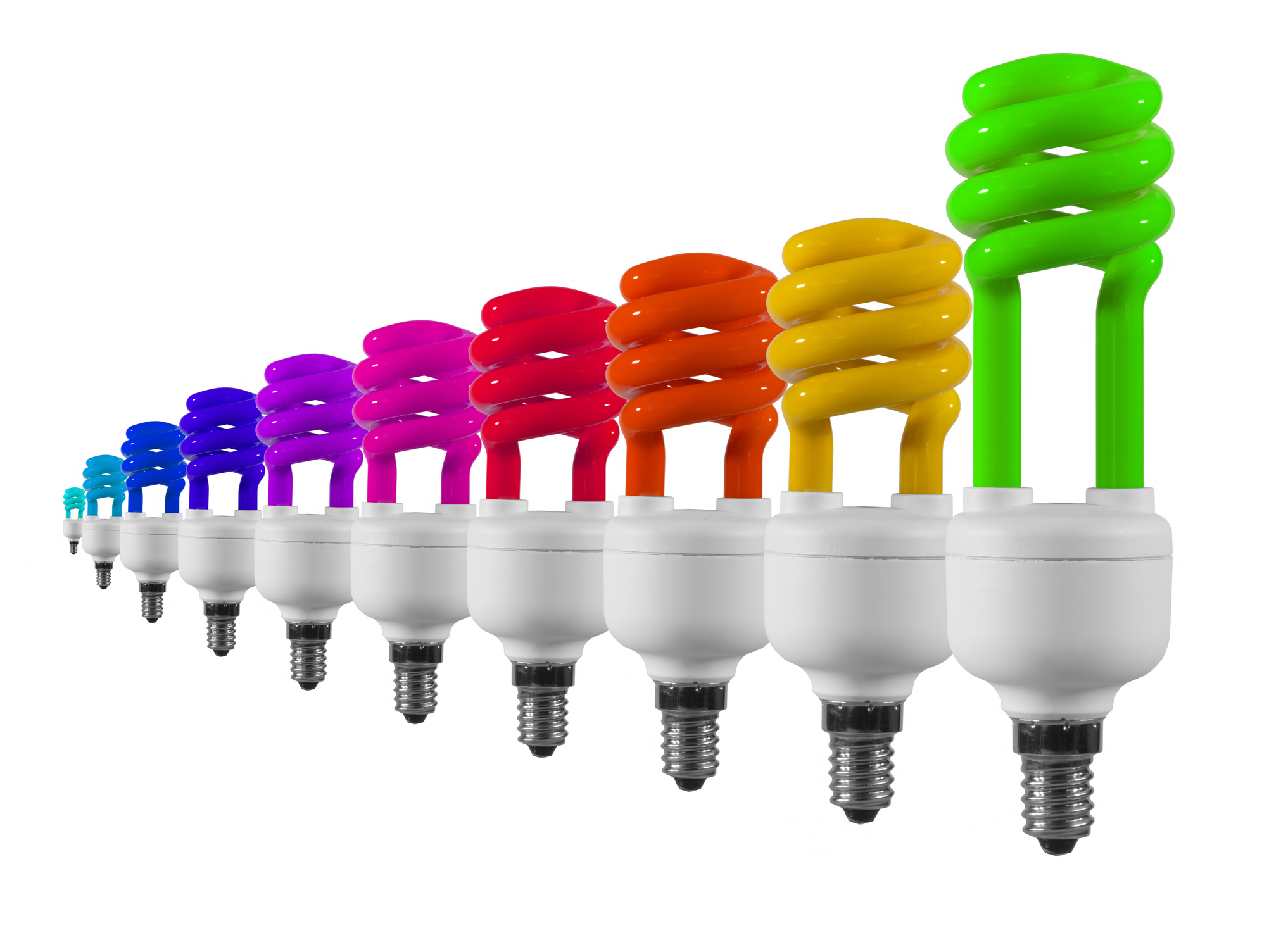 Wall Covering
Wall decor is often one of the first things that many homeowners focus on when decorating. Paint or wallpaper? Family photos or art? Maybe tapestries instead? There are many options for covering the walls, and each can be done in eco-friendly ways.
Paint can be purchased in "non-volatile component formulas" that don't release any harmful vapors into your home or the atmosphere. These non-toxic paints come in as many colors as you can name, so there's something for everyone's individual taste. You can also find wallpapers made with non-toxic adhesives, and by recycling frames and artwork, your wall décor's carbon footprint is drastically reduced.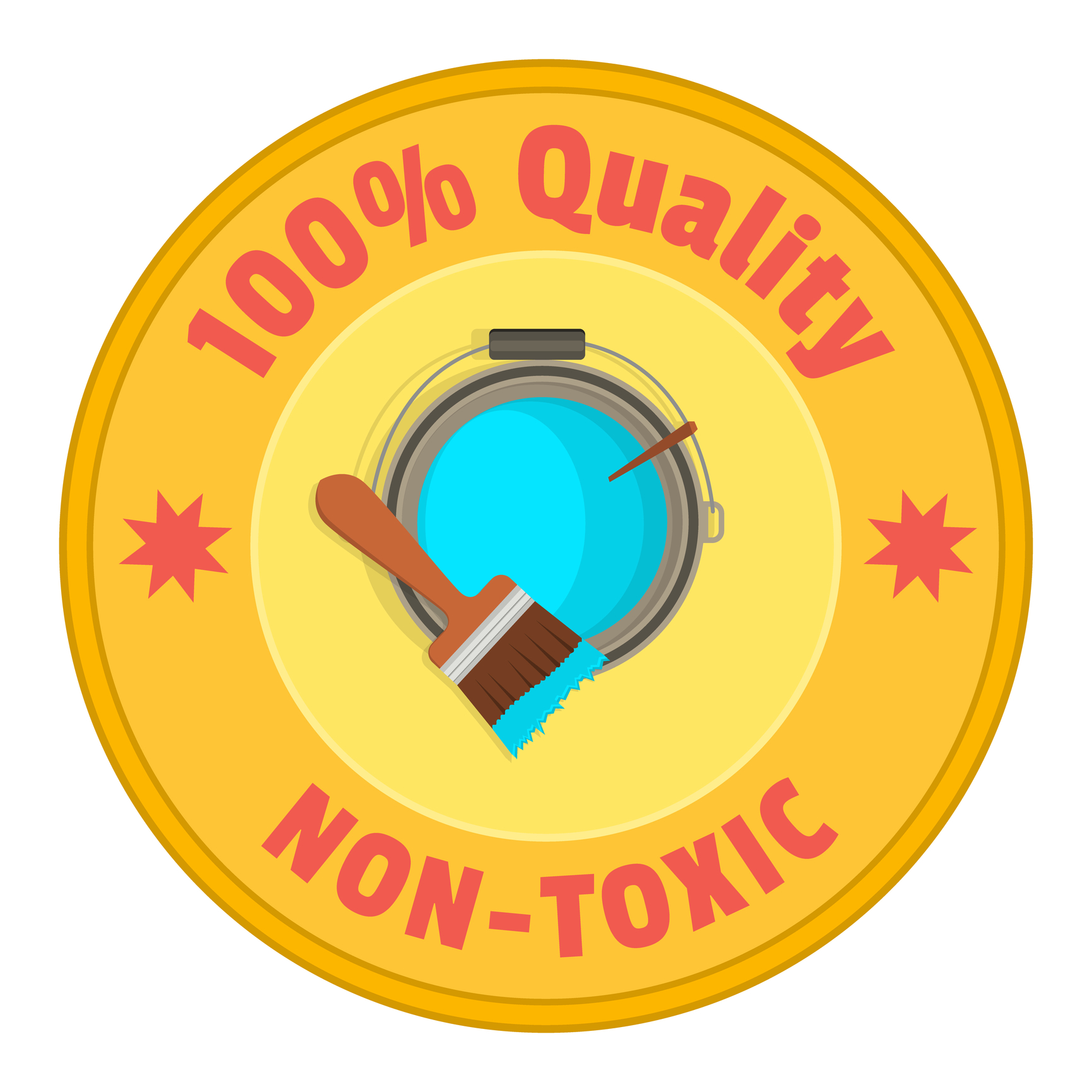 Another way to make your wall décor greener is to decorate one or two focal walls, and allow the rest of the walls to be blank. For example, you can paint one wall a bright color, and keep the others a neutral color; or you could hang one large piece of art to decorate a small room, and leave the other walls nude. Reducing the amount of décor you use helps reduce the amount of waste that was created in the production of your décor. Minimalism is great for the planet, by default.
Plants
Decorating with plants is another easy way to bring green design into your home. Not only do plants improve the quality of the air you breathe, they can also be very useful. Small potted herbs in the kitchen can be easily added to your recipes without having to go to an outside garden or supermarket. An aloe vera plant can be used to treat sunburns or rashes. A carnivorous plant keeps your home insect-free.
Planters can be added to the window sill or hung from the ceiling to keep them out of the way and off your countertops. They also make lovely displays on a mantelpiece or hung on a wall in a sunny area.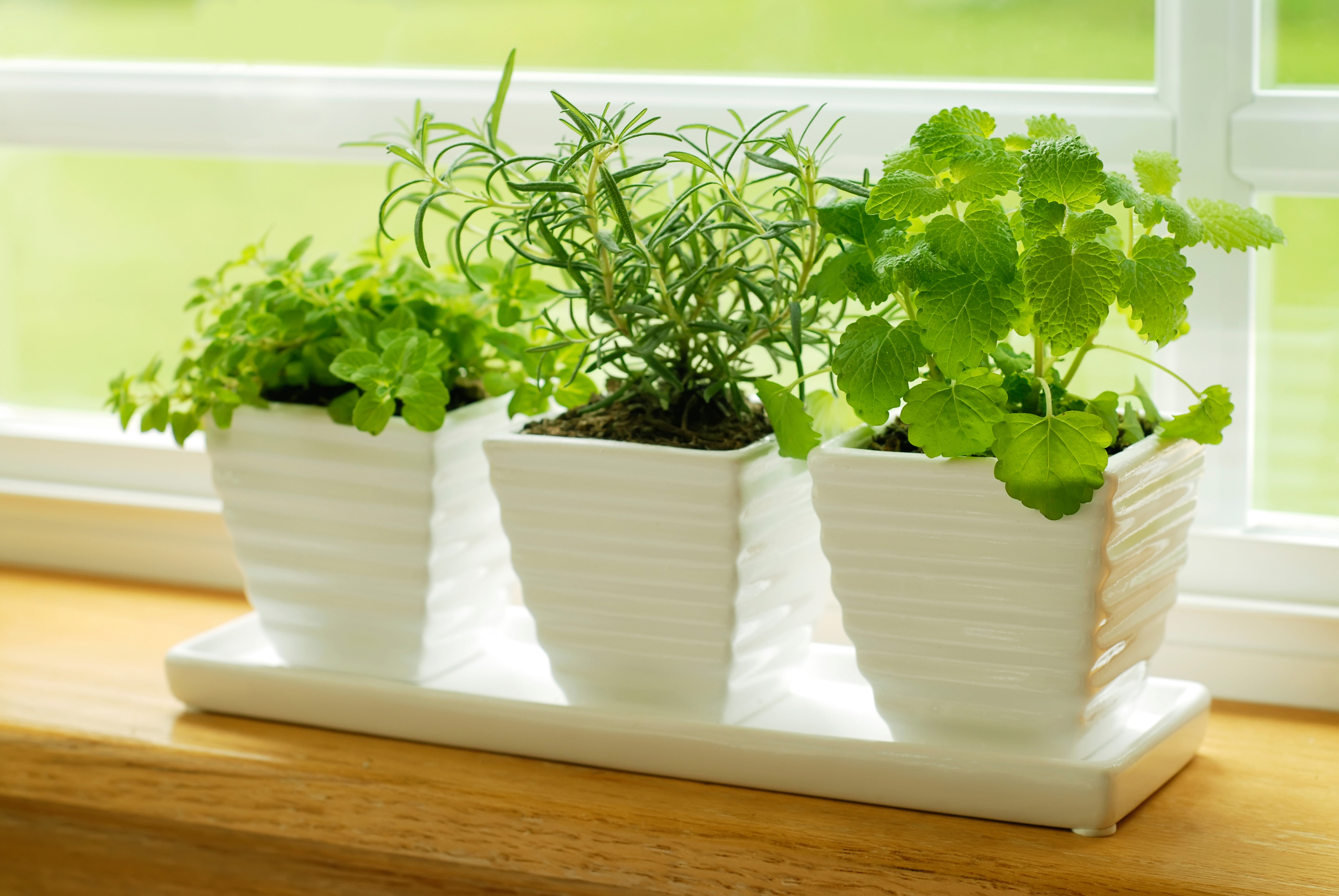 Going green in your home décor takes just a few simple changes when making your decoration selections, and can be adapted and integrated into any style.