When you are living in a small space, even the little things count for a lot. Small rooms tend to have an uncomfortable and confining feeling about them, but with the implementation of certain design concepts, you can fool the eye and give your home interior an appearance of being much more spacious than it actually is.
Space Everything Out in the Room
Shoving your furniture against the wall does not mean that your room will look larger. Consider keeping your bed in an angular position or go back to the tried and tested trick of floating the living room sofa by placing a skinny console at the rear. Having a bit of breathing room around the furniture makes it look as if there is more space to roam around in.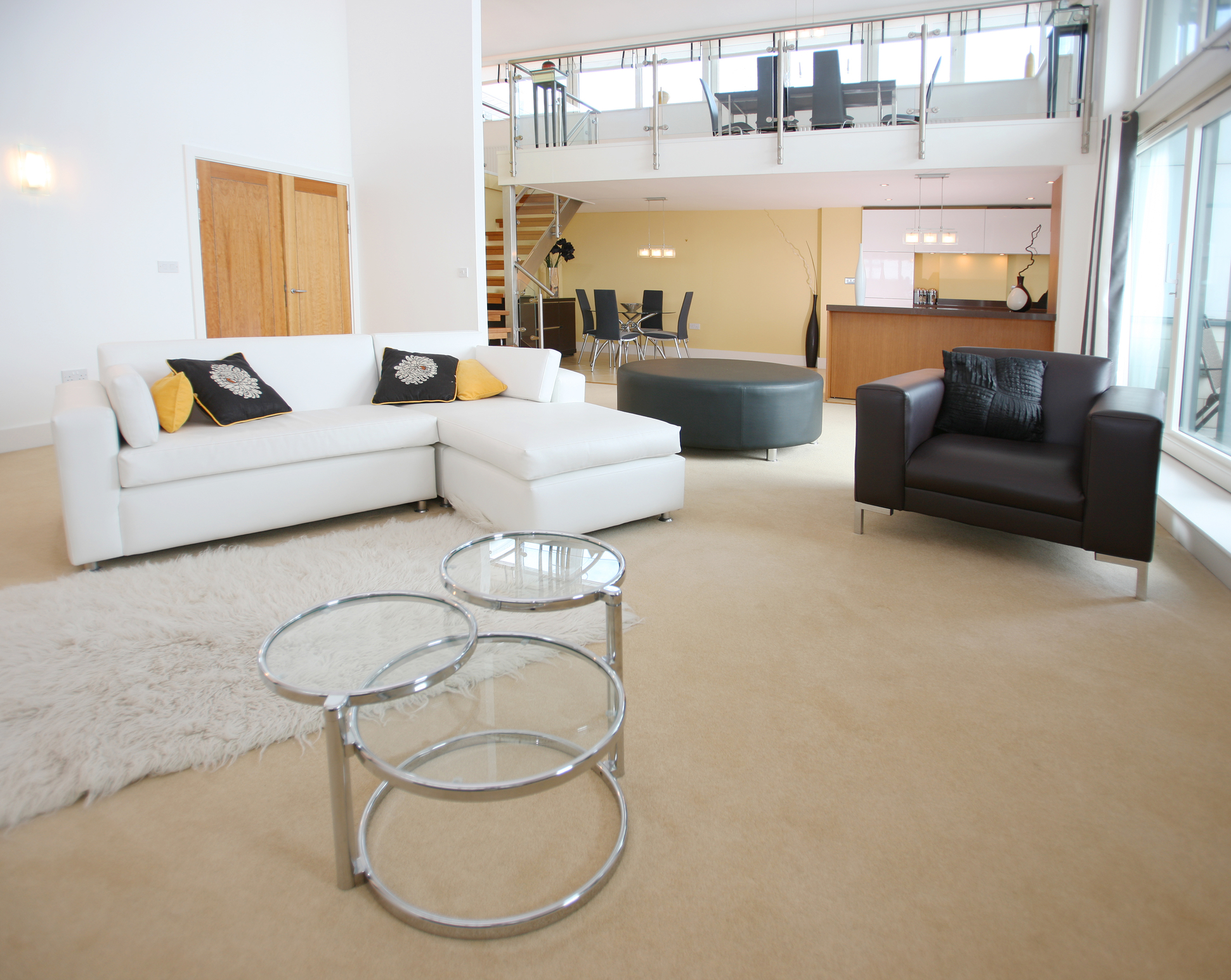 Use Light Hues for Painting
While dark colors are definitely among the more design-friendly group, they create the impression of a room being smaller. It is recommended that you stick to the use of pale colors, such as pale blues, greys, cream, and white so that the room appears well-lit, open, and airy.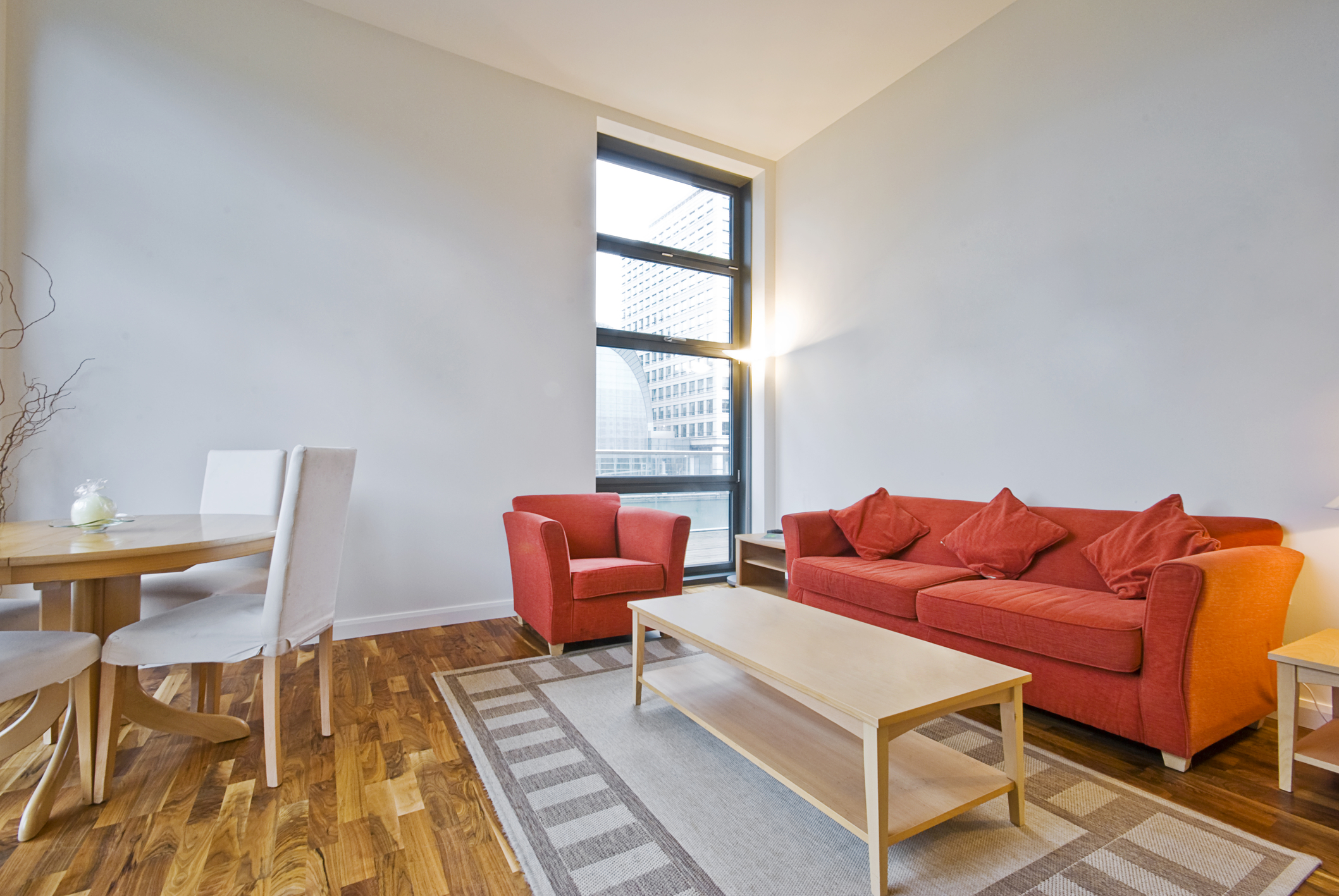 Set Multi-functional Pieces Around the Home
It is a good idea to invest in furniture that serves numerous functions, for this is one of the simplest ways in which you can give your room a streamlined appearance. An ottoman featuring a built-in storage or a vintage steamer trunk for tucking away the not-so-important books and blankets will come in extremely handy and give your room a clean appearance.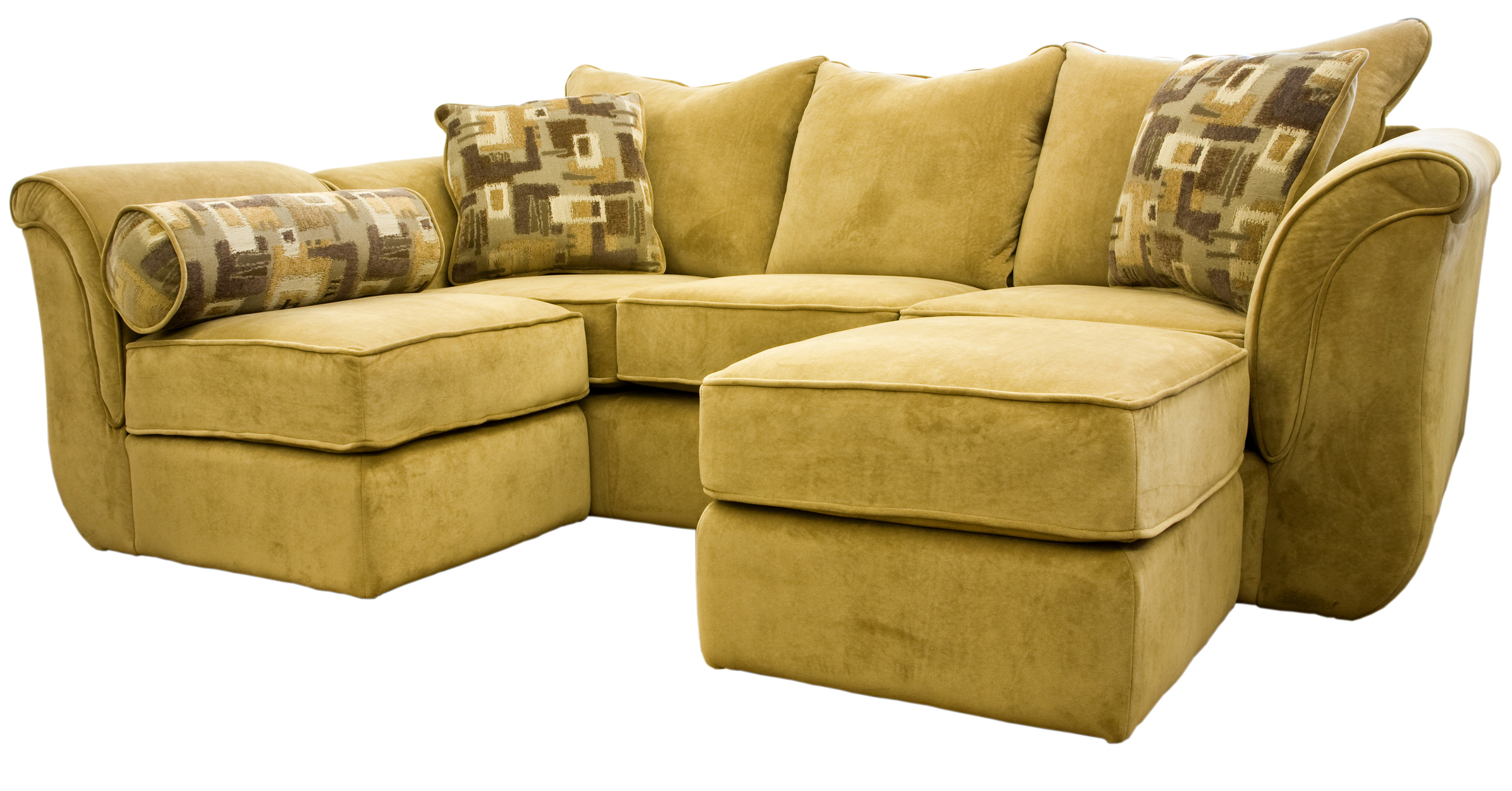 Make the Most of Mirrors
Mirrors are probably the quickest measure you can take for giving a larger-than-life appearance to your room. If a wall-to-wall mirror does not quite suit your preferences, have an oversized full-length mirror leaning against the wall in a prominent place. You could also consider hanging multiple ones, the way you might see in a salon, to create a décor statement on the wall.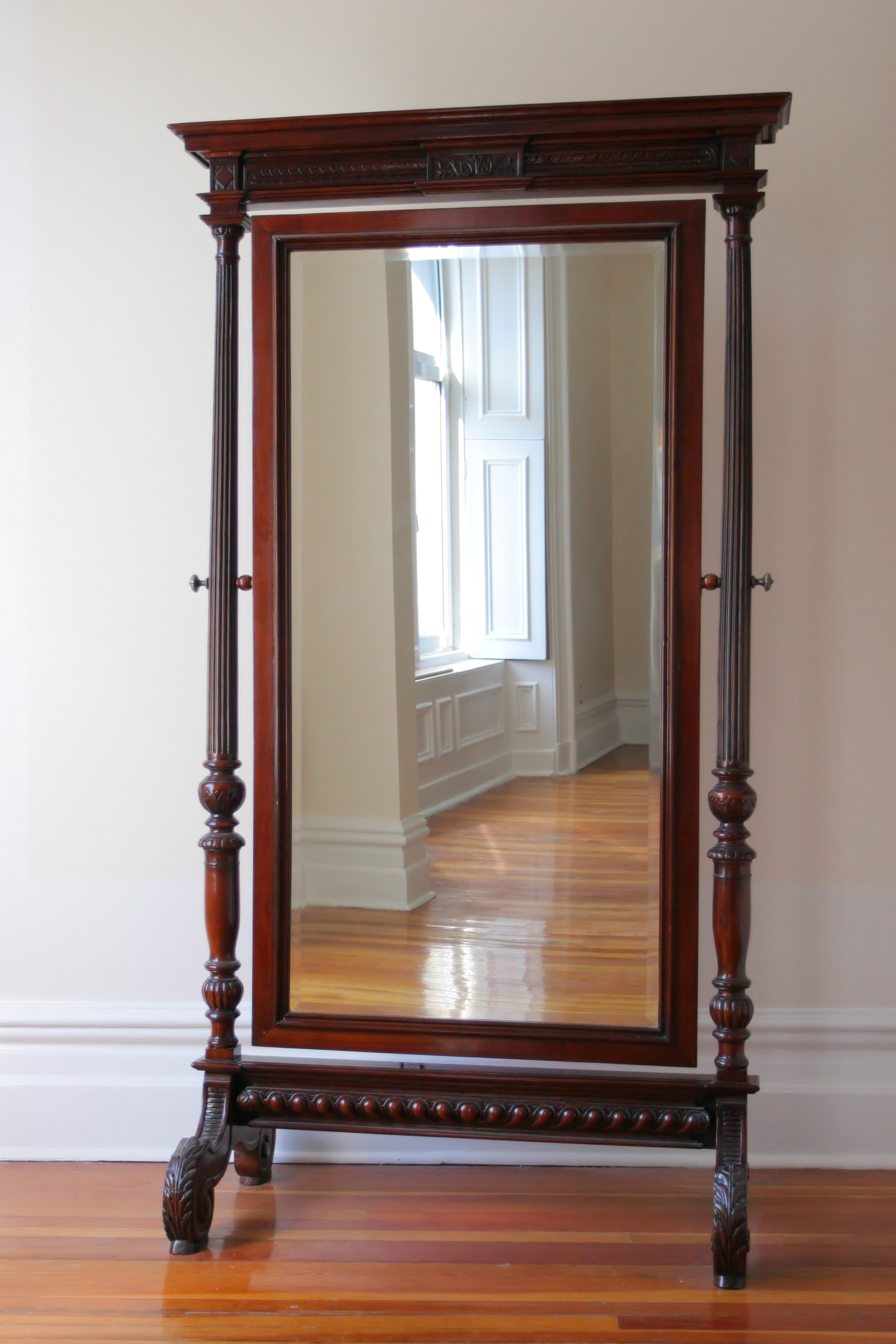 Now that we know that mirrors can help create illusion of larger space, let us see how you can use them to your maximum benefit.

Group Mirrors Together
Larger mirrors tend to be a touch too expensive and most people don't have the necessary budget to put up such things around their home. Smaller mirrors can be obtained from thrifty discount stores with ease and usually involve a smaller price tag. With all of the frames painted in the same color and grouped together on the wall in the same place, it will create an organized and clutter-free look around your home.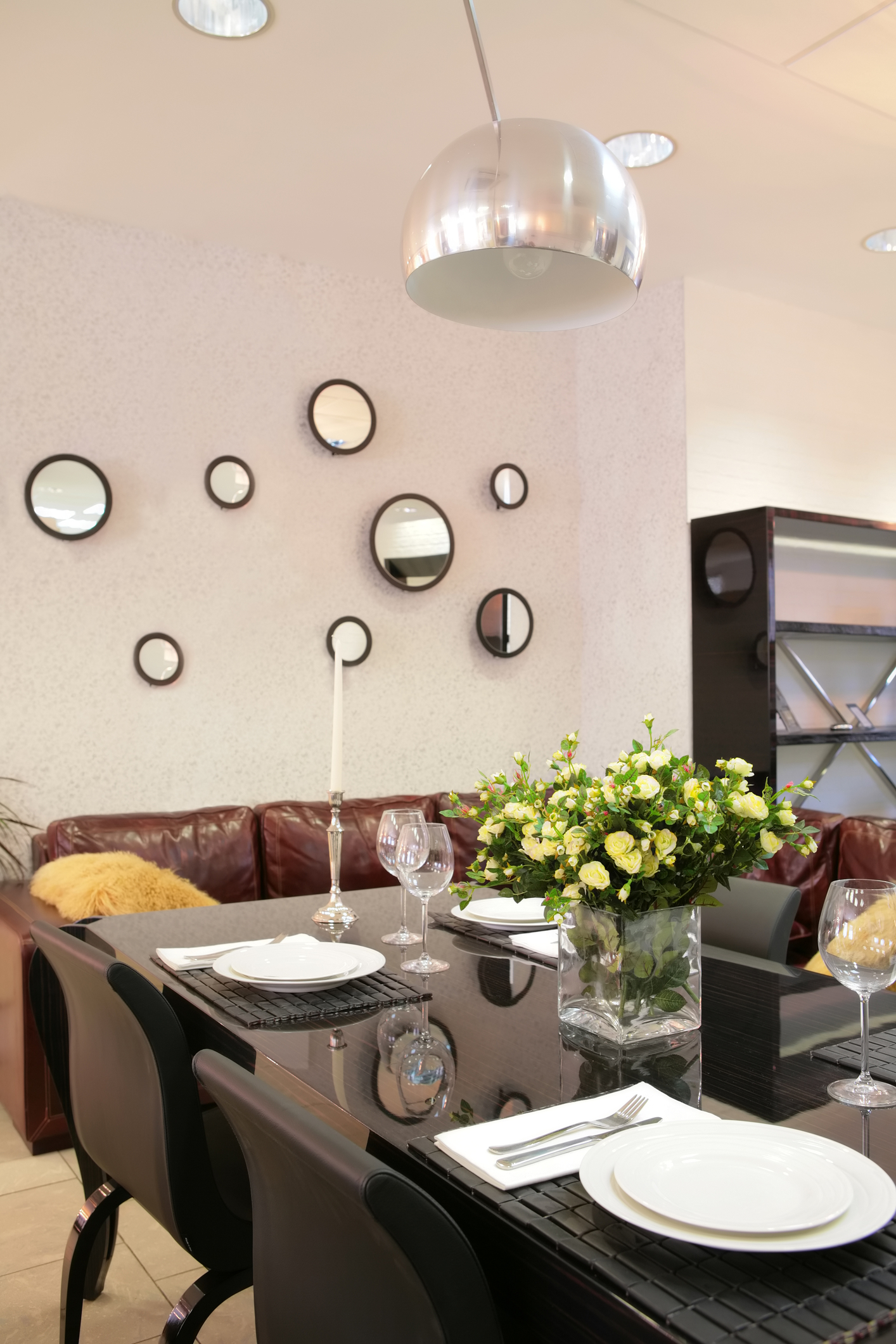 Place Some Behind the Stove
While the mirrors are always likely to get a little grease and dirt on them, it does not take much effort to clean them up. The place behind your stovetop is traditionally one of the darker areas around your kitchen. With the help of a small mirror, any available light can be bounced around, thus making it easier for you to see the meal that you are preparing and also making the place a more pleasant and enjoyable one to work in.

Along Cabinet Fronts
While this trick can be used in a number of places around your home, the kitchen is the ideal location for setting up this DIY project. Have small mirrored tiles glued along the front of your cabinets, and enjoy as the world starts reflecting around you. You can do this either or the top or the bottom, but either way it proves to be a curious technique for visually enlarging small spaces.

Once you have placed mirrors around your home or taken up other measures to create an impression of spacious surroundings, throw a party for your friends to test the waters. It won't take much time for word to get around that your small living space has suddenly become enlarged, as if by some kind of magic trick.


Images used with permission, courtesy of www.bigstock.com, www.shutterstock.com, www.pixabay.com, and www.dreamstime.com