Every seller wants to get top dollar for their home. The reality is that most homeowners see their own house through rose-colored glasses. Their emotional attachment blurs their vision of imperfections that may exist within their house. It is important, as a potential seller, to remove that filter and have a good, honest look around to see where improvements should be made to fetch a decent asking price without much hassle.
Easy and Relatively Inexpensive DIY Projects
Most lived in and loved homes could benefit from a fresh coat of paint, or a new neutral paint color if your existing color is bold and vibrant. There are various websites that will even assist in calculating how much paint you will need. Painting requires minimal investment on your part, except for the time commitment, but will entice potential buyers to keep looking and even envision their own belongings in your home.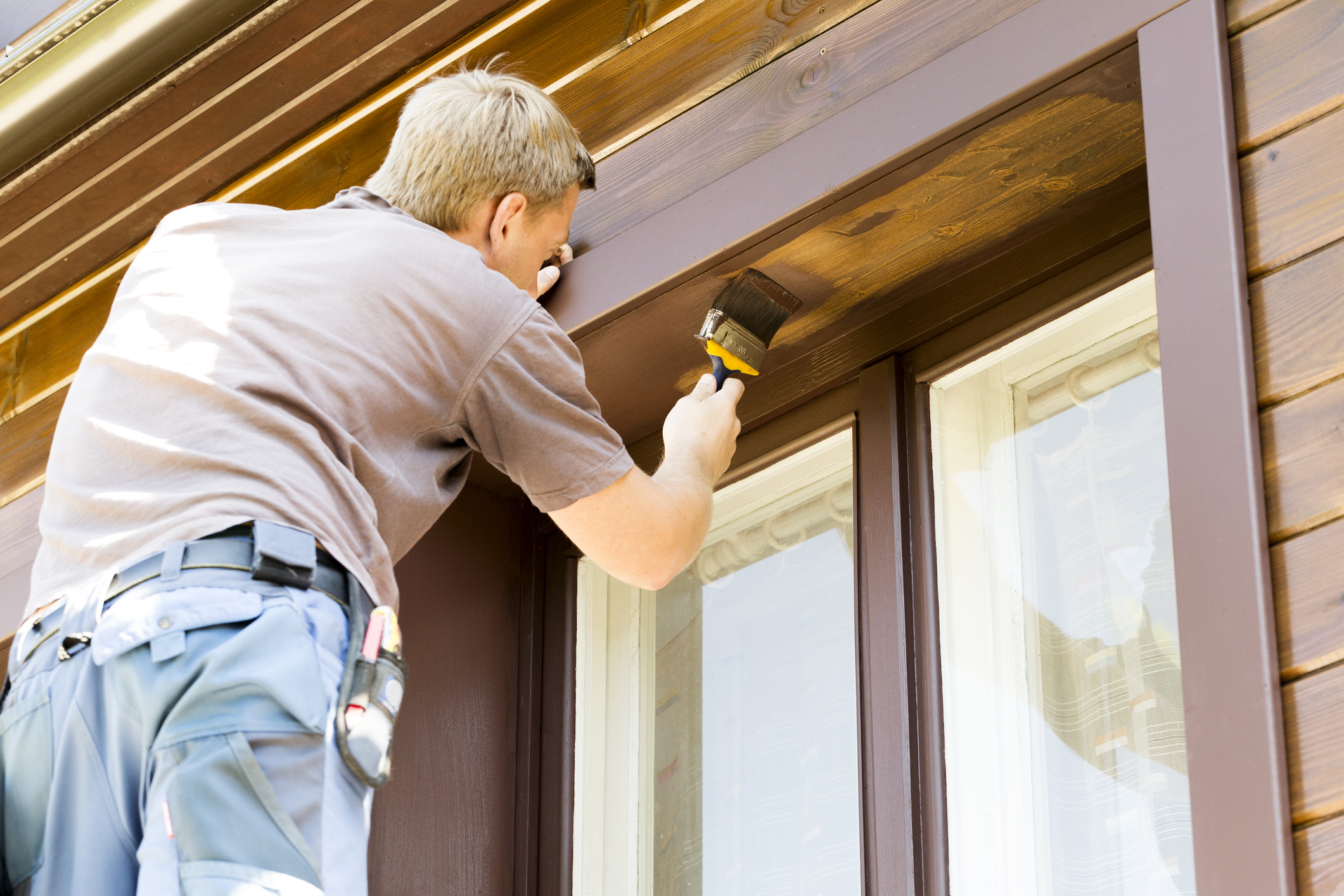 Treating floors can also speed up your sale. If you have hardwood, apply a hardwood floor treatment. Get rid of the dull and bring back the gleaming, healthy wood character. If you have carpet, you may want to consider replacing it with something more lush and less worn down. Besides giving potential buyers the feeling of cleanliness, it makes the house seem more move-in ready. Most buyers appreciate having fewer projects to undertake in their new home.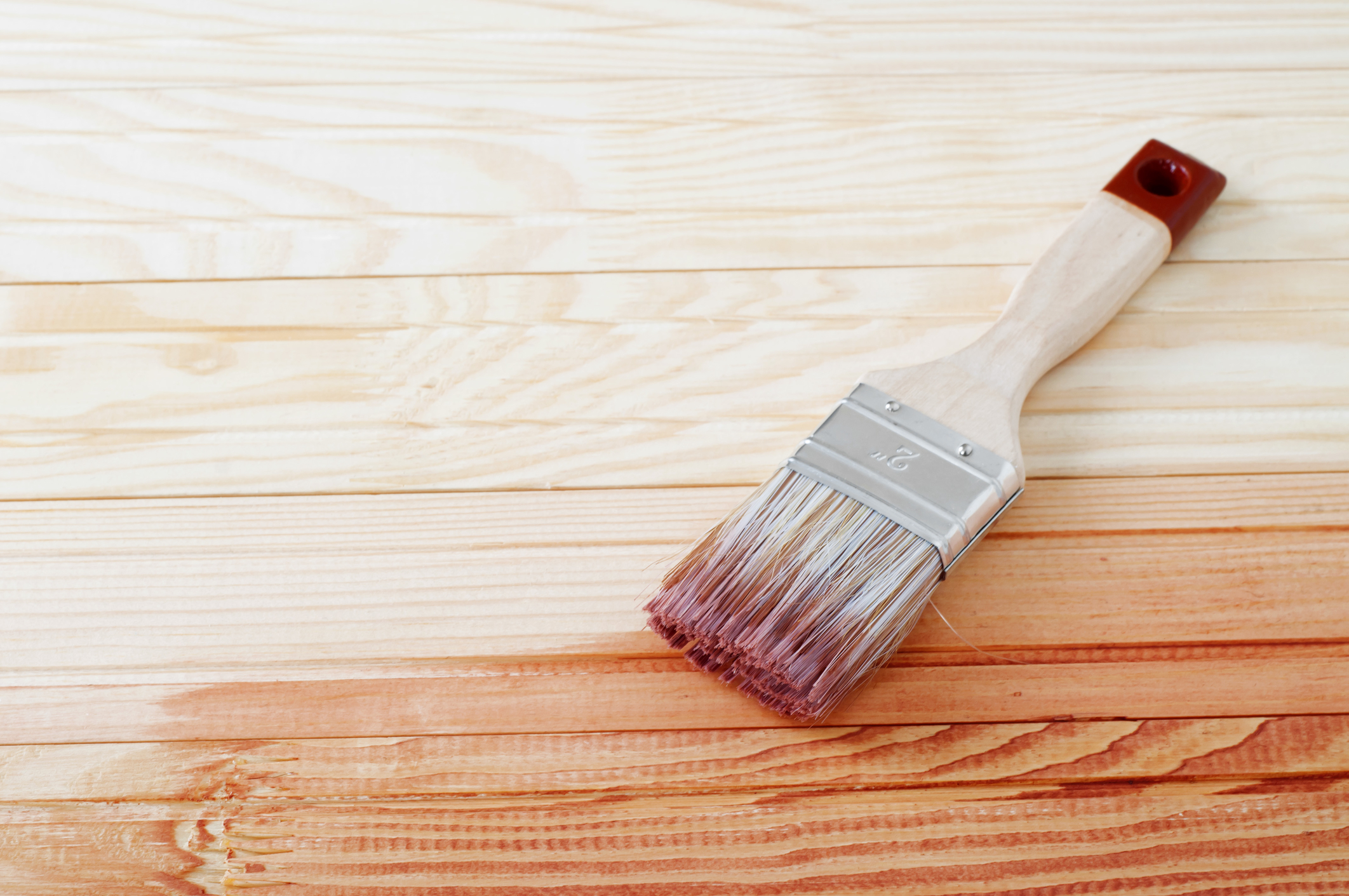 When in Doubt, Throw It Out
One of the easiest things that homeowners can do is to remove the clutter from their homes, and this is a project that costs nothing to do. This means taking an honest look at that pile of clothes in your master closet that you haven't worn in a year and deciding to donate them. It means clearing off counter tops, desks, tables, and anywhere else it may look cluttered and cramped. Your mess will make buyers panic. Having clear floors and shelves will create the appearance of space even when there's not much available, like in a small closet. If you haven't used an item in a year, and it is not an important memento, then it is safe to say you could probably toss it out.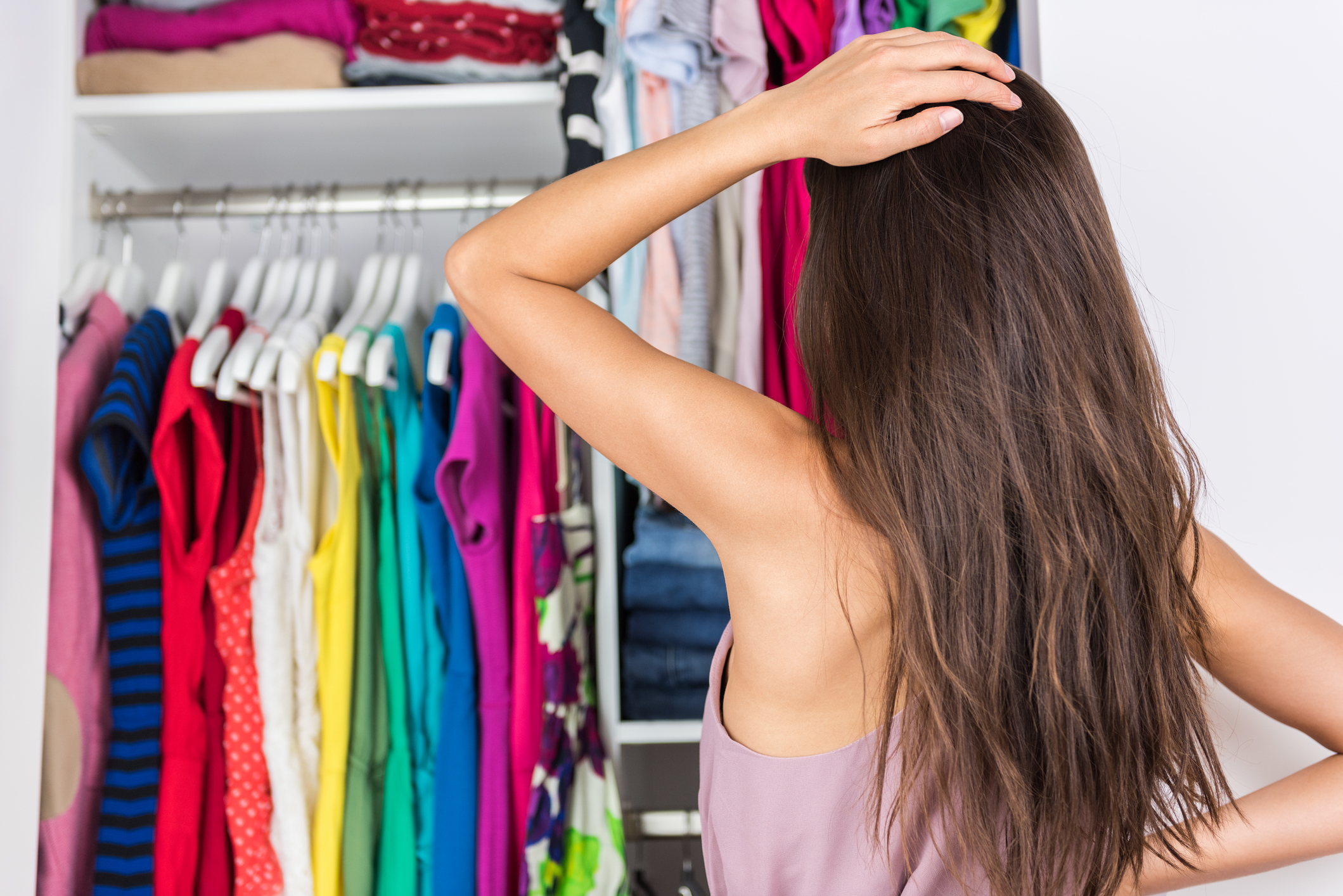 Clean Top to Bottom
Unfortunately, you will have to do extra housework. This means mopping, vacuuming, dusting, and wiping down. All dirt and grime needs to be removed. It is an automatic turnoff for potential buyers to walk in to dirt or mess. If you have marks on your wall that are stubborn and seemingly stuck there forever, you can try an eraser-type sponge to gently remove the stain. This also includes cleaning the air. It is a great trick to place dryer sheets in furnace vents so that the fresh scent will flow throughout your home without coming off as though you are masking an odor within the house.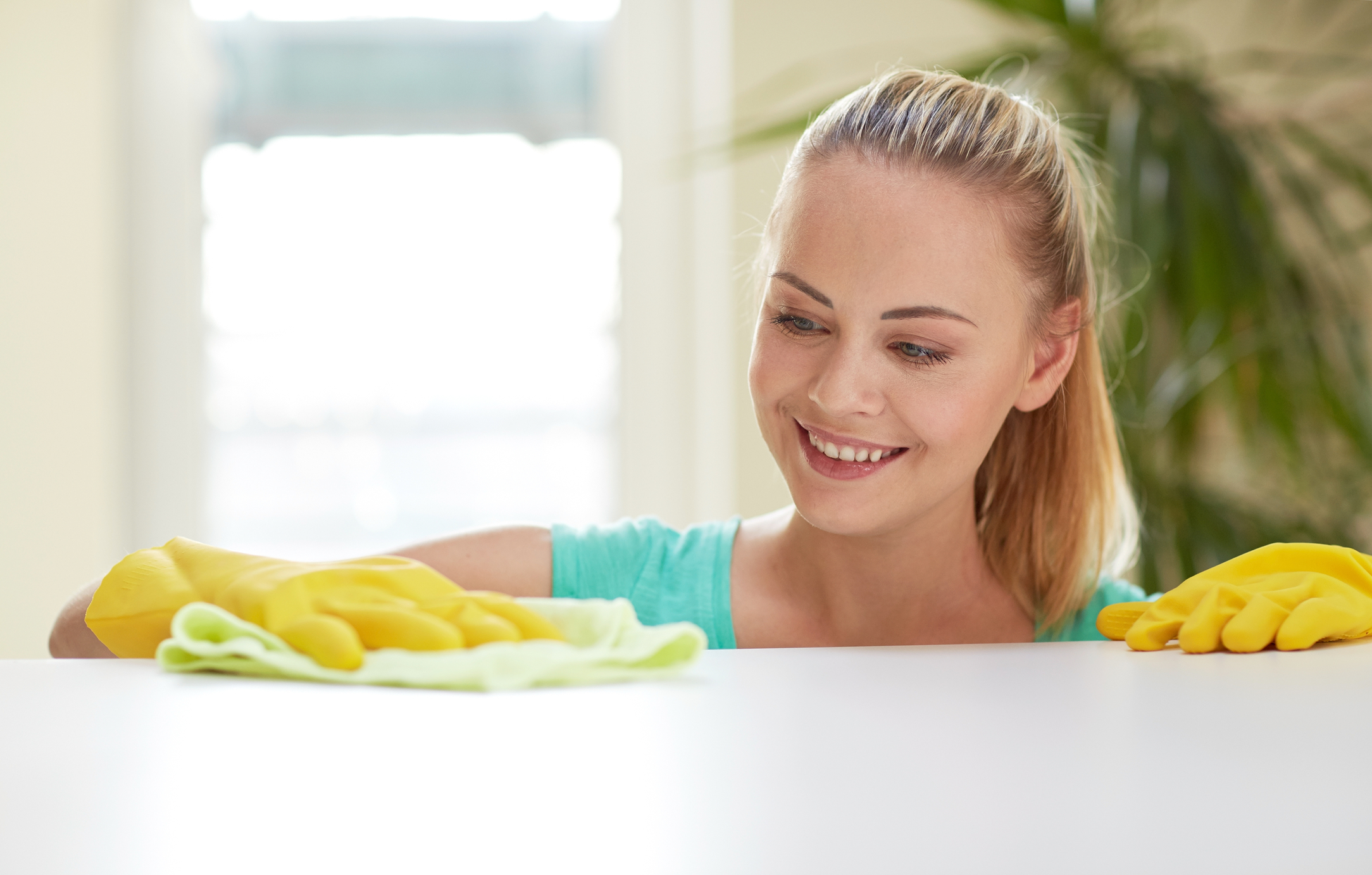 Set the Stage
Many people hire staging professionals to help sell their home. This can cost a lot of money, and there is no guarantee it will result in selling your home. You can easily take on staging projects yourself without the out-of-pocket expense. Some techniques the professionals recommend are removing your personal pictures and instead hanging contemporary paintings or prints to accent the room, or reorganizing your home to ensure each room has a distinct purpose and flow.
You can also rearrange your furniture, or better yet, remove some of your furniture to storage, to allow buyers to see the entire room and what it has to offer them if they added their own furniture. It is also important to remove any odd pieces that might put off buyers, like the purple shag carpet you had in your college dorm room, or the leather recliner you bought with your first paycheck.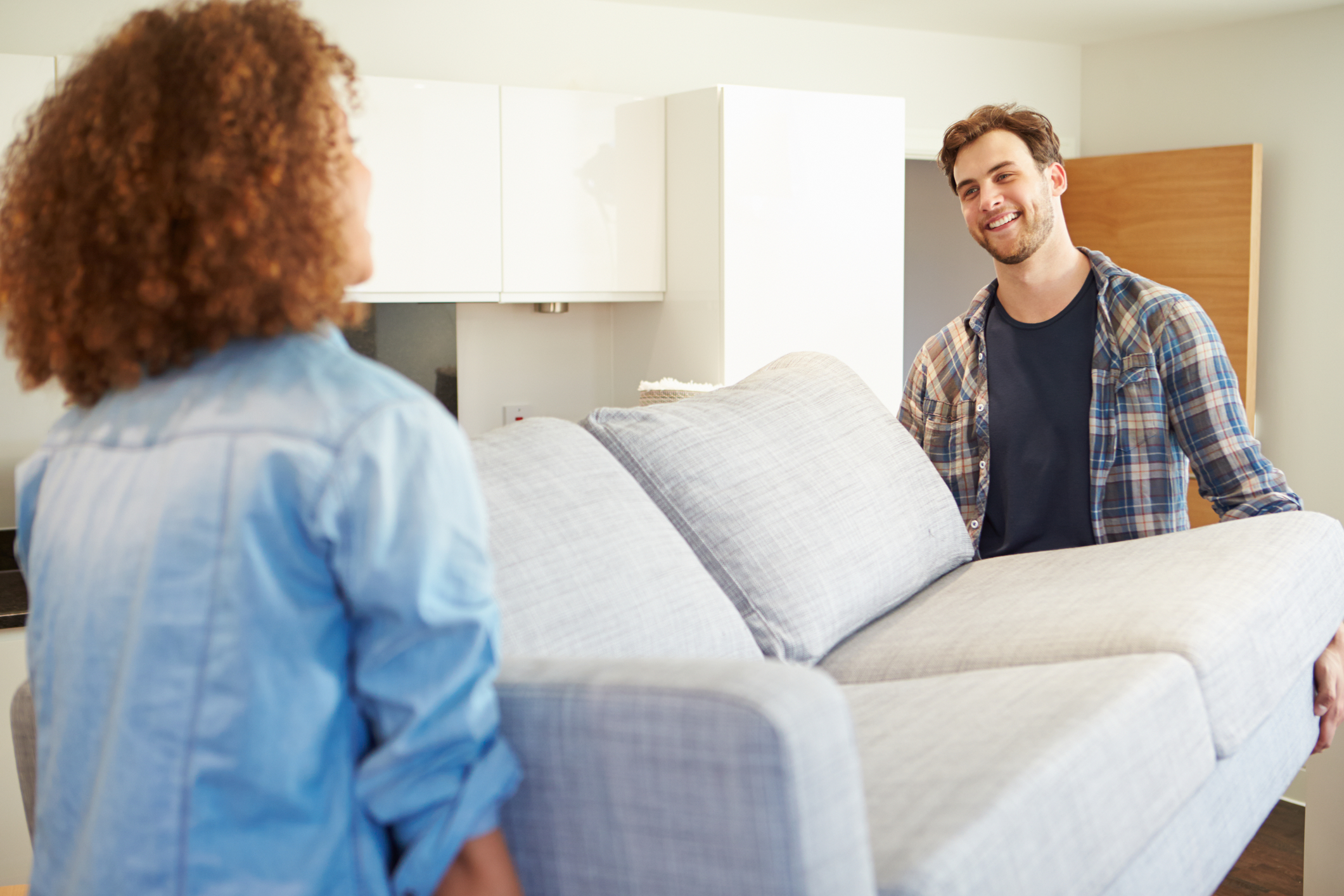 Take it Outside
Don't forget that curb appeal goes a long way in reeling in prospective buyers. A bag of colored mulch added to a garden bed in front of your house creates a fresh, crisp look against the green grass and allows your house to stand out. Ensuring walkways are level and free of weeds gives buyers a welcoming feeling as they walk up to your front door.
You can take to painting the trim around wood-framed windows to make them stand out from the exterior finish of your home. This also goes for garage doors. You should sand away any loose, chipped paint and repaint a neutral, warm color to invite people in. Garden beds should be weed free and dead plants removed. These can be replaced with inexpensive annual flowers if the season is right. Grass should be cut regularly and maintained. If you are not in the right season for this, and you have snow, it is very important to keep the driveway and walkway shoveled. Salt should be sprinkled about to prevent slippery walking paths. An added touch would be solar lights along the walkway and garden beds. This lighting can later be removed and taken to your new home.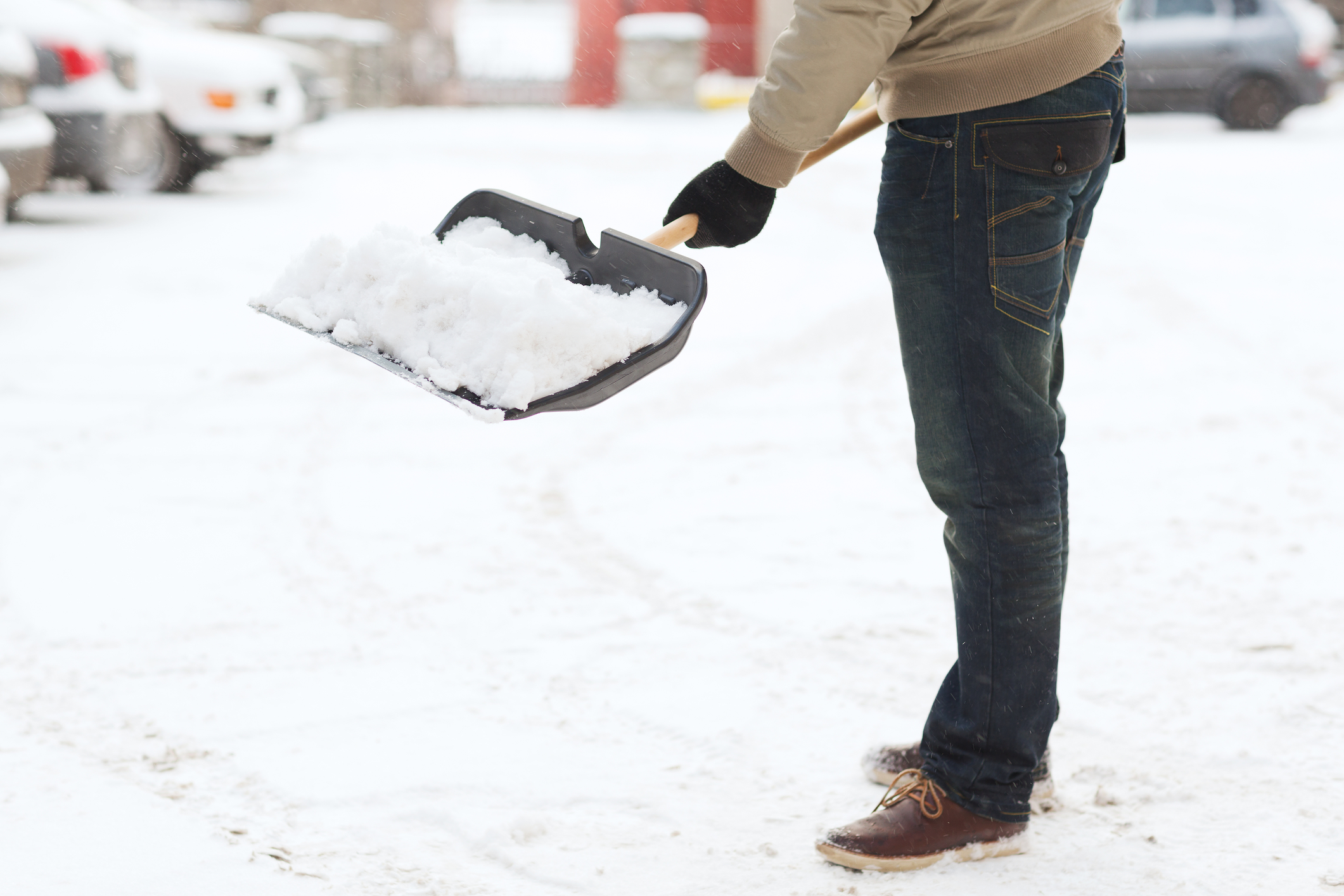 Bathroom Woes Mean Buyer Woes
You can easily fix issues in the bathroom to prevent buyers from running away in horror. Scrub away at the mildew and mold that may have gathered around the tub and shower walls. Ensure toilets are clean and functional—someone WILL test it. You can give the illusion of space to a tight bathroom by simply hanging a mirror. Storage space can be created by hanging shelves in your bathroom. Buyers will scrutinize bathrooms in great detail.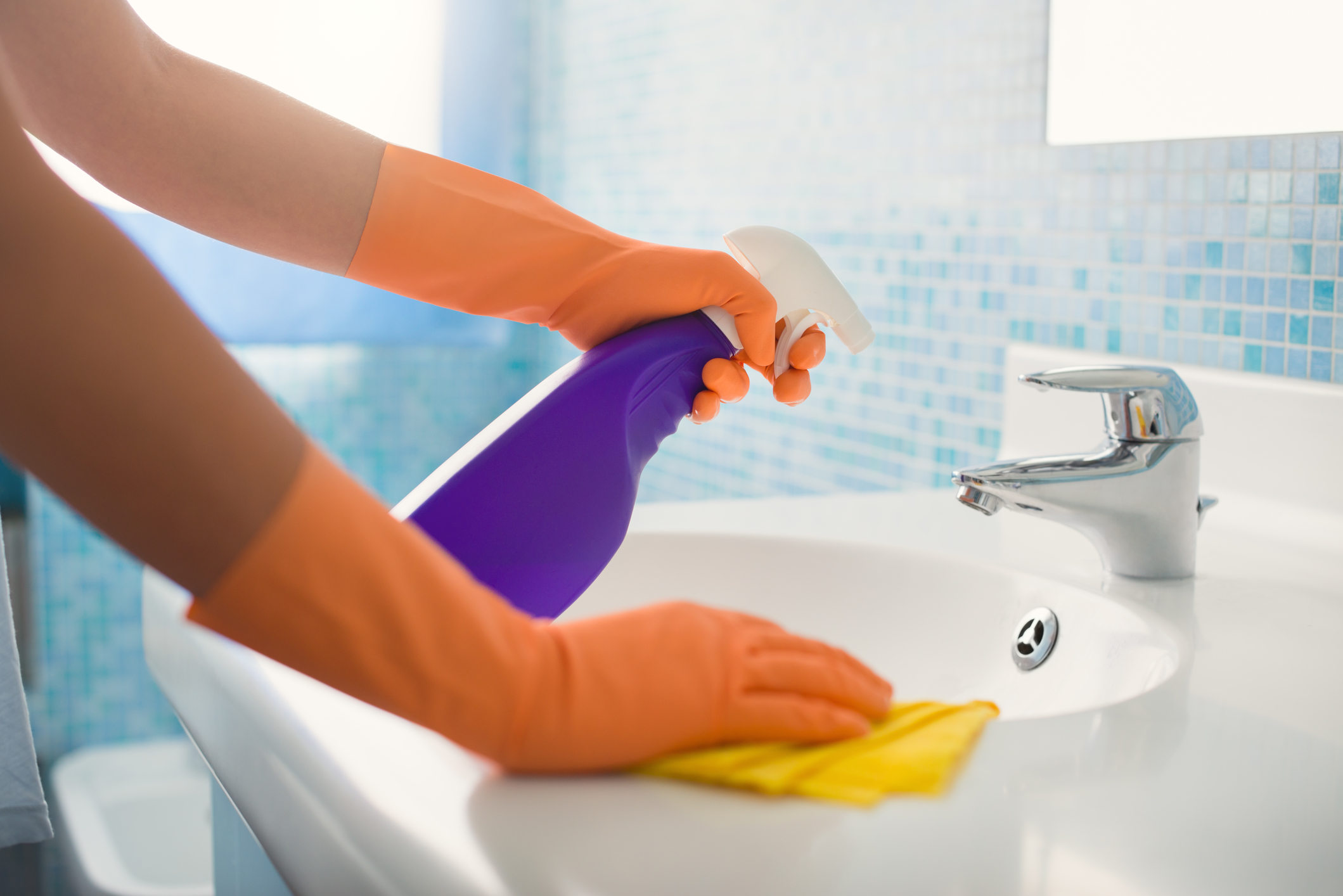 If you are serious about selling your home, and you don't want to drop the price from your asking amount, it is important to prepare your home for sale. With a few simple remodeling projects or fixer-upper tasks, it's more likely that you will see the bids you deserve and want on your home in a timely manner. Save yourself a step or two by checking out your remodel ideas in House Tipster's Virtual Room where interior-design tools have 3D capability.
Images used with permission, courtesy of www.bigstock.com and www.dreamstime.com