Having a nice looking home is about more than just keeping it clean. You also need to think about the décor of the rooms in your home and how the rooms work together. Interior design is important, but that doesn't mean that you need to run out and hire a professional to rework your entire home – although you could if you want. What you need to do though is understand some of the basic principles of how to use your creativity to develop a unique style that works for your home.
Your Personality
First, you likely want to have some of your personality shine through when you are decorating your home. That's natural and there is nothing wrong with that. You should have elements of your personality in the room, such as some of your collectibles or photos that have meaning to you. However, that does not mean that you need to have all of your collectibles and artwork on display. Choose the pieces that best fit with the room and highlight elements of your personality. Put other pieces in a different room or store them. You can always switch out the collectibles occasionally, as long as they match the rest of the décor.
Photo by Photomall on Dreamstime
Leave Plenty of Space
Do not make the mistake of getting too much furniture. This can cause even a larger space to look cluttered and small. You need to leave plenty of room to walk and for the room to "breathe". This doesn't mean you need to live an extremely minimalistic life with only a few furnishings though. It simply means that you need to make sure that you have enough space in each room so it doesn't feel cramped.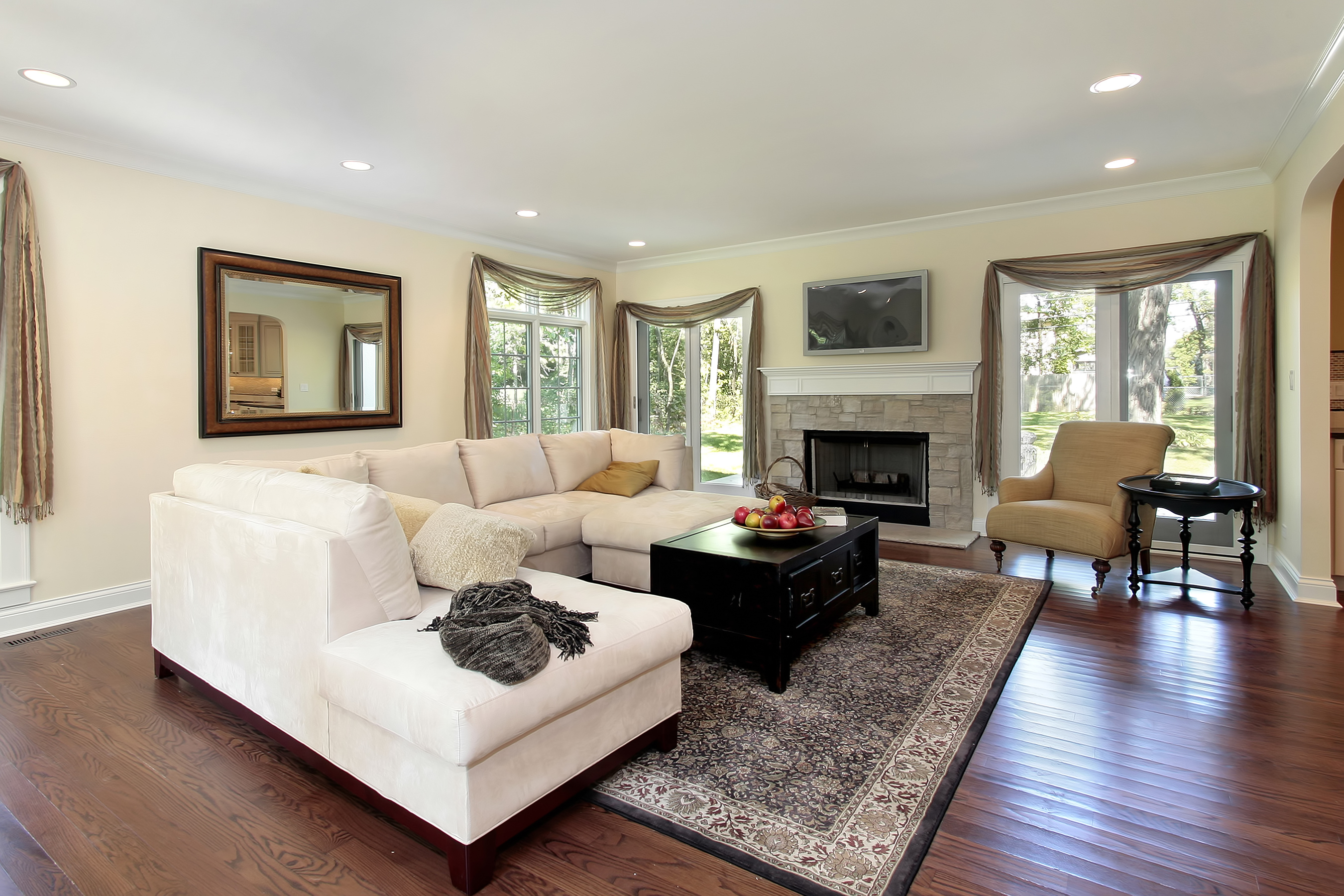 Photo by pics721 on Adobe Stock
Create Focal Points
Each of your rooms should have one focal point that will draw attention. This could be a fireplace, a window, a painting, or anything else that you choose. You can get creative and use other items in the room, including lighting, to draw attention to the focal object.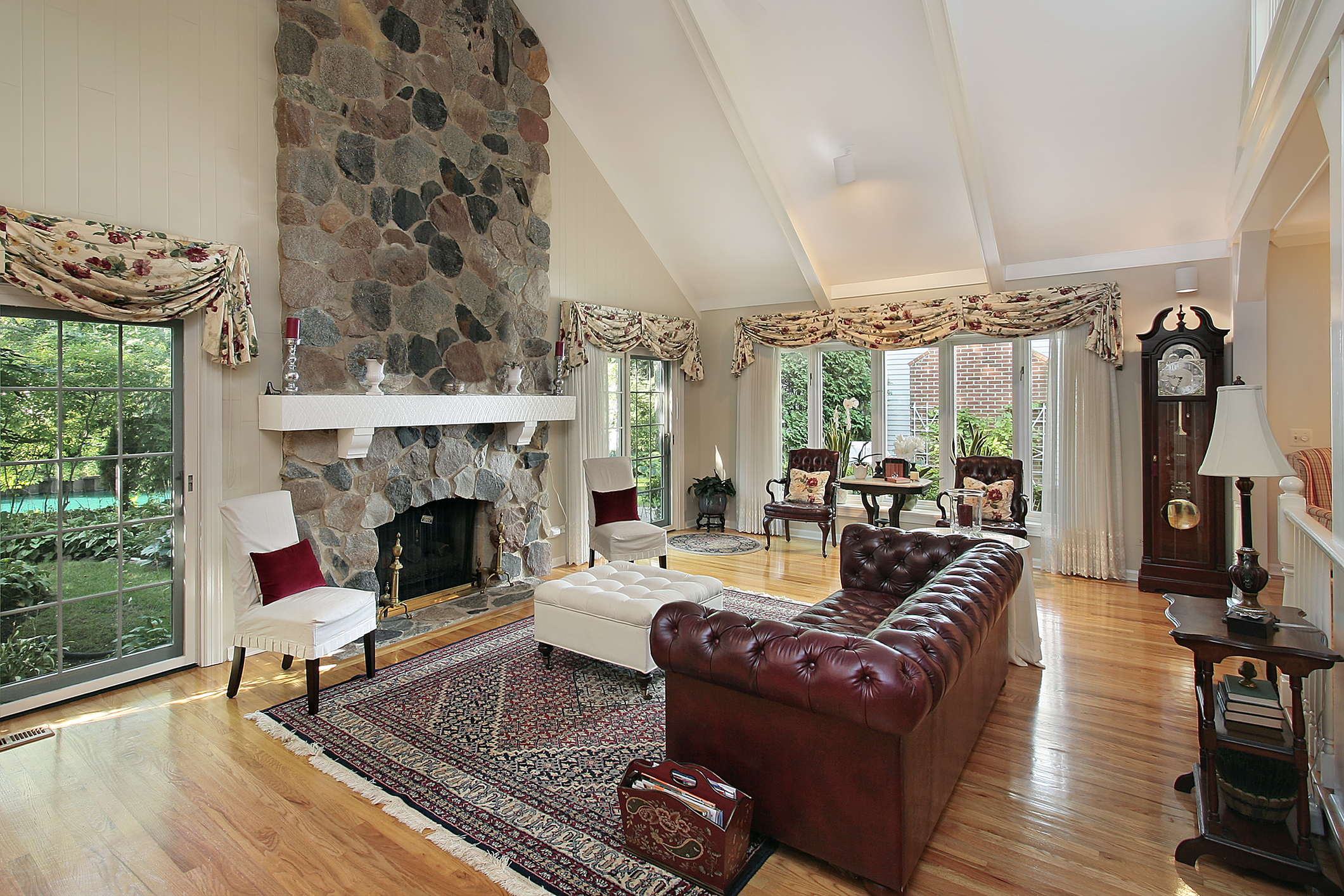 Photo by pics721 on Adobe Stock
The Importance of Lighting
You need to have plenty of lighting in each room as well, but you also need to make sure it is the right type of lighting. Ideally, you will have multiple lighting options in the room so you can change the ambiance by changing the lighting. If you are working in the room, you need more light, naturally. If you are trying to set a romantic or relaxed mood, you need lower light.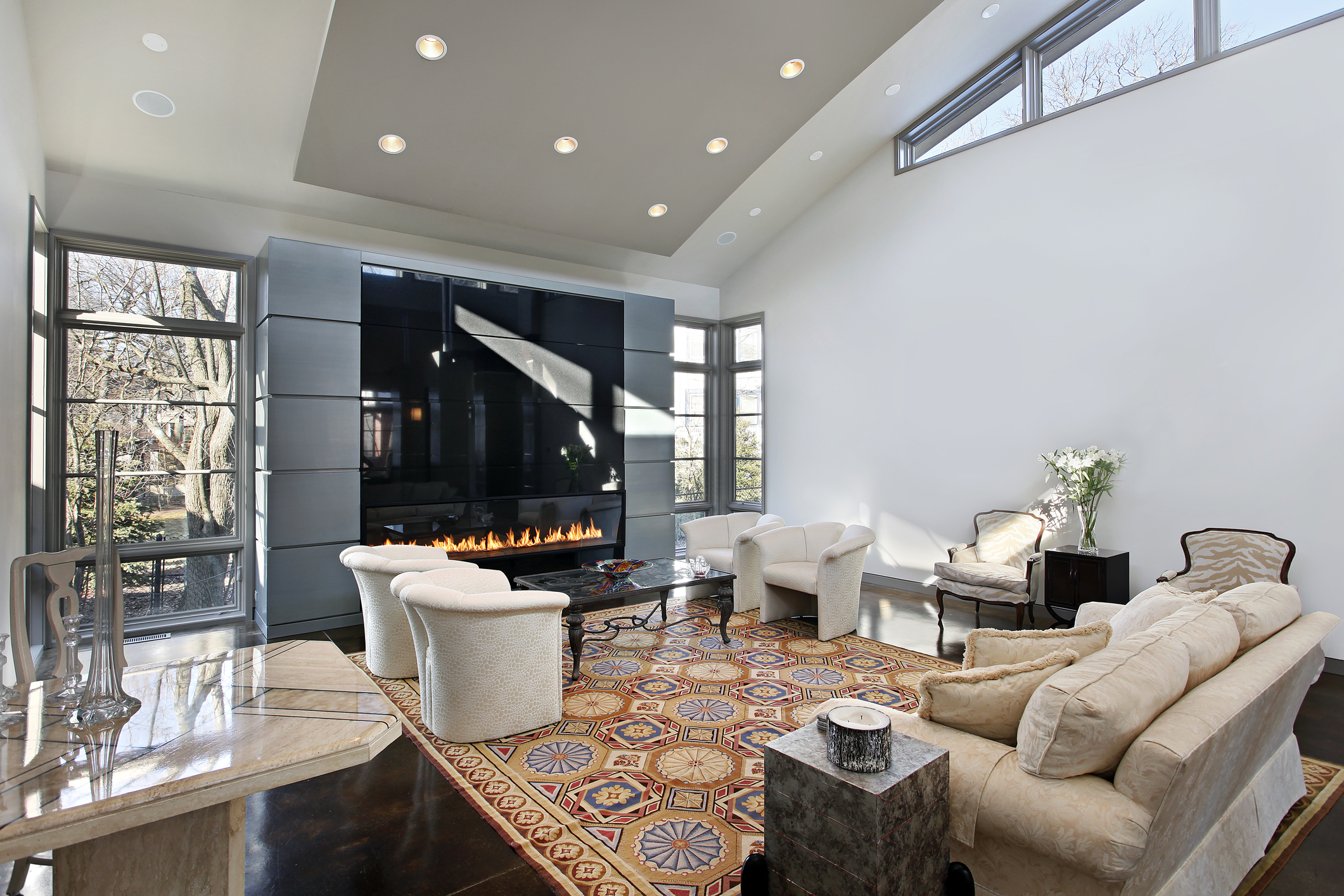 Photo by pics721 on Adobe Stock
Choose Your Paint Color After the Rest of the Decorations and Furnishings
This is a trick that many designers use. Instead of trying to match your décor to a color, it is often easier to find the décor that you like first. Since there are so many colors and shades of paint available, you can find a shade that will work for nearly any type of décor that you have. If you choose the paint first, it can be more difficult to get things to match up nicely, and it can throw off the balance of a room.
Photo by Alexandre on Adobe Stock