If your garage floor has seen better days, then you probably want to redo the flooring to give it a better appearance so you aren't embarrassed every time you open the door. However, you don't want to spend too much to do it. Whether you are using the garage as an additional living space, for storage, for your vehicle, or for a workspace, having some nice new flooring can make a big difference.
Vinyl Flooring Rolls
Rollout vinyl flooring is extremely easy to install. You simply remove everything from the garage and clean it out. Make sure there is nothing on the floor, and then roll out the vinyl and carefully cut away any excess that you do not need. It goes on quickly, and it removes just as easily in case you want to use a different type of flooring later. Even though this is fairly easy to use, it does have a flaw. If it is damaged, it is not easy to repair. You can't remove just part of the flooring – you would need to remove the entire roll if the damage is severe.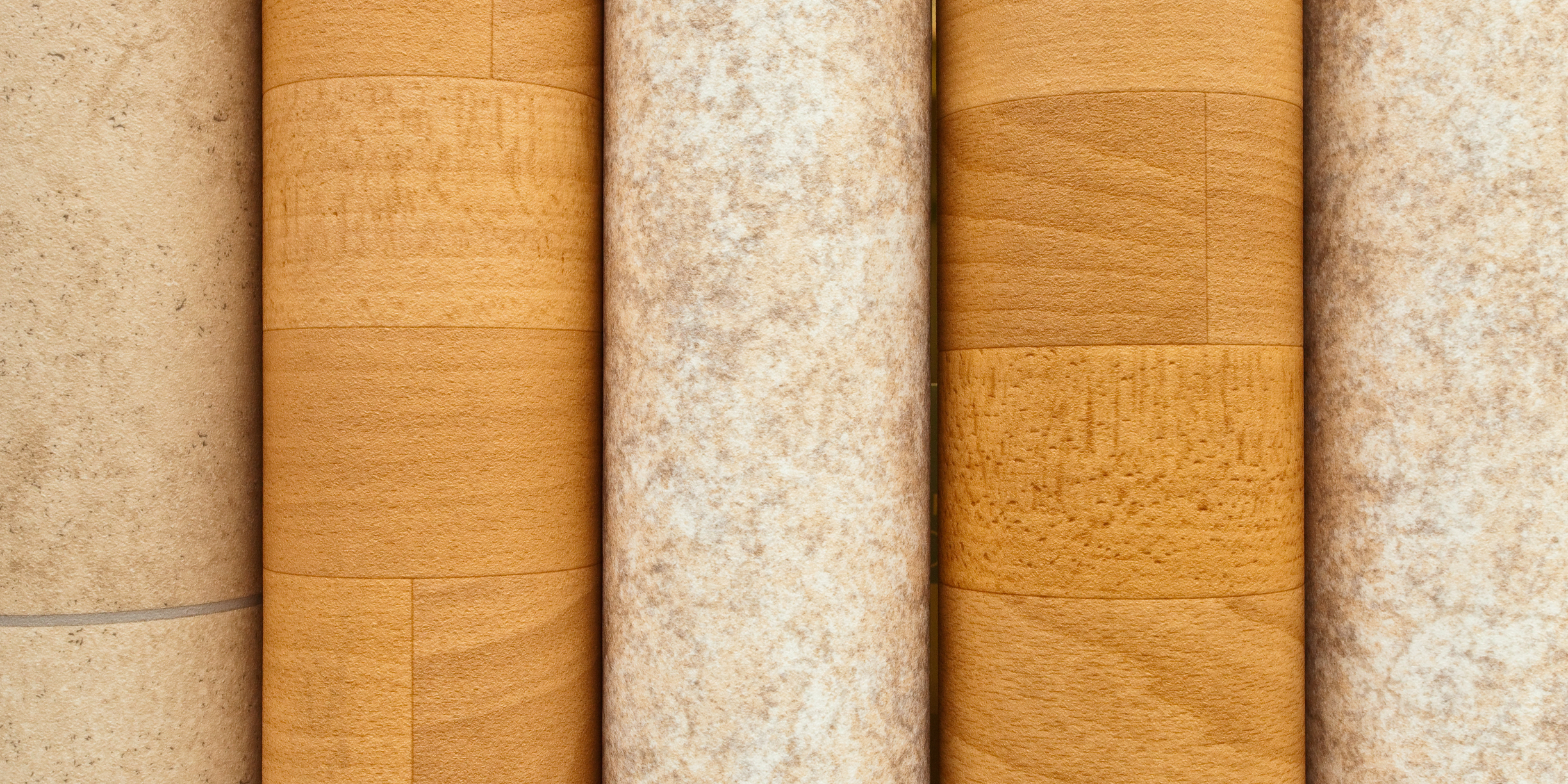 Peel and Stick Tiles
These vinyl tiles are easy to install as well, although it will take longer than the rolls. One of the advantages to these tiles is the fact that you can remove them if one becomes damaged and simply replace it with a new one. In addition, since they come in a variety of different colors and styles, you can create unique patterns on your garage floor. When you install them, all you need to do is peel the sticker off the back, and then stick it to the floor.

If you want to do a good job though, you need to take measurements so you know how many of the tiles you will need and how many you will have to cut. Before you stick them on the floor though, you need to clean it completely to remove any debris. Also, let it dry before you try to stick the tiles to the floor.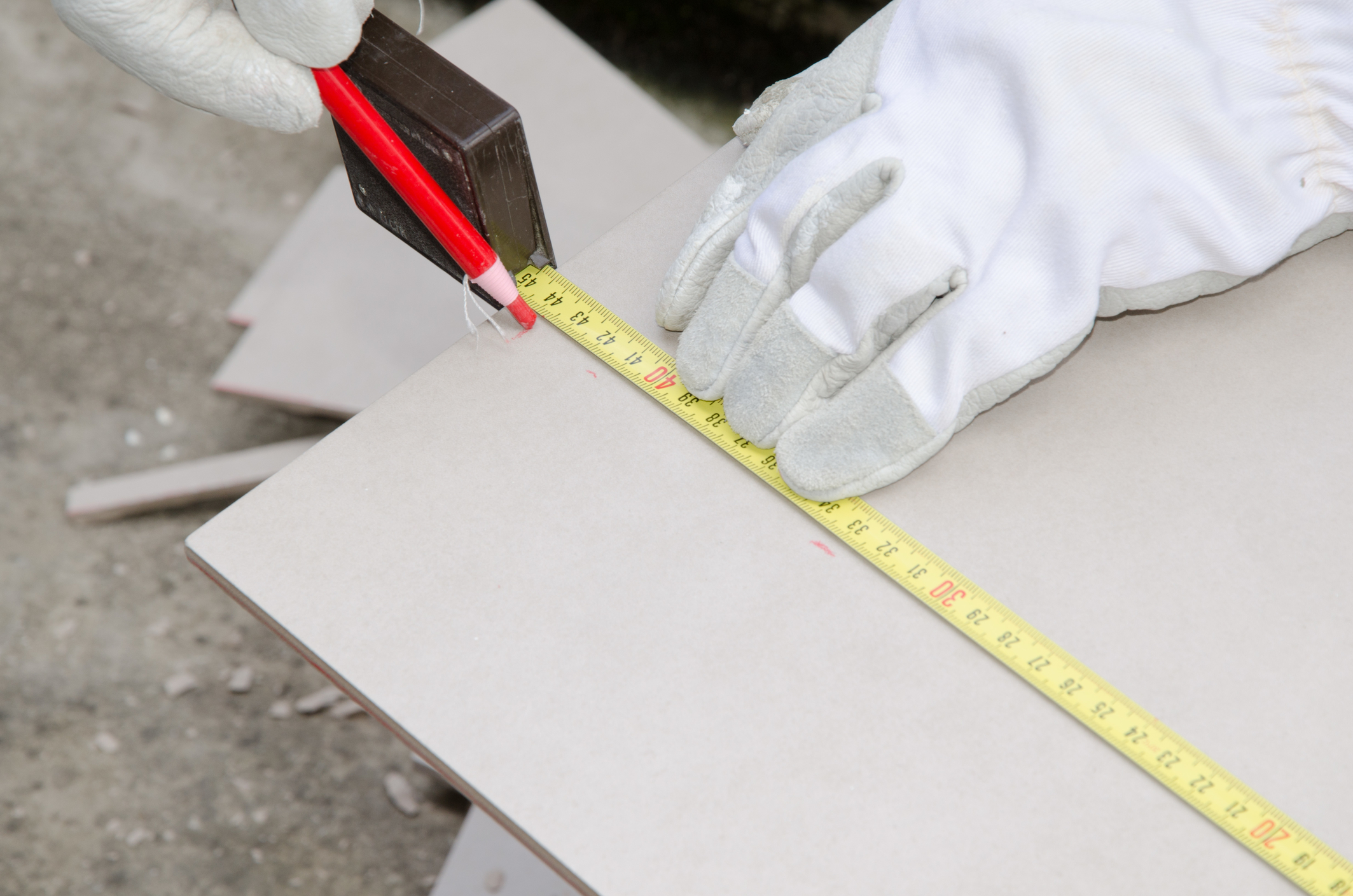 Consider Interlocking Tiles
One option that is very easy to install on your own is interlocking tiles, which are usually made from rubber or vinyl. They come in a variety of colors and they lay flat on the floor of the garage. You do not have to worry about using any type of adhesive to put these on the floor. The square panels are interlocking, and once you put them into place, they are very stable. They are easy to install and they are easy to remove. Because they come in different colors, you can easily create some interesting patterns for the garage floor.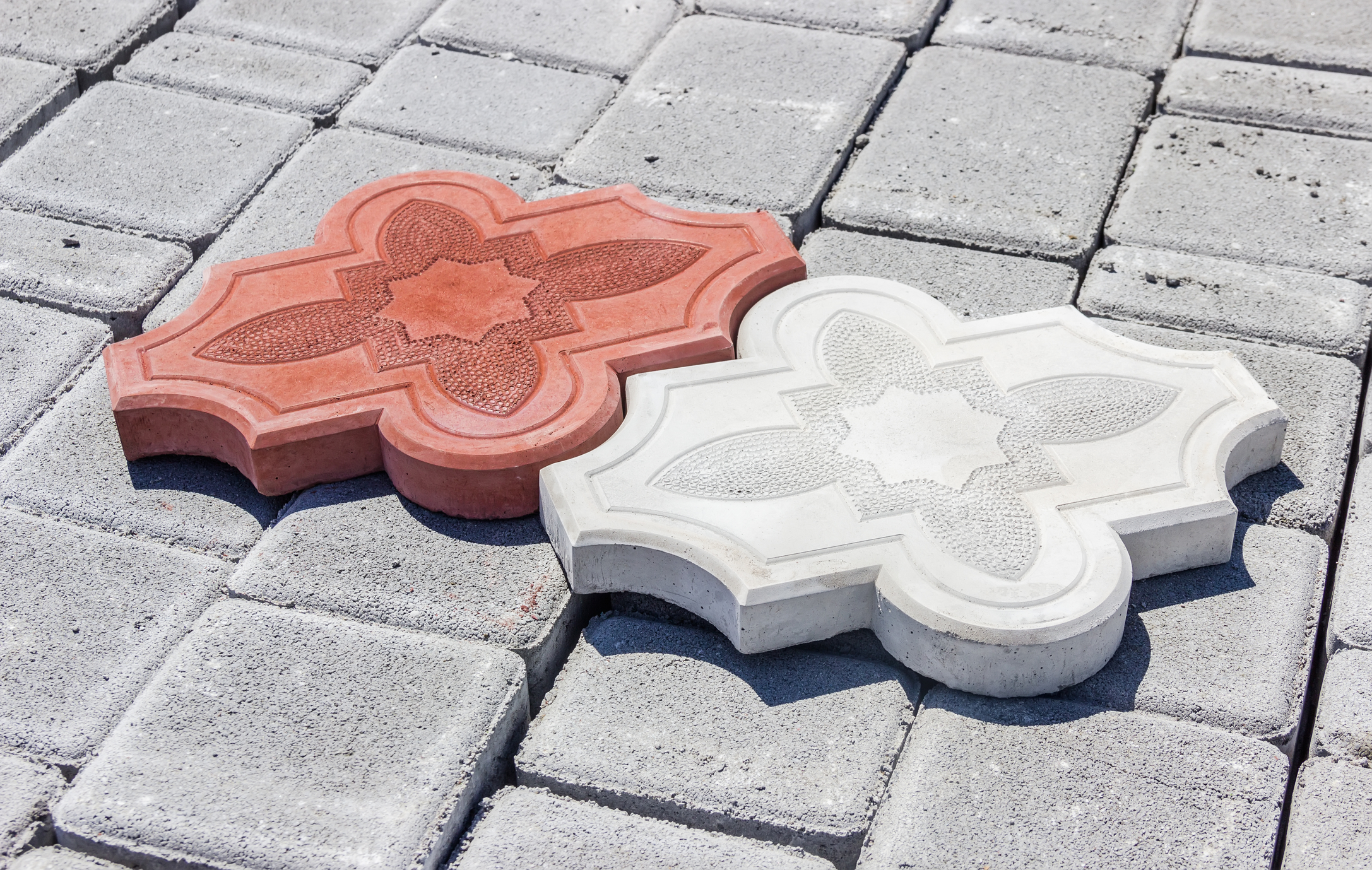 These are three very simple options for those who need to redo their garage floor. However, they are not the only options available. Some of the other options that you might want to consider include painting the floor, using epoxy, or even adding high quality carpet specifically made for the garage. You need to find the option that will work best for the way you plan to use your garage.


DISCLAIMER: Readers should keep in mind that any accounts of renovation presented in this blog are written accounts of events taking place at individual homes, and are not necessarily endorsements of do-it-yourself home improvement. You proceed at your own risk if you attempt to replicate any activities described here.

Images used with permission, courtesy of www.bigstock.com and www.dreamstime.com