While we all want our homes to be beautiful and pristine spaces, at the end of the day, we live in our spaces. All of our possessions are stored in our homes. From clothing and furniture to priceless photographs and hobby supplies, this can create quite the cluttered environment if you don't have a good system for keeping yourself organized. When you're feeling overwhelmed or are ready for a change in décor, one easy way to give yourself a clean slate is to upgrade your storage.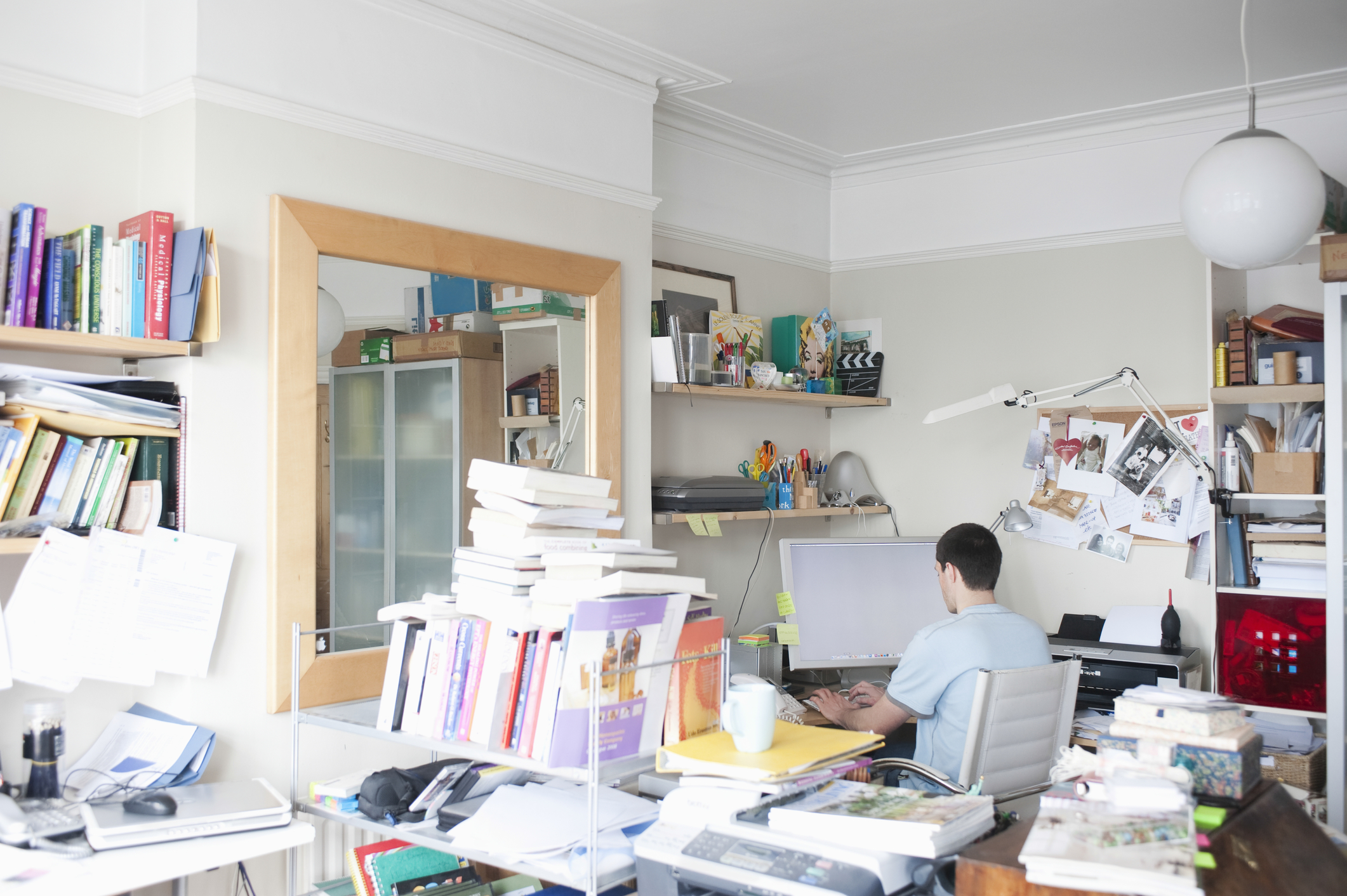 Portable
One of the easiest ways to increase the storage in any space is with a few portable options that you can move around, or remove, whenever you need to. Baskets on wheels can be rolled under tables or into closets, and make it easy to keep toys or shoes rounded up. Junk drawers overflowing with batteries, safety pins, and other small items can be organized in recycled cans – especially coffee cans - that are easy to remove when you need to use that drawer for other purposes later. If you need large storage, there are many storage units that can be later moved or removed, such as room dividers that have shelves built in.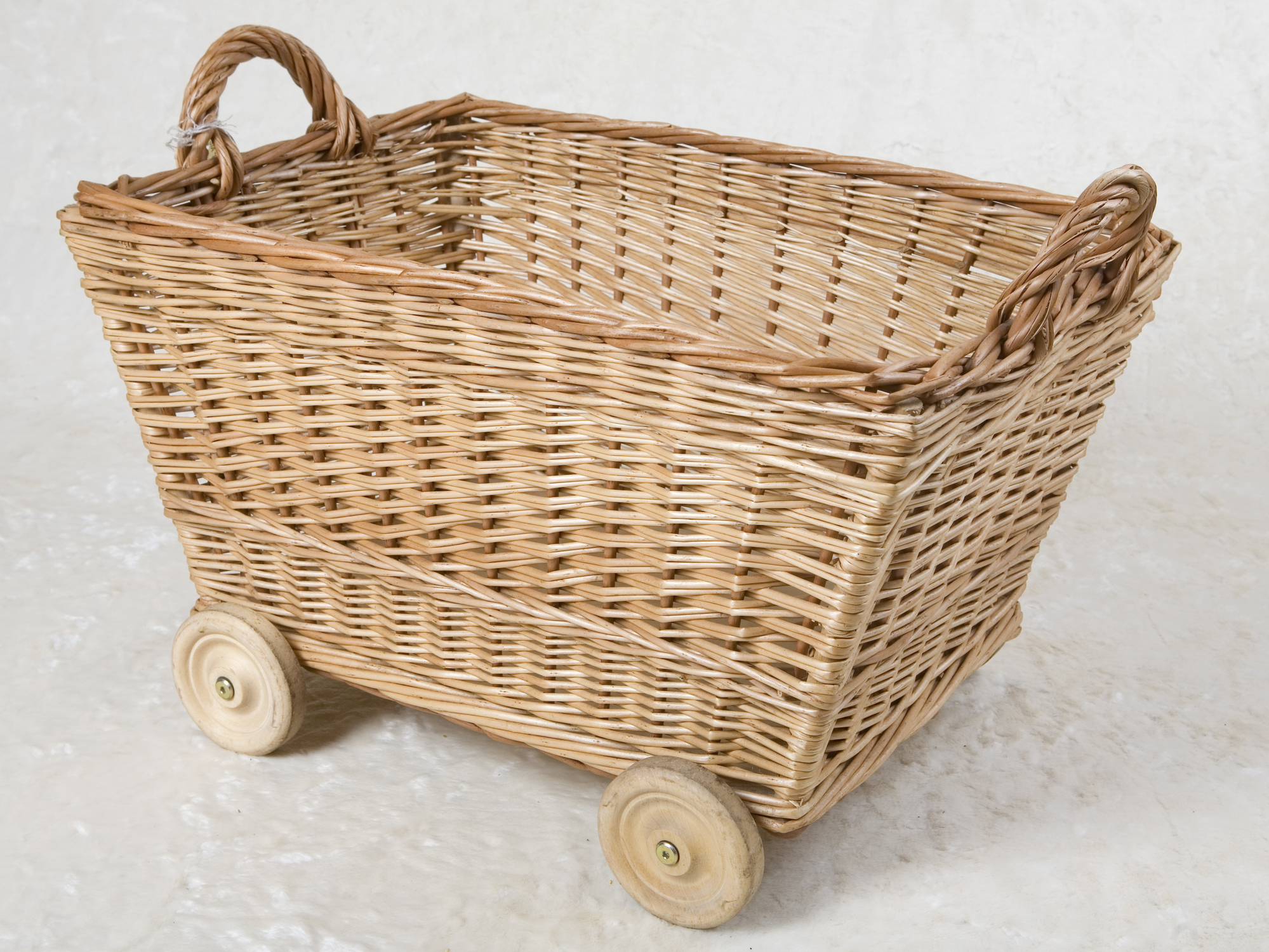 Outside the Box
Using storage items in new ways can be the perfect way to get your spaces free of clutter. For example, a shower caddy, hung on the back of a closet door or even on the wall of a utility room, makes a perfect spot to store hobby items, cleaning supplies, or office supplies. Plastic ice cube trays make perfect storage for beads, jewels, and other scrapbooking items, or you can use them to organize small nails and tacks.
In fact, you probably have plenty of non-storage items that will fit right in to your new décor, and can do double-duty as containers. An old trophy or an heirloom goblet works great for keeping pens or keys by the entry way. The shutters you replaced last year that just need a new coat of paint? Lean them in a corner and use them for mail sorting. Once you pull the slats closed, letters will slide in and out with ease, and stay put where you want them. Coffee cans or lengths of PVC pipe create make perfect storage when installed on an empty wall.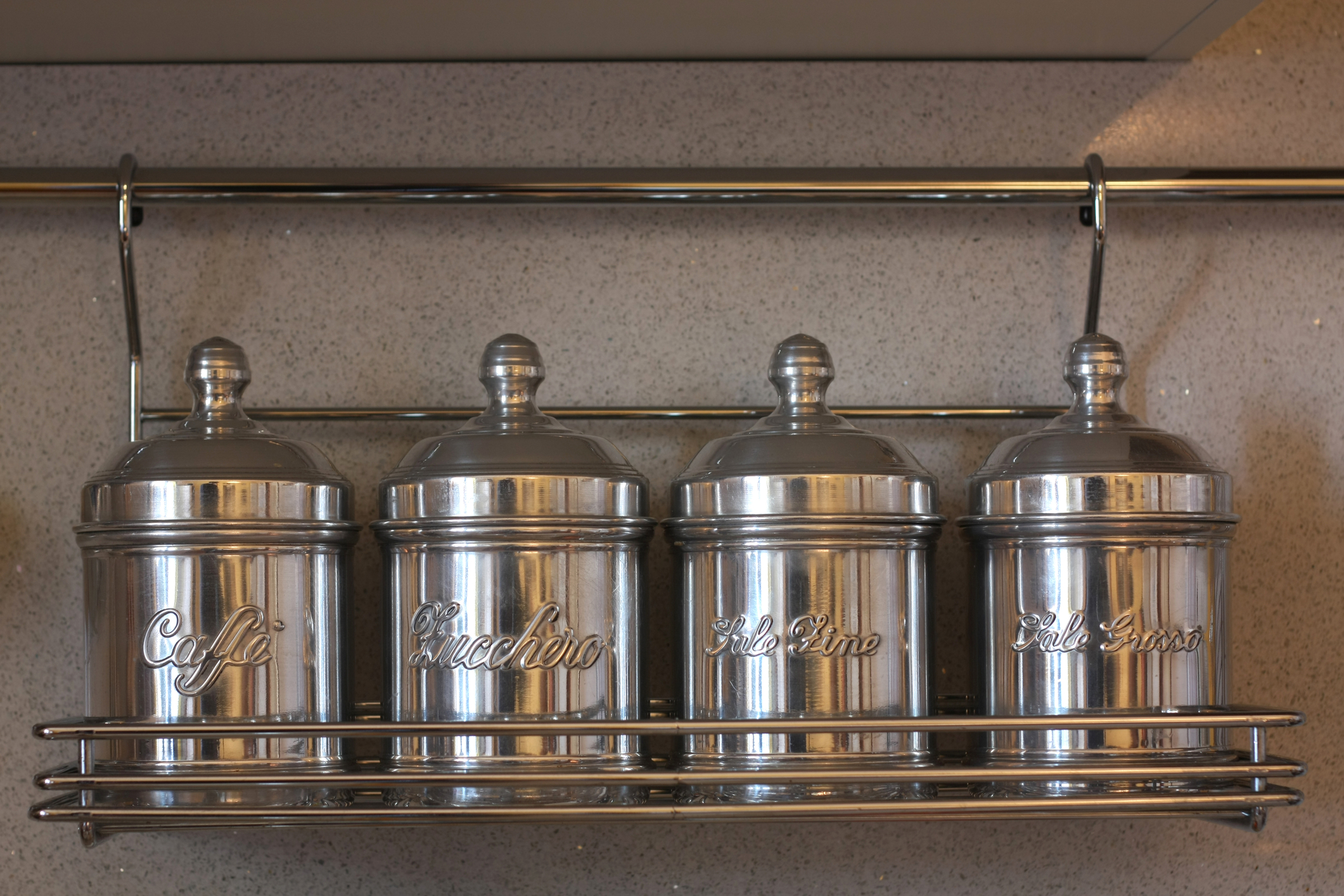 Hidden Storage
There's no better way to get an empty canvas than to hide your storage away. Furniture like ottomans and couches that lift up to reveal compartments under seating makes it easy to store extra blankets and winter coats out of sight. Your staircases are the perfect place to add storage; nearly any kind of staircase can be fitted with drawers or shelves under each step, which are great places for books, linens, or even canned goods. If you have a dining room table or a coffee table with a long surface area underneath, a simple shelf allows you to tuck magazines, shoes, or other items away to save room and visual space.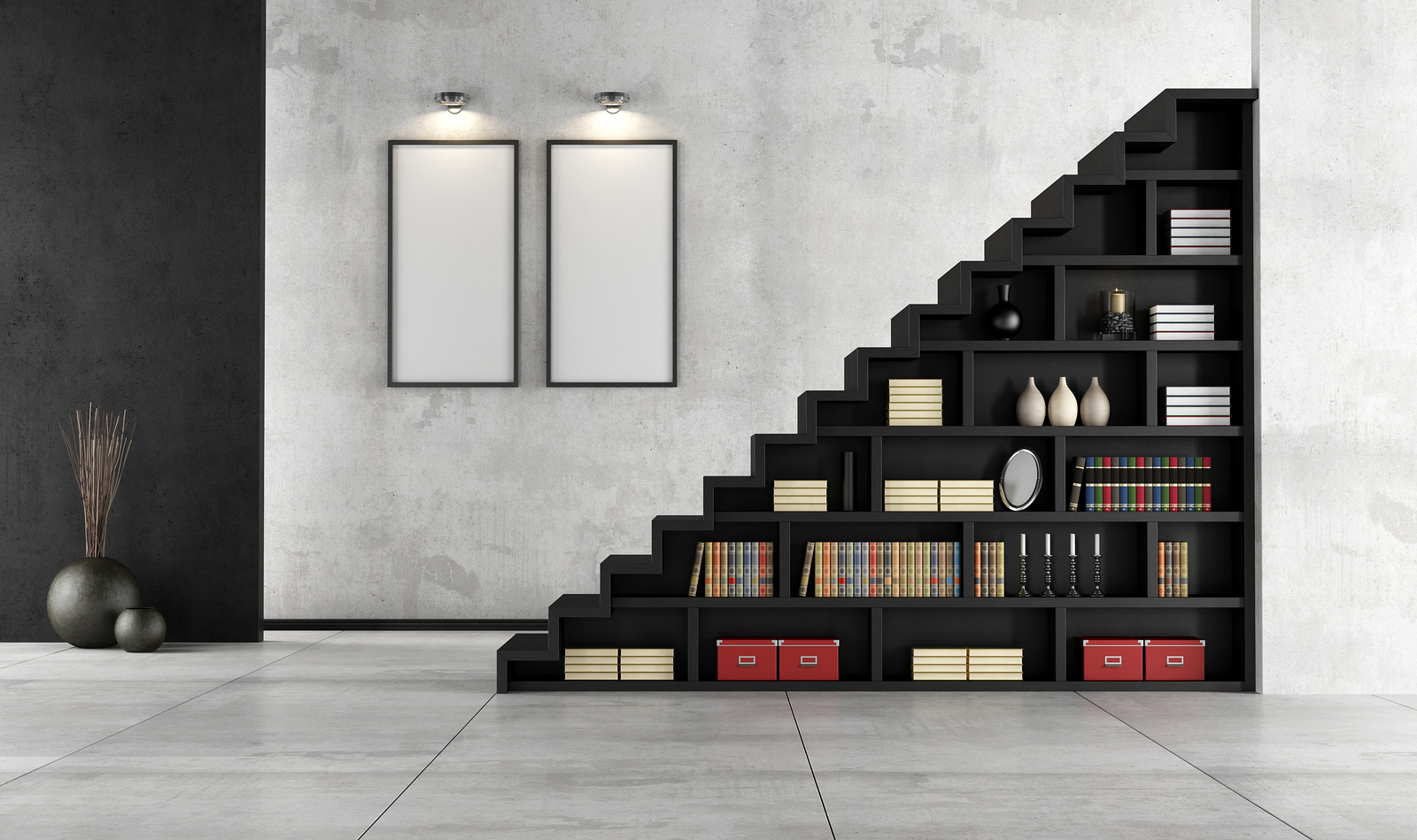 Once you decide what kind of storage is best for your space, it's easy to install your choices. There are multiple choices for pre-made or customizable storage, enough that you won't have any problem getting exactly the right fixtures for your space. You'll also be able to find storage in a variety of materials, colors, and price points to work perfectly for you. Utilizing these clever storage ideas helps you create a brand new space that focuses on your comfort and style. No more cluttered piles that add to your stress by creating visually overwhelming spaces; instead you'll have a welcoming home that feels clean and beautiful every day.


Images used with permission, courtesy of www.bigstock.com and www.dreamstime.com