Unfortunately, simply locking your doors and windows may not always be enough to keep your home secure. Whether you're away, at work, or asleep, without security solutions, your home has the potential to be burglarized, vandalized, or destroyed. It's important to take preventive measures in protecting your home before intruders have the chance to take valuable possessions or harm your family. The good news is that home security doesn't have to break the bank to be effective. Simple solutions can be enough to frighten intruders away from your home. Or, if you want to take extra precautions, there are new high-tech ways to ensure that your home is secure. Learn more about these security solutions below.
Read the Signs
Burglaries can sometimes be prevented by merely a hint of security. Intruders often search for homes which are the most accessible, and a simple sign can lead them to steer clear of your property. Consider hanging a "Beware of Dog" sign outside of your home on your fence or window to warn potential criminals that your furry friend is not afraid to get violent. Even if your guard dog has a heart of gold and is no bigger than a chihuahua, or if you don't even have a dog, the sign alone can keep strangers out. Similarly, you can place a sign advertising a security system on your lawn, even if you don't really have one installed. Intruders may back away from your property if they believe your house has an alarm system installed.
Keep the Lights On
Intruders tend to avoid neighborhoods that are well lit. Keeping a single light on in your home may lead potential intruders to believe you're awake or someone is home. Alternatively, sensor lights that are activated by movement can be installed on the exterior of your home. Your front door and garage are effective places to install sensor lights to dissuade any would-be intruders.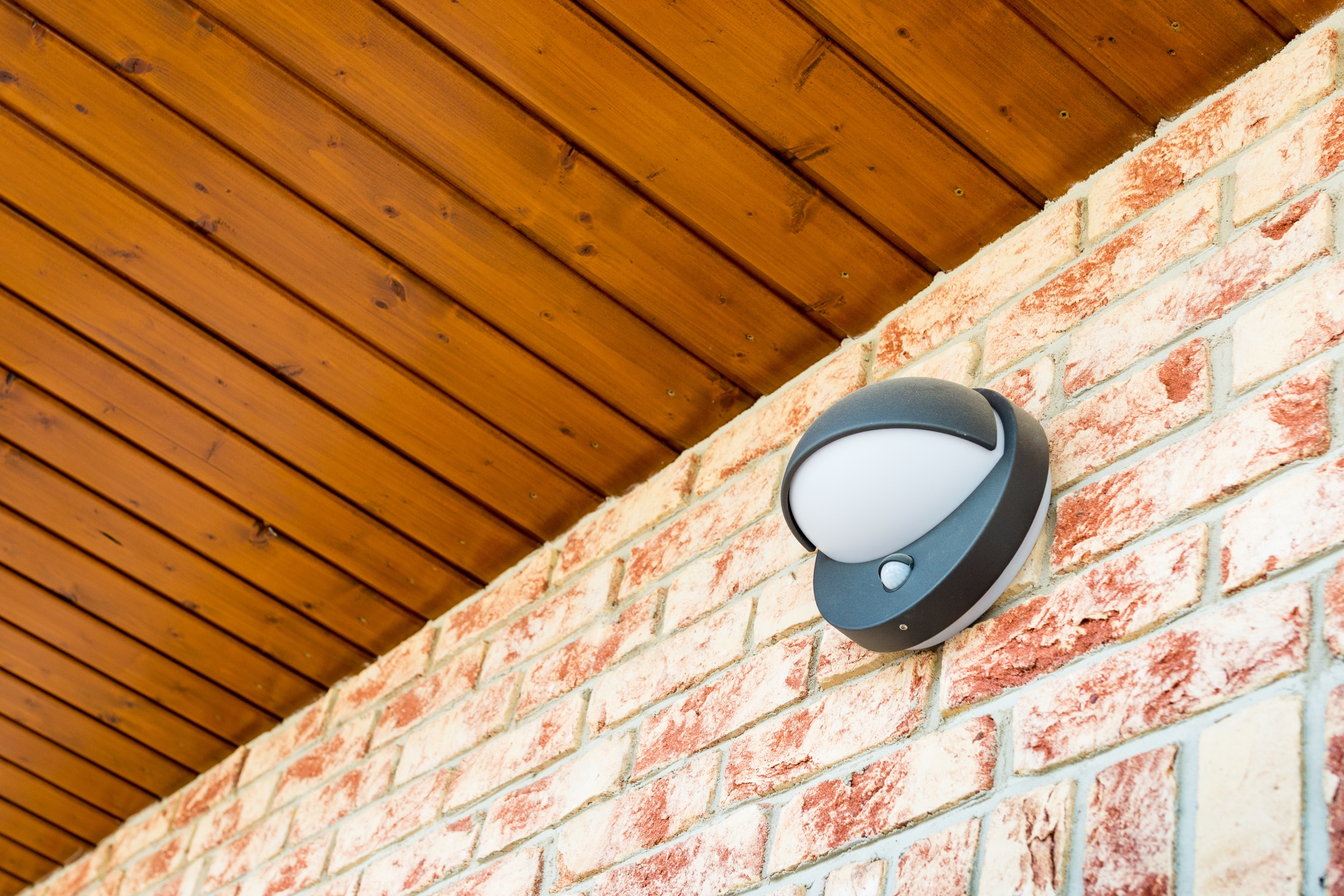 Not So Open Arms
Although lights and signs can deter unwanted intruders from entering your home, one of the most effective ways to keep yourself and your things safe is to install a security system. When armed, security alarms and monitors will automatically alert the authorities if someone enters your home without inputting your specific code into the device. Some security alarms can even sync with your fire alarm to alert your local fire department that there's a fire, smoke, or other harmful fumes in the air, like deadly carbon monoxide. If you seek the ultimate peace of mind, some security systems can alert first responders to come to your home if there is an emergency.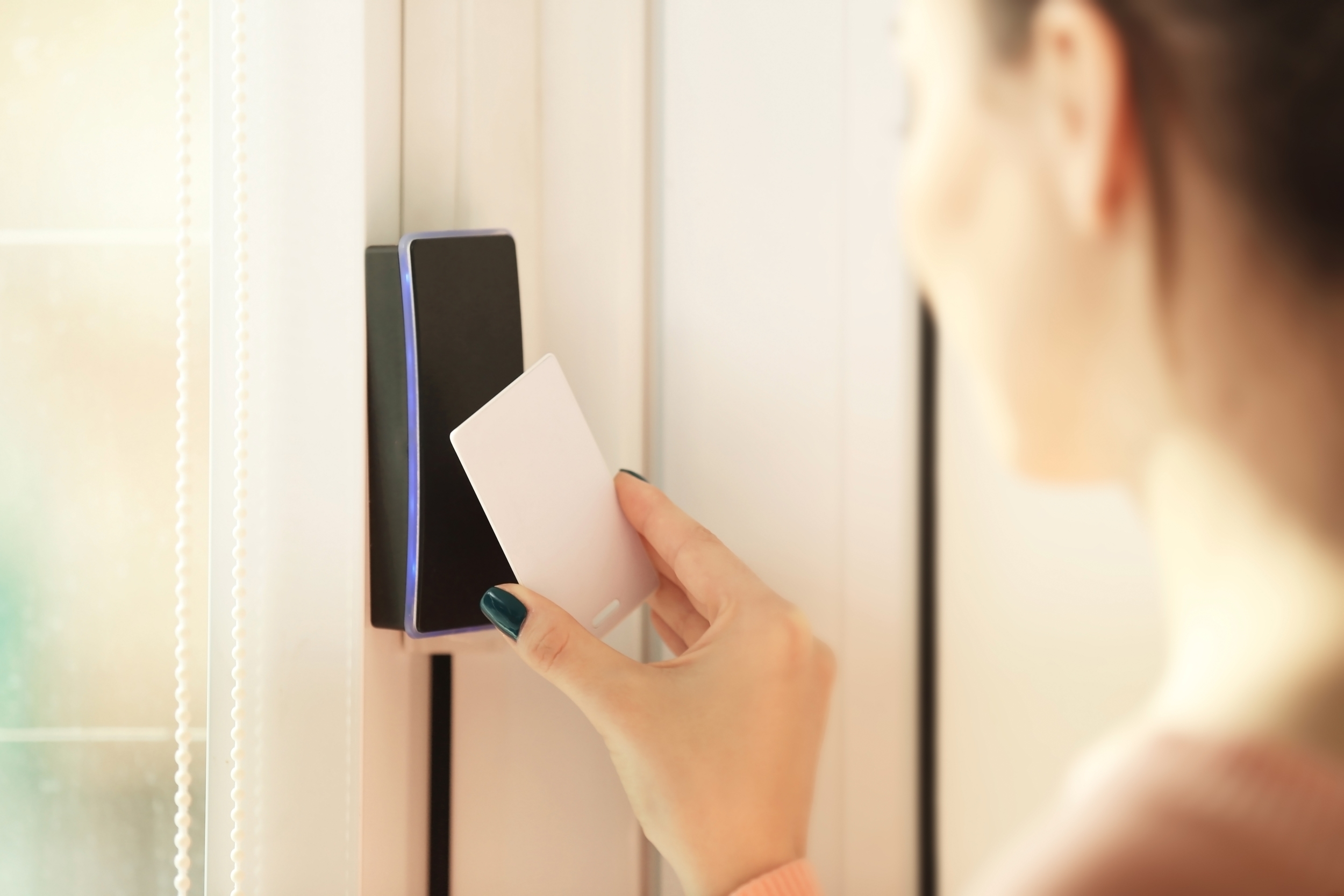 A Watchful Eye
Another technical route you can take to protect your home is to install security cameras both inside and outside your home for a deeper level of security. In case of a burglary, theft, or vandalism on your property, security footage can help authorities to find the perpetrator. Security cameras are also available in a wide range of styles to best suit your needs. There are larger cameras that can be installed in observable locations on the outside of your home working in concert with lighting systems to scare potential intruders and vandals away. Concealed cameras, like doorbell cameras, are also available. Disguised video recording devices like these can help you identify anyone who comes to your door without getting out of bed. An added benefit to concealed cameras is ne'er-do-wells are less likely to obscure their faces if they don't even know they're being recorded.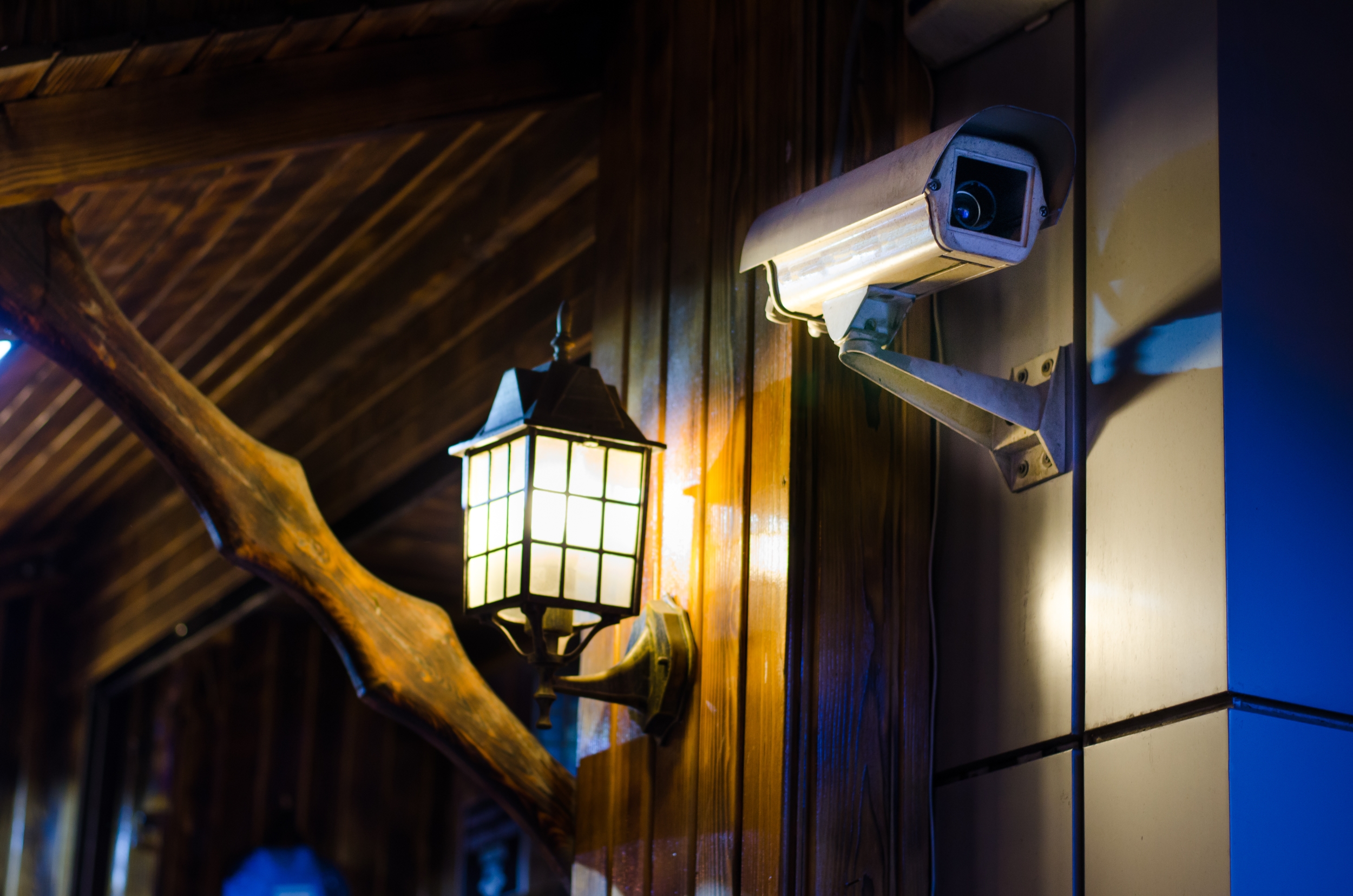 Security on Your Smartphone
Like almost everything else, home security is now mobile. There are several available security systems that can sync with your mobile devices. Data from your home-monitoring systems or surveillance cameras can be easily checked through apps on your smartphone or tablet. The accessibility that comes with remotely tracking your home security can help to limit your anxiety when you're away from home. If you're looking for a dedicated security system, consider a device that can connect to your phone for safety and security on the go.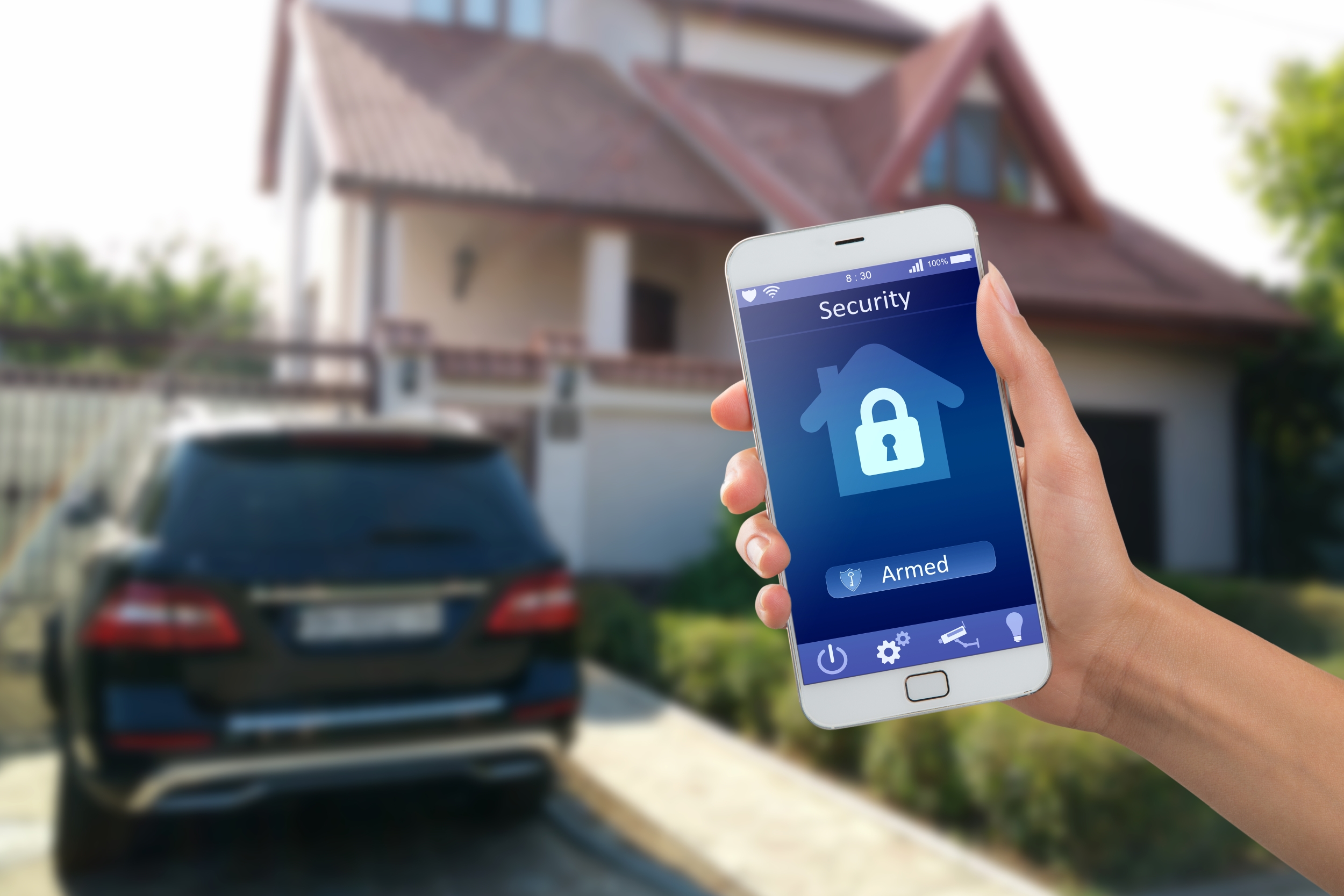 Your home is the center of your life, and it's essential to make sure it's safe and secure. With careful planning, you can develop a sound security strategy to keep your home and property protected against potential disasters.
Images used with permission, courtesy of www.shutterstock.com